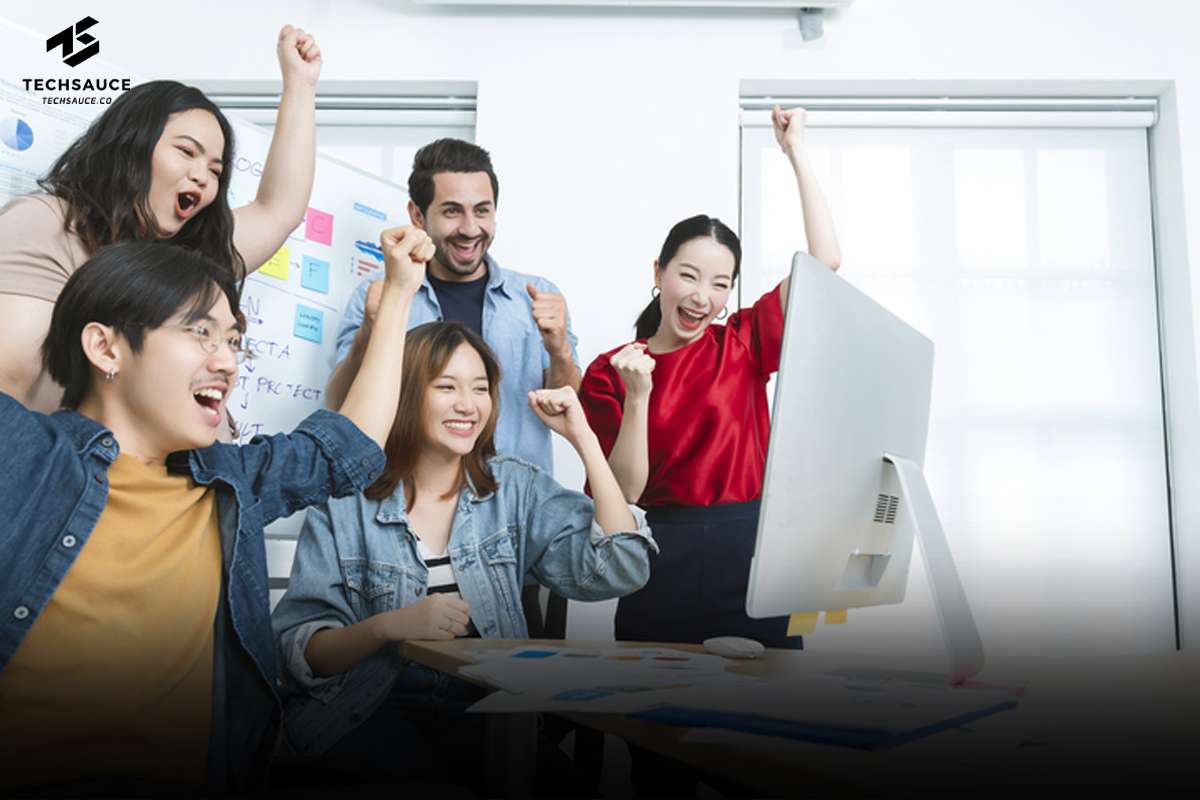 The government sector is now promoting Thailand to become one of the innovative countries through means of investment promotion policy, legislation for startups and accommodating foreigners who are highly skilled professionals to come and invest in Thailand. The legislation involves an exemption in Capital Gain Tax for 10 years for both Thais and non-Thais who plan to invest in Thai startups within 12 targeted industries. This will eventually lead to more funding in Thai startups from many different investors.
Furthermore, a SMART Visa project has been launched to attract highly skilled professionals and investors who would like to work and invest in the targeted industries in Thailand. The private sector also encourages the ecosystem in Thai startups through various instruments. One of which is the support from True Digital Park, Southeast Asia's largest tech and startup hub. True Digital Park or TDPK has designed several projects that support both international and local startups.
Let us get to know more about 'Startup Booster', the project that is specifically for startups that desire to expand their capacity in Thailand.
Why Thailand?
As we are well aware that Thailand is known for its tourist attractions. Little do we know that we are also drawing a lot of attention from foreigners to work and stay in Thailand. The advantages in doing businesses in Thailand include a reasonable wage and rent. The rent in the office areas is considerably reasonable compared to our neighboring countries. The cost of living is also affordable, whether it is transportation, accommodation and food. Even when we are facing certain economic setbacks and the rest of the world is suffering from an increasing cost of living, Thailand is still doing fine. That is why a large number of foreigners are interested in coming to work and staying in Thailand.
In addition, Thailand is considered to be in the emerging market that has a high economic growth rate.
What is 'Startup Booster'? Startup Booster is a startup incubator program from True Digital Park. Startup Booster is for international startups or foreigners who are looking to start or expand their businesses in Thailand.
The goal is to provide full support for startups and entrepreneurs, including building connections with top mentors and business experts provided by True Digital Park and our partners. Moreover, with Startup Booster, an entrepreneur will receive a one-year SMART Visa type S to stay and work in Thailand.
What you will get from business Startup Booster :
An endorsement for one-year SMART Visa type S to stay and work in Thailand

A one-year co-working space at True Digital Park and True Space

Join our Business Matching for potential startup business partnerships

Consultation sessions with startup incubator experts

Access to on-demand materials made to help your startup business succeed

Recruitment assistance

Startup business funding opportunities

Monthly networking event

And much more
Startup Booster Packages Offer :
Individual Package for entrepreneurs or anyone who desires to start or explore a business in Thailand
Corporate Package for organizations or corporates who look to expand their businesses in Thailand
For those who are looking for starting up businesses and work opportunities in Thailand, a Startup Booster by True Digital Park can make your dream come true.
More information about Startup Booster: http://bit.ly/3UC5ukR