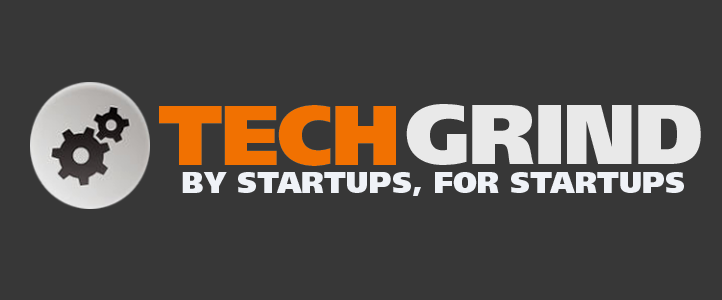 TechGrind Incubator in Thailand is proud to announce that OhMyGeorge (OMG) has been accepted in the first batch of its Incubation program.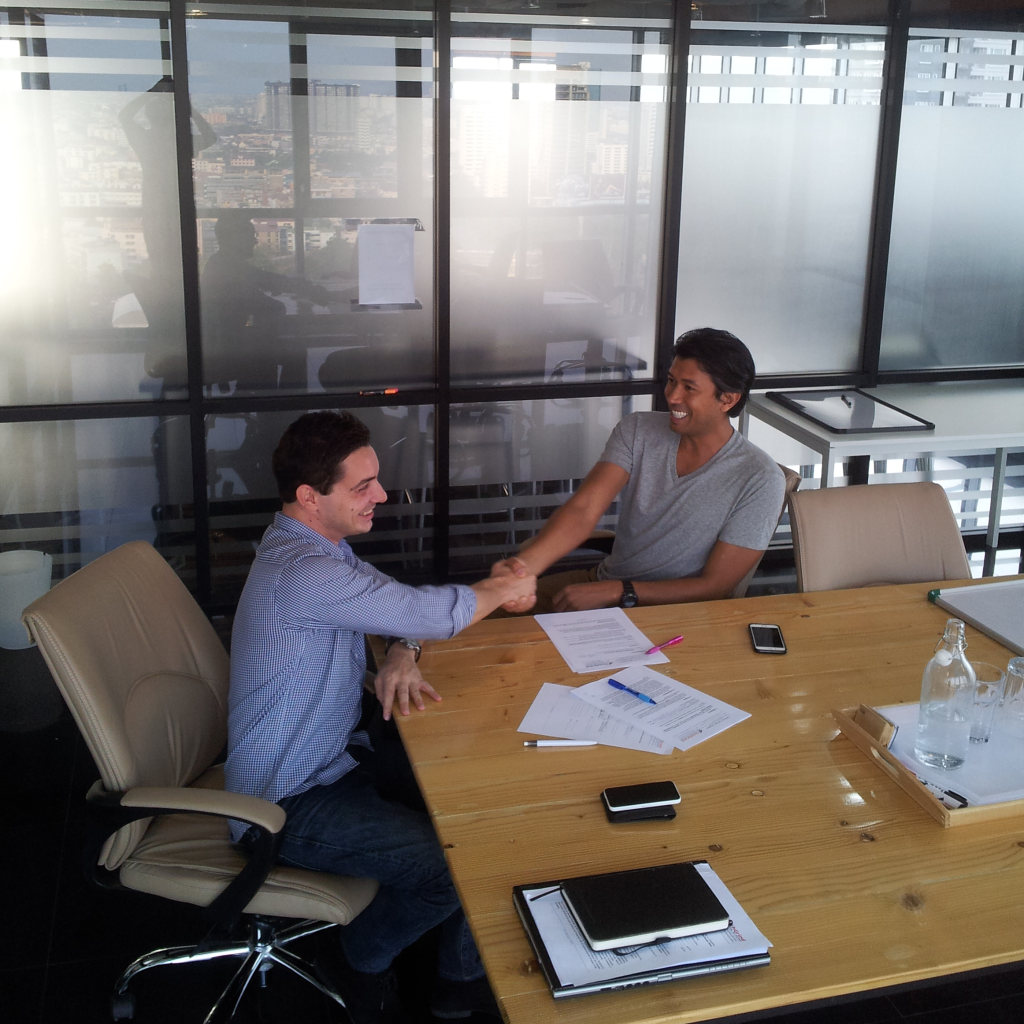 OhMyGeorge! is an innovative and joyful trading app that takes away the math & complexities so that forex rookies can experience the thrill of trading currencies in one single tap. OhMyGeorge! Founder and CEO Lucien Tavano expressed his excitement at joining the TechGrind Incubator by commenting: "There's such a geeky vibe in South-East Asia right now, and Bangkok is just so much fun! We are going to build an amazing company here with the mentorship of the highly-experienced TechGrind team!"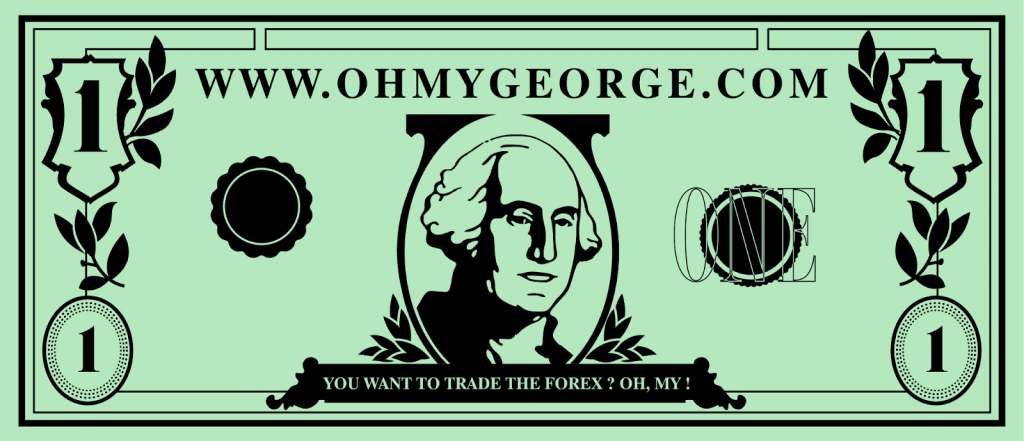 TechGrind Incubator is the first private technology incubator in South East Asia; founded by some of the region's most successful international tech entrepreneurs, investors and business developers. Based in Thailand at the penthouse floor of Liberty Plaza Tower in central Bangkok, its mission is to build the regions future tech giants.
TechGrind Incubator Program is designed to help early-stage startups focus on problem & customer identification, validation process, product development, growth, and scalability. The Incubation process provides early-stage startups with training, hands-on expertise & mentorship, business & product development, international partnerships, as well as an incubation package of USD$250,000 of in-kind services and resources. After hitting certain key early-stage milestones, the Incubator invests between USD$100k to USD$1m in an additional cash-equity investment in each startup either in one lump installment, or via milestone phase financing. The incubation package costs the startup 7% equity and the follow-on seed investment typically costs an additional 15% to 30% equity.
The overall goal of TechGrind Incubator Program is to bring idea-stage startups to Series A in the proper growth-focused format having achieved a solid product/market fit and high scalability both in company operations and product execution.
TechGrind Incubator Program will sometimes be involved in follow-on Series A rounds although will look to its many partner later-stage funds to take lead on the next round, while it maintains focus on pre-Series A startups.
For the first batch, TechGrind Thailand Incubator will incubate between 10 and 12 startups starting in Q1 or Q2 2015. The first incubation batch will end by Q4 2016 upon which the second batch will begin.
Any aspiring entrepreneurs or startups in South East Asia who are eager to learn and build a highly scalable and promising tech company, are invited to visit us any Tuesday or Thursday between 3pm and 6pm for a free mentorship session where we can discuss the implementation of your idea or help you with any problems or challenges you are facing while building your startup.
For any further information you can contact TechGrind Thailand Incubator at [email protected] or visit us on the web at http://incubate.techgrind.asia