Every week, Techsauce will produce the week's top tech news stories, giving you a round up of Thailand's investments and tech innovation announcements.
LINE announced LINE JOBS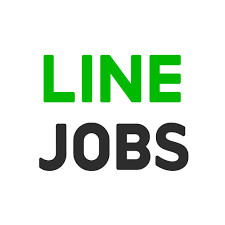 LINE on Tuesday announced its latest service, LINE JOBS, which is a search platform to connect employers and those seeking positions – initially in the service sector – "with speed, easiness and effectiveness".
LINE JOBS is aiming to solve the painful process of recruitment, as job seekers will be able to explore and apply for positions by adding 'LINE JOBS' to their Line application settings.
Job search websites can be quite complicated and have been proven to be quite ineffective in matching the right people, who have the right skills for the correct positions. It also involves a lot of paperwork and a lot of information, said Ariya Banomyong, managing director of LINE Thailand.
LINE JOBS aim to tap into LINE's Millions of users offering a simple service for their users. LINE posts more than 30,000 jobs currently., focusing on the service industries such as hotels and restaurants as it has the highest demand and huge turnover rates.
"Within only four months in the pilot-test period, LINE JOBS has created huge success and received great feedback from the market; out of more than 500,000 followers, over 100,000 applications have been submitted, and over 10,000 candidates were contacted for interviews within the four months," the MD added.
LINE JOBS aims to connect employers and job seekers across Thailand with many famous companies, including Krungsri, Bar - B - Q Plaza, Central Department Stores, MK restaurants and Starbucks.
Getlink raised fund from Alibaba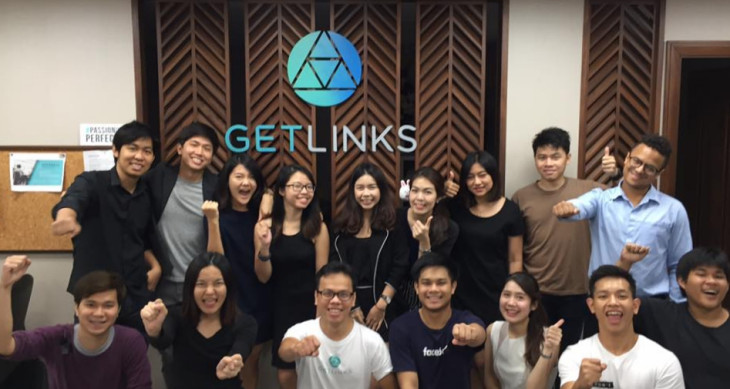 GetLinks, a Thailand-based startup that offers a job finder app in six countries in Southeast Asia and neighbouring regions, has closed new funding led by Australia's Seek group and Alibaba's Hong Kong Entrepreneur fund.
With these two giant investors inputting such strong funding, the company is set to grow exponentially and on a global scale.  As it stands GetLinks claims to have 500,000 registered job seekers, with 3,000 companies on its platform.
Alibaba started its Hong Kong fund, which has a total budget $130 million, in 2015. Its mandate is to support Hong Kong-based companies or ventures led by Hong Kong Chinese founders.
This Thai based company has its offices in Hong Kong and their co-founder Keenan Kwok is also from Hong Kong which gives it an advantage and is appealing for The Alibaba investment fund.
GetLink is planning to use this investment to expand from just recruiting to offering training and skill development.
Alibaba recently dedicated $15billion to its initiatives for emerging technologies such as AI. Getlinks could be Alibaba's partner in developing and training the core AI tech systems for the wider society.
This collaboration between Southeast Asia and GetLinks is the perfect focus for this investment giant to integrate into the southeast Asian market. Alibaba already owns e-commerce firm, Lazada and has invested in Indonesia's Tokopedia and is in talks with Grab for a potential investment deal.
SEEK Group - RAZER acquired MOL Global
Gaming hardware maker Razer ,  founded in Singapore made an initial $20 million investment in MOL last June which propelled the zGold virtual credit program for gamers by allowing them to buy using MOL's online service or its offline, over-the-counter network of retailers that includes 7-Eleven.
"We are already the No. 1 gaming brand in the U.S., Europe and China, but Southeast Asia is still nascent and a very small part of our business," said Razer CEO and co-founder Min-Liang Tan 
Tan said that, in particular, working with MOL saw revenue grow "dramatically" while MOL itself surpassed $1.1 billion in GMV across its payment network last year.
"This is the perfect opportunity for us to not just be a minority shareholder, but to combine the business and continue scaling from here," he added, reiterating that he believes the deal gives Razer the world's largest virtual credit system for gamers based on user registrations. "That's a huge opportunity for us."
Away from its core business, the push will also help Razer in Singapore where it has applied to develop a unified e-payment system that would be used across the country, which is the Razer CEO home nation.
Chinese shoppers buy 80,000 Thai durians in one minute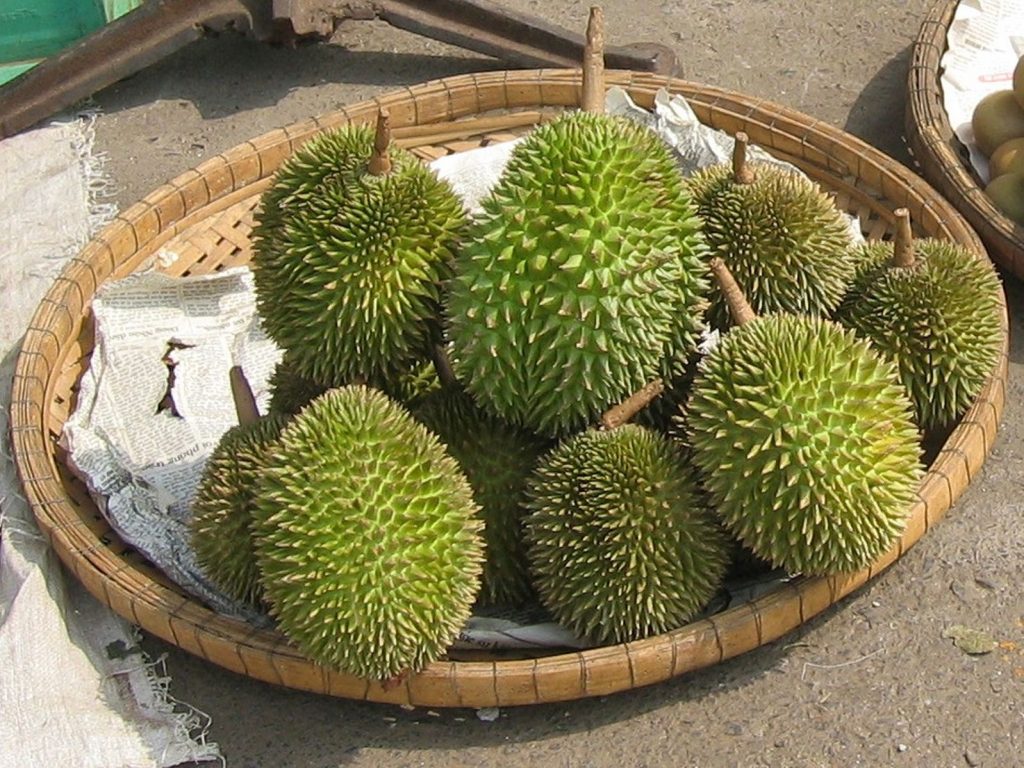 80,000 Thai durians were bought by Chineses consumers after an online promotion was on offer last Thursday.
China's e-commerce site Alibaba struck a deal with Thailand to sell products from the south-east Asian nation via e-commerce sites in April.
Alibaba's co-founder and executive chairman Jack Ma closed a  ¥3 billion deal with the Thai government, represented by Thai deputy prime minister Dr Somkid Jatusripitak, to sell their agricultural products for three years. Sixty seconds after the deal was closed, 80,000 Thai Monthong durians, weighing a total of 200,000 kilograms, were snapped up by Chinese shoppers.
As the Chinese market is so huge it is such a lucrative deal for Thailand and will see a steady influx of financial stability into the Thai economy.
Durian, rice, bananas, and other farmed goods from Thailand will be sold through Alibaba's online and offline retail channels, including Tmall, Hema cashless supermarkets, as well as RT-Mart.
To keep up to date with the latest tech news in Asia - www.techsauce.co.
To gain access to all the information regarding the Techsauce global summit head to https://summit.techsauce.co/