Ookbee has created one of Thailand's largest digital content ecosystems with over 11 million monthly active users and 3 billion monthly page views. It has the largest content library across novels, e-books, music, and video, with 2.7 million content repositories and 1 million creators. The company has a robust technology platform that supports content creation at scale and a strong AI-based content recommendation engine. On the back of its leadership position in Thailand, Ookbee is expanding to Indonesia and other SEA countries. Its storytelling and social platform, Joylada, is already well-established in Indonesia, with more than 1 million registered users.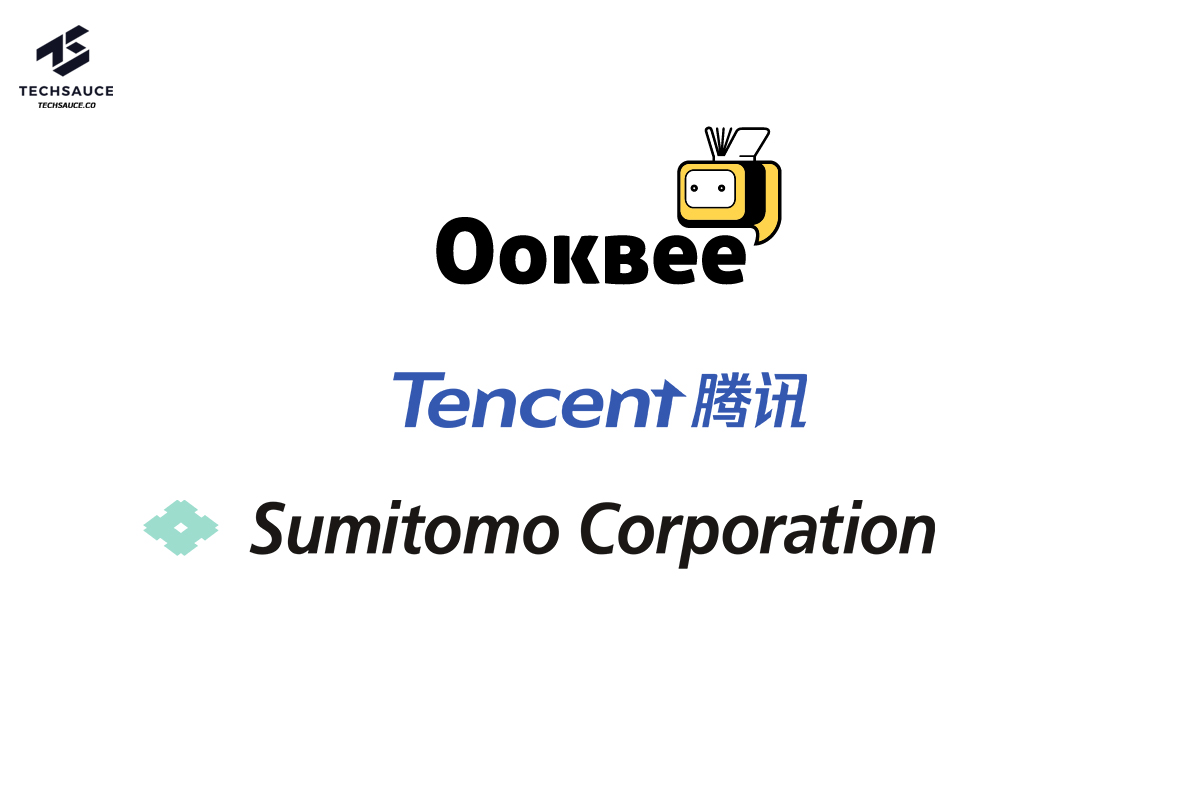 Tencent, a world-leading internet and technology company that has established a business partnership with Ookbee since 2017, subscribed for convertible bonds in Ookbee.
Sumitomo Corporation Equity Asia also participated in this convertible bond subscription to help Ookbee expand its business across Southeast Asia.
The round has been kept open until the end of this year for other follow-on investors to join the round.
"The investment by Tencent and Sumitomo is a vote of confidence in the strong business that we have built. The funding will be deployed to aggressively boost user acquisition across existing platforms, scale business in the regional countries, improve the AI recommendation engine, and develop new products," said Natavudh Pungcharoenpong, CEO of Ookbee.
"We are excited to see the unlimited potential of our ecosystem. With the new funding and the strategic partnership with our investors, we will strengthen the synergy across our platforms by providing more tools for our users to create more engaging content and for consumers to find content of their preferences. We will look to add more value through IP management and roll out our successful business model across the region." he further added.
GCA acted as a Financial Advisor to Ookbee. KPMG acted as Due Diligence and Transaction Tax advisor.