Pomelo, Thai online fast fashion retailer has raised $19 million in a Series B funding round led by Chinese e-commerce titan JD.com and Provident Capital Partners, joined by Lombard Investments, marks the largest Series B raised by a company based in Thailand.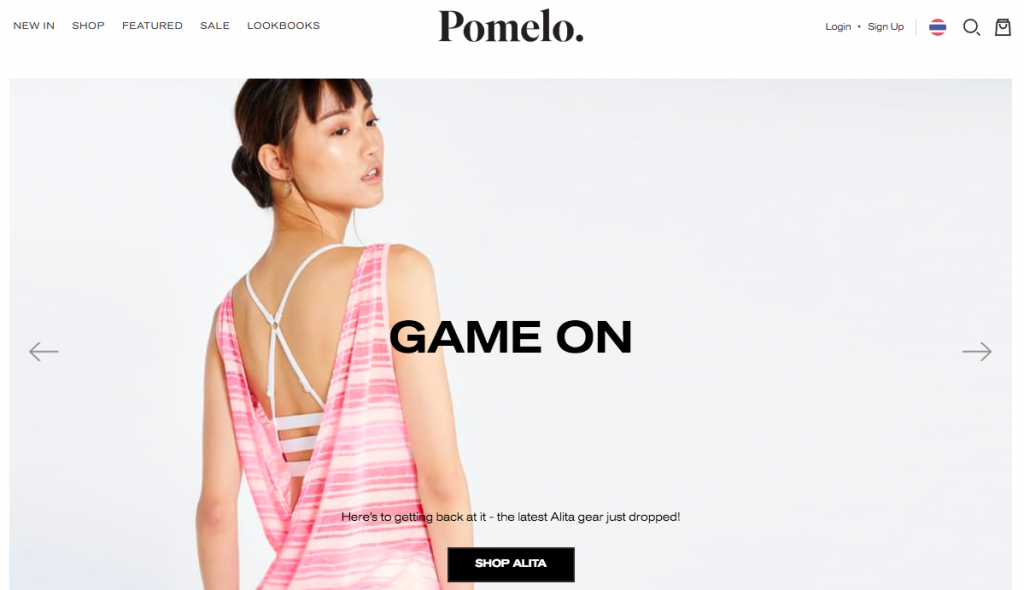 Pomelo states it aims to use the cash injection to accelerate global growth and cement its position as the leading online fast fashion brand in Southeast Asia.
"We're extremely pleased with this round and to be in partnership with such prominent players from the investment community. We look forward to continuing on the mission of building the first global fast fashion brand out of Southeast Asia," said David Jou, CEO of Pomelo.
A year ago Pomelo raised a follow-on funding round, bringing its total series-A funding to $11 million, an investment led by Singapore-based Jungle Ventures and other existing investors.
Altogether, the three-year-old company has raised $32 million from investors globally.
Source : Deal Street Asia