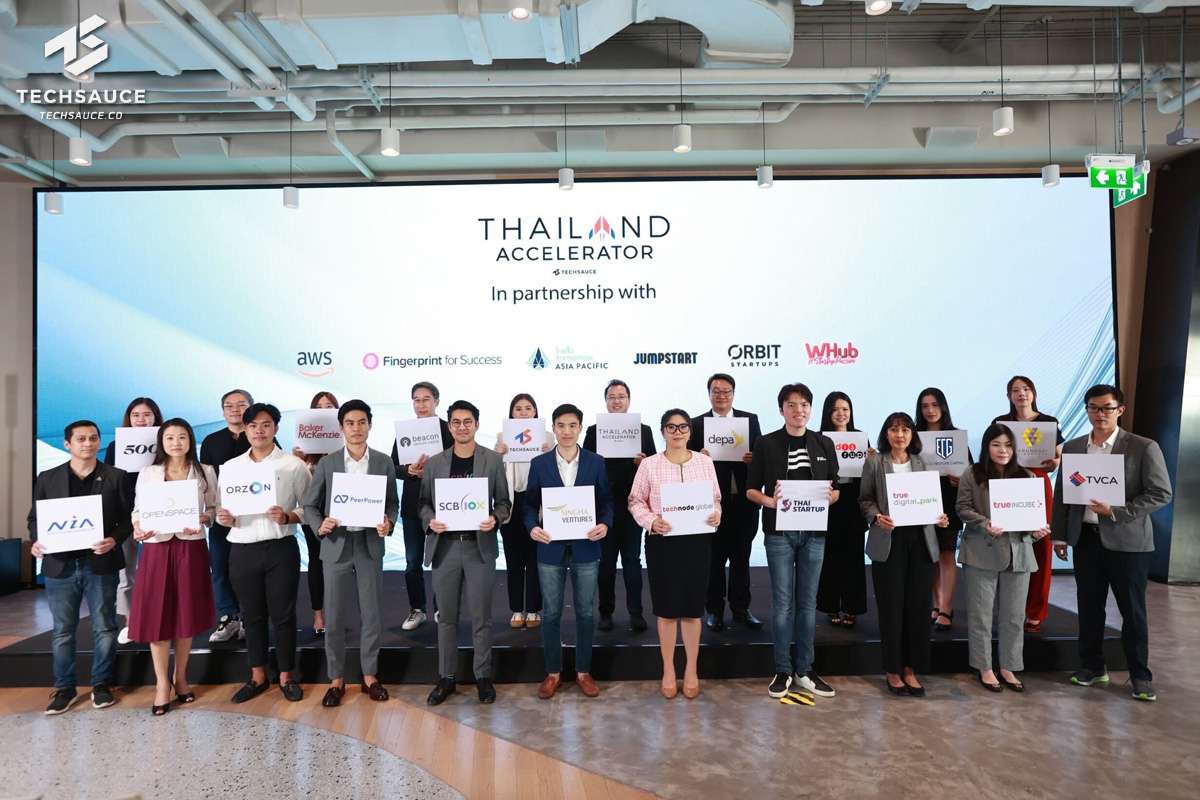 For the very first time in Thailand! The "Thailand Accelerator" project was launched to assist Thai and Southeast Asian startups in raising capital and accelerating their growth. A strong synergy of private sector partners in a number of industries, including government agencies and worldwide business mentors, spearheaded the project. Considered as a bridge to help potential Thai startups gain an advantage in the regional arena, the initiative is opened for interested applicants during November and December 2022, with the results of the 10 selected candidates to be revealed in January 2022.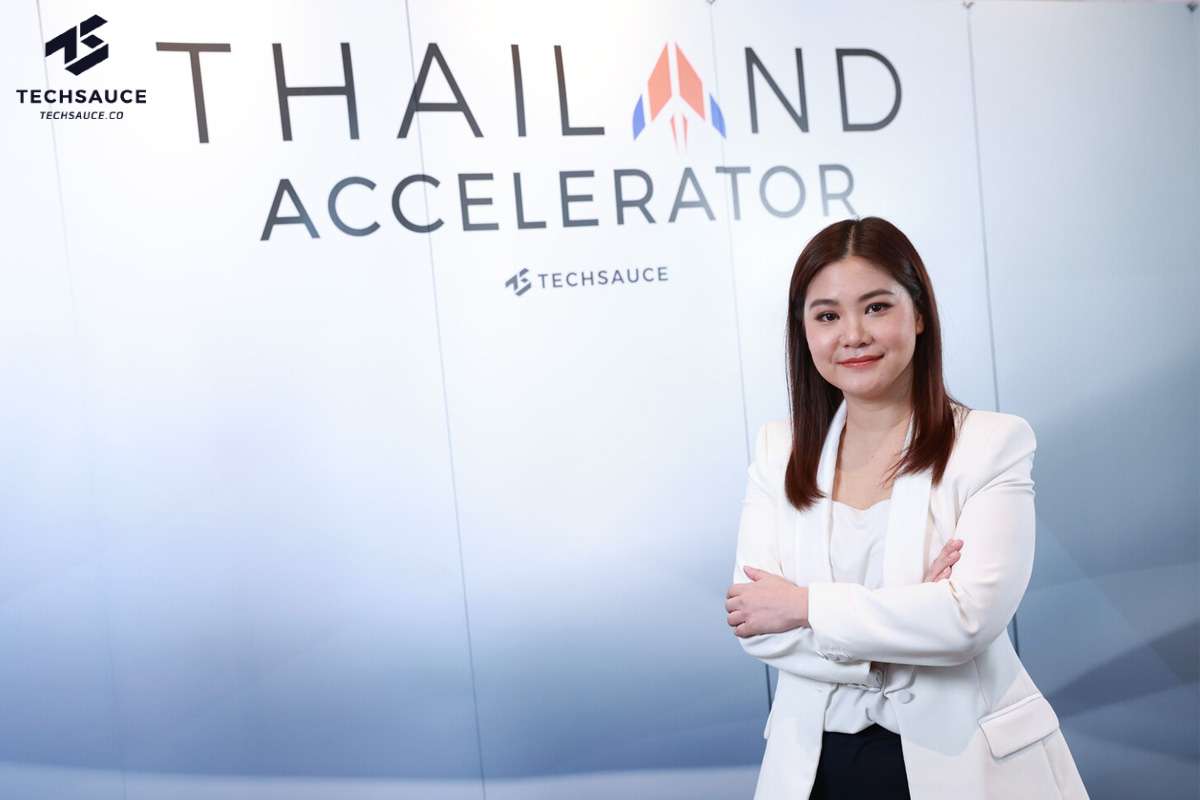 Miss Oranuch Lerdsuwankij, the Co-Founder and CEO of Techsauce, stated: "Startup funding is a vital indicator for the startup enterprises to survive and flourish. According to the Techsauce Startup Directory, the direction of investment in Thai and global startups decreased in 2022 compared to 2021. The data indicates that most investors prefer to fund startups that have reached a certain stage of development. Techsauce, a tech and startup ecosystem builder, identifies the issue. Therefore, the Thailand Accelerator program was established to help startups both in Thailand and in Southeast Asia raise funds. and generate long-term business growth with the resources and global network that Techsauce has amassed over the decade."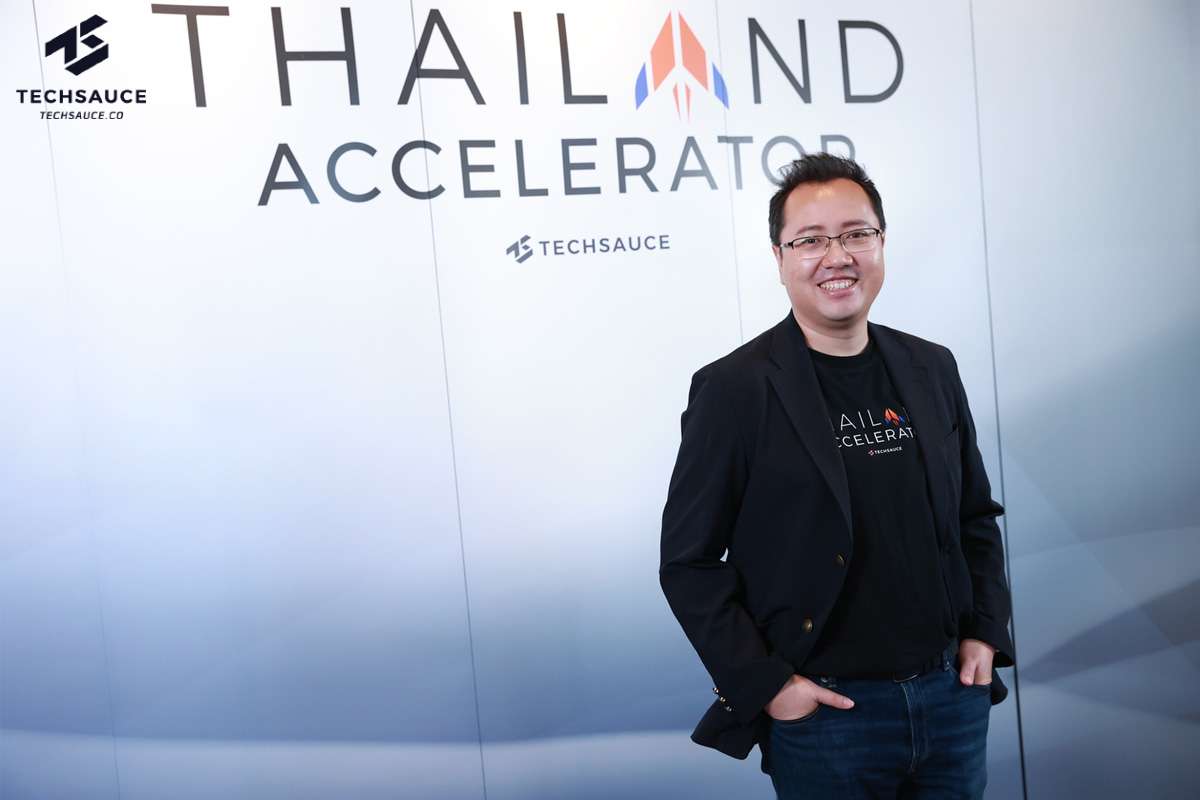 Mr. Charle Charoenphan, Program Director of "Thailand Accelerator", stated: "Accelerator is a crucial cog in the development of an ecosystem of young entrepreneurs in all countries across the world since it will contribute to faster growth of participating enterprises in terms of customer base and revenues, as well as increased funding opportunities. As the driver of Thailand's startup ecosystem and a hub for connecting entrepreneurs and investors from around the world, Techsauce and our partners joined forces to present the 'Thailand Accelerator' project with the primary goal of assisting startups in raising funds and growing speedily. We recognize startups as the key to drive the economy in today's era, where innovation and technology converge and create rapid change."
Startups interested in the "Thailand Accelerator" program must have proposed to expand the business in Southeast Asia, possess a product or service, and are in the Seed and Pre-Series-A investment phase.
Impact & Climate Tech startups, Software as a Service (SaaS), and AI & Machine Learning technology groups are the business groups that the Thailand Accelerator project focuses on in Batch 1.
world-class specialists (Mentors) for the project, which include
William Bao Bean General Partner at SOSV and Managing Director of Orbit Startups

Michelle Duval Founder and CEO FingerPrint 4 Success

Marvin Liao Partner of Diaspora Ventures and Former Partner 500 Startups

Chris Yeh author of Blitzscaling and Co-Founder of Blitzscaling Academy

Neal Cross Co-founder and Chairman of Picture Wealth

Jacob Greenshpan UX Strategy Consultant, GreenShpan Innovation
From November through December 2022, applications can be submitted at https://form.jotform.com/222761121683452 while the selection of 10 participants will be announced in January 2022. During the three-month workshop, candidates selected for the program will gain knowledge and the opportunity to present their work to investors at the Techsauce Global Summit 2023.
The Thailand Accelerator project is described in detail below:
Applications for batch#1 will be accepted from November to December 2022.
In January 2023, a total of 10 participants will be chosen.
Selected startups take part in the program for three months, from February to May 2023.
In June 2023, startups will present their work to investors (Demo Day).
Participating startups will showcase their work at the Techsauce Global Summit 2023.


Participation in the program is contingent on the following conditions:
Participant must be a Southeast Asian-based startup.
A service/product must already be offered.
Must be a startup in the Seed and Pre-Series-A funding stage.
The Thailand Accelerator program has over 25 first-party local and international partners to elevate the startup ecosystem, including 500 Tuktuks, Amazon Web Services, Baker & Mckenzie Thailand, Beacon Venture Capital, Digital Economy Promotion Agency (depa), Disrupt Technology Venture, ECG Venture Capital, Krungsri Finnovate, KT Ventures, National Innovation Agency (NIA), Openspace Ventures, ORZON Ventures, PeerPower, SCB 10X, Singha Ventures, True Digital Park, Technode Global, THAI STARTUP, True Incube, Thai Venture Capital Association (TVCA), Fingerprint for Success, Hello Tomorrow Asia Pacific, Jumpstart, Orbit Startups, WHub.
Thailand Accelerator is still accepting applications from organizations interested in collaborating and supporting the initiative. You can reach them at [email protected]

For more information : thailandaccelerator.com