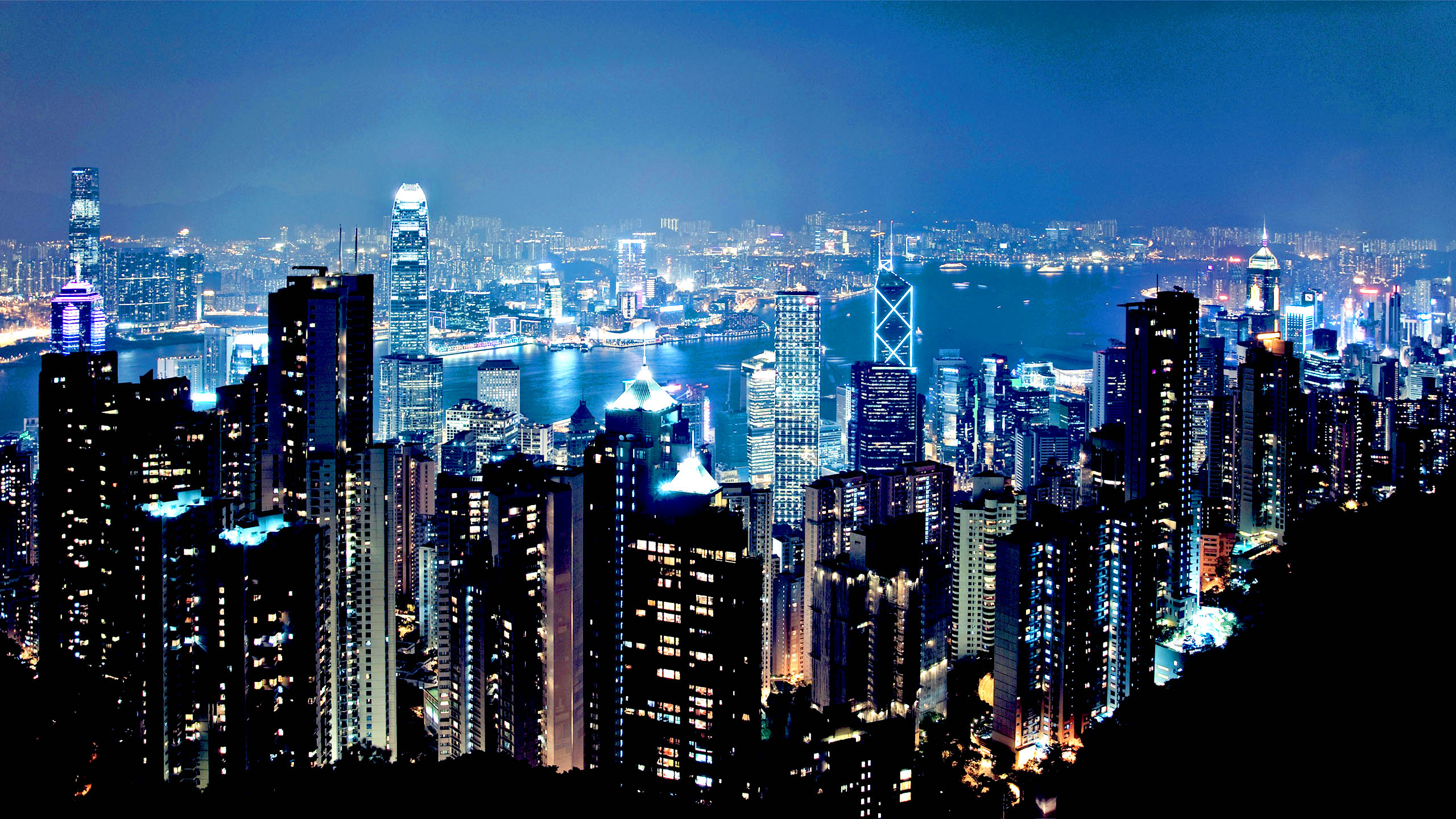 Hongkongers know Thailand as a getaway for beautiful sandy beaches, fresh and healthy food. What about technology and growth?
On July 28-29, 6,000 founders, startups, venture capitalists, angel investors and corporates will gather in Bangkok for Techsauce Global Summit 2017 - the largest tech gathering on the Indochinese Peninsula.
While Hong Kong is a starting ground for lots of startups, its population size can be a growth constraint for some founders seeking a large consumers market. Some Hong Kong-born startups, such as Lalamove, have been expanding to Thailand to spur growth. Why Thailand?
With 67 million inhabitants, a high density around Bangkok (30 percent of the GDP) and a maturing middle class, Thailand is a fertile ground for startups. Smartphone penetration at 49 per cent is higher than Indonesia (23%), India (18%) and the Philippines (15%), according to Nielsen research.
Thailand was Lalamove's second market expansion in Southeast Asia (SEA), after Singapore.
"Bangkok is a good testing market before moving to other large cities in SEA as it shares many of the same characteristics (dense traffic, large population, fast adoption of mobile-driven services) but has the advantage of being slightly more developed," shared Blake Larson, Managing Director at Lalamove.
He also defines Bangkok as a middle ground between Singapore and Manila before scaling to other SEA cities.  
For Lalamove, Bangkok was a middle ground between Singapore and Manila before scaling to other SEA cities.
One of the factors of its development is the Thai tourism industry - at 17 per cent of the GDP, the industry has contributed to the development of a high level of customer service which can be leveraged on by consumer-focused startups.
"Thailand as a tourist destination has created a very open mindset not only to new types of people but to new types of ideas and this can be very helpful when trying to introduce new technologies and services," Larson said.
One difference Larson highlighted is a company's performance measurement. In Thailand, it is often determined by how good their customer support is whereas in Hong Kong being efficient and fast is normally the number one priority for customers.
Santit Jirawongkraisorn, who launched Lalamove in Thailand and now manages SEA operations, corroborated this fact: the high expectation for high level of customer service in Thailand can be a challenge, as well as failing to understand the cultural differences, especially when managing employees.
That often has to be overcome in the form of better customer service training for staff operations in Thailand, Jirawongkraisorn said.
Jirawongkraisorn further mentioned that an opportunity Lalamove seized in Thailand was the consolidation and price standardization of the delivery market because of the growth of e-commerce, 
Other startups could seize similar consolidation and standardisation opportunities in other sectors of the Thai economy since most of the Thai economy is built on small and medium-sized enterprises.
Charles Chamblas from Lalamove shared that other opportunities exist for startups to work on upgrading the whole Thai infrastructure as the e-commerce economy continues to grow, and while the Thai economy continues to undergo its digital transformation.
For Lalamove, the Thailand opportunity soon led up to a partnership with unicorn Japanese chat company LINE, the leading messaging app in Thailand, to set up Line Man - a service for users to buy and get delivered documents, packages, groceries and food items.
But, why have we seen so few Hong Kong startups expanding to Thailand and how can they seize the opportunity? Obviously, it comes down to whether Thailand is a target market in the first place.
Startups might need to localise their offer as they enter the Thai market. As Mike Lee from Lalamove explained, a key move for Lalamove in Thailand was to substitute vans for motorcycles:
"Our company started as an on-demand logistics platform for vans, which is traditionally known as a van call centre in Hong Kong. This is because the vans there have been the predominant vehicle type for delivering goods within the city for the past 30+ years. On the other hand, motorcycles are the main vehicle type for delivery within Southeast Asia (SEA). We saw that many of the SEA cities had traffic congestion issues. Businesses could not get their goods delivered on time if they use traditional van companies. That is why we focused on motorcycle delivery in other SEA cities as they can beat the traffic and offer a real on-demand delivery experience to our customers."
And then came the question of timing: when is the best time for a Hong Kong startup to scale to Thailand, and, more generally, expand outside of Hong Kong?  
Larson shared: "[I] typically tell other entrepreneurs that the right time to scale any activity is when the next time you want to perform an activity that was previously successful, it is easier to do than the previous time. So if you are launching a market like Thailand, it should be easier for you to do than the last time you launched a new market. If it takes the same amount of time, money and resources, you're probably not ready to scale even if you have the capital and people to open the market."
Larson said that he is a big believer in the opportunity of the Thailand market because such a large portion of the GDP revolves around Bangkok and consequently it takes significantly less resources than launching in a country like Vietnam or Indonesia where the economic activity is more geographically dispersed.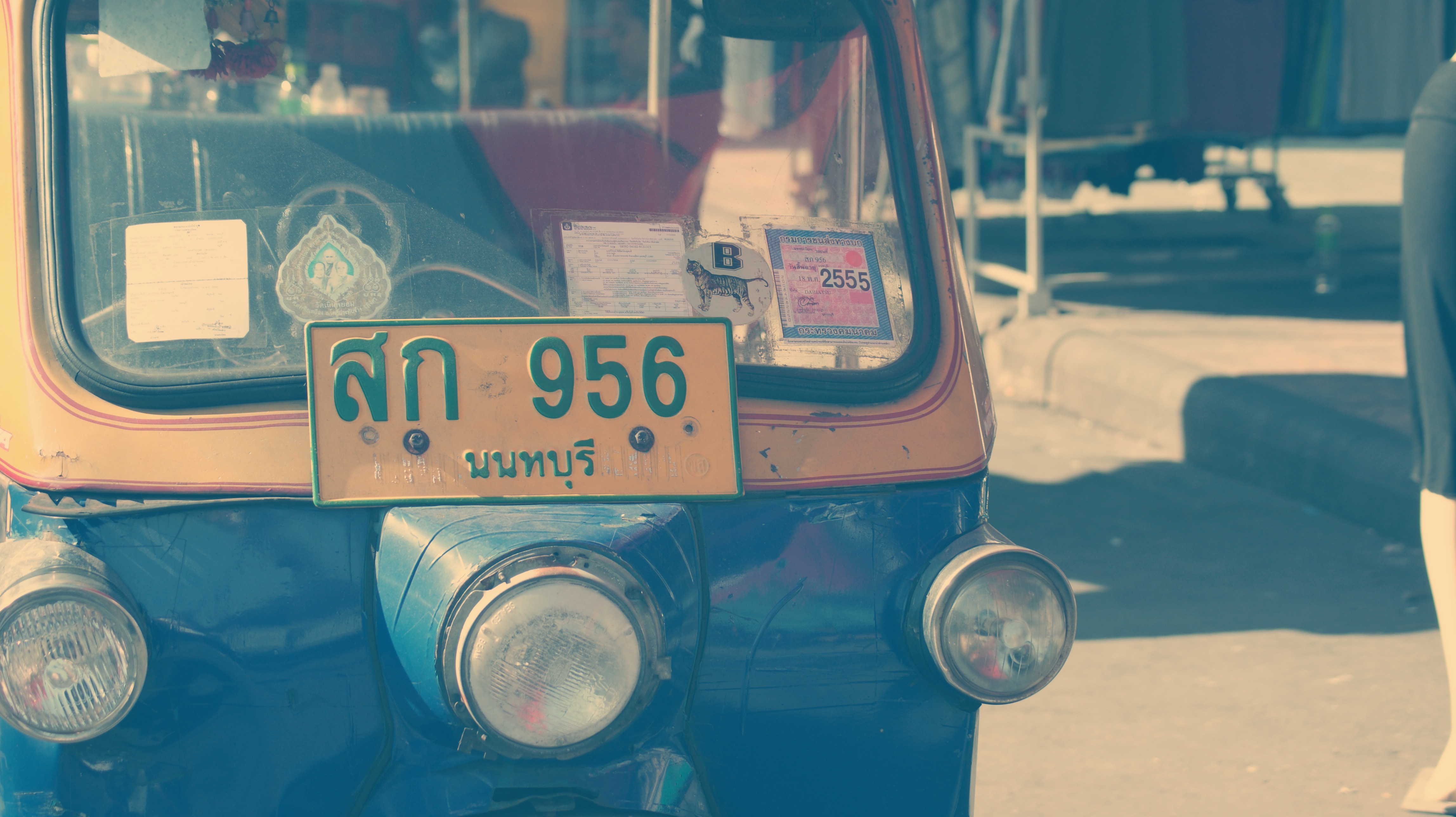 In one final statement, Larson described the opportunity the Thai market represents for startups:
"Simply put, it's one of the more technology-friendly countries in SEA with a desire to try and embrace new ideas that will enhance their daily life. With the enormous popularity of Facebook and Line, the market for startups is moving quickly and open to innovation. People are friendly, social and the median income is strong relative to some of the peer countries. Tourism has helped it develop faster than some of its neighbors and Hong Kong startups can capitalize on the strong mobile penetration by bringing some of the efficiencies that Hong Kong is known for to further speed up the development of the Thai market. I'm personally very bullish on the Thai market and expect it to continue to be one of the key markets for startups looking to prove they can take their Hong Kong roots to the rest of SEA."
Lalamove's success and learnings in Thailand should serve as a bridge for other Hong Kong startups to join in the game and seize the Thai market opportunity as the ecosystem grows.
On July 28-29, 6,000 founders, startups, venture capitalists, angel investors and corporates will gather in Bangkok for Southeast Asia's first global-scale tech conference, Techsauce Global Summit 2017.
It's a fantastic chance for Hong Kong founders to come and connect with locals and get the inside view on Thailand's startup ecosystem.
About the writer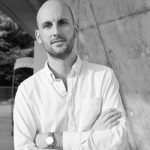 Romain Aubert is a consultant working on corporate innovation projects and venture building for startups. Prior to that, he worked as an analyst for a USD 8 billion investment fund. In his spare time, he enjoys writing about privacy and community. He also had a career as a skipper and a sailing instructor. Currently he is also doing pro bono work for some art projects. Visit his website www.romainaubert.com or follow him on Twitter: @romaub