In the year 2016 the number of tourists entering Thailand grew by nearly 9% and continues to rise further. More of those crossing the Thai border are there not only for the beaches and hotels  - they have actually come to work remotely on their projects. In a usually compact suitcase you'd find a swimsuit, a laptop, a charger and a pair of good headphones.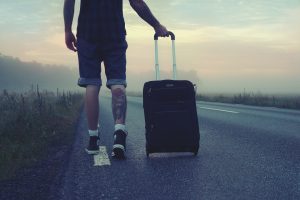 There are no official numbers as for the number of digital nomads residing or visiting the country but that number would be tens of thousands each year. By the estimations, only in the city of Chiang Mai there already are more than 3000 digital and IT professionals residing permanently and many more coming over sporadically for a few days or weeks. There is now another trend shaping up, however - not only the individuals but IT companies and startups going for working trips or even relocating to Thailand. Go Global, Go Travel There are many good reasons for why to go travel with your company. Uber's now ex-CEO Travis Kalanick famously moved the whole team of his previous startup RedSwoosh to Thailand in 2006 to cut costs. The move was successful enough -- RedSwoosh survived, and Travis managed to sell the company later for 19 million USD. Except for saving money, for most of the companies working in the outsourcing or tech industries it's a great way to change the environment and build a team spirit. Company trips to Thai islands usually take a couple of weeks and organically bring teams together. 
The so-called "startup tourism" trend to Thailand and Southeast Asia that we're witnessing now is just one piece of a wider connectivity and the beginning of a consolidation among the global tech communities. Europe and Southeast Asia regions have a lot to offer to each other in that sense.
That is especially powerful for young and high-growth companies that have just received funding and need to build a strong company culture very fast. Many of those coming over are also small programmer teams or early-stage startups. The calm and relaxing atmosphere gives them a good chance to concentrate and an affordable cost of living prolongs their runway.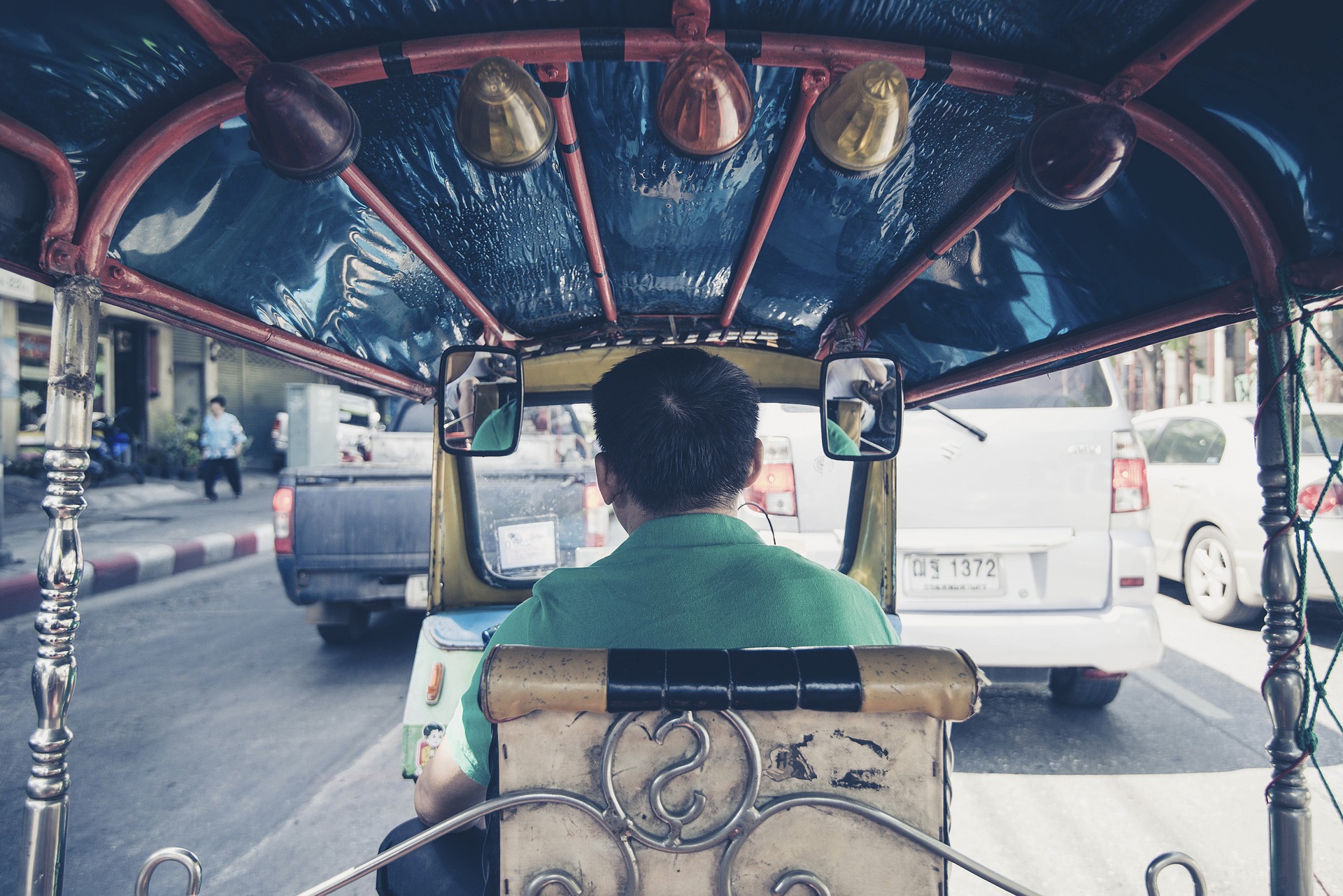 Among the European companies, surprisingly, it's not only the ones from Western Europe coming over to Thailand. Actually, even more Central and Eastern European crews are pointing their eyes in this direction. IT companies from Western Europe are mostly working with local-market clients as consultants and thus are busy at the location - whereas startups are usually all settled in their offices and are moving at a way-too-high and structured speed to disperse themselves.   Central and Eastern European outsourcing companies on the other hand are perfectly suited for working in global environments. They are usually much more location-independent than their German or British colleagues. Countries like Ukraine, Romania or Poland are famous for their software development firms and the majority of their clients never meet them in person. Thus it doesn't matter where to work: at home, or from a coworking space in Chiang Mai or Bangkok.
Startup companies from CEE are more mobile too. Ecosystem research has shown that the majority of startups in Central and Eastern Europe are being bootstrapped and work from home. All that makes it easier and sensible for founders going to countries like Thailand to save some funds and combine work with vacation. Why Thailand? Among all the choices possible, why is Thailand becoming the number one destination? It's a mix of reasons related to the country itself and the tech ecosystem that's present and already in place. Beautiful beaches, great food, affordable accommodation, ease of getting around -- all that is certainly important. But the fact that Thailand is booming with coworking spaces, technology conferences and meetups and the closeness to other tech and business hubs plays a key role.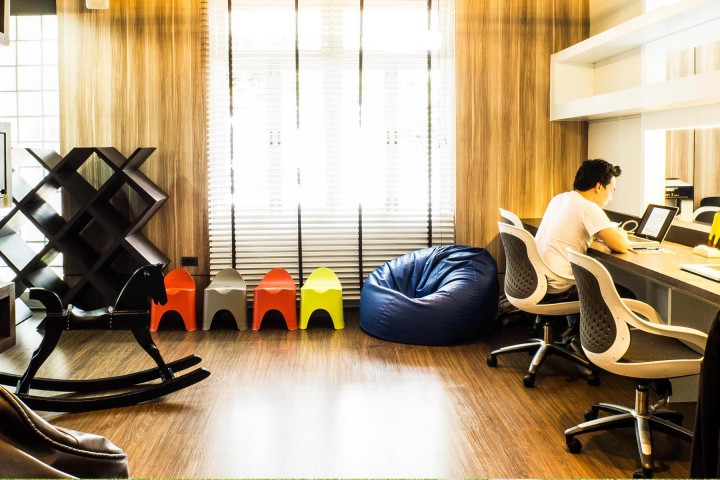 Credit: www.hubbathailand.com Coworking spaces networks - among them Hubba, The Hive, Kliquedesk, E88, Glowfish and Launchpad - are hospitable and productive places even for larger teams to settle during the daytime hours. Aside from providing a good WiFi connection and other amenities, coworking spaces are also centers for tech communities to host regular events and meetups. Conferences like Techsauce Global Summit provide a perfect reason for startup founders to go travel in Southeast Asia and uncover new opportunities with local investors. Digital nomads even have their own small conference dedicated to the community and lifestyle - Nomad Summit!   Thailand is also only hours away by flight from other key startup hub destinations like Singapore, Kuala Lumpur or Hong Kong. That makes it a perfect traveling base for those willing to network and explore wider among the Asian tech ecosystems.   How To Support The Trend So-called "startup tourism" trend to Thailand and Southeast Asia that we're witnessing now is just one piece of a wider connectivity and the beginning of a consolidation among the global tech communities. Europe and Southeast Asia regions have a lot to offer to each other in that sense.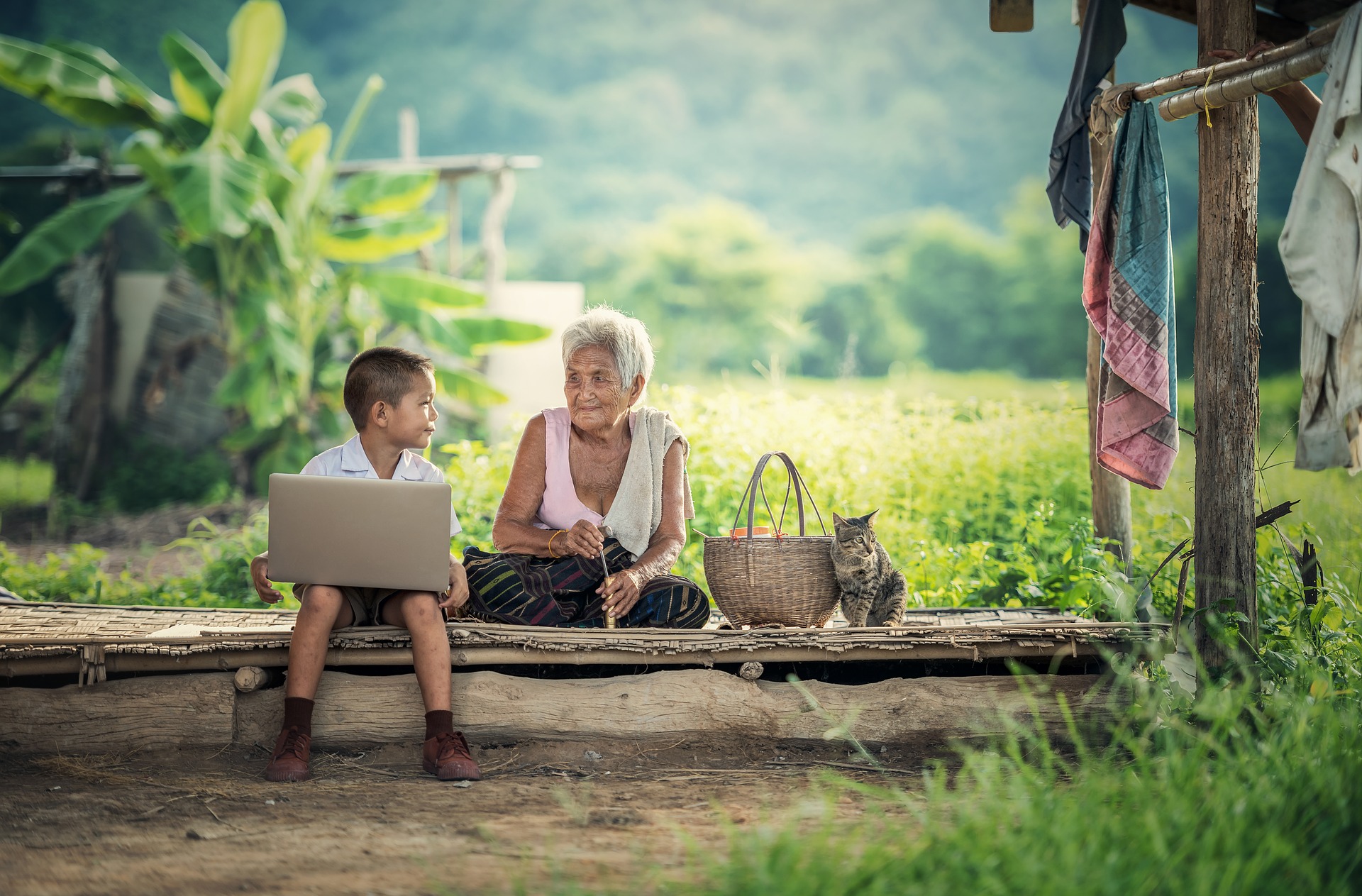 What is missing now are the organizations and community links that could connect the two regions and cover the blind spots among the ecosystems. We need to talk and to write more in English about events happening, venture capital opportunities and technology development trends in the regions. Language, surprisingly or not, is still a barrier for the broader connection between the regions. Europe is home to over 20 official languages and European tech ecosystems are having trouble getting to know in a timely manner about the updates even from the neighboring countries.
The above is the ultimate mission of industry leaders, media and community builders in both Europe and Asia. It's a long way to go until startup tourism turns into a stable and easy flow of talent across the continents - but that's where the future is. And that in turn means more opportunities - opportunities that anyone can start building upon today, if they've glimpsed this same vision of connectivity and what it could mean for co-founders, investors & the rest of the startup industry when it comes to fruition.