Many may already know that Techsauce Global Summit 2019, the epicentre for global leaders in technology, startups, corporations, investors and venture capitals collaborations will return to Bangkok on June 19-20, 2019. Among this year's highlight is a total of 12 vertical stages covering various topics. Held under the theme "Futuristic-Mysterious and Dynamic Abstraction" featuring dark light and sound ambiance, the summit will be a diverse, cultural festival that goes beyond tech as social entrepreneurs, musicians and artists, filmmakers, LGBTQ, etc. will be packing the event. Here is our pick of highlights to look out for at this year's summit.
FINTECH
Regarded as one of the most popular stages, the speaker lineup at this year's summit will thrill participants with updated information about the future of FinTech and cashless society, leading to changes in the financial sector in many ways. This year's focus will not only be on digital lending but also financial inclusion, credit scoring and open banking. Major banks still need to speed up corporate development because there are many players jumping in the FinTech battlefield and introducing a new digital payment platform such as E-wallet. More changes are expected to come. Participants can also follow FinTech trends worldwide featured at the summit and get updated and analysis on survival solutions to traditional financial institutions.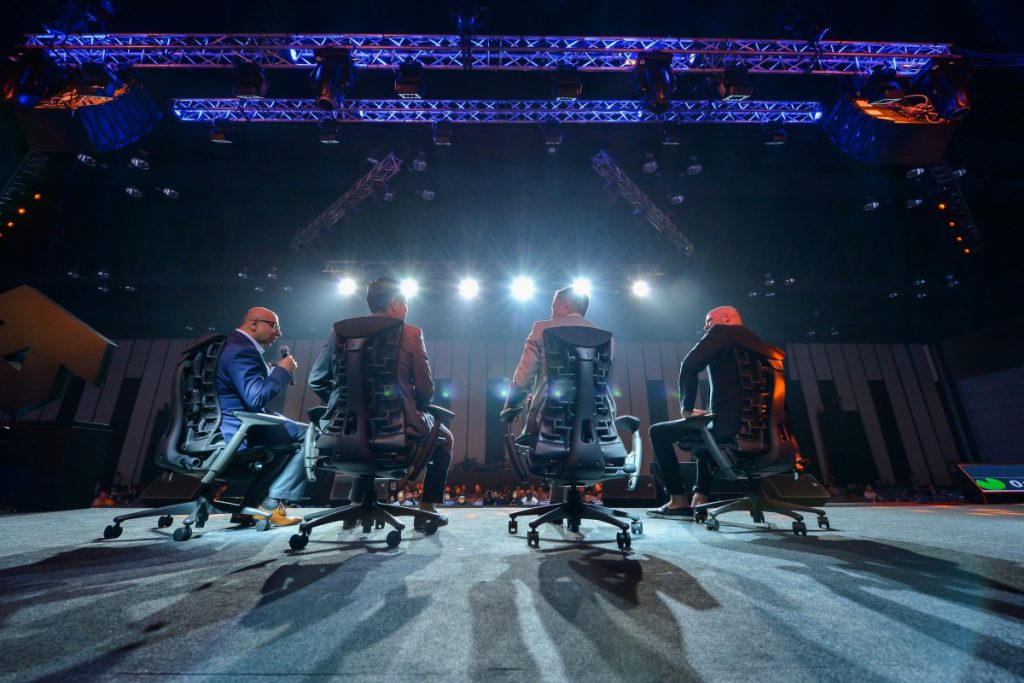 FOOD-AGRI-BIO TECH
Several industries have started applying and implementing technology into production and supply chain. This stage will be packed with technology and innovation that will strengthen the agricultural sector, leading to an integration of food, and technological development. Biotech for agricultural sector and other innovations in food and biological industries are among sessions that cannot afford to miss.
HEALTHTECH
Thanks to technological advance and big data analysis in the health sector, people will live longer. Innovation in medical equipment and new medical sciences will be adopted into practice to meet technological changes and shared at the Healthtech stage.
AI/DATA
The AI/DATA gained huge popularity during the summit last year that participants outnumbered other stages and filled the hall. This year's AI/DATA stage will be larger to accommodate participants' need for a must-have technology of all businesses and industries. Check in at this stage and learn about case studies, lessons learned and challenges to overcome from data scientists, retail and agricultural sectors, finances and other businesses. It will be another year that all sectors are actively interested in AI/DATA implementation.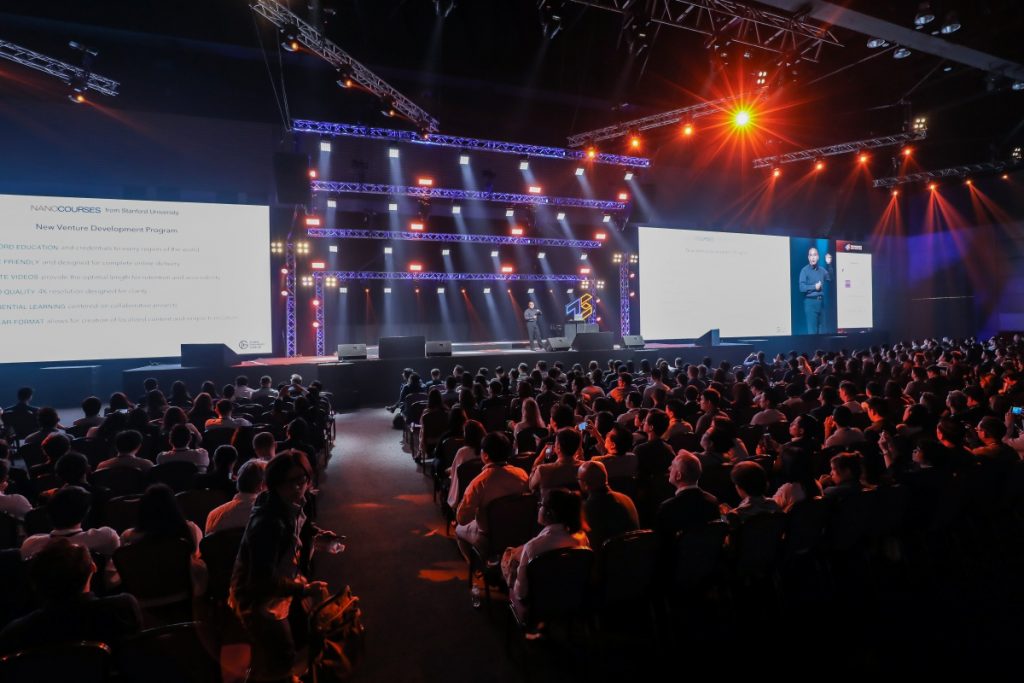 BLOCKCHAIN
A trend on blockchain is still here to stay this year. Techsauce will revisit this topic for discussion about new aspects based on case studies and lessons from various industries.
STARTUP
The stage will be packed with useful information for startups from seed level to growth stage. Well-established and notable startups will be invited to share their experiences and interesting insights that will help new startups step up to grow on a bigger scale.
VC
Listen to tips on funding raising from venture capital to startup and find out what factors that should be taken into account at each stage, fundraising challenges facing startups from Series A to Series B, and investment landscape at present and future trends.
ENERGY & AUTO TECH
The automobile industry is rapidly changing. We can see more of electric vehicle on city streets. As petrol resources are dwindling and energy generation agencies are searching for sustainable, clean energy alternatives. EV chargers have been introduced by several corporates. As numbers of startups are increasing in relation to the popularity of autonomous driving, the Energy & Auto Tech stage is surely not to be missed at the summit.
SMART CITY
Get updated on the up and coming 'Smart City' trend from global experts. Find out which country is the role model both in terms of policymaking and vision of Smart City and related facilities needed as preparation for future technological growth and better quality of living among people.
ENTERTAINMENT
A brand new stage for this year's summit that will flavor up the tech conference. Learn more in-depth how technology will benefit the entertainment industry in many aspects such as E-Sport, Music, Movie, Fashion, AR, VR. For content-wise, noted You-tubers will share their views and ideas about creative content development that will help participants better understand digital consumers.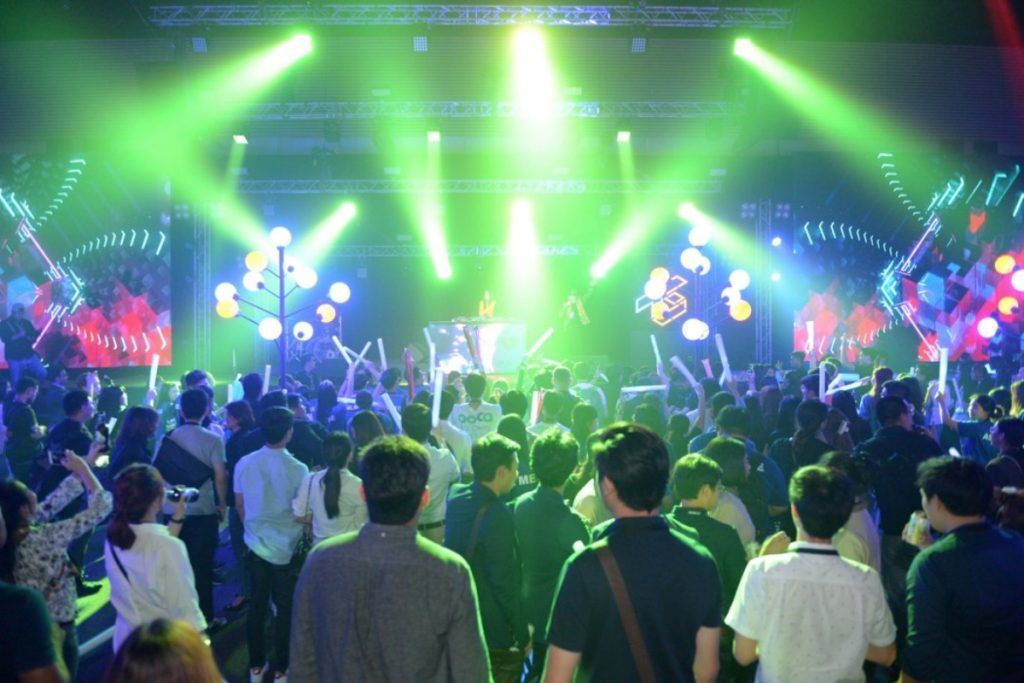 SOCIAL IMPACT
Never-ending technological development is one of the main topics that we would like participants to attend and help think about global challenges including global warming and climate change, chronic poverty, income gap as well as creating new opportunities for local communities.
WOMEN IN TECH
Meet several successful tech-savvy ladies who will grace the stage and discuss with participants about the role of women in technology from upstream venture capitalists to downstream entrepreneurs.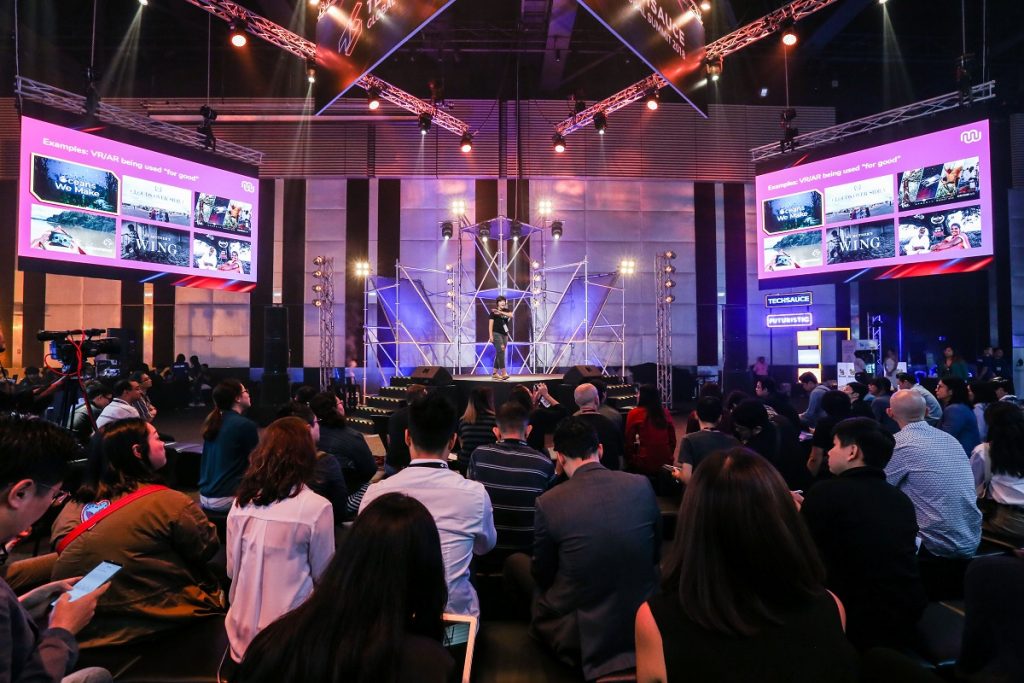 These are some of the highlighted vertical stages. Certainly, there will be more of world-class speakers attending the main stages during the upcoming Techsauce Global Summit 2019.
Interested in joining the summit, click here.