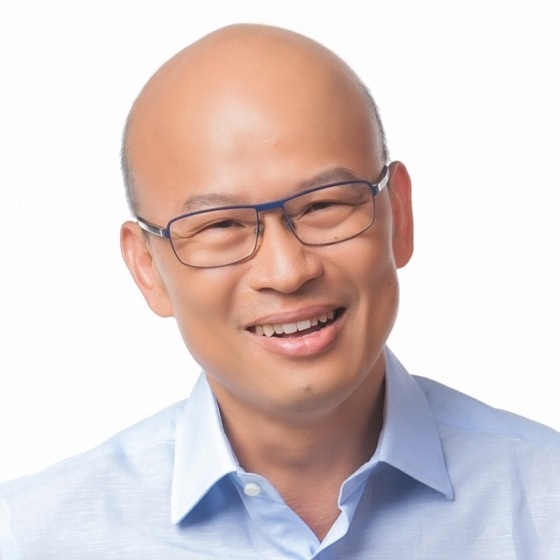 As Thais get ready to celebrate the Songkran New Year's festival, Techsauce takes a look at what lies ahead for 2018 with insight from Monk's Hill Venture Managing Partner Peng T. Ong.
One of the hottest venture capitalists heading to Techsauce Global Summit 2018 is Peng, an entrepreneur who invests in entrepreneurs.  After partnering with GSR Ventures, a leading VC in China, Peng has played a big role in tech innovation investments in Southeast Asia via Monk's Hill Ventures, a technology venture fund based in Southeast Asia.  Peng was a co-founder of match.com and CEO of Interwoven, which went public on NASDAQ and grew a $10 billion market cap. 
Techsauce caught up with him and asked him what to expect for 2018.
Investment trends in 2018
The first vertical you are going to find is Fintech.  Fintech is going to be big primarily because Fintech is not just one industry but multiple industries from insurance to lending, to payments, etc.  Each one of them is huge.  Each one of them has the potential to disrupt the economy, to improve the productivity of the economy in the whole region.  So you will see a lot of activities. 
The second vertical that we are looking at is healthcare.  It is using healthcare informatics to improve health in a population, either to ensure compliance to use the technology or just keeping your health, making sure you exercise or not.
The third area is one where we think is going to be interesting.  That is when social media meets e-commerce.  We have invested into a company called Excapex. They are engaging a lot of attention through celebrities.  At the end this will lead into an e-commerce. 
These three main areas will not stop in 2018, but will last 2-3 years.  It will be interesting.
Opinion on ICOs
ICOs (Initial Coin Offering) are a bit trickier.  I think fundamentally they are a great idea for crowd funding platforms that can be useful to the community, to the economy. 
The problem with ICOs and cryptocurrencies is the valuations have gone kind of nuts and when you have that there will be corrections at some point and I worry about swings that large in the market.
I think cryptocurrencies, forget ICOs, have gone up about 50 times this year, in just one year.  When something does that, there is going to be a backswing at some point and  I worry about the damage that it will cost.  Other than that I think it is a great platform to fund innovation.   
Thoughts on investing in Thailand
I think this is a great time to start cranking up in Thailand.
We've got someone here full time because we believe that.  I think the government and the corporations have been pushing entrepreneurship and it is working.  We are starting to see some interesting companies come out.
Meet Peng at Techsauce Global Summit 2018!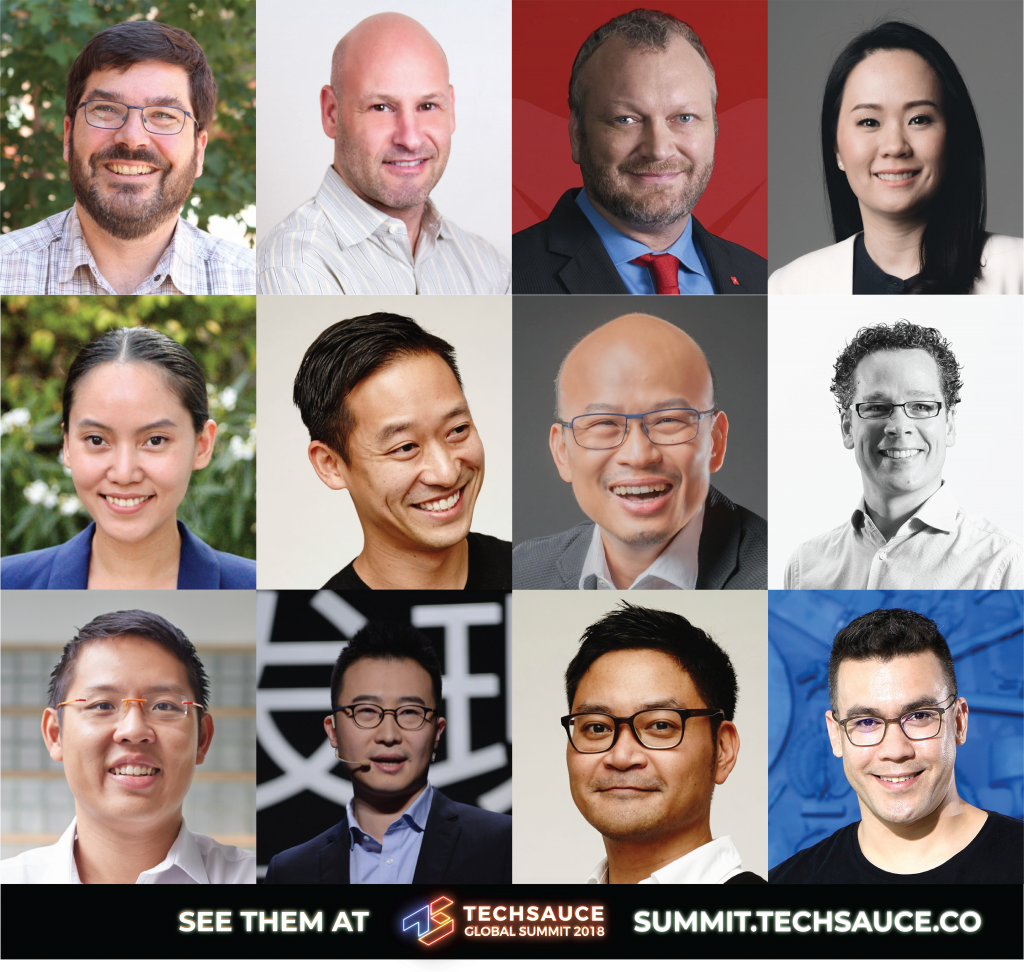 This year's Techsauce Global Summit 2018 is going to be bigger than ever with global speakers giving insightful talks on the latest issues in technology innovation and startups.  Peng will join other confirmed speakers in discussing hot topics such as Fintech, HealthTech, and Blockchain Cryptocurrencies. 
Whether you are a beginner or a mature startup, Techsauce Global Summit 2018 has it all for you, from basic workshops to connecting you to VCs, corporations, and other startups.  For more information go to: https://summit.techsauce.co/
See you there!
*Techsauce Disclaimer: News on ICO and Cryptocurrency serve to update readers on the situations in these fields, not to invite any types of investments.  Such investments involve substantial risk of loss and is not suitable for every investor.  The valuation of investments may fluctuate, and, as a result, clients may lose more than their original investment.