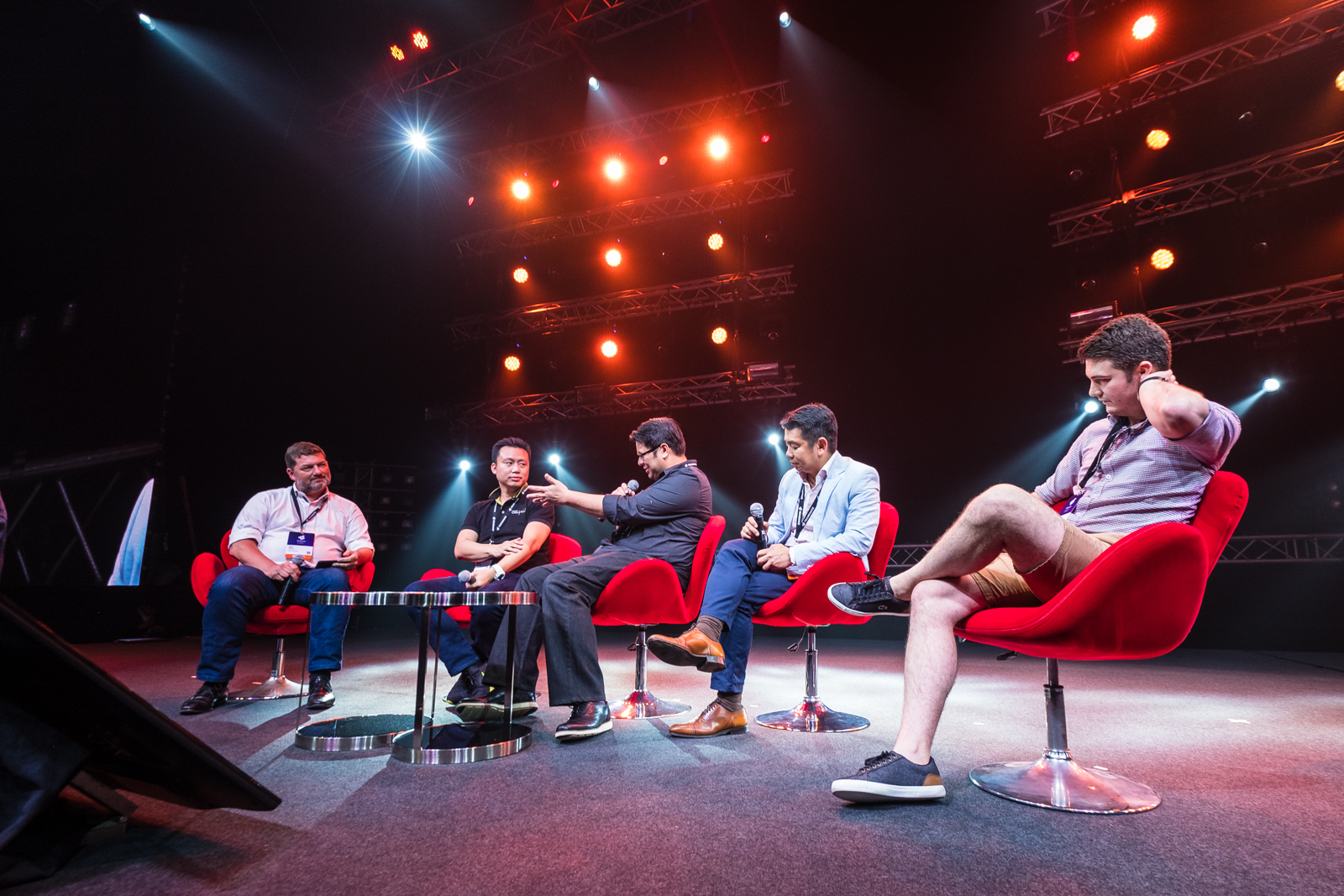 It's no question that disruption isn't an option, but a key to survival.
Giant corporations, known to be risk-averse and move slowly thanks to well-defined and complex processes, are eager to learn from startups and break the rules in order to adapt and thrive in the so-called Exponential Age. Companies like Nokia remain as a friendly reminder of what would happen if you don't allow your company to change and adapt.
But what is "Exponential Age"?
During Techsauce Global Summit 2017, we learned from giants at GE, Ananda Development, SCG and PwC on how they understand this digital area and how are they are fostering change from within.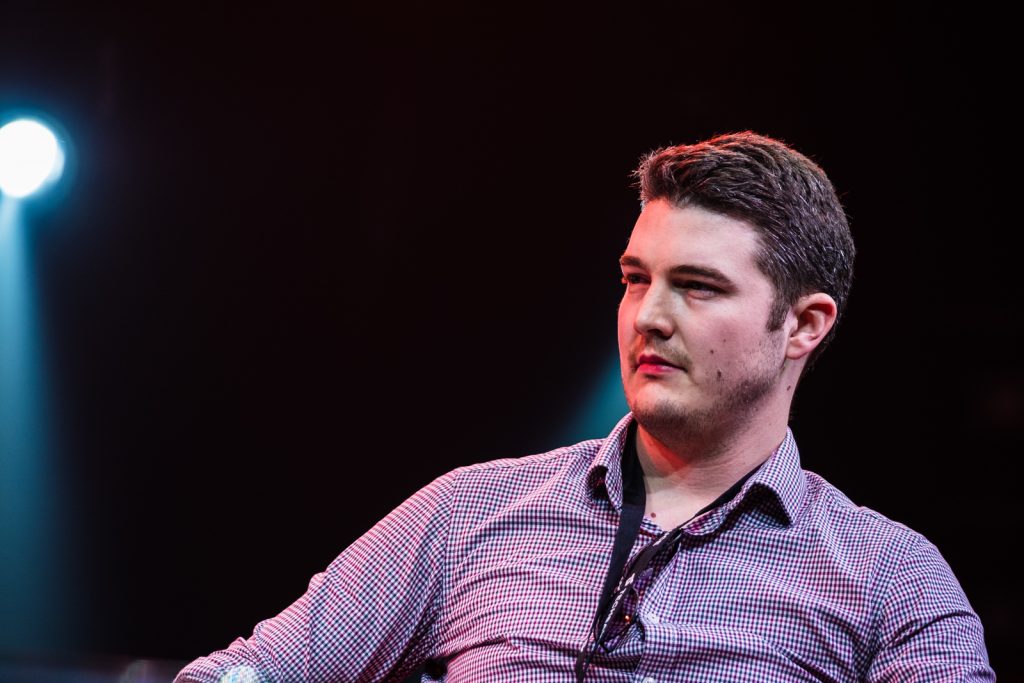 According to Ben Richardson, an Aerospace Engineer who decided to follow the startup path and currently leads the way of innovation at PwC, the term "Exponential Age" refers to the 4th Industrial Revolution. "It has became very easy to disrupt and get into industries that traditionally have been taken solely by larger companies," states Ben. The pressure has pushed corporations to change fast and Ben explains his mission: to "set up a team within PwC to disrupt their own business."
Ben also helps us understand the concept of innovation vs. disruption. Innovation means adding efficiency, or improving an existing process. Disruption is completely scraping off a process and inventing something new that makes an old model obsolete, under the risk of "threatening part of your own business."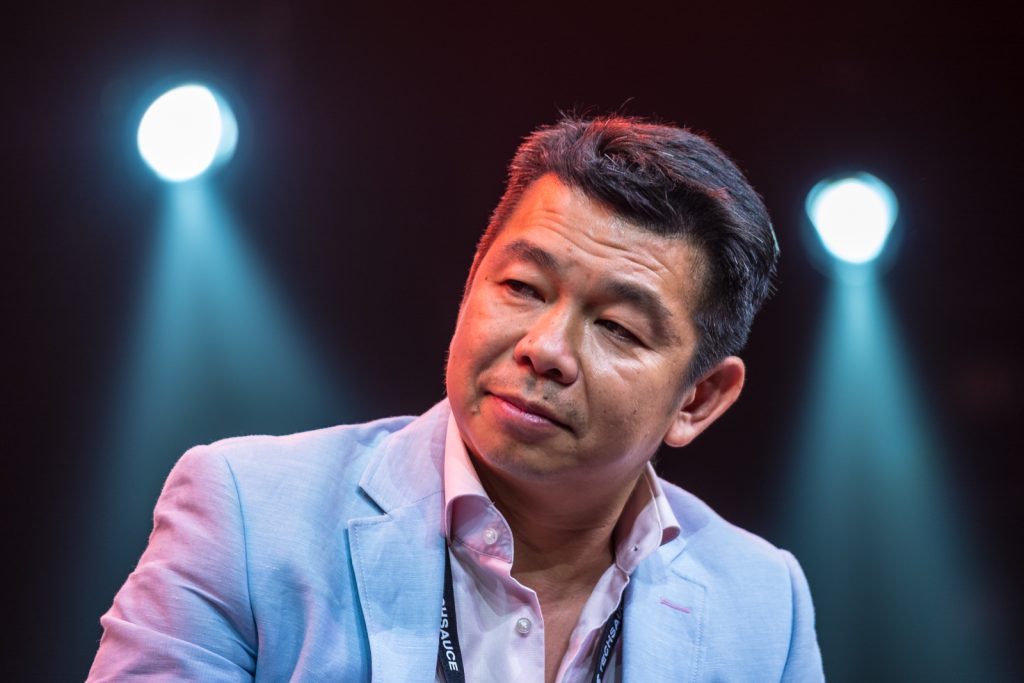 Change is on its way to most of them. "We are going through pivotal change and technology is the means to it," says Dr. Chet Young, Chief Innovation Officer at Ananda Development.
Learning from Startups
General Electric, worldwide leader in some of the most traditional industries, is one of the best examples of a corporation who decided to follow the startup way by creating GE Digital Business, a team fully dedicated to drive change within the company.
"I would like to call it a startup within GE," says Alvin Ng, its General Manager.
Alvin explains how the company adopted the Lean Startup methodology, widely known in the startup world as a way to build and test ideas fast with a strong focus on customer development. GE has learned to understand customers with an "outcome based approach," where they don't ask "What is your problem?" but rather, "What is the outcome expected?" To achieve customer input, the company runs design thinking workshops with customers.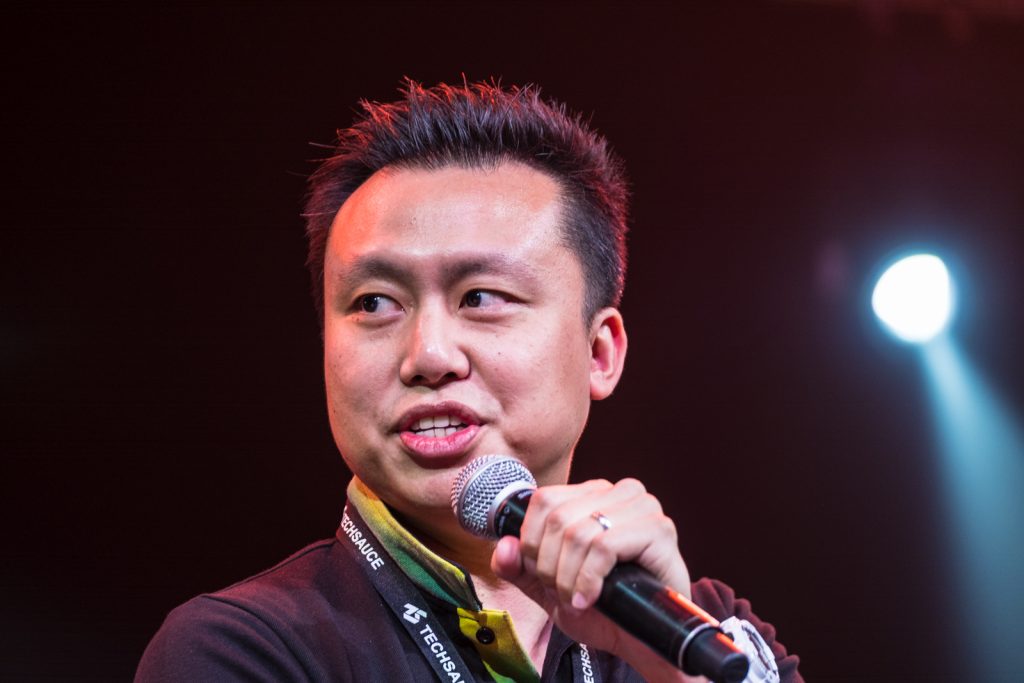 In a digital era, every company must be a startup; every company must be digital. "GE is a digital industrial company," says Alvin. "Our blueprint is think big, start small. Think global, start local", he adds.
In another example, SCG has created a team full of young people who are well acquainted with agile methodologies and help generate new ideas within the company.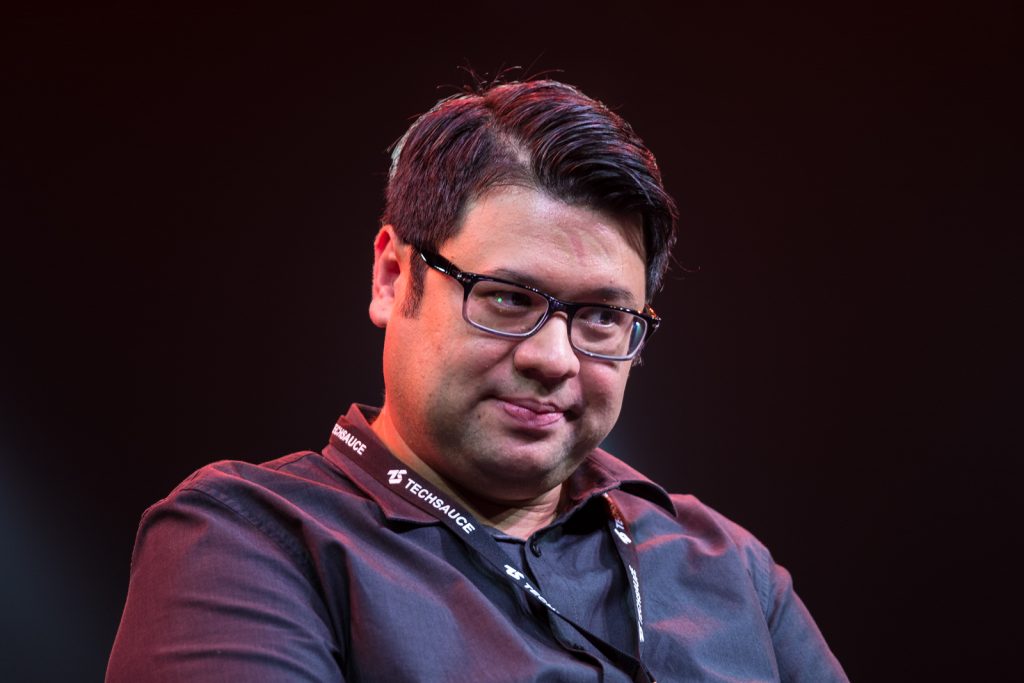 Dr. Joshua Pas, Digital Transformation Director at SCG & Managing Director at AddVentures, explains that working like a startup is a way to keep up with the pace of millennials, which is also key to attracting and retaining talent - oherwise, startups won't be willing to work with corporations due to their lack of speed.
His advice, based on SCG's experience, is to move faster by optimizing resources. "Don't set up a team of 10; set up three teams of three people and let them compete. Try different things and see what works best," he shared.
3 Steps to Disruption: Main Learnings
For either a large corporation or an SME willing to drive change, here are actionable steps suggested by the panelists:
#1: Accept that ideas will fail
The leadership team must "buy in" to the idea of taking risks (even if these could cost you a million dollars). It also means fostering a culture that "allows people to really fail without punishment," explains Ananda Development's Chief Innovation Officer, Dr. Chet.
#2: Keep it fast & simple
SCG's Dr. Joshua also highlighted that big companies like to making things well planned, but in the end keeping it simple is fundamental to being agile. Test and learn, he advises. Also, when dealing with failure, your speed to turn around and pivot is critical, states Alvin from GE.
#3: Put the customer first
"If you are gonna do it, you gotta put customer first," concludes Ben from PwC.  
GE's Alvin adds to this point, saying that you must foster a mindset of curiosity and simplicity around your business, where curiosity means that "the bigger ecosystem is smarter than you."
Last, but Not Least: Know Your Business
As a final, key piece of advice, Dr. Chet from Ananda adds that, above it all, as a company you've got to know yourself. "Digital transformation is not outside-in, it is inside-out," he concludes.