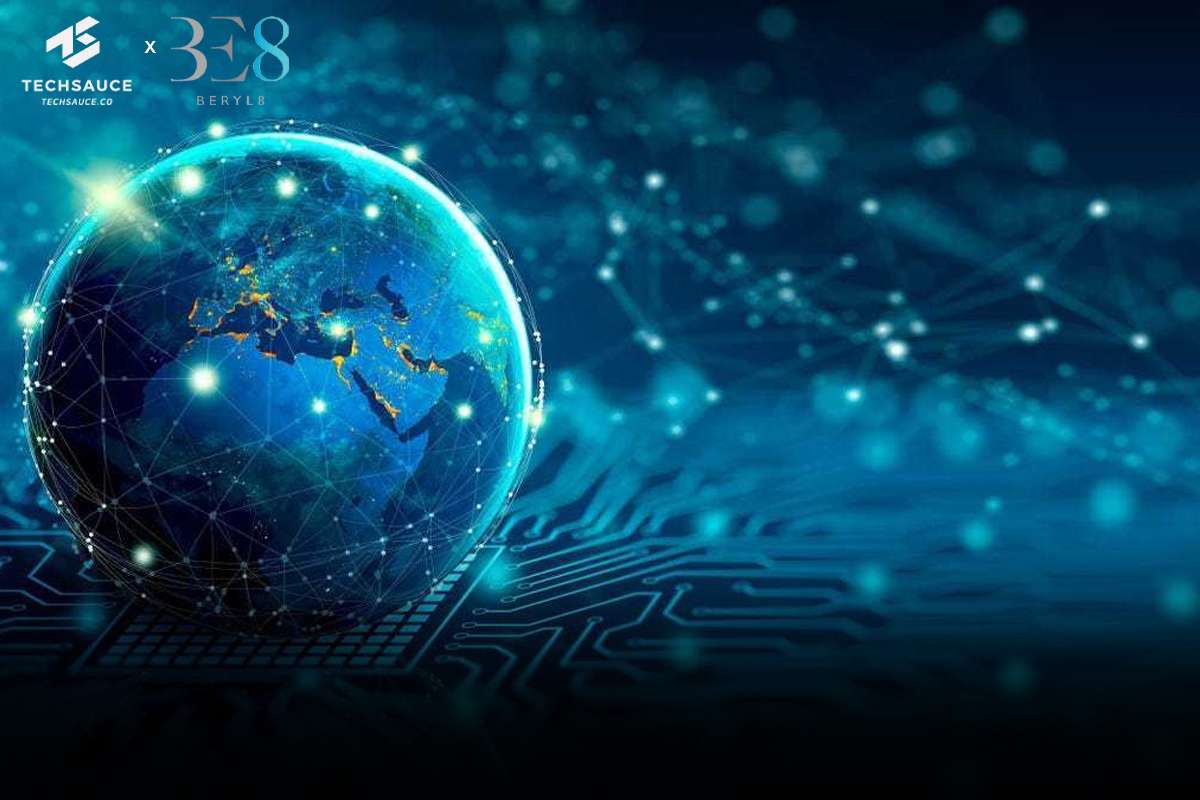 The pandemic changed the business world as we know it – IT was no exception. With the Great Reshuffle, people left their jobs in droves as their personal and professional priorities shifted. This has impacted the employee landscape and how businesses operate today. We're seeing that this Great Reshuffle is now shuffling the priorities of senior IT leaders as well.
Organizations are realizing that experiences matter not only for their customers but for their employees too. With this realization, business leaders are turning to IT to help deliver these transformative experiences, and IT now has a larger role to play than ever before in the overall business strategy.
IT trends shaping the future of work in a post-pandemic world
MuleSoft's latest report captures the changes taking place in IT teams. It has insights from 1,000 IT leaders on the shifting of people, processes, and technology operations within their organizations. The results show that their focus has changed to creating people- and experience-centric capabilities to meet the latest demands of their business, employees, and customers.
Here are five recent trends shaping IT as we know it, using data from our IT Leaders Pulse Report 2022.
1. IT is investing in technology, people, and processes
As transformation becomes a critical component of the business strategy, IT is moving from acting as technology operators to business leaders with deep technical expertise. Teams across the enterprise rely on them to access the right data, unlock the right systems, and enable automation. This means IT is now an enabler for several of the organization's core business functions.
With this shift, senior IT leaders are adjusting their investment priorities. Across all industries, IT investment priorities over the next 12 months are evenly split, with 50% going toward technology and the remainder being spent on people (24%) and processes (26%).
2. People experience is taking center stage
Roughly four out of five IT leaders agree that improved customer-facing and employee technologies are critical for their organization to compete. We've known that the customer experience is a major component of success, but organizations now realize that their employees care about having positive experiences too.
Eighty-seven percent of IT leaders agree that investment in people is hugely important — and they're reevaluating their investment budgets accordingly. Many (82%) are investing in employee wellbeing with budget initiatives around flexible and remote work.
3. Automation is being used to address skills gaps
Skills gaps related to implementing and managing new technologies are not new issues for IT. However, the Great Resignation has made the problem much worse. Most notably, 60% of IT leaders say they have skills gaps within their solutions architecture function, while 45% see gaps when it comes to cloud and infrastructure management.
Many are turning to automation and self-serve initiatives to address these skills gaps. Across industries, 58% of organizations are tackling this by automating tasks and processes, while 53% are empowering non-technical employees to meet their own needs
4. Fusion teams help curb process challenges
As IT becomes more involved in the overall business strategy, IT and business teams are collaborating more often. However, 98% of IT leaders say that the working processes between these teams could be improved with 91% saying process challenges impact productivity.
To address these challenges, IT leaders are looking to create fusion teams. These are multi-disciplinary teams that blend workers with technology, analytics, or domain expertise and who share responsibility for business and technology outcomes. Already 69% of organizations have created or are working on rolling out fusion teams. Of organizations with fusion teams already in place, 63% of IT leaders say these teams have helped the business meet its goals.
5. Low-code tools are helping create connected experiences
Faced with a lack of coding talent, many senior IT leaders are turning to low/no-code tools to enable business users to build and test new experiences. Most organizations (96%) currently use low/no-code tools and 36% plan to increase their use over the next 12 months.
When it comes to how organizations are implementing these low/no-code tools, there are a few approaches IT leaders are using. An upfront strategy is used by 32% of organizations in parts of their business, 31% have adopted a bottom-up approach driven by developers or systems integrators, while 26% have implemented an upfront strategy across a majority of the business.
No industry is an exception to these shifting IT needs. In fact, organizations across all industries are under increased pressure to create people- and experience-centric capabilities specific to the needs of their customers, end users, and employees.
IT findings in different sectors
We broke down how different sectors stack up to insights from our IT Leaders Pulse Report. Here are some of the key findings:
An overwhelming 93% of financial services ITDMs say existing IT processes are hindering employee experience
In the healthcare and life sciences sector, 100% of ITDMs confirm that the Great Resignation has worsened the IT skills gap, with the largest gap in IT and solution architecture (71%)
In the retail and consumer goods industry, 95% of ITDMs say existing IT processes are hindering employee experience
Complexity continues in the manufacturing industry as 75% of ITDMs say a best-of-breed approach has led to IT complexity
Technology is an investment priority for communication, media, and technology organizations. Most ITDMs (68%) plan to invest in new technology to address the skills gap
In the public sector, 74% of IT decision-makers (ITDMs) are creating fusion teams
Curious to learn more about MuleSoft solutions that will alleviate the burden on your IT team? Please contact us here.