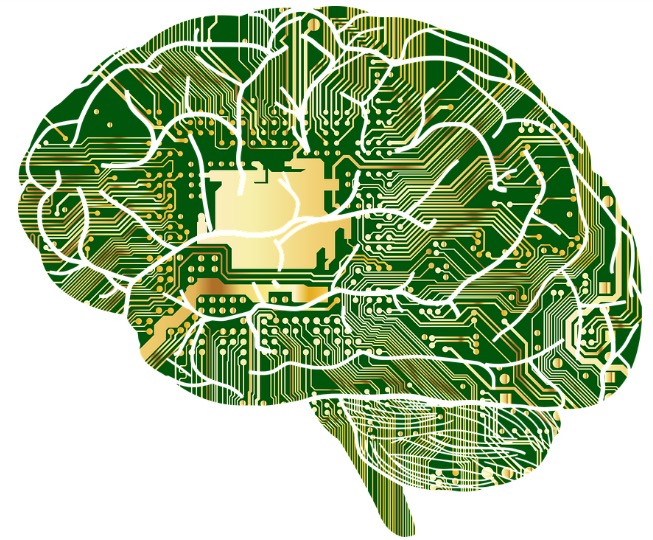 Artificial Intelligence (AI) is set to be a game-changer in business, finance, and the economy in general. However, there needs to be a focus on how such innovations will come about, especially from the point of view of businesses, technologists, and even regulators, particularly in a region as large and diverse as the Greater Bay Area (GBA).
The GBA is touted to be the economic, technological, and cultural powerhouse of China, with its 11 cities contributing toward establishing the region as the Wall Street and Silicon Valley of Asia rolled into one.
With a population of over 69 million and a GDP of US$1.5 trillion, the region will also be the perfect testbed for any innovations aimed at improving the flow of capital, transactions, and talent, with its sheer size and differences in economic systems.
One such innovation will be in the field of AI. In the Artificial Intelligence Summit co-organized by IDG Asia in Guangzhou in October 2019, key experts in technology, policy-making, and enterprise came together to discuss the implications of such innovation in the GBA and beyond.
One theme that has stood out in the conference include how China is experiencing a shift from being a manufacturing-driven economy to one that is focused on technology-driven development. Another big theme is how AI is essentially a human-centered technology that can solve a host of social challenges through the help of technology. Third, AI will play a big part in the automation toward building better security and seamless operation of smart cities.
As with any innovation, there are of course some challenges. For example, Xu Xiaonian, lifetime emeritus professor of China Europe International Business School, says: "Although China's economy is gradually shifting from manufacturing and production capacity expansion to technology-driven development, many companies still feel that technologies such as big data and AI are out of reach for them ... The focus is on solving the pain points faced by enterprises, starting with the core business of a company."
With innovations on the horizon, the GBA will need to support the AI industry by contributing to the growing talent pool, and it has the potential to be the global AI center. The AI industry in the Greater Bay Area is expected to be worth at least US$ 7.19 billion by the end of 2020, and this will account for more than 30 percent of the market in China. As such, the region possesses fundamental advantages and bright prospects for the development of smart industries, which will be the future of industries like manufacturing, telecommunications, and finance in China and beyond.
Emil Chan, Chairman of FinTech Committee at the Smart City Consortium, says educational institutions will need to provide more resources toward AI learning. "I think the fastest adoption will be in STEAM education. It requires all other emerging techs to make smarter applications."
In terms of its impact on society, AI is beginning to play a bigger part in how humans interact with each other and with data. This will promote a new world order heavily influenced by machine learning.
"In the media, AI will facilitate the global flow of information with as little direct external influence possible," says Aaron Tsai, Founder and Chief Capitalist, MAS Capital Inc., and MASEx, a global trading platform. "This means organizations and alliances that drive the AI narrative will have the potential to set the agenda for the nature of institutions, social interactions, and economic systems in the future."
In terms of smart city initiatives, the future will be dependent on how technology companies, businesses, and administrators can collaborate toward interoperability in terms of data and infrastructure.
Connected devices in the IoT ecosystem will require large datasets and computing power that can process such raw data into information. It will also require high-speed telecommunications protocols to transfer such information across vast distances--thus necessitating interoperable layers across devices, infrastructures, and clouds. In all these, machine learning algorithms are needed to perform decision-making at low latency, hence the big role of AI in smart city and nation initiatives.
SCC's Chan stresses how interconnectivity along with AI will make a big impact in establishing smart city initiatives across a larger scale. "If it were only in one city, it might not be that impactful to everyday life, but when taking a lot of different cities, it makes a very big difference," adding that with such smart city and smart nation initiatives, "human-computer interaction plays a big part in success."
To conclude, AI will grow beyond technology and will permeate society to a larger extent. And with a scale as big as the Greater Bay area, the implications and potentials cannot be understated.
Image Credit: Pixabay