With an increasing demand for food and rising middle-class consumers, how do we meet the nutritional need of a growing population while continuing to sustain food safety and preserve the environment?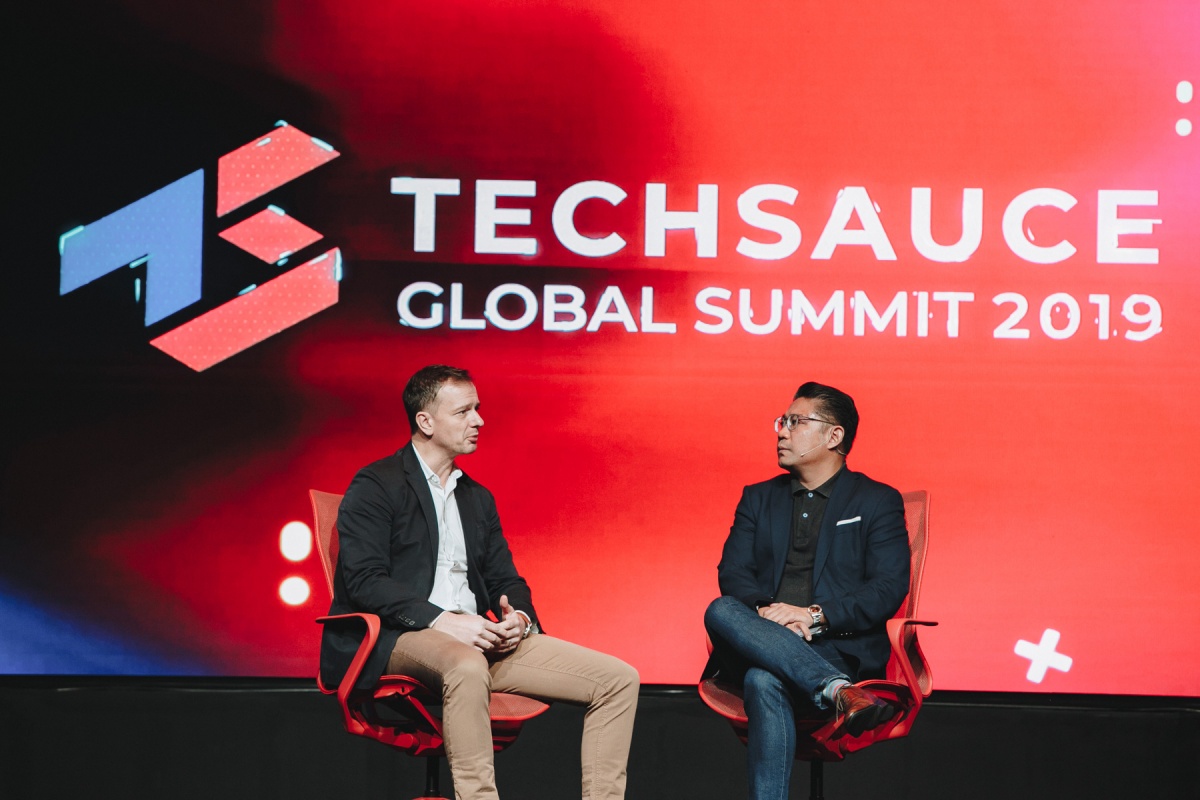 Techsauce Global Summit 2019 featured a fireside chat with Matthew Kovac, the Executive Director of Food Industry Asia, to discuss the current challenges within the food industry, the opportunities for innovation, and the environmental impact from food production. Kovac has worked with 45 of the biggest food companies, consumer brands, and now startups around the world, with the main aim to guide companies to create the right type of policies and regulations to the market. 
What's the major food trend? 
The plant-based ingredient is one of the most trending topics and it is a market that's worth US$ 22-25 billion. In a decade, this can easily increase to become a US$ 180 billion market. With an increasingly popular trend toward a vegan or a vegetarian lifestyle among consumers, big companies are looking at alternatives to meat; something that's not limited to plant-based food, but extends beyond food rich in protein, fiber, and vitamins. 
What is the current state of the earlier stage of the food supply chain such as agriculture?
Last year, US$ 70 billion from venture capitalists goes to fund incubation, early stages to later stages AgriTech startups. This number is insignificant when compared to other industry in tech. But knowing that the agriculture and food industry combined is a US$ 8 trillion market yet still very traditional, there is a huge amount of opportunities for disruption. 
Out of the funding capital, about 10 billion went into investment downstream such as food and ingredient, restaurants, and food delivery, which is popular in India. Because of the rapid organization in India, people like ordering food instead of going out to buy food. As a result, 40% of the total AgriTech funding capital represents the funding that goes into funding such kind of startups. For the long run, we would need more investment in the upstream on technology that can actually grow food. 
Given that there's a massive aging population in Asia in the farmer industry, robotics and AI can also come into play. Another focus is on vertical farming. According to McKinsey, in the next 10 year, the megacities are going to be in Asia. And it is important to look at how we can utilize technology and grow food in those cities.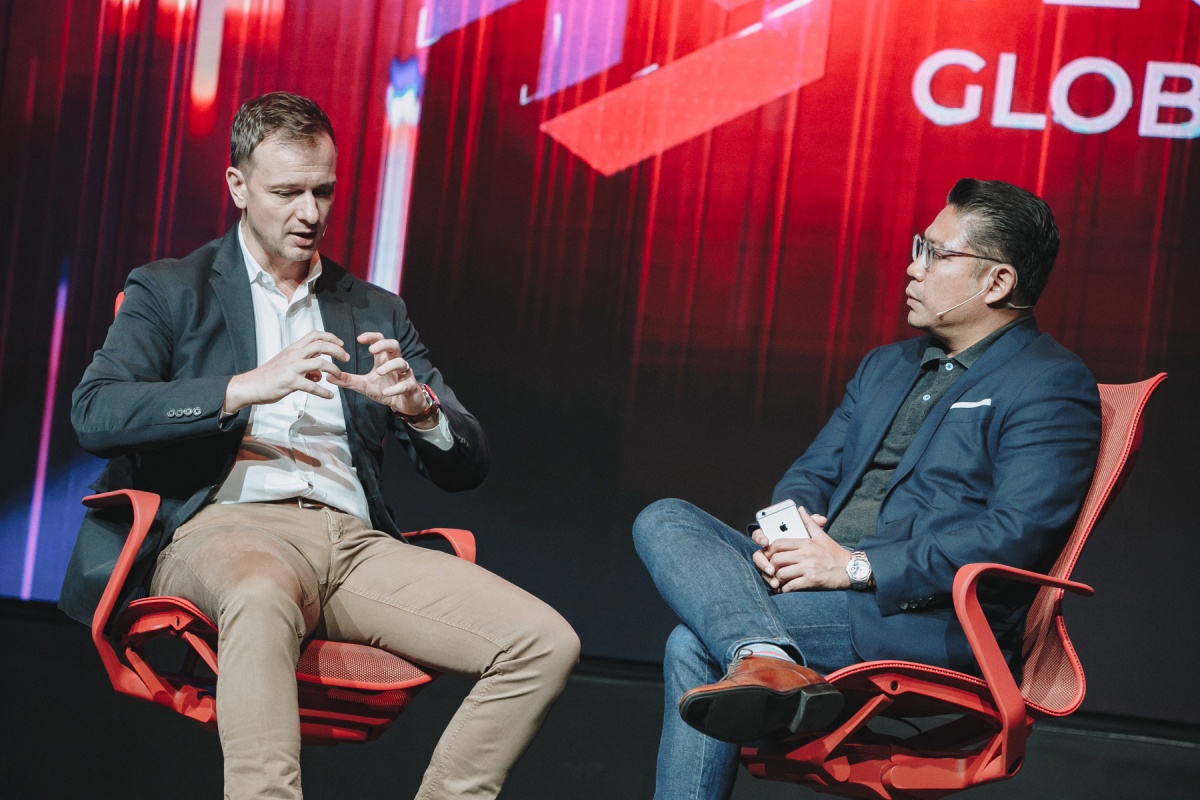 Environmental impact: An alternative for plastic packaging
China, Thailand, Indonesia, the Philippines, and Vietnam produce the highest amount of marine waste in the world. This problem is not merely a result of consumption, but rather on the poor infrastructure. Besides the fact that countries around the world are dumping waste on these five countries in Asia, the behavior of the people and companies (extended producer responsibilities) also have to change in order to establish a strong infrastructure in reusing, reducing, and recycling those waste. 
The number one obvious trend is the banning of single-use plastics, and plastic straw is one of the overly-hyped topics. But the truth is, plastic straw waste only accounts for less than 0.1% of the total plastic waste. 
There is a whole market focusing on producing decomposable packaging such as packaging made from seaweed. But this new innovation also doesn't come without challenges. The questions lingering with this method of packaging are 1) Can it be scaled? And 2) Can that maintain the shelf life of food product.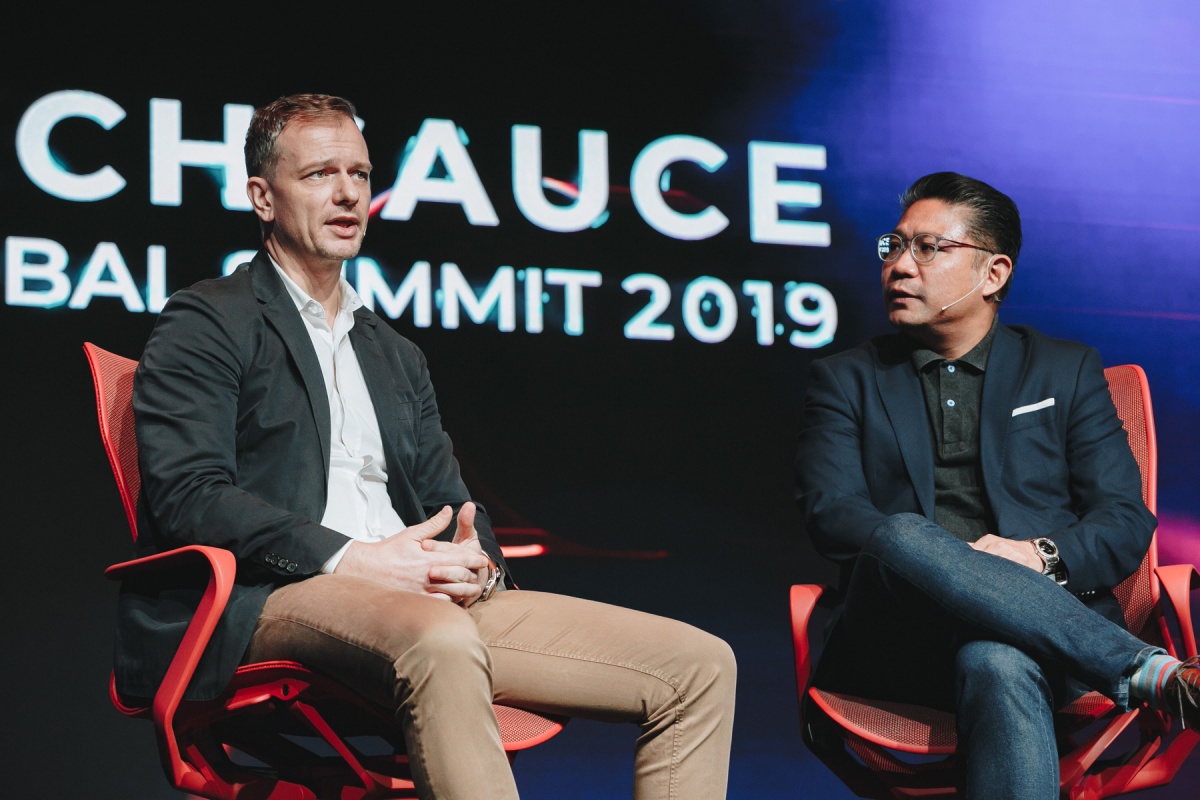 How are big food MNCs viewing startups? 
The food industry is a US$ 8 trillion industry that hasn't been disrupted, and it certainly is going to change within the next 10 years. Given that consumers are looking for different food product and the marketplace is changing, big MNCs have to innovate in order to meet the consumers' demand and sustain the company.
Changing the whole company is like changing the direction of a titanic and it doesn't happen easily, which is why many MNCs are figuring out what the best solution is, whether to partner with a startup or acquire one. Big companies like Cargill, Nestle, Pepsi, Unilever, and Coca Cola have been trying to collaborate and partner with food tech startups in the past years.
Can we feed 10 billion people once we reach that stage? 
To date, 2 billion people in the world are overweight or obese, while the other 800 million are malnourished and starving. And sadly, we are wasting 1/3 of the food produced in the world. These numbers have to change. The public sector has to work on readdressing how we can change the whole ecosystem and infrastructure so that the number of starving people will reduce.  Companies and new innovation need to move toward a more sustainable model. Lastly, we all need to change our behavior and habit to sustain the whole food and nutrition ecosystem.
This article is written by Vanessa Techapichetvanich, editor of Techsauce Global Summit 2019.