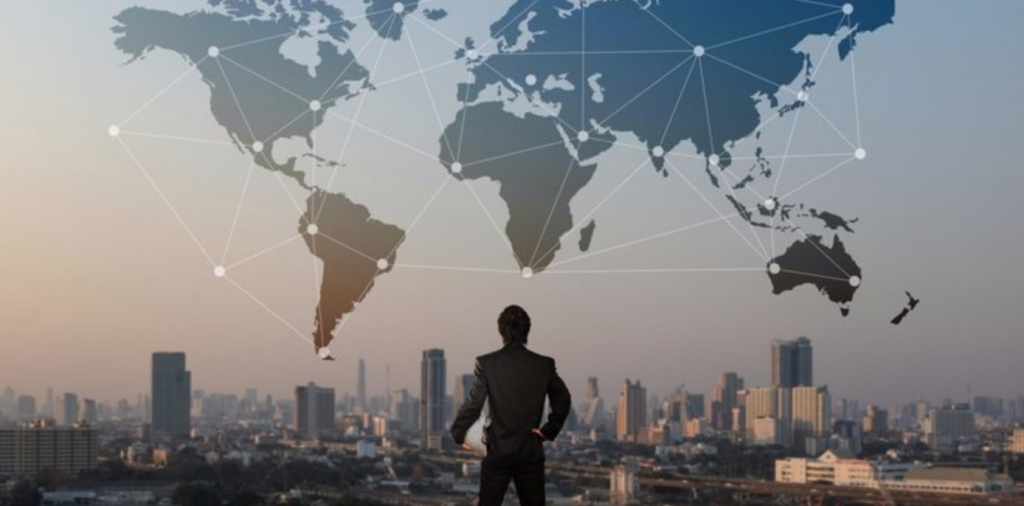 It has been said many times that the route to success is marked with countless failed attempts. The more mistakes, trials and errors you create, the quicker you will succeed as an entrepreneur.
Akash Bhatia opened up to Techsauce about his own business ventures, experiences in the tech and non-tech world, collaborations, MIT influence and how Infinite Analytics was born.
A lot of the first startups I created were non-tech and didn't go anywhere. I have always had an entrepreneur mindset and started my own company.
'There is a lot of naivety as you start a company as there are so many people who say it won't work.'
While on vacation in India I did a lot of invention and creation but it never went anywhere. It was all about dreaming, pondering and figuring out what did and didn't work. Moving to Silicon Valley was a good move in terms of learning, productivity and growth. Working at different companies like Oracle gave me the expertise to open up a ticketing startup.
This entreprenurial startup really took off. We put together a team, working from home and ticketed events from movies, Cricket (which is huge in India), ticketing FIFA and of course the world cup. After this successful ticket sale, Ticketmaster wanted to get involoved and started collaborating.
With the money raised from this buisness, I went back to MIT and studied at their Sloan school of managment, entreprenurial program. I kept my head low and walked past the office of Tim Berners-Lee, the writer of the World Wide Web and realised he is a proffesor as one of my lecturecrers. It was in his class that I met my cofounder and built Infinite analytics.
We help companies buy customers, engage with them and keep them hooked on the brand and do extensive market research. We have clients across the globe and our main office is right outside the MIT head office. We hired another team member who became our head, Managing Director compiled with an Investor in India which has made it a very successful and lucrative buisness.
There are so many ups and downs to entreprenuership, startups and buidling buisnesses that it can be offputting to start one to begin with. The easier route of working for someone else can beocme more appealing, however with perservirance and an unmerciful need to win, after all the failures, success will provail.
This success story is a shining example to all startups in South East Asia and the rest of the world that at the right time the investment will come.
The Techsauce Global Summit is the perfect platform for startups to meet investors, and industry speakers to guarantee success and impliment a strong foundation in which to grow your business.
For more information head over to www.summit.techsauce.co

Infinite Analytics started in a class at MIT, taught by Sir Tim Berners - Lee, the inventor of the world wide web. Akash Nharita and Purushotham Botla developed a proprietary architecture for personalisation unique to the market today. That architecture has proven to be the best on A/B tests and customers stellar results. As we quickly expand we take pride in assembling the best talent and creating an atmosphere for innovation.
http://infiniteanalytics.com/