Social Finance is usually categorised into three main sectors namely, government, social and private. In terms of social impact, the government gets its funding from tax which is then allocated as budget to various ministries or projects that create social or political benefits. In the social sector, money usually comes in the form of donations from individuals, companies and foundations. The business sector funds and expects to get a return on investment. At one of SPRINT Accelerator's classes, Techsauce learns what interest social investors and new trends of social investment by guest speaker Ms. Ada Chirapaisarnkul, Managing Director of Taejai.com, and Head of Social Impact Advisory ChangeVentures.
3S - Factors that Interest Social Investors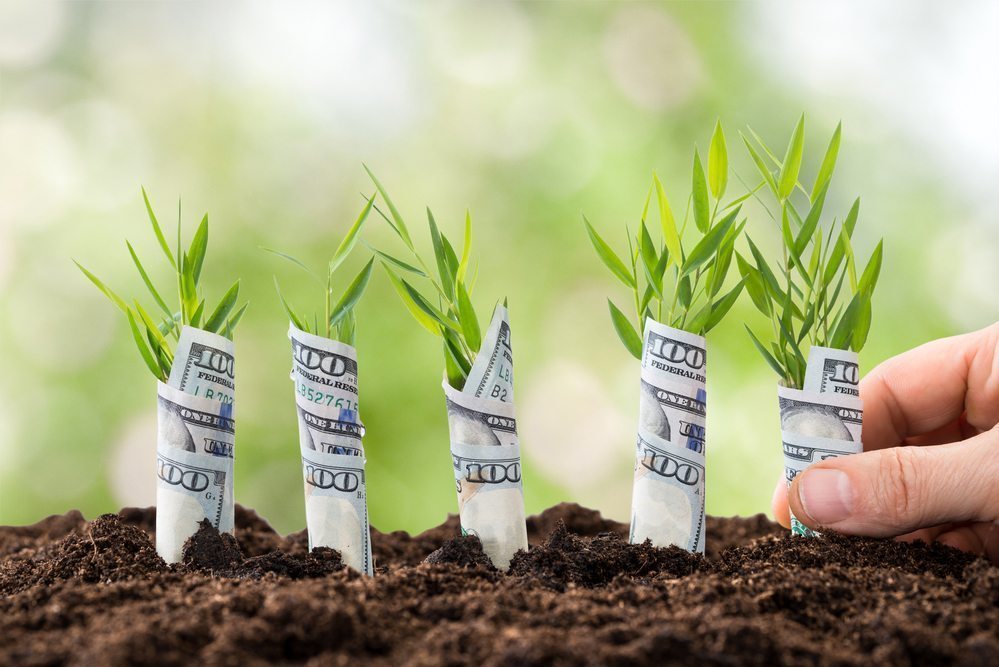 Social and Environmental Impact
This is especially important to social investors in Asia. They want to engage enterprises or entrepreneurs who have a clear idea of what issues they want to tackle and their proposed solutions. Having the right indicator to measure their impact is also essential, however, most people do not consider the determinants that they should monitor.
Sustainability
Investors want to make sure that the impact of their money invested into the business multiplies itself. It is possible for businesses which receive funding at an early stage to change their business model over time, when they recognise that it is not the right model in the beginning. The key is to have a business model that is viable enough to grow, as well as a realistic financial plan.
Scalability
A systematic change is sought for, which is to have an idea of how a business intends to scale its impact. Think of growing an enterprise like growing its impact. Scaling the business' impact is a factor that stands out from the rest, and does not necessarily have to be coming up with something new. Instead, it could be the lubrication of one idea to another or even franchising. There are many different definitions and methods of scalability, but the focus is to have a big impact.
As for businesses with very elaborate scaling plans, investors look out for either the kind of supporting infrastructure within the organisation, or plans they have to achieve their goals. These plans are then tracked based on the business' input, output, and consistency. As impact ventures normally have less access to resources to grow their enterprises, they need to be able to identify the gaps they have or the expertise they need. This would benefit enterprises as social investors usually offer other non-monetary support such as legal, accounting or anything else that ensures the growth of the business.
Changing Trends of Social Financing
"Money that Thai people donate every year, corporate and individual, is larger than the budget of the ministry of Social Welfare… the point is, there is a lot of money out there especially for philanthropy and charity that you can tap into."
In the past, most people gave money to temples, big families had a tradition of giving to education, and companies' CSR funds were typically allocated to PR. Currently, people care more about societal needs and the kind of change they can create through the money they give, and CSR is increasingly focused on corporate sustainability.
In terms of the whole management, there is a transition from the older to the younger generation. As the latter usually study abroad, they get more exposure to new tools that can help enterprises create change. Being more concerned about impact, the younger generation is more output based focused. This ultimately increases the appeal of social impact enterprises to them.
7 Trends of Investment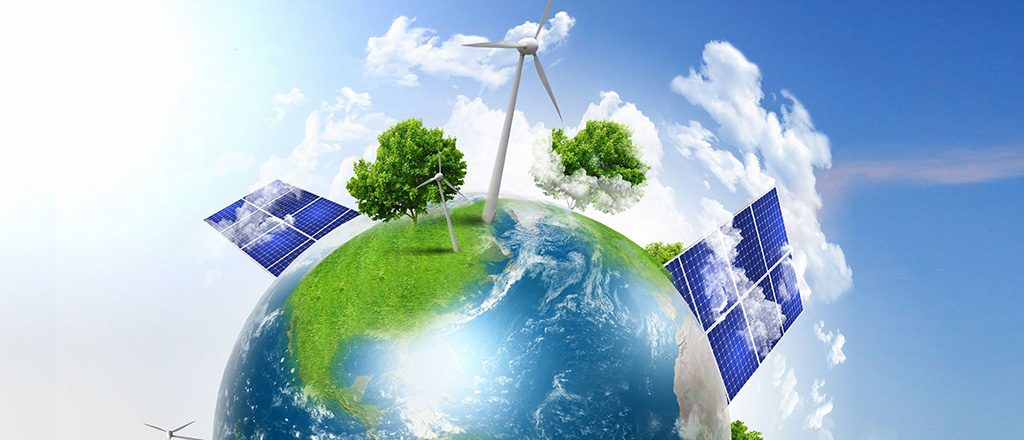 Collectivised Giving
There is growing preference to pull resources together to create a bigger pool of fund, by working with investors of similar interest. Offering these bigger funds to any organisation of choice can subsequently increase the impact on the organisation.
Venture Philanthropy
Instead of giving money directly to beneficiaries, venture philanthropists usually give both monetary and non-monetary aid to organisations supporting the beneficiaries. Since venture philanthropists commonly come from high network groups, they are able to leverage on their networks to support the organisations that they offer funds to.
Capacity Building Support
There are other intermediaries that provide non-monetary support such as Empact Ptd Ltd from Singapore. Enterprises can tap on their services to get help in the allocation of accounting hours and work. As for Thailand, one such enterprise is Trustlaw under the Thomson Reuters Foundation. It works with big law firms and is able to get pro bono hours from lawyers to support impact ventures, which allows them to save funds required for legal advice.
SME Funding
Social enterprises, Impact ventures or Venture Startups are basically categorised under SMEs. Generally, SME funding across Asia is still not enough, as banks still lack adequate access for these enterprises.
Foreign and Diaspora Impact Investors
This group of investors are locals who work or migrate overseas, but have the desire to contribute back to their home country. Unlike other countries like Philippines and India, diaspora impact investors do not exist in Thailand yet.
Clean Energy and Agriculture
As the sectors that stand out the most in the region, enterprises that focuses on clean energy and agriculture subsequently receive more funding from regional investors.
Sustainable Development Goals (SDG) Focused
A SDG focused example is Credit Suisse Group, which is a private bank that does works across the social investment spectrum, such as their own philanthropic activity that focuses on education. Other than that, it does impact investment and works with high network groups and customers to allocate more money to sustainability focused investment.