The rapid rate of consumers entering the internet economy since the start of the COVID-19 pandemic has heightened the urgency for global brands to leverage cross channel engagement for real-time insights. Braze, a leading comprehensive customer engagement platform has successfully helped global brands take their customer engagement to another level.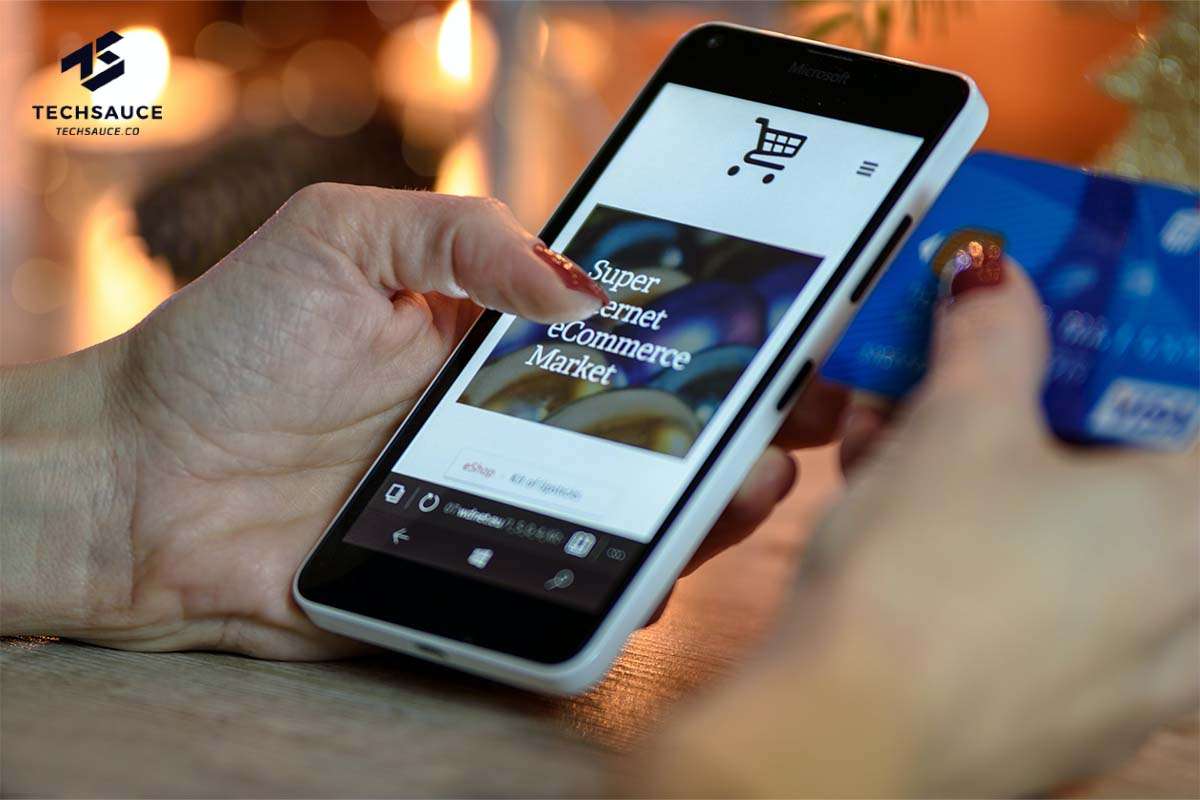 To help you activate, accelerate, and ace your customer engagement, here are some highlights from the Braze 2022 Global Engagement Review.
Optimizing Consumer Experience
For Braze, it is all about driving meaningful interactions between consumers and the brands they love. With today's technology, brands are able to process customer data in real-time, optimize relevant cross channel marketing campaigns, and continually evolve their customer engagement strategies.
Navigating through the numerous channels can be daunting. This is why Braze has created a single platform to unify all engagement channels to execute a cohesive, relevant, and personalized experience.
To keep up with competition brands cannot afford to waste time, so real-time insights and personalization is crucial. Braze is fit for purpose to solve customer engagement needs and offers a common data model across channels. Its stream-processing foundation facilitates real-time ingestion of new data fields and enables companies to tap into user-behavioral data in Braze to analyze, segment against, personalize and action on.
As the smartphone continues to step up its game and become the number one device for consumers to engage with brands, Braze has increased its presence in over 7,000 apps across iOS and Android and works with best-in-class mobile brands.
APAC Trends
During the pandemic, the Asia Pacific (APAC) showed its true potential - online growth skyrocketed in the region. In Southeast Asia (SEA) alone, 60 million new consumers joined the internet economy since the start of the pandemic. 20 million of those who joined, came in the first half of 2021 alone. The main reason for this is the region's high rate of digital adoption driven by mobile-first brands and consumers. Thailand specifically, with a population of about 70 million and one of the highest mobile and social media penetration rates globally, has been on track for its digital revolution for a few years now. Research shows that consumers in Thailand estimate that their share of online versus offline interactions with companies has shot up from 42% in 2019 to 60% in 2020. 68% of consumers are online more often than not.
Moreover, with 81.2% of Thais being active social media users, the country boasts impressive online engagement numbers. More research shows that Thai consumers' online presence continues to grow impressively. They are using the internet 22 minutes longer than the previous year, ramping the average time online exceeding 9 hours.
So you could say 2021 was quite busy for SEA. In fact, it was the busiest, as acquisition costs were heightened by tough competition with money to burn. In order to achieve sustainable success, brands had to take a customer-centric approach in everything they did. To build deeper loyalty and demonstrate high value, companies had to create positive brand experiences to demonstrate high value.
The strategy involved identifying three key indexes: activate, accelerate, and ace. Brands that activated by engaging in just one channel, saw 3.1x longer average user lifetimes. Brands that accelerated with the multi-channel approach with two channels saw 69% longer average user lifetimes, compared to those that took a single-channel approach Lastly, companies that aced customer engagement took the cross-channel approach by aiming for cohesive customer experiences via multiple channels. By leveraging content cards, email, in-app messages, and mobile push, not only did they see a 3.1x longer average user lifetimes, but also 30% longer average lifetimes, compared to brands that only used two channels.
Overall there seems to be a strong experimentation and measurement culture among APAC companies, with key metrics to support a holistic strategy. However, brands could dive even further by improving their cultural competency to leverage collaboration among departments. Marketing professionals in Thailand for example, are also starting to take multi-channel acquisition seriously, citing data as their biggest issue. 26% mentioned that the 'data integration' of their current system was 'poor' and 24% were concerned with 'multi-touch attribution'.
Successful Use Case Studies
Pomelo

Pomelo has definitely made a name for itself within the Asian region as a leading fashion retailer. However the company needed to create a personalized promotion strategy for its Refer-A-Friend and Partnership programs. Pomelo was able to leverage marketing automation tools from Braze to drive data-fueled promotions.
The result was remarkable as Pomelo boosted conversions by 300% and there was a 50% increase in referral program open rates.
The company was able to leverage marketing automation to craft personalized referral and partnership campaigns. After receiving the Braze Tech Partner Use Case of the Year Award, Anthony Lim, Engagement Marketing Manager, Pomelo had this to say about his company's success.
"At Pomelo, we always aim to provide the best user experience possible, and we recognize that this begins with understanding the customer journey. With Braze and our partners, we've been able to leverage technology and data to further this understanding, and we're excited to continue this partnership to craft unique, personalized experiences for our customers."
Burger King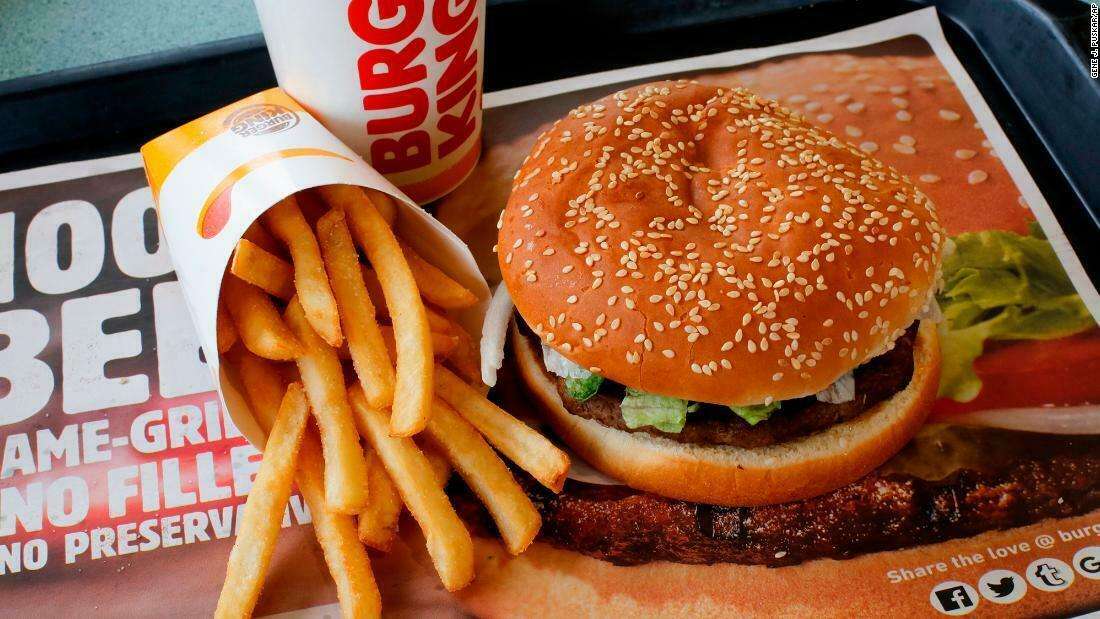 Like other companies in the food service industry Burger King had to engage their customers through a digital platform. The multinational fast-food restaurant chain had a clear goal to boost usage of their mobile app and drive stronger engagement with their brand by embracing creativity and innovation.
The company's "Whopper Detour" campaign took advantage of geofencing and smart cross-channel lifecycle messaging and converted 14,000 of Burger King's top competitor's locations into traffic-building promotional venues. Burger King used Braze as part of its comprehensive technology ecosystem to send customers personalized messages across multiple channels —including email, push notifications, and in-app messages—at just the right time.
The company successfully attracted 3.2 million new users to install the Burger King app and saw a 53.7% increase in monthly active users (MAUs) for its mobile app. The number of users sharing their location data with Burger King jumped to 143%.
Want to know more about how to up your customer engagement game?
Find out how to leverage comprehensive engagement and what trends to look out for in the Braze 2022 Global Customer Engagement Review here. Braze is a leading comprehensive customer engagement platform that powers interactions between consumers and brands they love.