Dan Toma is an innovation thought leader, and the author of 'The Corporate Startup',  came from an entrepreneurial background, has been involved with technology startups across the world and is an innovation community leader in Europe.
Techsauce recently interviewed Dan about his entrepreneurial experiences, his book, what advice he has for startups in these ever-expanding ecosystems, competitive landscapes and stepping into innovation success.

Could you tell us about your book and your background?
Entering the corporate world was more by accident than design. I was an entrepreneur to start with and had my own company, then worked with a couple of startups around Europe. I was very involved with the new startup movement in Berlin around the year 2010 - 2011.
I was working with startups, but it was hard to implement the ideas and concepts in a corporate setting. I started to educate myself about corporate innovation, I realised that there was a lot of literature about startups but less on the corporate side and what the process of organisational change entails.
When you were an entrepreneur, what sort of businesses were you involved in?
I was involved with internet-based companies and e-commerce companies that had computer sharing services and sharing economies. It was mainly software solutions that were working in the cloud.
Could you tell us a bit about your book and what it means for corporate startups and innovation?
When I was with this telecommunication company, I realised there needed to be a better startup guide for design purposes. It was more about documenting stories and what I learnt from within that particular corporation. I was travelling around to various conferences around Europe where I met businesses with the same internal problems and what I realised was that these problems were company and country-agnostic.
I saw the problems in Scandinavia, in London, Paris.. all over basically. At one of the conferences I showed someone the manuscript, and we pulled our knowledge of the corporate world together and launched the book. I am preparing a second book now which I am hoping will be translated into many different dialects too.
Why should someone buy your book, and how does it differ from research on the internet?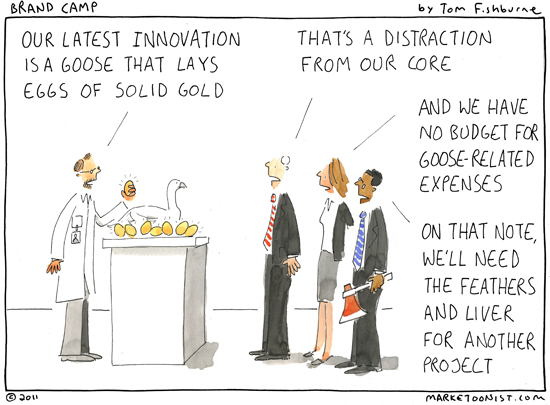 Its an end to end inscription of how to create a startup that will fit well in the corporate world. Large companies should think about innovation and should make room for the implementation of startup innovation. It's convenient with worksheets and is not just for startups; Within established organisations that need to move forward regarding change and generating more modern, internal frameworks that allow for fresher structures and helps your team.
The first part of the book is on the strategies of things and the second side is on the practical side of it. The first part is for managers and the second part is for middle management and product owners.
What sort of Corporate Innovation have you come across that has made a significant difference, specifically in Asia?
What I'm seeing are significant changes to banking and insurance. There is an anti-pattern in Asia which is a good thing. In Europe and the US, there was a massive hype building Corporate Accelerators/labs which then failed. This trend is not prominent in south- east Asia which is good to see and shows real unique startups which can provide real change.
What makes Corporate Innovation succeed or fail?
Multiple factors can contribute to the success or failure of startups. Within established corporates, it's harder to implement innovation than if you create a startup outside of the corporate world it's easier to find investors too! On the flip side, there are advantages for being inside a large organisation. Large companies have way more resources than smaller, entrepreneurial startups. There is no cohesion throughout the corporate and startup world, existing companies tend to digitalise and change the structures as it is on trend right now instead of serving as a real innovation platform.
What advice do you have for startups or corporates trying to innovate something new?
In the complexity of it, all do not lose sight of the customer needs and wants. Second of all, always manage your stakeholders and make them a priority. You have external and internal clients which you need to make happy. You need to use evidence and data over fate. Don't be arrogant, be humble.
Can you explain 'Ecosystem Design' and how we can strengthen the connectivity of emerging ecosystems with developed ones?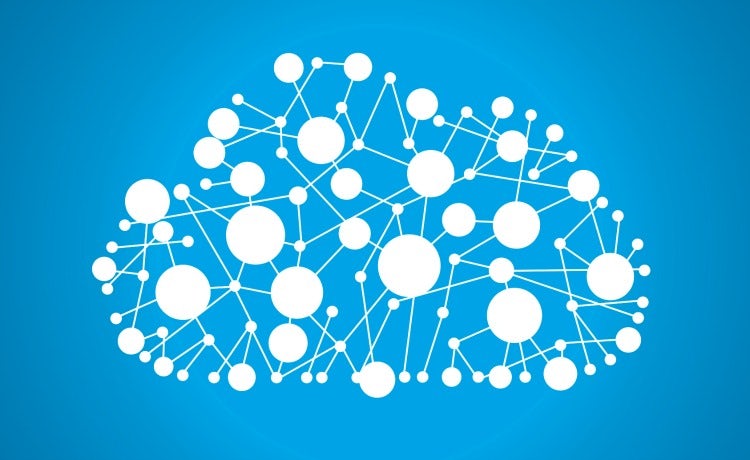 The ecosystem design was something I was working on in Vietnam from mid 2015 - 2016 with the Finnish minister of economic aid on a specific program centred on developing national innovation for the country. We wanted to create it and then export it to neighbouring countries such as Cambodia & Myanmar. This concept and idea of Ecosystem design shows that no vertical can succeed alone, such as education, government and startups all need to work cohesively.
One of the leading examples of connecting emerging ecosystems with developed ones was this concept of taking the Vietnamese startups into the Finland market. We were sending the Vietnamese startups to SLUSH in the winter and bringing in Nordic investors to southeast Asian startups. We facilitated the 500 Startups to move into Vietnam. One of our leading products from Vietnam went into the 500 startups competition in San Francisco. We had another startup from south-east Asia that worked with UNICEF in Israel which is a glowing example of connecting the developing ecosystems with the developed ecosystems.
What advice do you have for startups looking for funding?
You need to focus on all the problems, business models, customer needs and then on funding. It would help if you did not stress on raising funds but more on increasing the customer's needs.
Are there any changes you would like to see?
There are many things that I would like to change, the main thing that needs to change is the culture. I am not complaining but from my own experience corporate culture can put too much pressure on you and there is no freedom of communication which needs to change. People in general, in Asia should try to serve the needs of the customers first as the market is so significant and mobile penetration is so high. Asia has so much going for it which is where startups and corporates should focus on instead of trying to dominate globally.
We need to be inclusive with the governments and the startups while incorporating academia, which was one of the main challenges that we came across in Vietnam as there is still quite a divide in the internal makeup of the country.
For more information on Dan Toma, click the link below:
https://www.linkedin.com/in/dantoma/