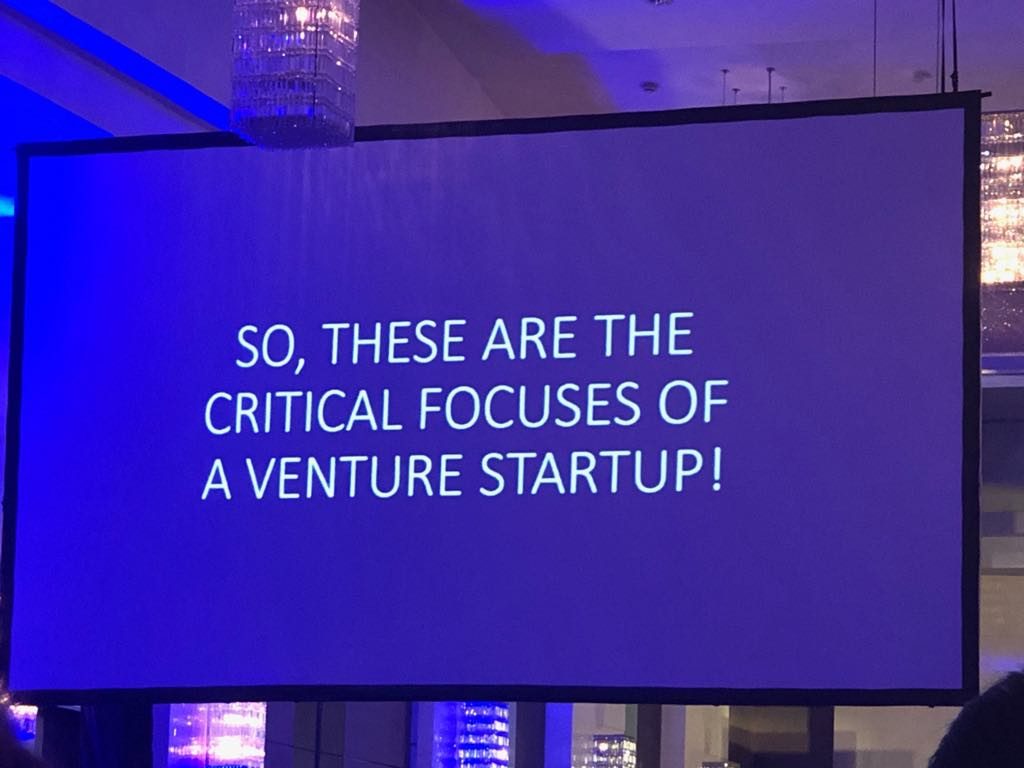 At this year's MITgsw conference, the first in Thailand, Chris Howard, an entrepreneur with successful startups and undertaking a position as 'Head Teaching Fellow of Harvard University', opened up about financial planning, financial stability and growth to enable you to have a successful startup.
If we look at large companies such as Pwc they are only interested in making money.
They all want to sell businesses to get rich, however, that isn't the goal for the entrepreneur.
The Entrepreneur wants to build a company that builds a better lifestyle for all its employees.
90% of startups die early. The top reasons that startups fail are that they have no market share, they run out of money or the team is not working cohesively, they don't solve an actual problem.
Investors want to see how well your team operate together and how effective your startup can solve a problem.
Three different mentalities that investors look for in startups:
Hipsters - they make products/projects that they think are different and unique. They create something different, however, they all end up looking the same.
The Hacker - in the entrepreneurial sense finds the quickest way to find a solution to the answer.
The Hustler - not taking no for an answer gets the end result fast and effectively. 
You need to adopt a mentality that builds trust when negotiating with investors, asking for money and developing a startup. 
If you have an idea for a startup, what is the journey you will go through in order to raise money?
Steps to becoming a growth company:
Product market fit
Scaling to fit
Competitive blocking
You can't just throw money at the business without having a proper model, you might scale too quickly and resist longevity.  Always stay investable by seeing it as you are selling a piece of your company. 
Successful examples of this:
How did Amazon prove that they actually solved a problem?
They solved the problem of making books available. It wasn't faster or cheaper, it just became more convenient.
Google: how did google prove 'market fit'?
They got the service out there fast. Their strong founding mission - Indexing the world's information. What Google realised was lower cost for advertising, reach a larger amount of people, sold google ads and keywords. 
Uber & Grab: how did Uber prepare itself to become safe to scale. Their competitive block out was that they found a way to always have a car on time and to anywhere you were. They can scale everywhere. 
Facebook: Mark Zuckerburg raised a Series E investment which is basically unheard of. He made it the most attractive company. 
The best advice is to make a product that will solve the problem and create a business plan around that. This will help to make it successful and then think of your competitors.
Becoming a credible founder is really crucial. Investors invest in people not ideas.
So how do you become a credible person?
When I think of investing in a startup its all about the founding mission  - Its the reason you started the company in the first place. It's the first thing you need to figure out and address it correctly when asking for money from an investor.
It's sharing how you will fix a problem. Have a founding ability.
What do you have that others don't? It basically comes down to trust.
Convey to investors your cultural values, code of conduct, your Ideas and quality you will bring your customer.  A good example of this is IKEA or Pfizer. These companies have strong cultural values and that think like startups, the customers come to you because they are solving real problems fast and effectively.
Techsauce is hosting our own summit for startups to connect with investors and other industry experts to grow this ecosystem and strengthen the startup culture of South East Asia.
For more information head over to https://summit.techsauce.co/.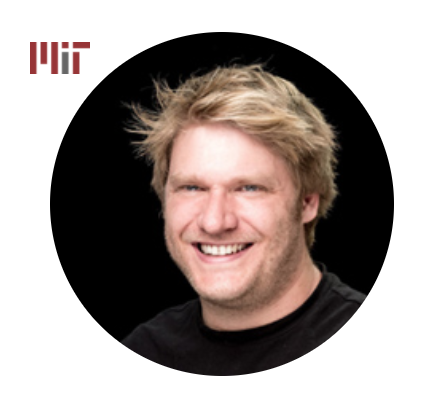 Chris Howard
CEO, Libboo.com
Chris is a prolific builder and founder of projects and businesses that aim to push boundaries in both entrepreneurship and the creative industries. Having tried and failed at half a dozen 'traditional' careers - including being a professional chef, a music producer, a 'professional cyclist' and even a spy - Chris first embraced true entrepreneurship at MIT by creating the world's first crowd-sourced science novel with the goal of encouraging more young people into STEM and founding the celebrated venture-backed company, Libboo.com. Several high-profile start-ups later and a short tenure as the Head Teaching Fellow of Harvard University, Chris now resides in London as the Founder of We Are Optimists - the UK's leading 'Entrepreneurs for Hire' network, and the Entrepreneur in Residence at Techstars and University College London, supporting high-impact Scale-Up CEOs achieve their goals in a demanding and competitive world.