The google launchpad in San Fransisco hosted a range of insightful interviews, discussions and debates centred around developing startups from emerging markets.
The Indian startup scene has grown rapidly in the last few years with rapid expansion in a number of industries.
BabyShakra: An Indian Startup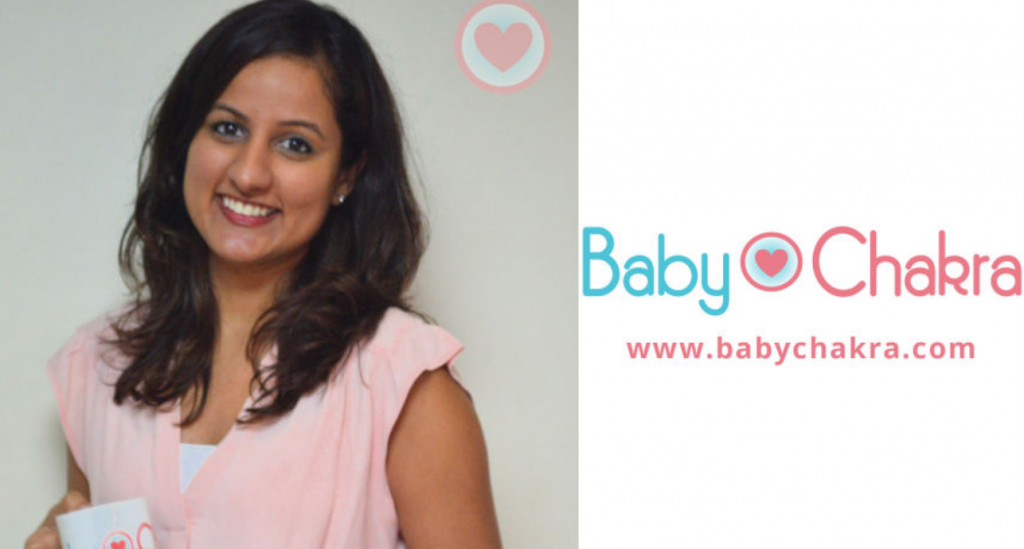 is guiding parents through pregnancy and parenting. It gives people advice from experts and doctors with personalised information on how to raise your child. All of the back end for Babyshakra is essentially run by A.I. By interacting with google launchpad will help us to grow and understand our backend/product. There is a massive data democracy in India right now and we are here to develop our platform and learn from Google. It's our own personalised AI system that we have developed in-house. We are learning from our customers/clients interactions online and then adapting our backend to help better our service.
Niramai: An Indian startup

which enables women to keep track of their menstrual and physiological health had adapted software which analyses the data from each person to detect breast cancer or other illnesses that affect women. At the moment AI comes in and helps us condense the overwhelming amount of Data that is collected from each person who uses our technology.
PriceZa: Thailand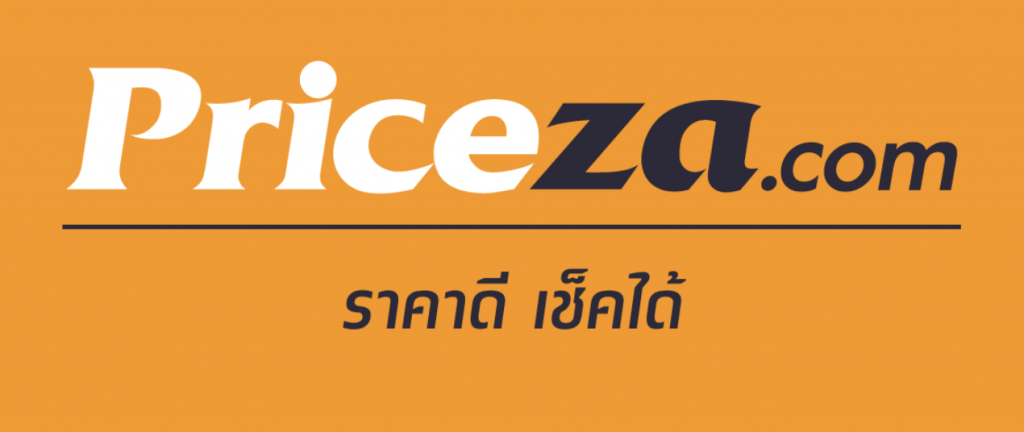 is a shopping search engine for South East Asia. We want to help shoppers get the best deals while they shop online. We are a search engine with a lot of sellers on site offering the best deals securely in South East Asia. We help them compare from many sellers and we empower the consumer with information, operating in 6 countries, specifically Thailand and Indonesia. We have currently built our own algorithm with over 100 million items on our site. We have an open platform for the clients to compare. Our platform can detect which product they buy and it helps with all the data we have collected.
Monkey Junior based in Vietnam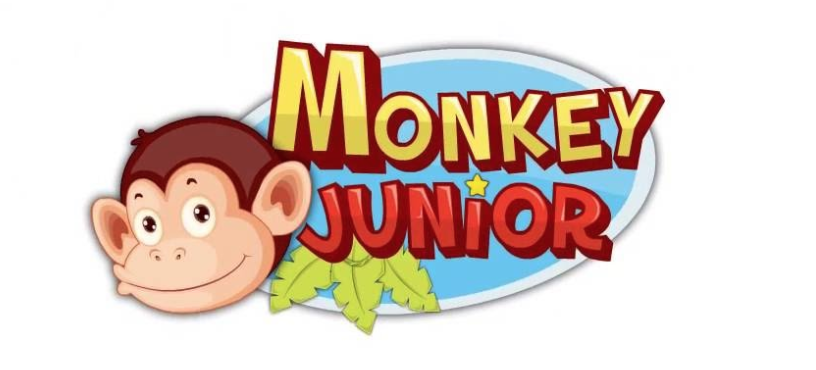 is a language and mathematical platform that supplies people with an app to learn languages ranging from English to French, Chinese and Spanish. It was inspired in 2011 and has become extremely popular as parents in Vietnam become more passionate about education. Our app combines technology and education which makes it a popular platform.
We use AI to create an individual user experience. While at google launchpad we want to learn more about the Google infrastructure and how we should develop our product for our users.
How have you found Google Launchpad?
When we talk to all the different mentors they have helped us to access our platform and find ways to grow it. The mentors all focus on different areas such as sales, technologies and marketing.
The particular area that we have found the most useful is the mentors. Their supply of expertise really has helped us to look internally at our product and platform.
We sat in on a few workshops that focus on machine learning and data ownership from google launchpad. Google I cloud and AI is the most prevalent platform used by the startups in this panel which is helping them condense the large quantity of data that must be processed.
Google Launchpad has helped the startups to find better ways to deconstruct their product which incorporate technologies and techniques to increase growth, user acquisition with an overall easier platform for clients/customers to use. A global acceleration program that helps startups build and scale great products by matching them with the best of Google - its people, network, and advanced technologies.
"We're thrilled to see the quality of startups coming from India, with high impact solutions that are solving for the Indian context. These startups have been shortlisted based on their unique value proposition and use of latest technologies like Machine Learning and Artificial Intelligence" said Roy Glasberg, Global Lead, Google Developers Launchpad
Keep an eye out for the next circle of startups from South East Asia who attended the google launchpad, while they share their products and experience of the Google launchpad accelerator mentors.