Recently, Techsauce team sat down with Champ Suthipongchai, Co-founders of Creative Ventures, the first Thai venture firm founder in Silicon Valley, to discuss the importance of Deep Tech and what exactly does the VC look for in the startup and how they can bridge the markets from the US and Asia.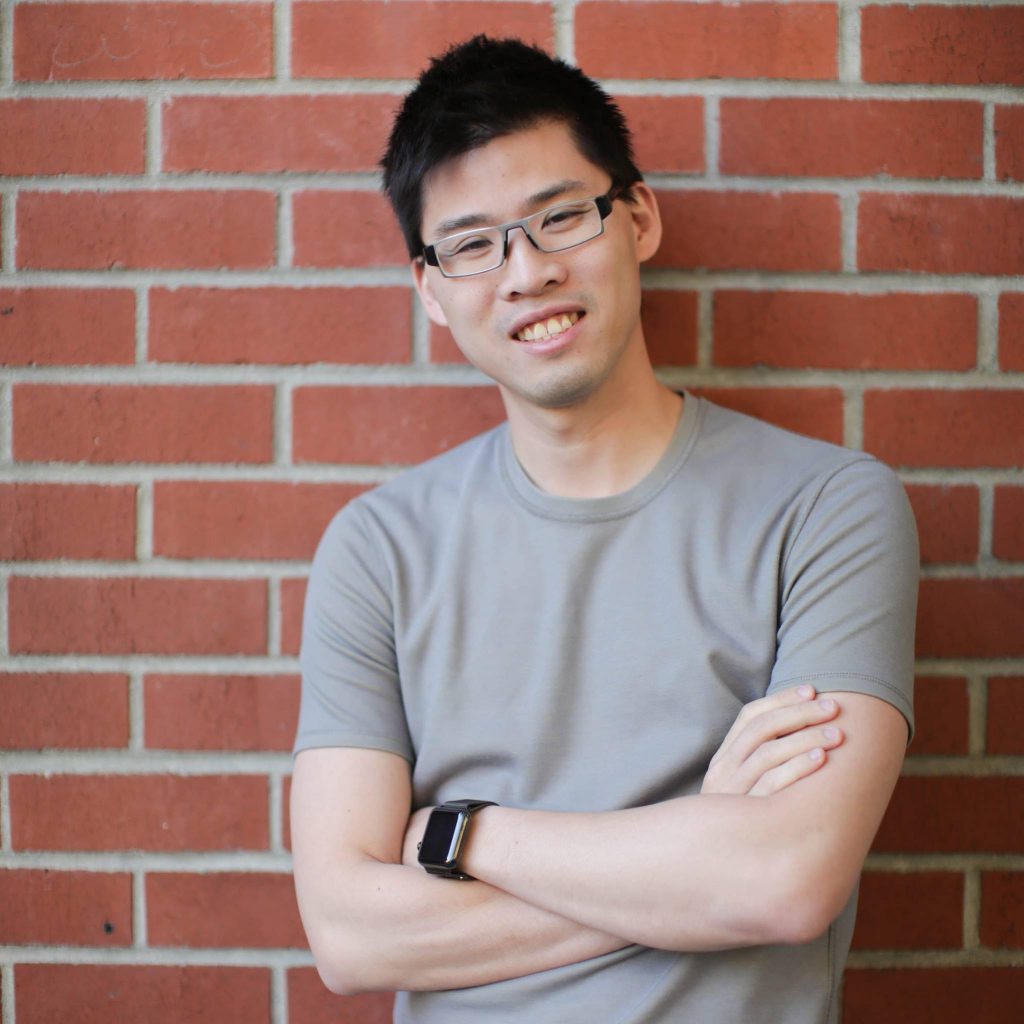 What does Creative Ventures do?
Creative Ventures is a Deep Tech venture fund investing in Deep Technology that will disrupt the Real Sector. These are scientific advances that fuse together state-of-the-art technologies such as artificial intelligence, robotics, and synthetic biotechnology necessary to solve real world problems.
Deep technologies are essentially fire in the stone age, electricity in 1800, PC in the Nineties, mobile in the naughties and today they are technologies that are the combination of AI, robotics and bio- tech. These technologies can change the way we consume, study, work and everything.
Could you give some examples of the Deep Tech?
Imagine a cell phone that doesn't need a battery anymore, it has AI that can detect where the Wi-Fi signals are and translate the signals back into its energy. Another example is the 4D printing that contracts and expands by itself. These things are already happening.
Why are these technologies happening today?
It starts when mobile changes consumers, and when consumers change, all the sales operation needs to digitalize.
But today is not about what mobile can do, it is about what mobile cannot do. Mobile can't solve these real sector problems like the shortage of labor, global warming, aging society or the population overload. Actually, by 2040 we will need 50% more food and 40% more water and 30% more energy. These are the problems that mobile can't fix, so we need Deep Technologies to take care of it.
What's happening in the corporate innovation?
In the past, corporates used to be shy about putting their ideas forward in terms of technology but now everyone wants to be the first, everyone wants to show their innovative ideas and the competition is intense now more than ever. In every corporate industry, they have an innovation center trying to develop something new. In the US, this has already been happening for 10 years, but it's just starting in Thailand, while in Asia it's accelerating really fast.
Please name some of the startups that Creative Ventures has invested in
We have recently invested in a company for construction scheduling. The company has devised an AI technological platform called 'Artificial Intelligence Construction Engineering' or 'ALICE' that finds the most optimal way to build a building in the cheapest way, using the least labor, the least cranes and takes up the least time. It optimizes these resources and factors. It cuts out the construction surveying and planning and can plan the structure of a building in half an hour.
Why have Creative Ventures only invested in US startups?
Because it's difficult to find Deep Tech in Asia, therefore it's better to invest in the US where the companies and products are generated and then bring them over to Asia. We can be looked at as the bridge merging westernized companies with the Asian market as we realized that there was a gap in the market, supply in the US and demand in Asia, so it became the perfect venture for us.
We have an investment team over in the US that is working with the startups and then the access team that we have in Asia work in conjunction with the US companies to bring it over to countries like Thailand.
What makes Creative Ventures different from other funds?
We mainly focus on Deep Tech that can solve problems in the real sector, and we are using an active focus approach as we have only invested in 4-6 companies per year.
What is the criteria that you use when choosing a startup to invest in?
When we look for a startup to invest in, it really comes down to the team. Is this the best team that can take the product further? Whether their product can solve the problem in the real sector? Their technology is the last thing that we consider.
How does Creative Ventures work with the startups?
We are very human focused and want to invest in people that pour their lives into investing these advance technologies. We understand that they really need someone to back them up, therefore we not only invest by putting money into it but also by closely working with them and give them support. 
I think VC was born to help these people while they work so hard to develop these technologies.
For more information Creative Ventures