Recently the CEO of Hubba, Amarit Charoenphan sat down with Ruby Chen (Managing Director of Synergy Capital). An advisory firm based in Israel led by Corporate Development professionals with vast M&A, investments and partnership execution experience totaling over a $1B aggregation of deal value. Synergy Capital focuses on partnering with Corporates that are interested in tapping into the Israeli innovation ecosystem, identify the most talented teams to partner with, and assist in formulating commercial relationships.
The state of the startup ecosystem in Israel 2017 is electrifying, to say the least. It's cyber security centric focus is leading the way as one of the strongest ecosystems on the planet and in return, they are ready to support, nurture and strengthen other ecosystems that are just starting to form.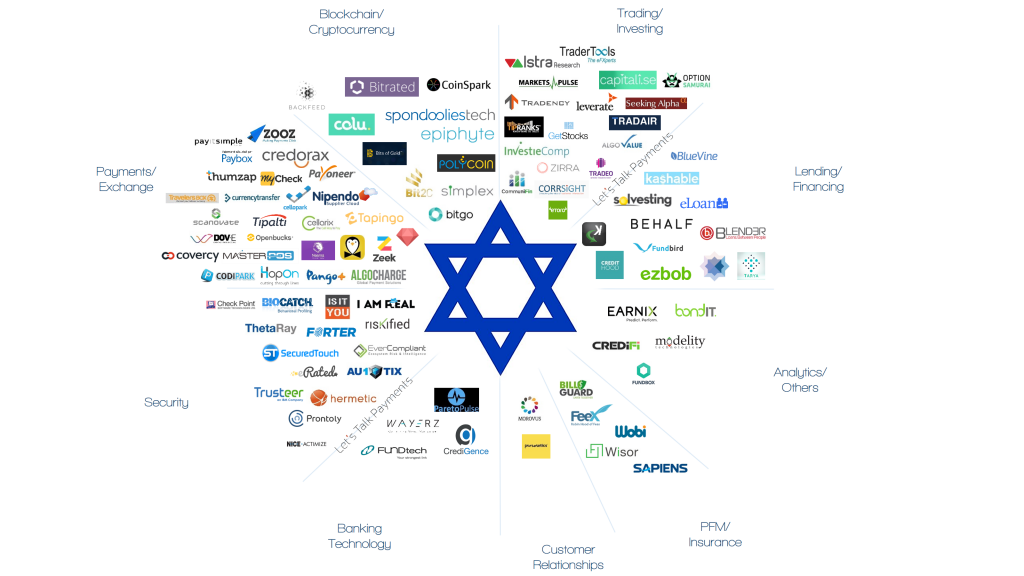 We take a closer look as we probe the industry experts for an exclusive interview with Synergy Capital.
Currently, there are between 5000 - 6500 start-ups in the Isreali Ecosystem. There are 1,200-1500 startups that spring up annually.
$3.8b has been raised in the investment industry. Companies raise 30-40M and go a lot longer to build bigger companies with the aim of turning them into unicorns.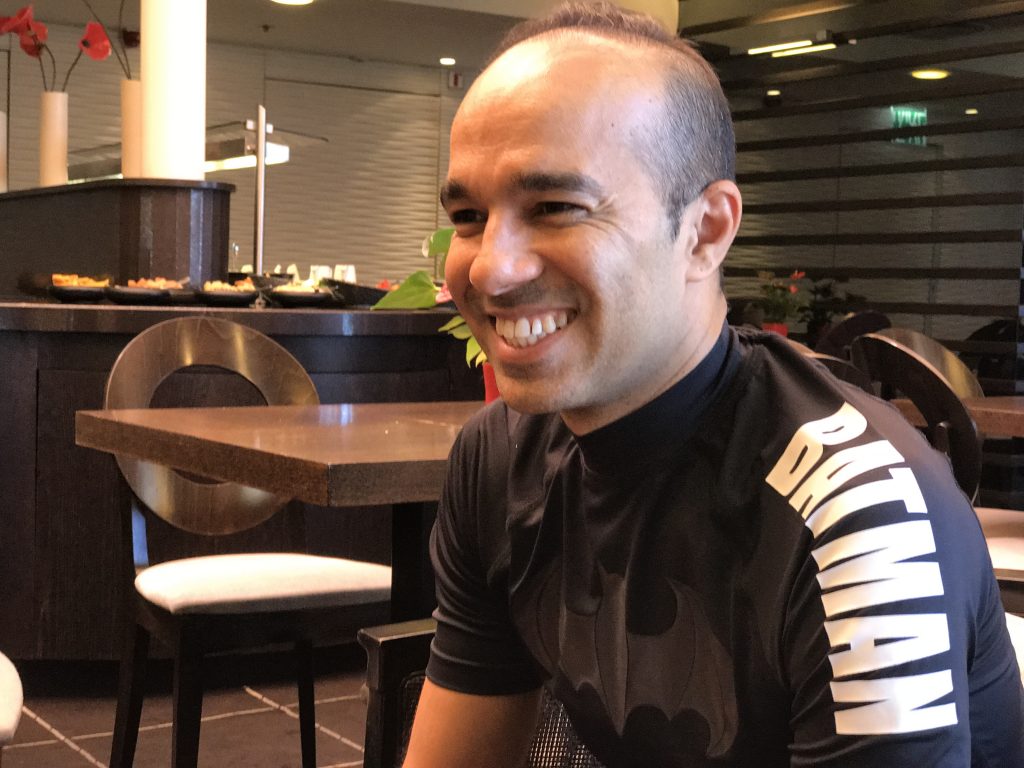 Khun Amarit throws the statement out there - 'Everyone outside of Israel says that Fin-tech in Israel is growing.'
Would you say that is true, why or why not? 
Ruby Chen explained that Fintech is growing exponentially in Isreal. Companies like Microsoft R & D Isreal have helped to generate the Fintech growth.  Their mission is to lead strategic products and services that realize Microsoft's vision, by tapping into Israel's unique technological & entrepreneurial assets. The resources, intellect, and innovation that lies in Isreal, backed by vast amounts of investments has created an environment that allows for FinTech to flourish.  
"There is speculation that in the future the banking industry is going to disappear but I don't agree that it will" stated Chen.
How has the government played a part in supporting the Fintech ecosystem?
"The government is trying to inject the private sector into the government via blockchain. The internet and how it originally developed was not fit for the type of data change that is happening today"
With the government developing a blockchain, it will increase the flow of information, money, and ideas in a secure and supportive manner, boosting the Ecosystem as a whole.
Why has Israel created this financial cluster?
It isn't a financial hub such as London or New York or Shanghai but it is a growing Ecosystem of large banks that have opened up, Such as Citi bank. All of them have accelerated to decision-making and actual data that can help them tie up the need for different types of solutions.
Israel is 20 years ahead - started off with one type of tech and now moving into many.
What is the Bitcoin and crypto landscape like?
The internet and how it originally developed was not fit for the type of data change that is happening today. The telecommunications industry was not ready to support. It can't handle a number of transactions that are happening. So that is why blockchain is the solution. Blockchain will enable data exchange in a more secure way preventing cyber hacking and overload of information.
Future of ICO after China has banned, what are your thoughts? 
Regarding ICO it's a currency that isn't a currency.
Ruby: "China attempedt to ban it, like social network, it didnt stop social networks."

Barak: "People try to raise money from people who dont get it. People are not ready, no due diligence."
Where do you think the sector is headed?
Cyber Security is where the ecosystem is headed. Cyber tech is not going to end. Cyber security will always be here. It's the war between good and bad online.  It's all about transactions. The ability to harm you is very real. Let's take for example that Thailand wants to look into China they can see the Data from transactions. If a startup or investor is looking for an avenue to go down it would be in Cyber Tech. It is an essential as we move forward.
How is it best to work with Israeli start-ups? Please give some practical advice
Chen stated that "In Israel we have a saying "chutzpah" which means blunt honesty. In Israel a low-level employee can tell the CEO of the company thst it is going in the wrong direction.We undertand that Thailand is different and has a more "Krengjai" approach to life. We all need to accept that failure is not the end of the world and that if something is too difficult, change the angle. Thai's should collaborate with Israeli ingenuity.
We cannot walk when everyone is running. Everything is possible if we bother to look or try. You can do anything you want. Sometimes you can do it yourself - sometimes you can talk with other people and see it with a different perspective. This can happen with an Israeli and Thai collaboration. This will help with the competition. This time is exciting now. People are starting to recognize Thailand. China was deep in control and other countries of ASEAN, such as Vietnam and Cambodia were still reeling from the Vietnam war but now it's an equal playing field with lot's of potential for investment and collaborations."
Synergy Capital is an Israeli-based boutique investment bank, providing mergers and acquisitions (M&A) buy and sell side services as well as expert strategic and financial consultancy.
We help our clients in formulating and executing growth strategies, financing alternatives, and deal valuations.
For more information visit  www.syncap.co.il.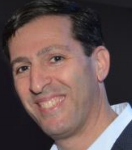 Ruby Chen is a Highly experienced open innovation executive. Led nearly $1B worth of acquisitions, divestitures, and investments. Lab One Tech Incubator and CEO leading numerous investments. Strategic Consulting in publicly traded companies (Bezeq Communications, Amiad.)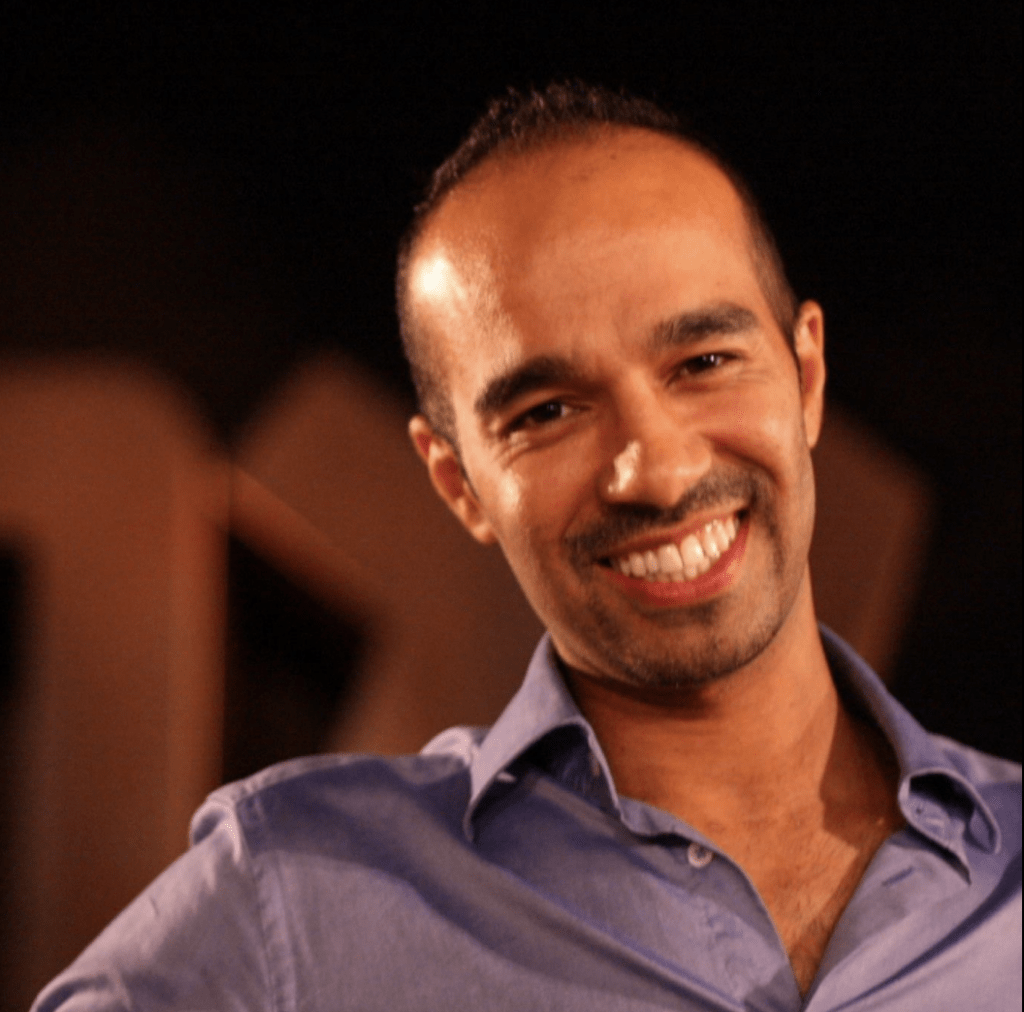 Barak Sharabi - Chief global strategy, for Infinity Technologies, is a Strategic Tech Advisor, an investor, an ecosystem builder, a mentor in various accelerators and institutes, a tech regional expert with a wide network in the tech sector and entrepreneurs at heart.