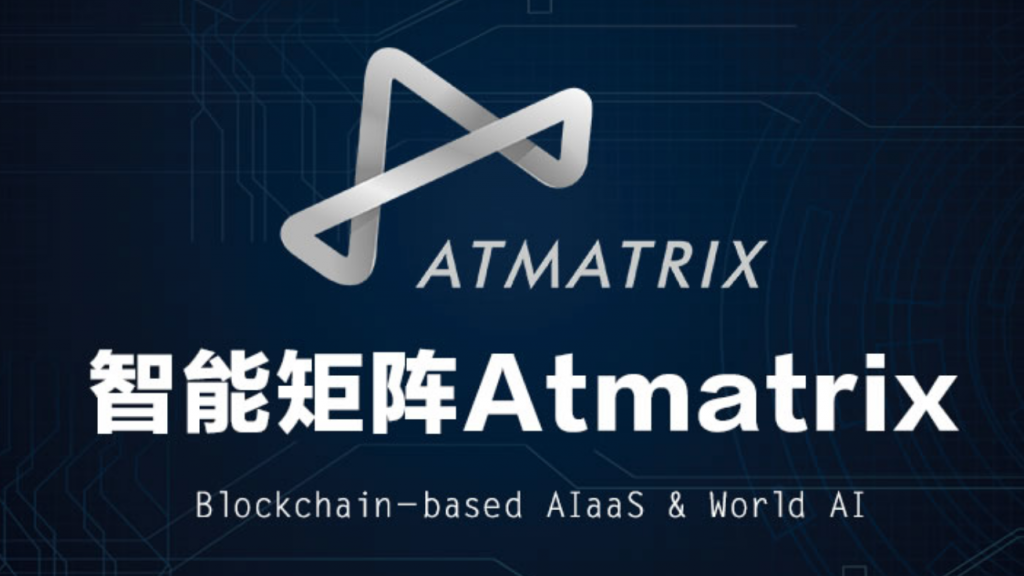 Atmatrix aims to provide a next-generation blockchain with a smart-contract platform and AIaaS. It will make all DApps have a good opportunity to get AI capability and service. Atmatrix will make the DBots/DApps and ecosystem grow prosperously.
Atmatrix aims to provide a consensus-based distributed virtual AI-as-a-Service cloud. With the aid of the blockchain economic system, Atmatrix coordinates global AI technologies to build a new world of artificial intelligence.
Feller Sloan gave us insightful access to Atmatrix and what it aims to provide in terms of assisting the briding of blockchain and AI to be the first in the field at this year's BlockShow event, Singapore.
Can you tell us about your company and how you aim to improve the blockchain relating to AI?
As of last year, there was no AI that connected to the blockchain. This is the missing link that Atmatrix wants to provide. We know that the first application of blockchain is related to Bitcoin and cryptocurrencies. Its very simple and can't do a lot of complex things. Blockchain has now moved on to Smart Contracts which is classified as the next stage of the Blockchain. There is a lot of data gathered by the blockchain but it is hard to process and by applying AI to the blockchain it will be able to store, digest and sort out the data, this will become the third generation of the blockchain. This will be more productive and useful than the first layers of the blockchain. We are the first company to connect AI to the Blockchain. Some companies have used the idea of AI but they haven't provided a white paper which Atmatrix has.
Who is your main customer?
We have several customers in particular for mobile phones.  AI APP is our best customer and is in need of our development of the AI application.
The other is for tax or for a specific public blockchain. They need AI for their applications so they come to us to invest in our products as they need our services.
Manufacturers are also a customer of ours, big companies in China specifically are in need of AI.
According to your background, you studied a masters degree in AI, if you have to explain AI to someone who hasn't heard of it before, how would you explain it?
The computer has the intelligence from the computer, at the beginning they learn from the humans. AI is more natural language processing, it understands the human language. It can learn how to make mistakes and make a decision. It can learn from experience. It becomes more complex and adds to its talents so it can replicate the human complexities.
It can change all the data into knowledge.  AI is a combination of it all. It can store lots of data and becomes a graph of data which is already processed. Humans can teach the machines to learn which becomes deep learning.
Can you give us an example of an industry that is using your technology?
Hospitals, for example, are using AI to share their patient information for MRI and CT photos. This can be shared by the blockchain. This can be analyzed by this technology. Hospitals have a lot of data to process so this form of technology (AI) can quickly turn complex information or a high density of data into easily analytical information. Other companies like insurance companies also use the blockchain and are in need of our technology.
How do you see your technology in South East Asia?
It has great potential in this market, specifically Singapore, Thailand, Malaysia. They have some interesting developments in the cryptocurrency industry.  AI is also crucial for them in terms of cutting down their costs for production. They cannot reinvent the AI technology so they look for places to buy this technology and that's where our company comes in and provides the AI technology and provide the solution at a lower cost.
Feller Sloan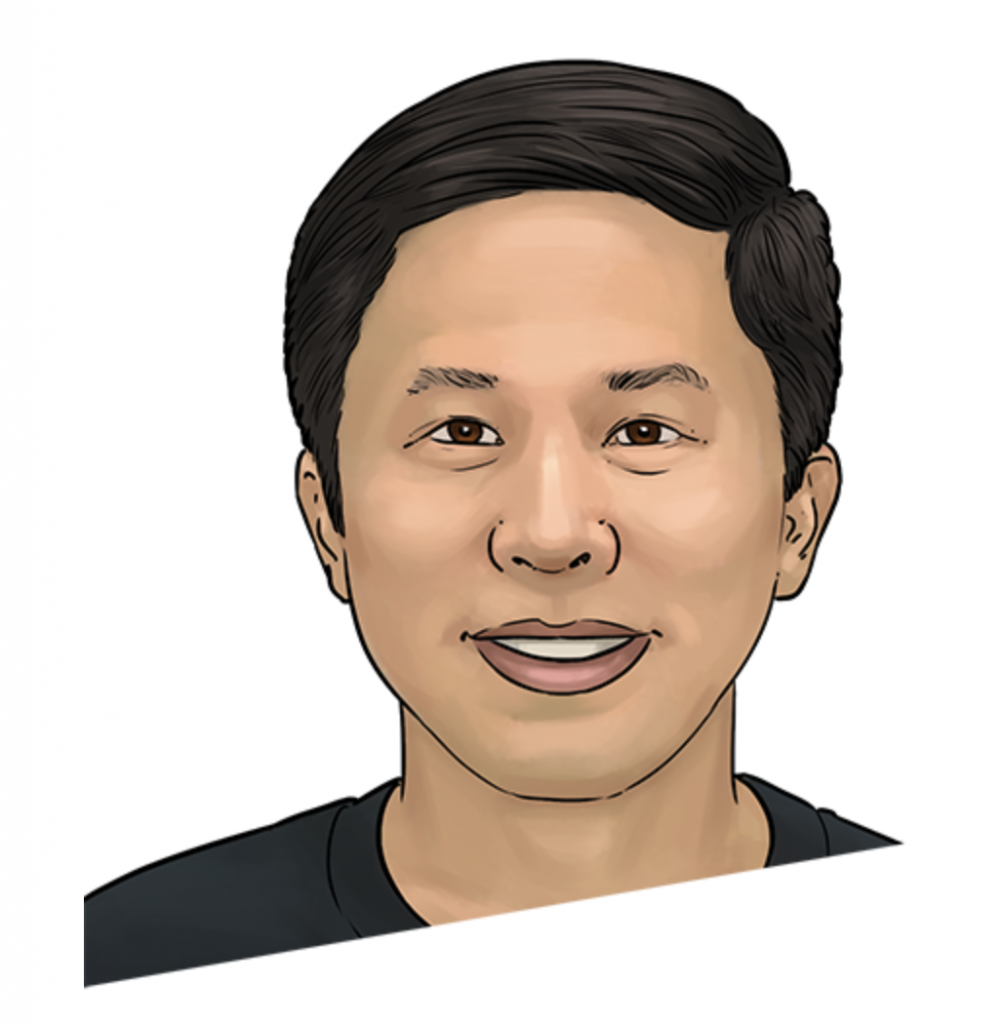 Feller Sloan, GAO Qingzhong, Senior technology development, senior technology strategy planning and cooperation experience. With more than 18 working experiences in Huawei Technologies, he has been responsible for innovation incubation center, helped multiple blockchain projects, and completed the strategic planning and strategic cooperation in the field of Artificial Intelligence, Bigdata and Blockchain; Graduate from Shanghai Jiao Tong University, Master degree in computer science, the research direction is Artificial Intelligence.
Atmatrix offers a whole range of services and products that are listed below. For more details head over to the Atmatrix website https://www.atmatrix.org/
Decentralized Robots (DBots),Industry Oriented, Smart Contract Control of AI as a Service, AI-Based Smart Contract, Decentralized Governance, AI Service Interoperability, Other Application Scenarios