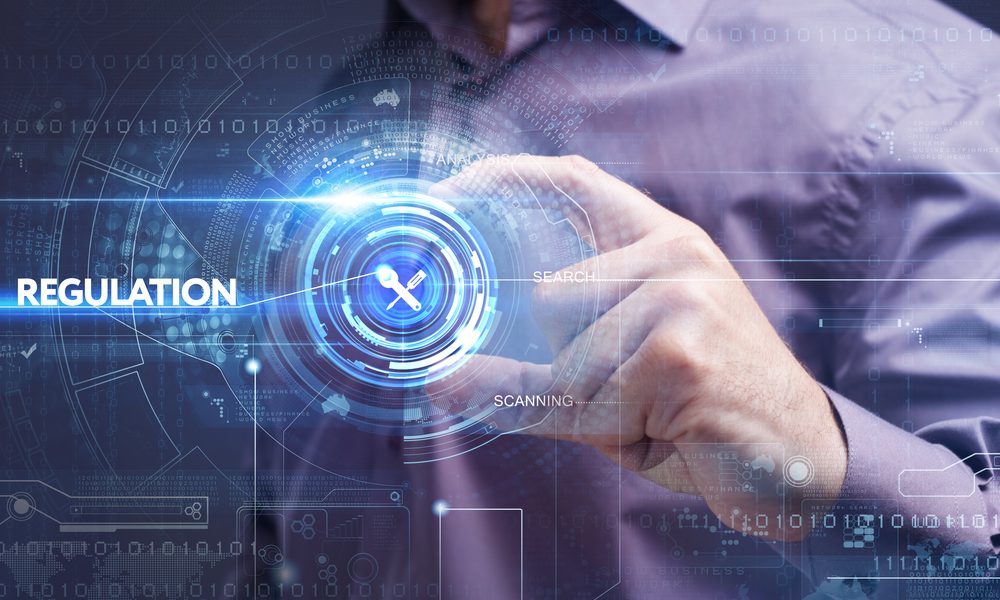 Head of Compliance Asia at Macquarie Group Limited, Susan De Broglio navigates us through the uncharted world of Reg tech and its hopes for the future.
Reg tech is the use of new technology by the Fintech sector in conjunction with the Regulatory and compliance requirements which is seen as a Subsector of FinTech.
The definition of RegTech will mean different things to different people in this developing area. While the name is new, the marriage of technology and regulation to address regulatory challenges has existed for some time with varying degrees of success. Increasing levels of regulation and a greater focus on data and reporting have however brought the RegTech offering into greater focus thereby creating more value for the firms that invest in these solutions.
Compliance is a tool we provide to clients and provide online training and test our effectiveness of training. What are the outcomes and are the tools being used in the workplace? We have been using a more holistic approach to where we are going in the future. Holistic surveillance is looking for something suspicious - not just in the way someone is speaking out in their personal trading patterns.
We have been using a more holistic approach to where we are going in the future. Holistic surveillance is looking for something suspicious in relation to someone's personal trading patterns and to look for the triggers and what patterns we see. How are people behaving? how do regulators expect us to behave? What can we learn from the monitoring and surveillance of people?
What do we hope to get out of RegTech and what do we need to be monitoring?
Cost efficiency of compliance - financial services are moving faster and faster which means we need to create cheaper solutions for customers. More is being expected of us by the law - anti-money laundering is on the increase. At the moment there is a huge case of money laundering in Australia with the commonwealth bank relating to deposits that are going through ATMs. stated Susan - Head of Compliance Asia for Macquarie 
Key communication surveillance is another top priority as we are considering ourselves a mobile organisation. We look at traders and our third-party traders to see if there is any misconduct.  We look at our controls and monitor our staff - are they trading within the rules? We look at the countries we are present in. We look at the trade scenarios. is there a potential risk for insider trading?
In the past, in relation to email and texting - if something was wrong we would have to manually gain access and manually scrutinize problems. We have now moved into the journal of the world and use lexicons which filters all data, messaging etc to track data, pick up words that detect if there is any misconduct. It is much faster, more convenient and effective. Traders use slang - there is the difficult language we need to pick up - hidden meanings which are tricky in foreign languages. So we need to build a stronger and more complex lexicon. This is somewhere AI would be really useful.
Financial crime compliance is another key area in the Reg tech industry as the law everywhere is changing - there are more ways to commit fraud and terrorism funding. There are inspections for regulators to apply the right monitoring and understand the activities outside of the market as well.
Blockchain is another key importance for Fintech and RegTech - the digital wallet is a wealth of data and bound by cybersecurity - its a safe and secure place to share data effectively. Understanding the linkages between where we are and where we want to go - what is the new landscape? are we following the change within the industry? do we have tools for testing and monitoring our metrics?
Reg tech still has a long way to go and we need to get updated with the fast-paced advancement of the innovation of trading as well as keeping up to date with Fintech.
Ms Susan de Broglio: Head of compliance Asia at Macquarie Group limited -http://www.macquarie.com/th/corporate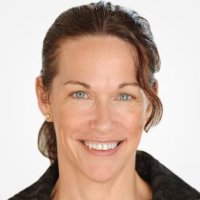 Driven to transform an organisation's culture and accountability to support businesses in achieving sustainable commercial outcomes, my mission is to enhance an organisation's reputation through a sound governance framework – one that encourages appropriate behaviours and focuses on transparent, ethical business practices. The Regional Head of Compliance for Macquarie Group Limited's in Asia.