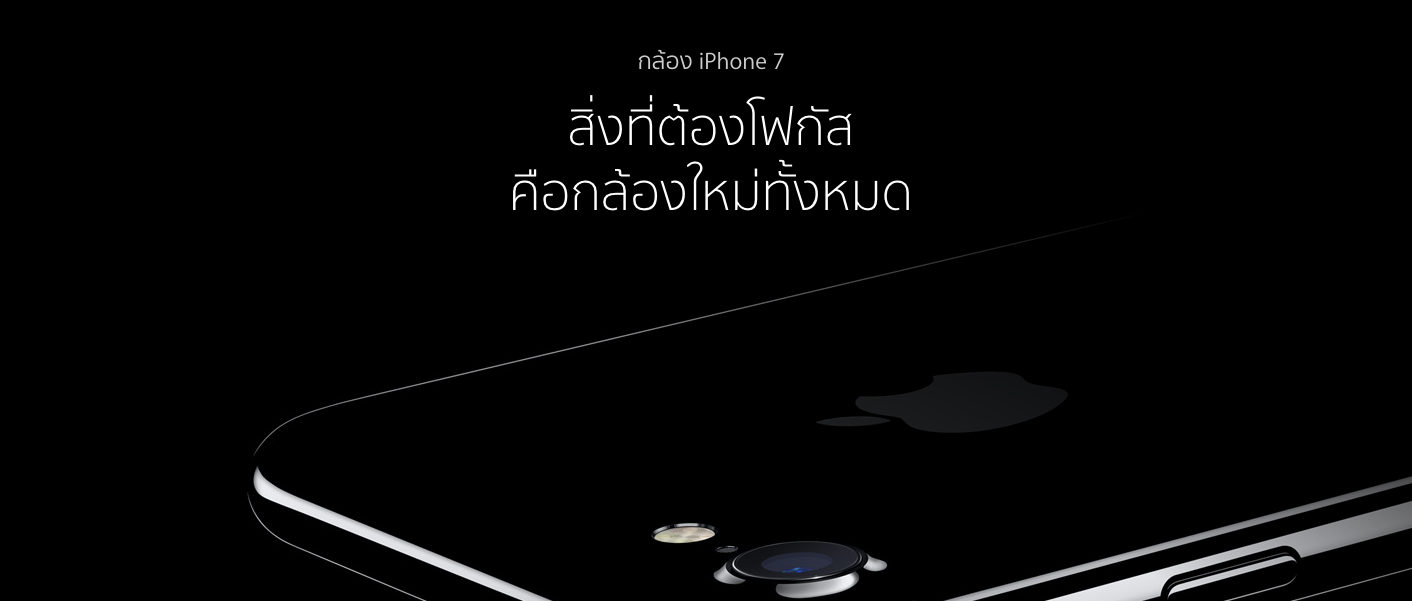 Apple has launched the iPhone 7, its fastest, thinnest, least headphoney iPhone yet. New iPhones often bring features designed for certain countries, for example support for Suica NFC payments to enable Apple Pay in Japan.
Sadly, Apple appears to have fallen short in preparing its newest handset with Thailand in mind...
1. Launch Date
Apple is not in the list of 25 launch countries to receive the new phone on September 16, despite the fact that we use the Internet more than anyone else in the region. Seriously, even Luxembourg get it before us?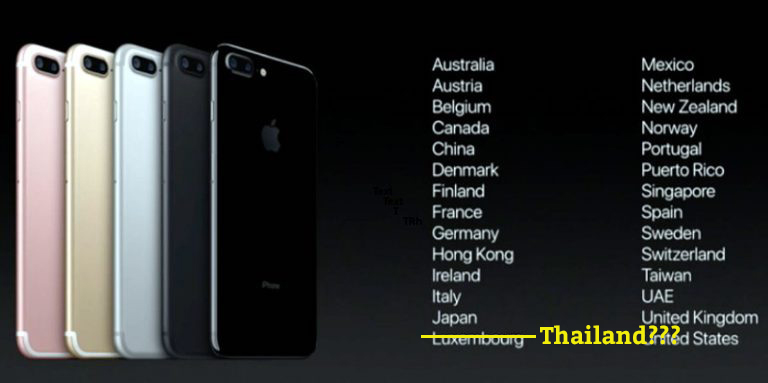 2. Base model still doesn't have enough storage for all our food photos
Apple finally ditched the 16GB model for a 32GB base model allowing more photos to be stored on a device, but is 15,000 high-res photos really enough? After we've captured photos of our main course dishes from every angle, there might not be room for dessert photos.
3. Not available in all of the colors of the day
Apple announced that the new phone will be available in two new colors: Black, and Jet Black. Firstly, that's only one color. Secondly, why is is not available in all of the colors of the day? Clearly, we should be able to coordinate our iPhone with our choice of clothes for the office.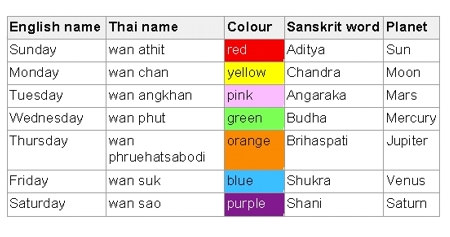 4. Waterproof, but not Khlong-proof The new iPhone can finally deal with being splashed with water, however tests indicate it probably cannot survive being immersed in the murky water of the Khlong Saen Saep. On the other hand, we do now know where Apple got its inspiration for the "jet black" color.