The way technology, design and ways of living are heading - the landscape of urban cities will change a lot. Asia as a whole will see innovative retail developers pushing this ideological landscape and design into fruition.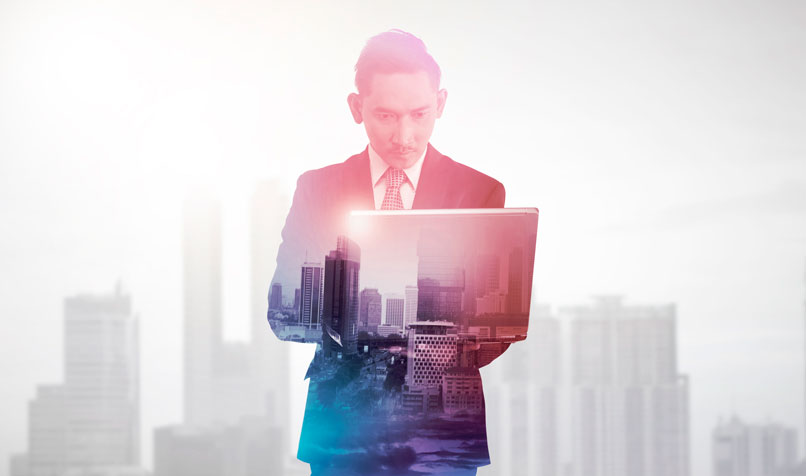 The concept of coworking spaces is already being integrated into larger urban cities and smaller communities as a way of generating a more relaxed and interconnected community that society is pushing for.
The flexibility and fluid way of living due to the internet, social media and the breakdown of strict, rigid ruling governments are all contributing factors that have enabled this new wave of design to emerge.
We will see designs of Urban Innovation in the form of 'Urbanization" and smart cities as well innovative infrastructure. 
"Now with the greater use of technology, a number of cities are accumulating data, delivering innovation, and enhancing lives of citizens. These are the identifiable five essential components of a smart city:
(Peter High - President of Metis Strategy, a CIO advisory firm)
Nicholas Ho, an award-winning architect serves as the deputy managing director of HPA, a multidisciplinary architectural practice headquartered in Hong Kong.
His eye for detail, understanding of society as a whole and consumer demands are what makes his movements in technology and design so prevalent.
'Architecture is not just about designing spaces or buildings; we should have the vision to see beyond, to see what each building means to the entire city.' (Nicholas Ho)
The future of smart cities including co-working and co-living spaces with all amenities and necessities that society requires included in this one area will seek to strengthen the ecosystem. More and more people collaborate to exchange innovative ideas and generate a more cohesive, relaxed environment to the urban landscape.  
Nicholas's newest venture 'New Manila bay' is a prime example of mixing design with technology.
Set to be a "city within a city" in the heart of Manila, the project will have a capacity of hosting close to a million people and offer residents everything within their reach, Ho said.
Similar to the components of a typical township development pursued by most developers today, New Manila Bay will also feature a central business district, with other offerings such as residential, retail, entertainment, infrastructure, medical, education, sports and other supporting facilities. 
Other designs that are incorporating technology and paving the way for new innovative and effective ways of creating better links between cities and connecting society as a whole are things like the varying infrastructure such as the "Eastern corridor", a high-speed rail project in Thailand which connects cities quickly.  
It is backed greatly by the government and they are developing a new growth hub by starting with the Eastern Economic Corridor (EEC) which covers Rayong, Chonburi, and Chachoengsao provinces, with a total area of 13,000 square kilometers.  
These types of innovative technological developments, including a new airport with Japanese investors, will help to jump-start Thailand's modernization. 
With the central banking system keeping rates below 1.5%, it is really a great rate for investors and will hopefully encourage more foreign investors to come to Thailand. This will increase the development of technology and innovative design with such lucrative backing.
Thailand will have to adapt to labor laws which could make the construction of property development expensive, however, an environment of foreign investors and the increasing consumer spending of the rising middle class in Thailand will make it a profitable endeavor.
Nicholas Ho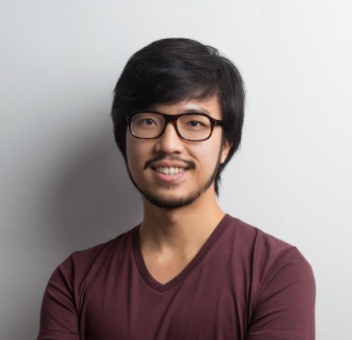 Award-winning architect Nicholas Ho currently serves as Deputy Managing Director of hpa (previously known as Ho & Partners Architects Engineers & Development Consultants Ltd.), a leading multi-disciplinary architectural practice headquartered in Hong Kong (branch offices in Shanghai, Shenzhen and Kuala Lumpur) and a Strategic Partner of HKTDC's Belt and Road-related promotions.  http://www.hpahk.com/eng/index/