I shall come right out and say it: There is no such thing as a perfectly and continuously satisfied consumer.
Go ahead, test this on yourself. Think of your absolute favorite object that you have purchased or your very favorite service experience. And now ask yourself this: Is your favorite object or favorite service experience absolutely perfect just the way it is, or could it somehow be even better?
Could you think of any new attributes which would make your favorite things even more perfect for you? Of course you can. There are boundless possibilities for further improvement, creating new layers of comfort, personalization, convenience, style, fun, harmony, security, simplicity, variety, etc. to what you already have.
One of my favorite things is my Samsonite Black Label carry-on travel bag. I fly a lot, so my travel accessories are important to me. My Samsonite bag is great because it is super lightweight and durable, packs surprisingly well, and best of all, has a slick, distinctive, jet-black design. But what I find continuously bothersome is that the bag has no side pockets at all. I guess that would have compromised the ultra cool design. As a result, I have to set down and unzip the entire bag every time I want to retrieve any of my travel essentials, such as my passport or the book I happen to be reading or my iPad. Why should I have to sacrifice or overlook basic convenience in exchange for all the things that I really like about the bag?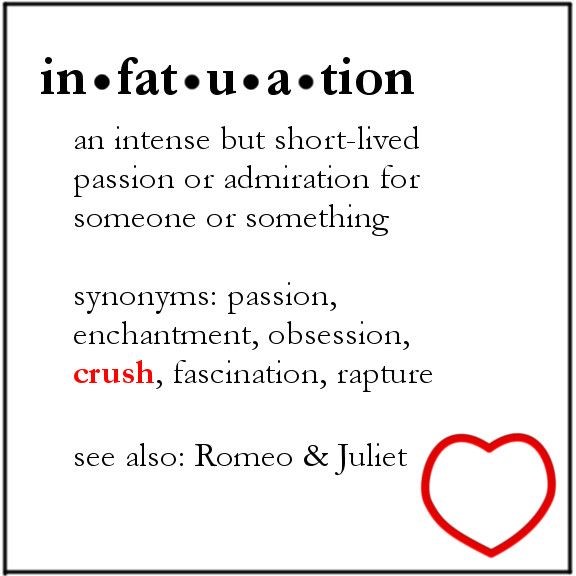 And here is the second point: While there is no such thing as a perfectly and continuously satisfied consumer, there is such a thing as a temporarily delighted or 'infatuated' consumer.
Infatuation means an intense but fleeting emotional connection. As with personal relationships, infatuation occurs when consumers first come in contact with a product or a service which deeply resonates with them. Consequently, they become temporarily blinded by any shortcomings or possible defects, and are in a trance of positive affiliation. Think of the first time you came in contact with a product or service that became one of your all-time favorites. How elated you felt, and how that sense of complete elation gradually wore off with time.
Nintendo's Wii is a great example of an offering that has created an extended infatuation. Consumers were so infatuated with the Wii, that during the difficult holiday season of 2008, a full two years after its market introduction, it still doubled its sales volume from the year before in the U.S., and there was so much extra demand that the secondary market price for the $250 unit was at a $100 premium online. Clearly, consumers just could not get enough.
Police Detectives Playing Wii
Here is humorous proof of the Wii's lingering infatuation hold.  In September 2009 there was a report about a mishandled police operation earlier in the year of a convicted drug dealer's home near Lakeland, Florida. Apparently, within twenty minutes of entering the empty house, some of the investigators noticed a Wii video bowling game in one of the rooms and found it too irresistible to ignore. They began bowling frame after frame. As the article points out: "A detective cataloging evidence repeatedly put down her work and picked up a Wii remote to bowl. When she hit two strikes in a row, she raised her arms above her head, jumping and kicking. The detectives did not know that a wireless security camera connected to a computer inside the home was recording their activity." Even though it looks bad, you can't blame the officers. After all, they were still infatuated by the Wii and obviously under its spell.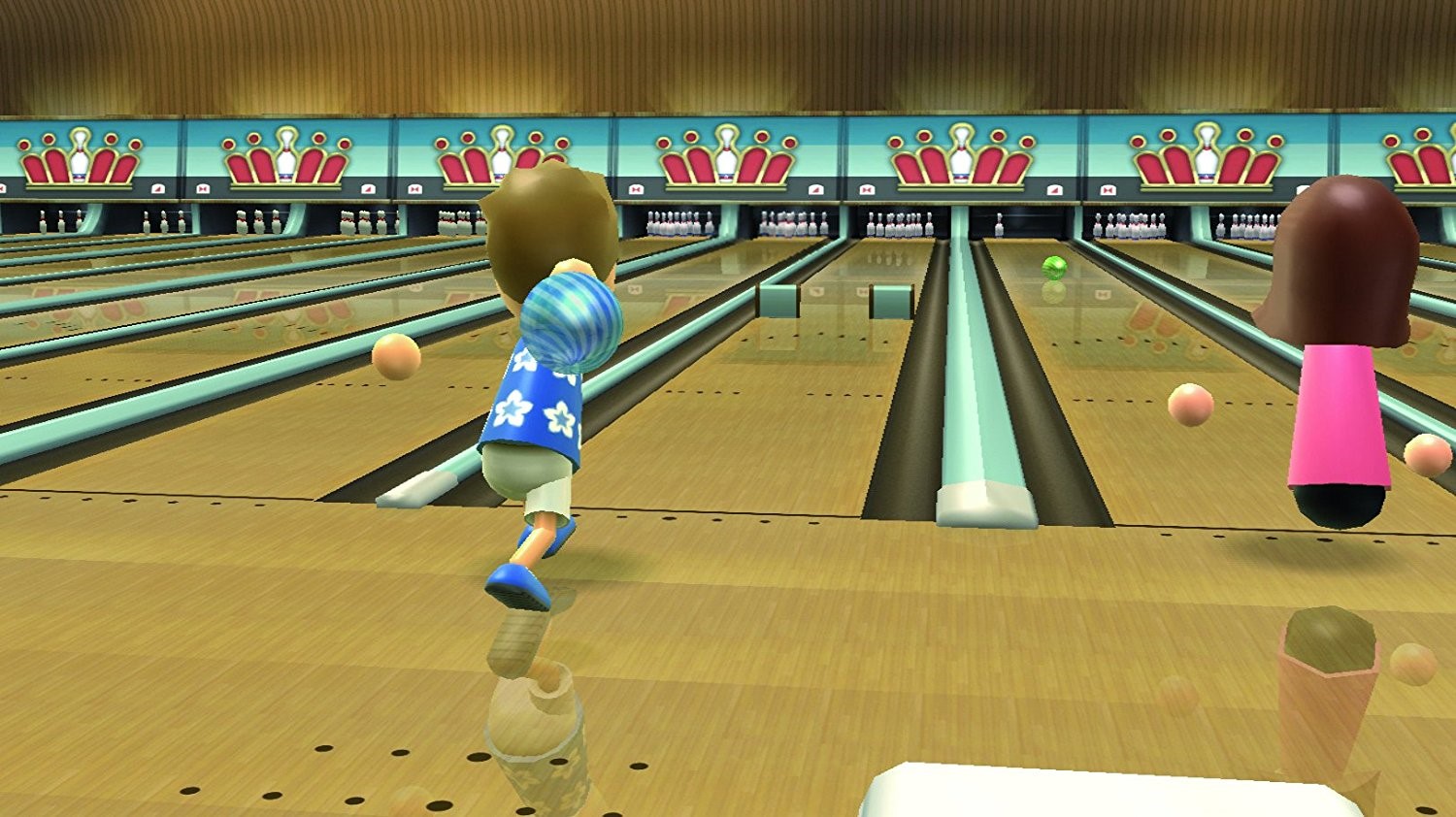 But infatuation gradually wears off. What happens when consumers start to express their dissatisfaction, and it goes unanswered? Consumers will eventually turn away from the offering altogether, if they have the opportunity. But even if consumers don't fully turn away or are not yet in a position to do so, they become more and more reluctant users – voicing their displeasure more and more and their affinity for the offering less and less - continuously turning from fans into disgruntled critics. Which is what may happen with me if a new carry-on bag catches my eye that is just as cool as my Samsonite but much more user friendly.
What I am describing here is a clear transition by consumers in their relationships with offerings that surround them. Any well-received offering first finds itself in an Infatuation Interval™, in which consumers just can't get enough of it. However, this interval is, by its very nature, fleeting, and with a few exceptions gives way to the Entitlement Period™, in which consumers feel entitled to all of the offering's perceived benefits and demand more.
So how can you create infatuated customers and keep them infatuated?  These are questions I will explore in the next article. Until then!
This article is written by Gabor George Burt.
Gabor George Burt is a globally recognized business transformationist, one of the original experts of Blue Ocean Strategy, and creator of the Slingshot Platform. His activities enable organizations to re-imagine market boundaries, establish strong customer attachment, and achieve sustained relevance. See: www.gaborgeorgeburt.com