At the Main Stage on Wednesday at Techsauce Global Summit 2019, moderator Ben Richardson from HUBBA Thailand invited leaders in the fields of AI and FinTech to join an exciting panel discussion on the topic of "Humans Versus Machines in the Future Workplace: Is Artificial Intelligence a Friend or Enemy?" where panelists discussed the implications of technology and innovation for the workforce of the future.
The Ethical Implications of AI in the Workforce
Martin Ford, futurist and author of "Rise of the Robots: Technology and the Threat of a Jobless Future" said the rise of artificial intelligence indicated that a large number of jobs will be automated in the future, and even jobs like journalism may be replace with programs that are being developed by organizations such as Open AI.
On the other hand, Valentine Goddard, founder and executive director of AI Impact Alliance (AIIA) said it is up to citizens, developers and innovators to allow more access to AI with the aim to achieve sustainable development goals towards ethical AI. However, there is still a digital divide which means that not everyone is on an even playing field when discussing AI, thus, developers and innovators need to work with organizations that are pushing towards ethical AI practices.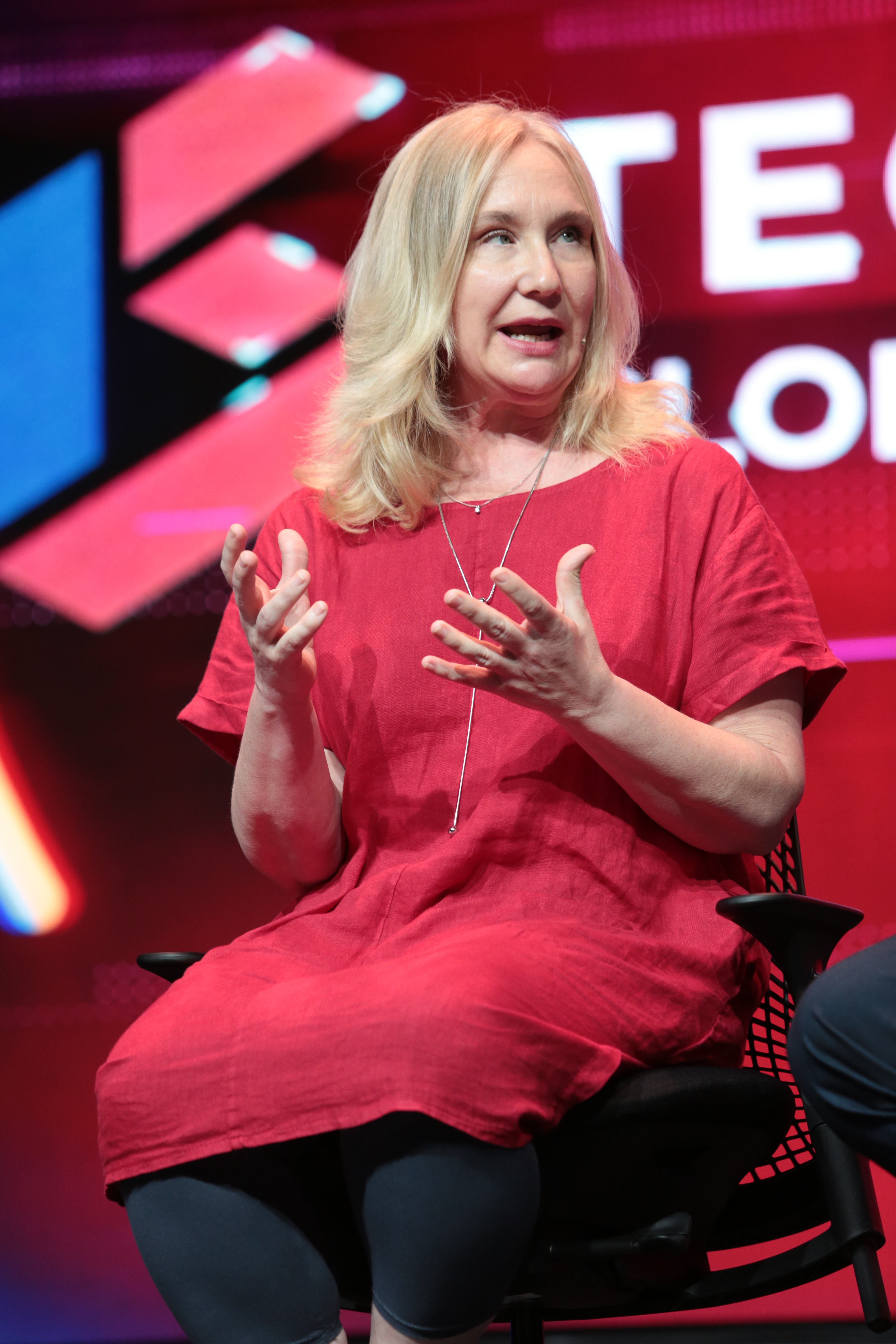 Meanwhile, FinTech thought leader Paolo Sironi added that AI use in the FinTech industry should be made more transparent and that for the banking and financial sector, the time is ripe for the industry to understand how AI can help with important decision-making processes.
Addressing the Issue of Using AI for Data Collection and Analysis
According to Martin, businesses are now moving aggressively to adopt AI in numerous areas. An example of this is the practice of gathering data and using AI to determine employee promotions. However, there lies an issue of bias in algorithm: if data is collected from humans who are prone to bias, the data will reflect those biases.
Paolo added that in the banking sector, though big data and AI now empower banks and financial institutions to gain more information about their clients, the truth is that the important thing is what clients know about the bank. In this regard, the value of AI is to provide knowledge to bank customers on financial services, and bankers should use AI to offer better information to clients.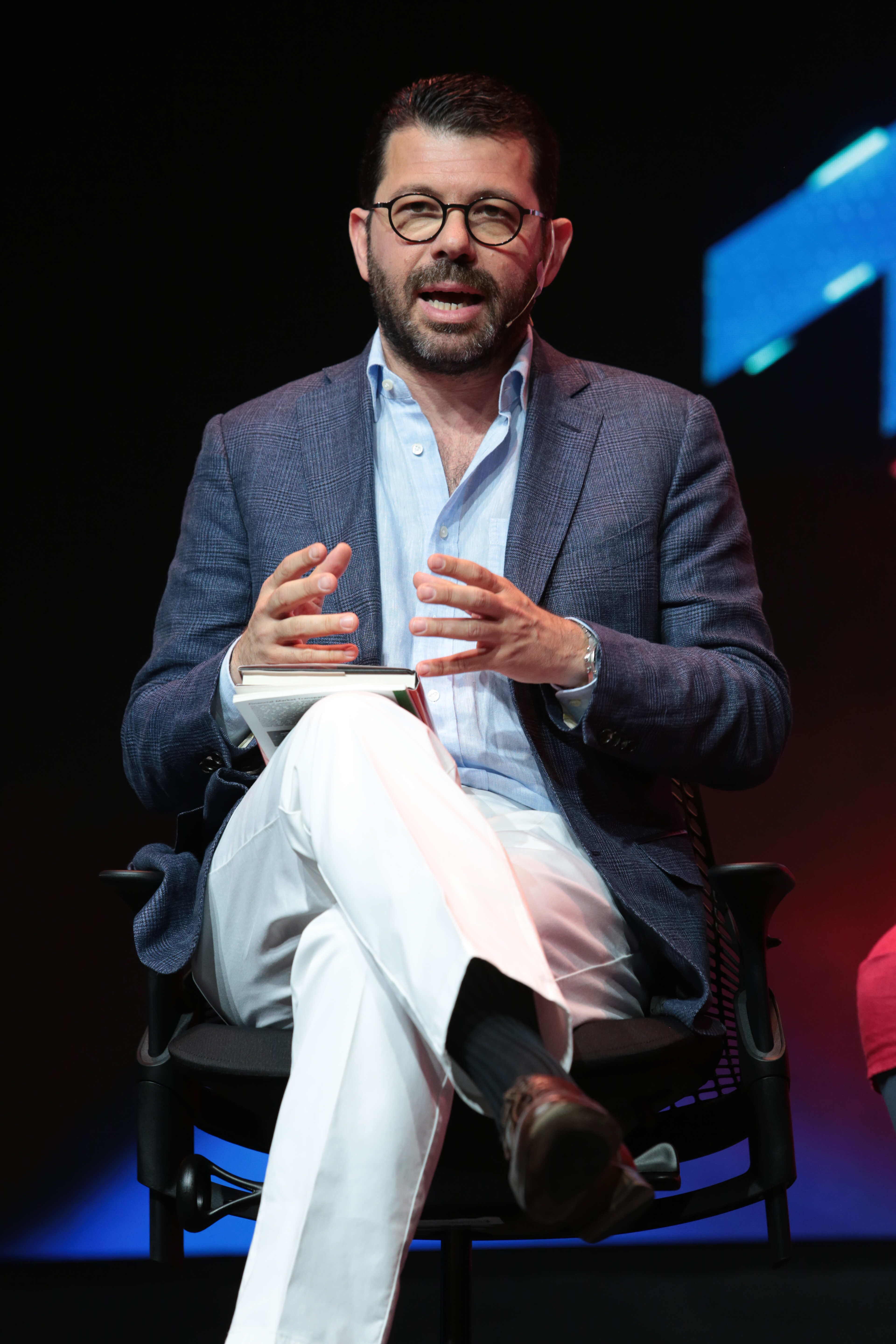 Promoting Inclusion and Diversity with AI
Another key issue with AI, according to Valentine, is the question of what it means to make a socially responsible AI that puts inclusion and diversity at the forefront. With the rise of startups and technology, customer service jobs such as call centers that are typically held by women have disappeared and have been replaced by those in the tech industry, a sector that is dominated by men.
To address this problem, Valentine urged tech companies to include more women in their teams, and reminded audiences that human resources is a huge area where AI and automation can be used to either create or eliminate biases in the workplace.
Navigating the Future of the Workplace
Martin said that the rise of businesses such as Uber has created a new category of jobs: the gig economy. However, these types of jobs are an unreliable source of income and may face automation in the future. He emphasized that the future of AI and automation may not be the right future for everyone. With this dilemma, Martin provided two philosophies of tackling the problem, either hold back the technology that enables automation, or adapt and build a system where everyone can thrive with a Universal Basic Income (UBI).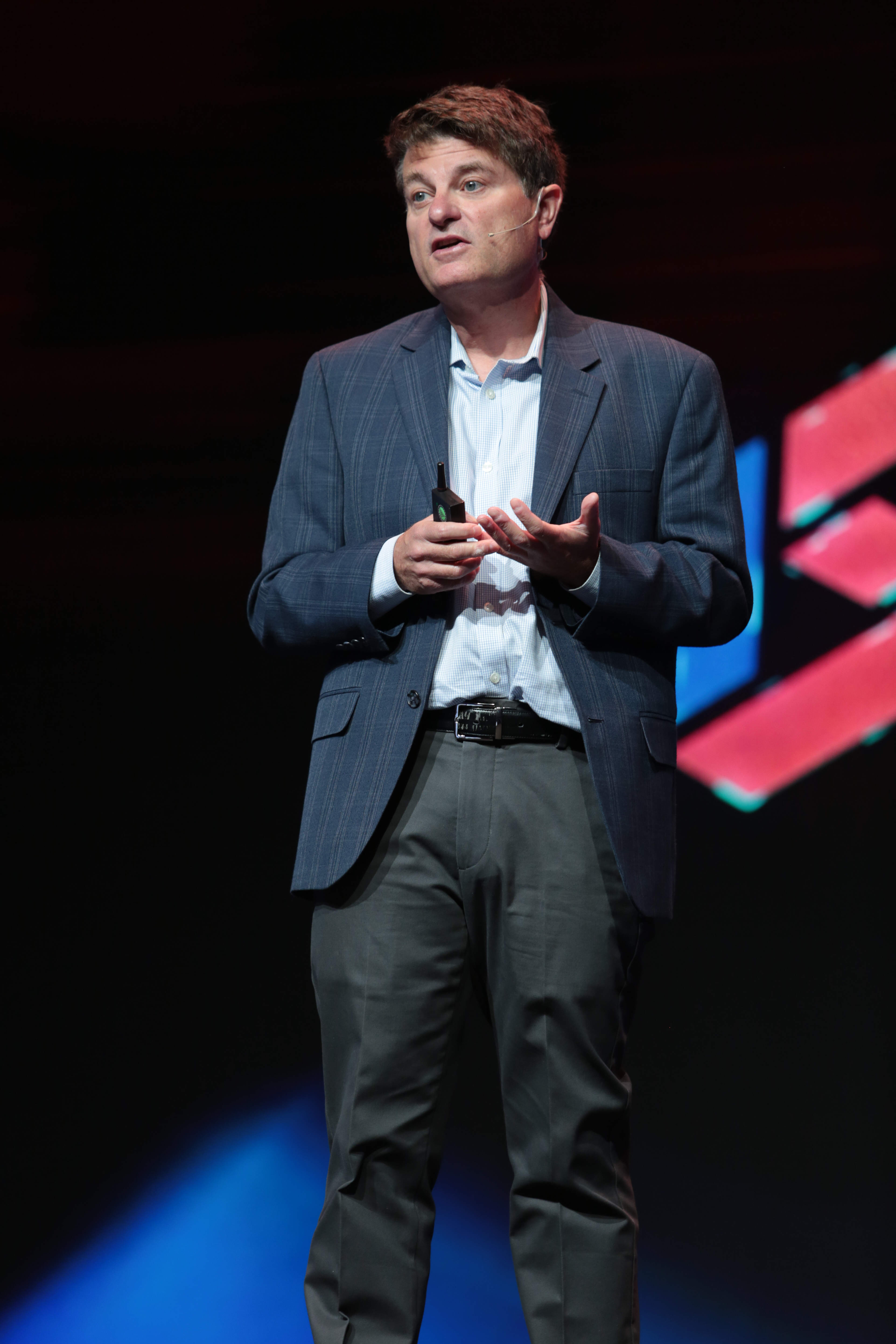 Social Dialogues: Driving for AI
To drive understanding of AI, Valentine suggested that more social dialogues are needed.  Her organization, AIIA, holds workshops with artists as a way of introducing art as a tool for citizen engagement to create a dialogue for AI and its implications.
Meanwhile, Paolo said the rise of AI is a chance for financial institutions to use AI as a tool to reskill employees such as relationship managers to help serve bank customers better in the future.
The article is written by Ms. Pimsirinuch Borsub, editor of Techsauce Global Summit 2019.