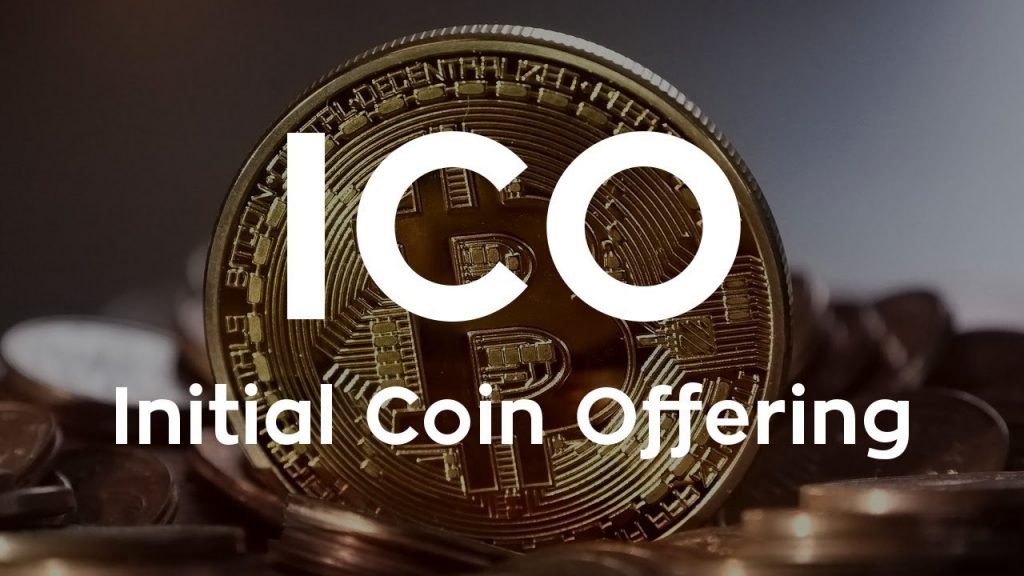 Initial coin offerings (ICOS) - The new fundraising sensation exclusive from the Fintech Challenge with Dr Alex Lin: Head of Ecosystem development at SGInnovate delves into the ICO process and how it is important for business.
Entrepreneurial start-ups each have one big problem - they need to find a way to raise money.  The selection of ICO investment is very important and one that takes a long time. Companies have to pitch their ideas and even then they may get rejected for funding. The success rate is usually less than 1%.
Start-ups need to borrow money. We can look at cryptocurrencies as a smart contract, not as a currency. It can be classed as a loan with a smart contract whereby the money will automatically go back to you.
Business accelerators are key in helping you become investable and want your company to grow. They can look at your business model and pick out areas where you need to improve. This will help you create a pitch and make you more desirable to investors which will, in turn, generate money.
The emphasis of the business accelerator is on rapid growth, and to sort out all organizational, operational, and strategic difficulties that might be facing the business. It can be understood as a holistic business advisory service, often bearing a strong resemblance to traditional management consulting practices, but adjusted to fit small and medium-sized organizations.
For the Thai tech start-up landscape, it's not about raising money and more about running a business. That should be the primary focus.
Dr Alex Lin stated that "When the business is going well and people are having a better life then this proves that it is a more stable and secure business. how are we able to that? We are working with SCC (stock exchange of Thailand) and the businesses that are ICO supported to curate more cryptocurrencies in Thailand. This will help the whole ecosystem.
Thailand is in a good place and just needs to build on the talents and can strengthen the ecosystem further. Thailand has a huge advantage in comparison to neighbouring countries. ICO is not just a source of crowdfunding – it's a good source of business. We can help Thailand to be a strong ICO centre by restructuring the business and generating more smart contracts that will attract ICO investors.
Equity crowdfunding is also a great move for Thailand as this will enable investors to access a financial stake in the company they are supporting, which will, in turn, build trust and a stronger market for investors to move into.  The more stable the business environment in Thailand grows, the stronger the Ecosystem will become. Dr Alex Lin announced.
Dr Alex Lin: Head of ST Engineering Ventures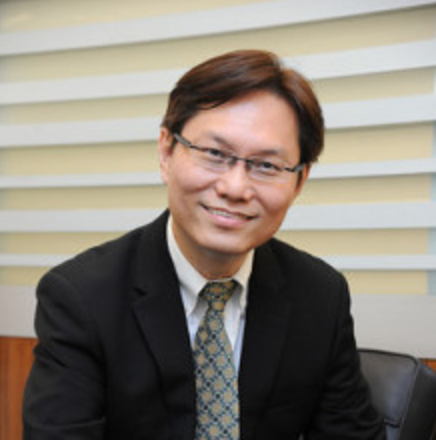 As head of ST Engineering Ventures, Alex leads a team of investment professional to enhance ST Engineering's 4 core businesses by strategically investing in relevant emerging technologies, as well as building the next generation of innovative businesses for Singapore.