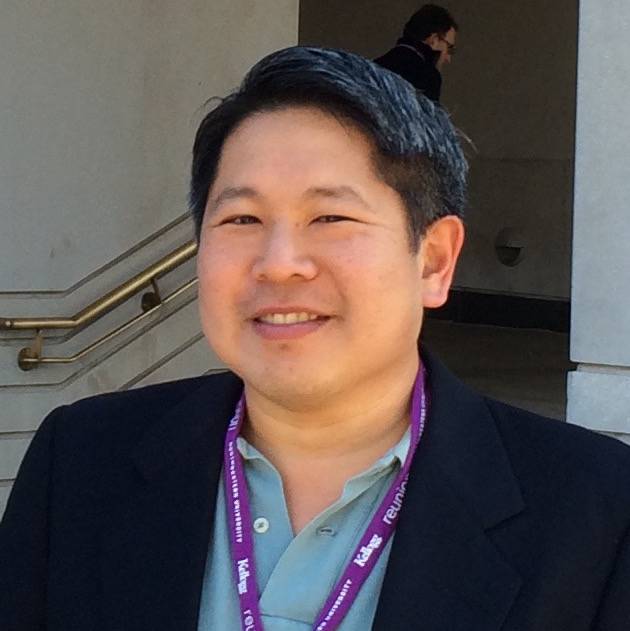 Paul Ark was recently appointed managing director of corporate venture capital for Digital Ventures, Siam Commercial Bank's new tech investment fund. We asked Paul why Digital Ventures felt it was important to contribute to tech startup events. He replied that "It's important for the financial services industry to engage with technology and the local startup ecosystem, in Thailand's bid to become a networked nation."
Paul emphasized that Digital Ventures is not interested in just FinTech, but a broader gamut of investments. Many of the Digital Ventures team come from the startup community at large and have an interest in seeing the community in Thailand grow. "That means giving some TLC to all startups in this ecosystem, " Paul joked.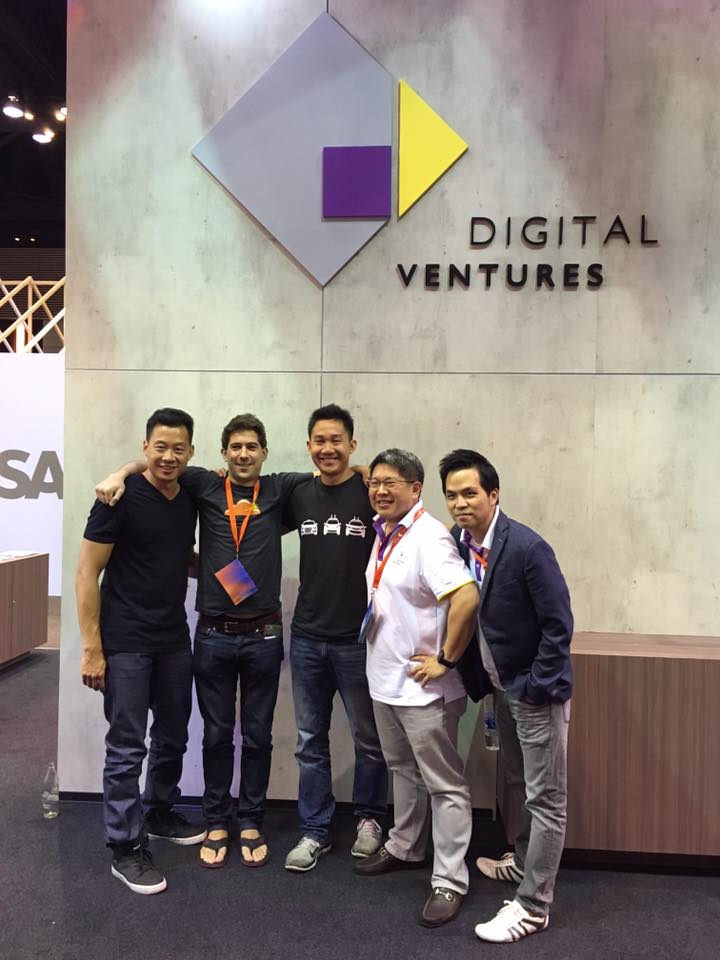 On the corporate venture capital side, Digital Ventures are looking for relevant financial technologies which could impact and transform the Thai financial services industry. Additionally through the Digital Ventures's accelerator program, they are looking for innovative startups regardless of the industry.
The general public still needs to be persuaded of the promise of technology, Paul felt. "It's not simply about startups, innovation can come from all aspects of society, it can come from corporates, it can come from governments. It's about introducing an innovation culture in every aspect of Thai society".
Reporting by Matt Mayer, Techsauce team
-----------------------------
About Paul Paul spent the first half of his career as an investment banker, working on IPOs, acquisitions, and private equity deals for global banks Deutsche Bank and Citigroup in Asia and New York, as well as boutique advisories Tonson Capital and Blackwood Ventures in Southeast Asia. He then transitioned to the world of retail by joining Central Retail, working on regional joint ventures and working on the company's market entry into China and other Asian markets.
He spent several years facilitating Apple Retail's market entry into Asian markets, opening up flagship stores in China, Hong Kong, Japan and Australia, before joining Microsoft and advising on their China market entry strategy. Paul is also an active startup mentor and angel investor, having made investments in early stage companies in the United States, China, and Thailand, and currently manages the FinTech venture capital fund for Siam Commercial Bank.
Paul earned his undergraduate business degree at Berkeley's Haas School of Business, and his MBA at Northwestern's Kellogg School of Business.