Introduction
Construction is one of the largest markets in the world with an expectancy to grow by 4.5% annually between the years 2015 and 2020. With that in mind, any business that manages to successfully penetrate this mass industry is one that will undoubtedly see positive trends in growth and profit. That's exactly the challenge that startup company Builk have taken on, by being the first cloud-based construction business management software in Southeast Asia. Since its launch, the startup has become a leading name in the construction sector of the region.
The Beginning of the Story
Under a team led by principal evangelist Patai Padungtin, Builk first started in 2009 under the experience of Patai who studied civil engineering at university and worked as a contractor for over 10 years. The startup released its first product in 2010, beginning merely as a cost-control system to help constructors keep their projects within budget. However, within the following couple of years, the business model evolved to include many more elements and ultimately resulted in a single platform that assists management of all steps of a construction project. Patai himself has stated that it is his ultimate goal to help make Southeast Asia's construction community more wholesome and successful.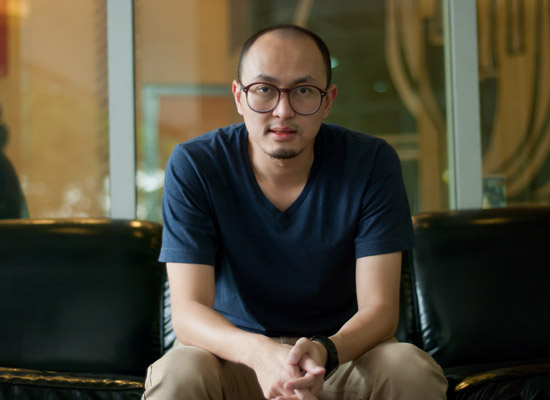 How it Works
Builk is a software-as-a-service (SaaS) platform where all members of the construction industry, whether it is suppliers, designers or customers, can connect and collaborate on projects through its various modules. Users are able to track inventory, manage costs, manage project progress, create reports and even purchase construction materials in an e-commerce set up. The company has also launched its own built-in IOS app, Sitewalk, that works as a social networking system for members of the community to connect with each other easily on project reports and punch lists.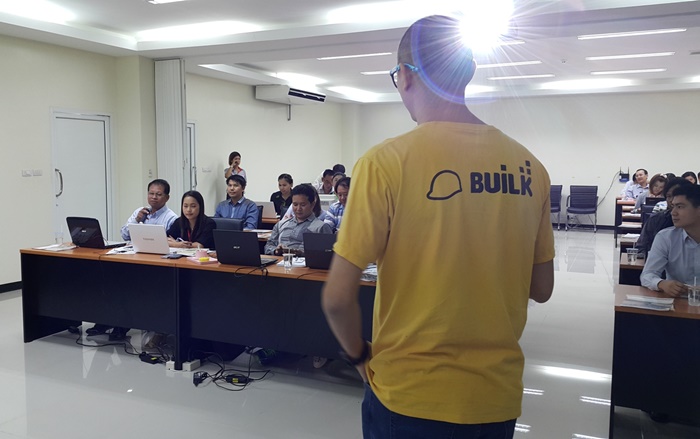 But arguably what makes Builk that much more special as a software is the fact that it's all available for free. The company gains revenue through B2B advertising of products and services in the construction industry -- this means that not only is the system usable by everyone, but it also helps to promote other businesses in the industry to result in a more wholesome growth of the region's construction industry.
Successes
Builk made a name for itself when it won Echelon's Launchpad back in 2012, impressing both the audience and the judging panel with its innovation. Within the next year, it achieved major funding from Project Planning Services (PPS) valued at 12.5 million baht, on top of an undisclosed seed fund from 500 Startups. Now in 2016, Builk has sweeped up over 10,000 construction SMEs around the Southeast Asian region as their clients, gained more than 30,000 users, and oversees projects totalling in over 30,000 million baht. More recently in March 2016, the company also successfully formed a huge partnership with Thailand's Kasikorn Bank to create "K-SME Construction Credit" for better business administration and better access to funding sources with a 1-percent lending rate cut.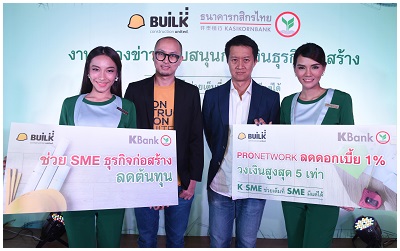 What we always like to talk about is also an interesting workaround of Builk. Since 2016, the company announced its transformation - Builk has been no longer just about software but it has become a key enabler of construction industry providing B2B e-commerce platform for the supply chain.
Closing Thoughts
By targeting one of the biggest industries in the world, Builk is taking on the difficult task of the masses. Its exponential growth within the short 6 years since its first product launch makes the company considered one of the most successful startups Thailand has seen. Perhaps the only thing Builk must still face is the difficulty of changing human behaviour - of convincing construction teams to go online and manage their projects virtually rather than on paper. However, with Thailand and Southeast Asia as a whole rapidly turning into online economies, there should only be good things lined up for the future of Builk.

This article is a part of our Thailand's B2B Startup Series.