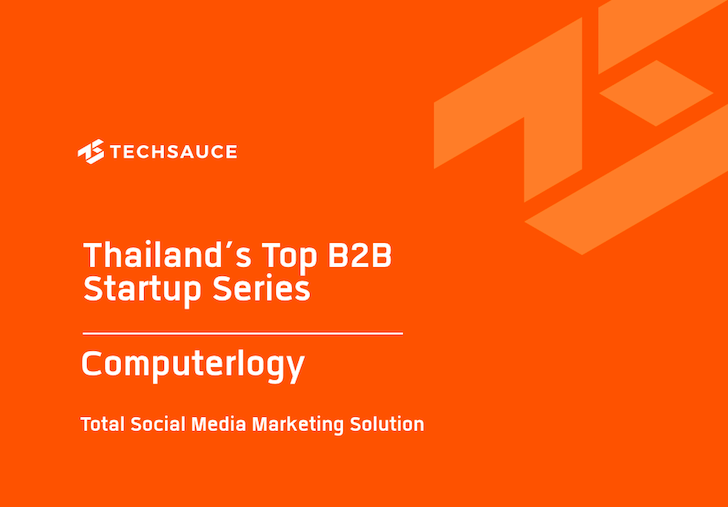 It's undeniable that social media is one of the most powerful tools in the world right now, and one that is bound to only continue growing exponentially in years to come. In the age of technology, and in particular with Thailand having 32 million active social media accounts, it's safe to say that more and more businesses are turning towards social media as a crucial tool for their marketing and advertising needs. But while we all use social media on a daily basis, using it to boost business and provide insight into consumer behavior may not always be as simple as it seems.
Meet Computerlogy, a startup business that provides assistance and consulting services to help businesses meet their goals through the use of social media. By using self-developed technologies such as big data analysis, trend trackers, qualified market research tools and more, Computerlogy can help businesses achieve their online targets faster and push them to reach new boundaries.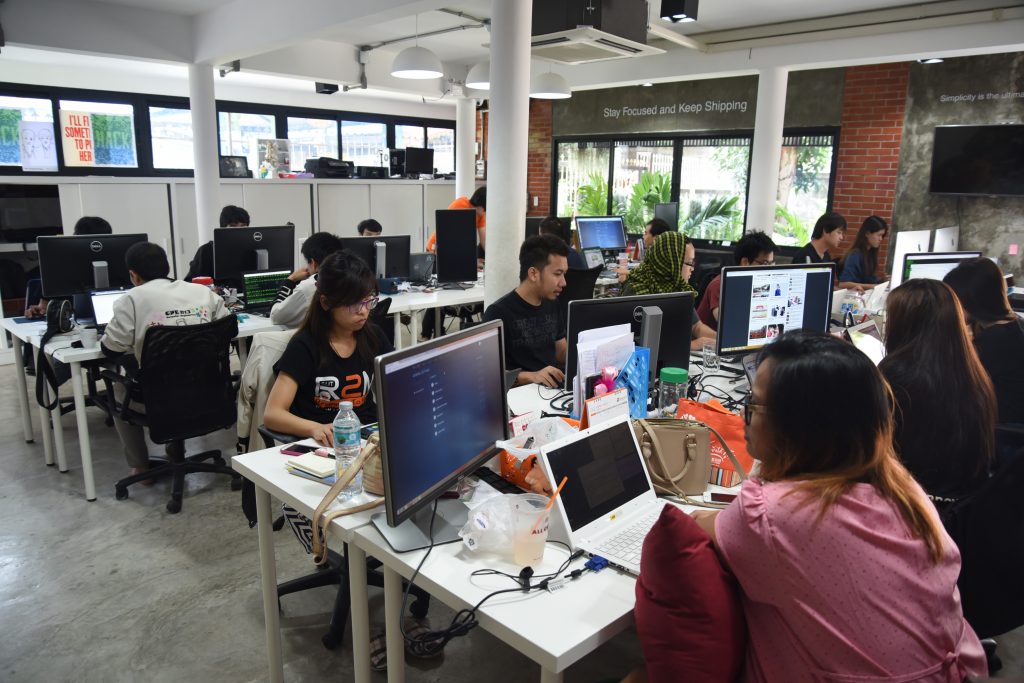 Founded in 2009 and led by CEO Vachara Aemavat, Computerlogy has now developed into arguably one of the region's leading social media consulting services for quality enterprise solutions. So far, they have developed three main solution providing programs: SocialEnable, a social media management system that turns customers' conversation into business conversion; TH3RE, a data analysis program to discover business insights and provide more success; and Social.gg, a social media trend spotter in real time to track trends and success.
Formed by a team of leading software developers, the startup reached its first defining milestone when it won the Overall Category at the Facebook Developer World Hack in Jakarta in 2012, putting them on the map of noteworthy startups to look out for. In the same year, they developed SocialEnable, a system that went on to get an IT Princess Award from the Foundation for research in Information Technology in 2014. Other awards include the Thailand ICT Award and the Communication Technology Alliance (APICTA) Award, both of which only continued boost the credibility of the startup in the eyes of investors, competitors and potential clients.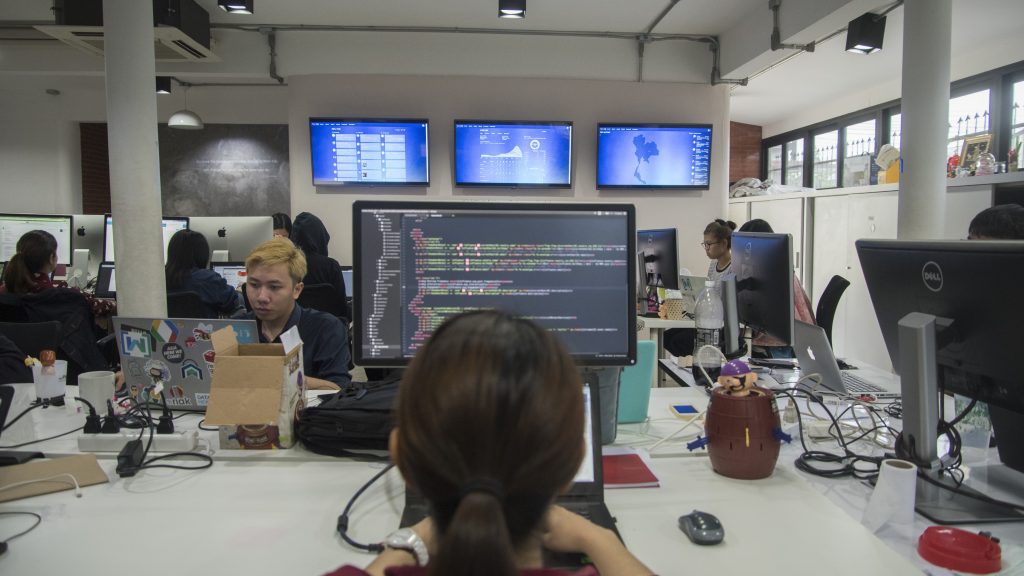 But arguably the most noteworthy achievement Computerlogy has earned itself is the status of Facebook Preferred Marketing Developer in both Apps and Pages in 2012 and 2013, respectively. The prestigious title means that the startup has been approved by Facebook and is able to receive  exclusive partners-only support from the social media giant's marketing team -- an achievement that no other Thai company has yet managed to achieve.
Things only continued to grow for Computerlogy after that when the company received a Series A investment from InVent in 2013 valued at B29million. Upon receiving the huge funding, CEO Vachara Aemavat explained that the money would help to support the business' continued growth towards being the biggest and best social media marketing solutions provider in the region. The funding will also be used towards developing their latest technology in the form of a management tool for Facebook advertisements named SocialAd.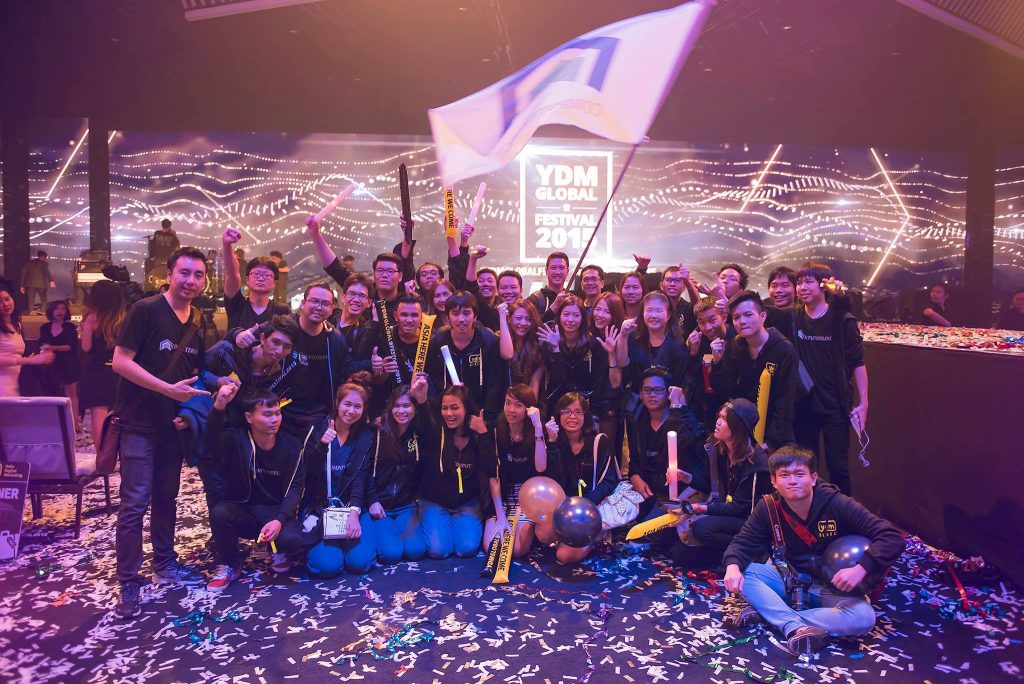 Most recently, Computerlogy  announced the partnership with South Korean digital marketing company Yello Digital Marketingin August 2015 with the intention to help accelerate the startup into Southeast Asia's top social media marketing provider. With that news, on top of the fact that the digital age is escalating massively year by year, it's guaranteed that a digital-focused startup like Computerlogy has huge growth potential. With its extremely well set-up path and focus on providing solutions to a problem more and more relevant in today's society, it's safe to say that Computerlogy will be a startup whose name is worth remembering.