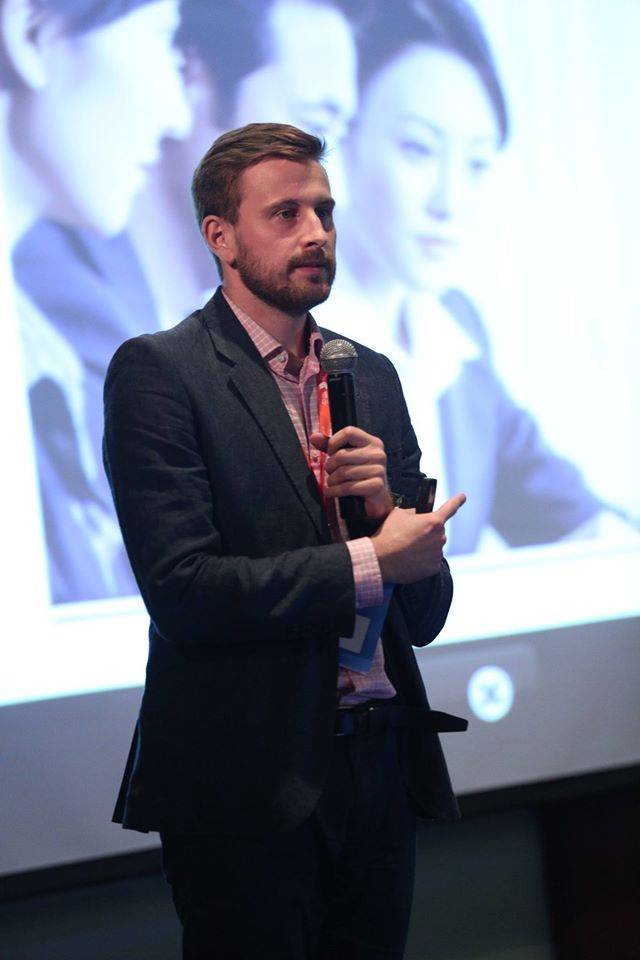 Markus is a co-founder of the Startupbootcamp accelerator and now a co-founder of tryb which is an investment firm that's into technology and finance. Through Startupbootcamp, Markus invested in more than 30 companies in the last 2 years and also worked with more than 150 companies across different markets and segments. With 4 co-founders, tryb is mainly a growth stage investor in companies who are transforming the financial services space, but they also do some seed stage investments.
Markus' opinion on FinTech now – FOMO (fear of missing out).

After the global financial crisis, banks had to focus on regulations and compliance. Hence, startups and entrepreneurs moved into this and started unbundling the bank.

FinTech is not like the usual tech. FinTech takes longer because...

FinTech is a regulated space.

FinTech is a highly networked and a closed system, especially in Southeast Asia. Ideally, you have a background in finance and know the people that you're selling to.

For the VCs, don't expect high returns. VCs have an investment period of 4 years and expect returns within 8 years, but FinTech startups take much longer to succeed.

FinTech unicorns – they've been really lucky:

Because of low interest rates, VC funding was available. VC funding was funding growth and acquisition costs are quite high.

Times are changing – p2p lending companies having a tough time, banks are catching up, customers switching back to the banks

FinTech is a vendor play, not a startup play. How do you become a leading tech vendor that is supplying the bank with tech and be a successful company?

FinTech means educating the banks, it's about bringing people from the banks to startups and make them understand what's going on.

Education is always the first step: educate the banks, regulators and startups, on how they can work with each other.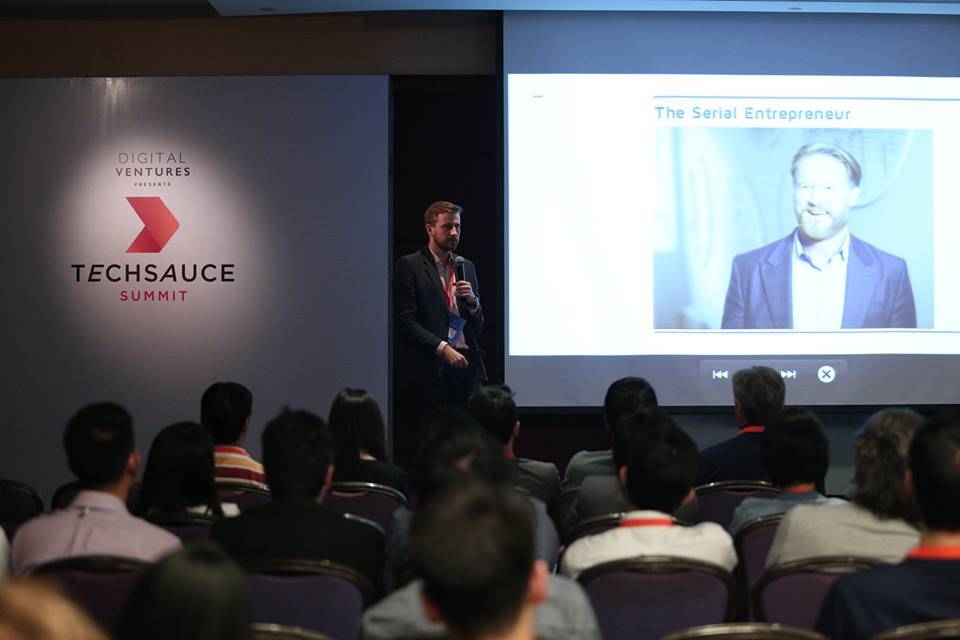 The majority of FinTech startups in ASEAN are seed stage entrepreneurs:
At tryb, FinTech is split into 3 categories:

Inclusive – increasing penetration, serving unbanked population.

Transformative – improve capital and process efficiencies. Banks don't worry about FinTech startups, but they worry about regulations and Basel III. RegTech is an upcoming, B2B transformative play to change how banking is done in middle and back office.

Disruptive – bypass existing structure. This is not happening overnight as governments and regulators would protect the banks. Existing tech vendors like Thomson Reuters, MasterCard and IBM are building new platforms.

The rise of B2B platforms – tech giants moving into B2C space (eg Amazon partnered with Wells Fargo to provide student loans), some startups will be bought out:

Cybersecurity – banks are ready to acquire startups

Trade finance – very complex and extremely inefficient

Asset management – roboadvisors – B2C side will be managed with partnerships between startups and banks (eg Betterment with various banks)

Focus on better tech and revenue:

Funding is available in Asia, so startups will have money to acquire customers. However, in the west, funding is slowing down.

Focus to be cashflow positive – this means working with banks, other platforms and tech vendors to have the right revenue

As an investor, Markus look forward to see more platforms, more middle layer type activities, given that many APIs will be open, and many front ends to be connected to the back ends.
Keynote by - Markus Gnirck - Co-Founder of tryb and Co-Founder of Startupbootcamp FinTech