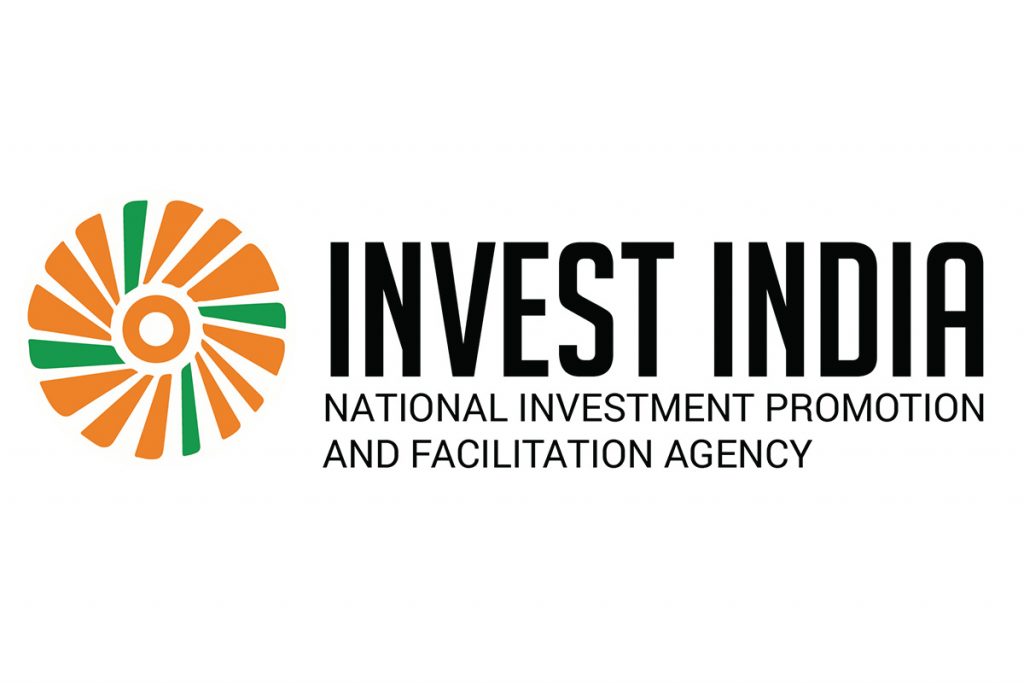 While in India, Techsauce was met by Dhruv Mehra from 'Invest India' the national promotion agency of India which runs the startup program in India and he gave this exclusive interview delving into the infrastructure of the Indian ecosystem and startup scene.
The Invest India has seen almost 3 to 4 startups emerging daily in India.
With immense support from the Indian government and recently launching the ASEAN partnership which has been spearheaded by Singapore has helped to promote startups across India and have propelled grand challenges for ASEAN startups who are looking to enter India as a large market.
We have selected 7 startups which we will now work with from different state sectors which are tech related and advanced in their field who will work to improve things.
What do you want from other startups from other countries? 
There are a lot of skills that Israeli startups, for example, can work with Indian startups to bridge the gap which in turn will help Indian startups to become global. The market here is huge, however, it's important to produce tech and startups in the world, not just India.
What differences do you see before and after starting 'Invest India' and what is the state of the startup scene in India at the moment?
We are trying to build smaller ecosystems which are part of a bigger ecosystem. This would create a cluster based ecosystem. The prime minister of India started the program last year to help startup businesses. He wants to see startups in every area of the country. At the moment we have around 20,000 startups that are valued at 50 $billion and we expect 100,000 startups in India by 2022 at $100 billion.
The difference between India's ecosystem and the rest of the world is quite different. Silicon Valley, for example, doesn't have the rich and poor divide that we do in India. We need to tackle bigger issues like clean drinking water and waste management. These are the real innovations that the country is looking for.
Can you see how advanced Indian Startups are at the moment?
We have E-commerce and FinTech with a recent rise in F & B startups coming up. The real advancements and developments lie in Artificial Intelligence and in Agriculture as 60% of India's economy still rely on Agriculture. We are the only country in the world with a billion bank accounts and a billion mobile phones. This is called the 'Jam Trinity' which we are looking to penetrate local markets as deep as possible so that local problems can be solved.
There are 10 unicorns in India at the moment. How do these unicorns help to strengthen the ecosystem?
There are almost 800 startups that have emerged from these 10 unicorns which are enabling other ecosystems to develop. There is mentorship that is required to develop these startups too which is being put into place.
Could you explain the structure of the Indian ecosystem. Who are the main stakeholders?
We have the government and the startup investment programs along with incubators across the country. There are almost 15,000 multi national corporates who have relocated to India from around the world who have helped to innovate. We have over 180 venture capitalists and angel investors who are pumping in money.
We have created a government fund called the 10,000 Rupee fund, the money is being given to over 10 VC's so far. The VC's are then putting money into startups. They can use up to 70% of the government funds and 20% of private funds when signing an investment.
Is there any other scheme's within India that is accelerating the growth of this startup ecosystem?
We are creating a credit scheme, that is collateral free which is dedicated to startups. This will hopefully see the startup scene propel further with a steady foundation.
As it stands there is no dominant industry which is at the forefront of the Indian startup scene, however a lot of government smart contracts are being created under Blockchain and there has been a rise in Fin-tech, E-commerce, and tech within education.
This country and startup scene is highly prevalent on the world stage and is sure to grow quickly and effectively so watch this space.
Dhruv Mehra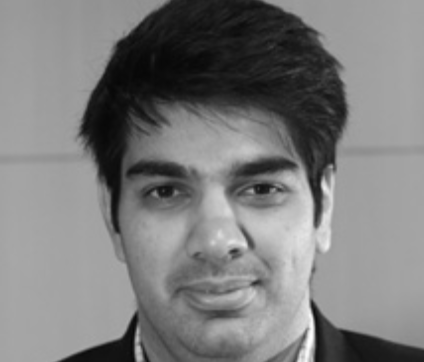 Dhruv is currently with Startup India at Invest India, the National Investment Promotion & Facilitation Agency for India. Invest India was started by Department of Industrial Policy and Promotion (DIPP), Ministry of Commerce and Industry, Government of India and is mandated to promote and execute the "Startup India" initiative. Dhruv closely works with the ecosystem enablers including accelerators, incubators and corporates on how various private initiatives could be dovetailed with the Startup India initiatives.