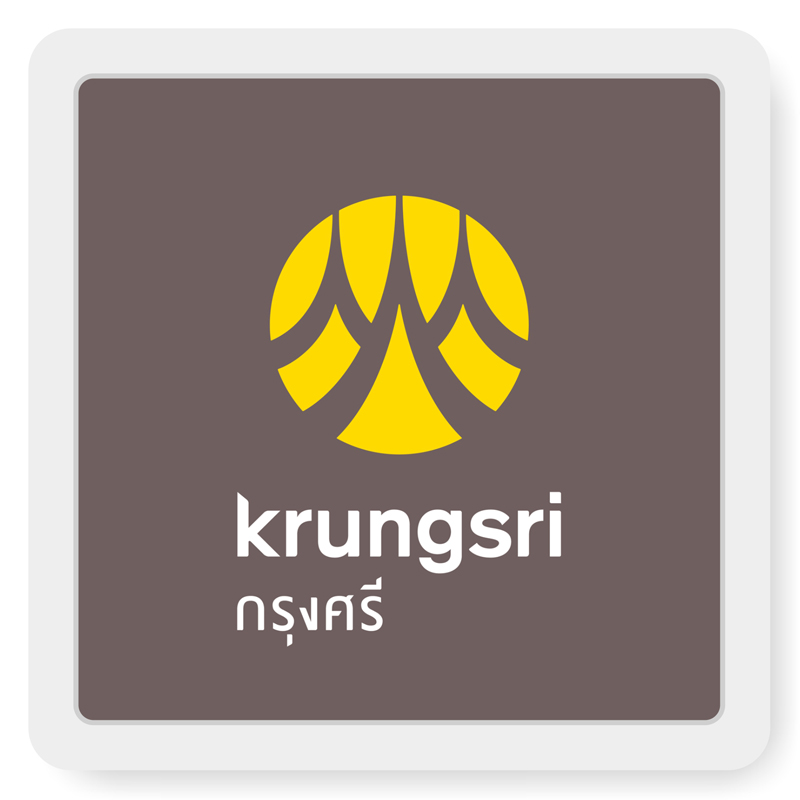 Krungsri and IRPC have made a breakthrough as the first international transfer to be made on Krungsri and IRPOC Blockchain's Inter ledger. This is the first of its kind for the Thai business sector and will hopefully be the beginning of an easier way for international transactions to occur.
Mr. Noriaki Goto, Krungsri President, and Chief Executive Officer said; "Krungsri is the first bank in Thailand offering the real-time cross-border fund's transfer service for the business sector. Through Krungsri Blockchain's Interledger. We have gained trust from IRPC, our long-time major business partner, to deploy Krungsri Blockchain's Interledger for the money transfer between IRPC and its overseas trading partners."
The transactions were successfully completed within a few seconds which is extremely fast in comparison to the previous system that took 1 -3 business days. This reflects the innovative strength of Krungsri Blockchain's Interledger technology that will drive the Thai business sector forward and entice more foreign investors to do business with Thai companies.
"The breakthrough marked a significant change in the financial landscape. It will be a catalyst to utilize financial innovations in delivering the cross-border fund's transfer service to other business partners."
Krungsri can reap benefits from extensive global networks of Mitsubishi UFJ Financial Group (MUFG), Japan's largest financial group and one of the world's five largest financial institutions, with more than 2,000 branches in over 50 countries to ensure Krungsri's excellent provision of the real-time international funds transfer service to serve corporate customers' needs and increase their competitive advantage," Mr. Goto said.Mr. Sukrit Surabotsopon, President of IRPC, said "In a bid to meet business demands
Mr. Sukrit Surabotsopon, President of IRPC, said "In a bid to meet business demands efficiently, IRPC has deployed the digital innovation in cross-border fund transfers based on Krungsri Blockchain's Interledger technology. This breakthrough will lead to international business transformations. The faster process of international fund transfers has helped increase our competitive edge in the business arena, support the business growth potential and enhance the logistics and shipping management in a faster and more systematic manner."
"IRPC is also conducting a feasibility study of the IRPC 4.0 project, in which we aim to use digital innovations to increase the efficiencies of the overall organization for faster business process including production, marketing, and procurement. The project is expected to be implemented in 2018, as part of the strategy to drive our business in tandem with the Thailand 4.0 development plan," Mr. Sukrit said.
This integration of blockchain inter-ledger and proven usage is a major step forward for Thailand and many other banks should be looking to Krungsri to implement this service to enable and facilitate the demand for fast transactions in order to increase B2B internationally with Thailand.
About Krungsri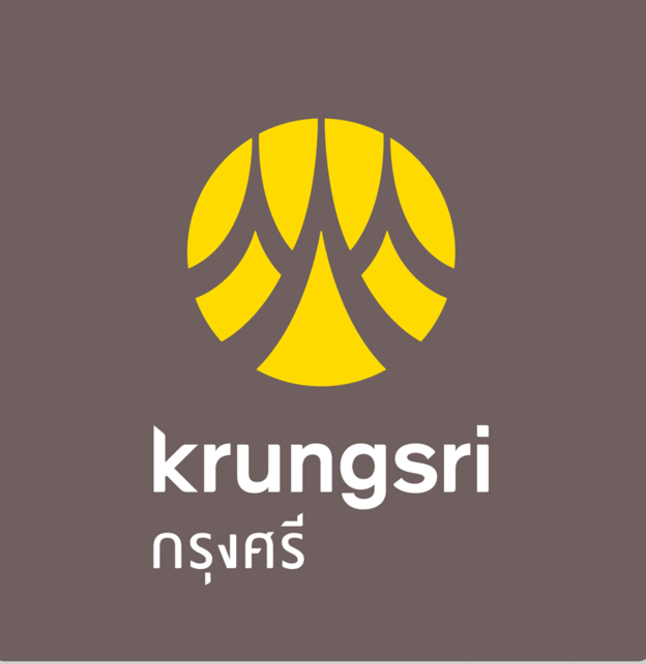 Krungsri (Bank of Ayudhya PCL and its business units) is the fifth largest financial group in Thailand in terms of assets, loans, and deposits with 72 years of history in the country. The Krungsri Group is the largest card issuer in Thailand with 8.1 million credit cards, sales finance, and personal loan accounts in its portfolio; a major automobile financing service provider (Krungsri Auto); one of the fastest growing asset management companies (Krungsri Asset Management); and a pioneer in microfinance (Ngern Tid Lor).
For further information,
please contact: Public and Investor Relations Department Bank of Ayudhya PCL. Tel: 02 296 2443, 02 296 2971, 02 296 4026 Email: [email protected]
Corporate Communication Division IRPC Public Company Limited Tel: 02 765 7273 Email: [email protected], [email protected]