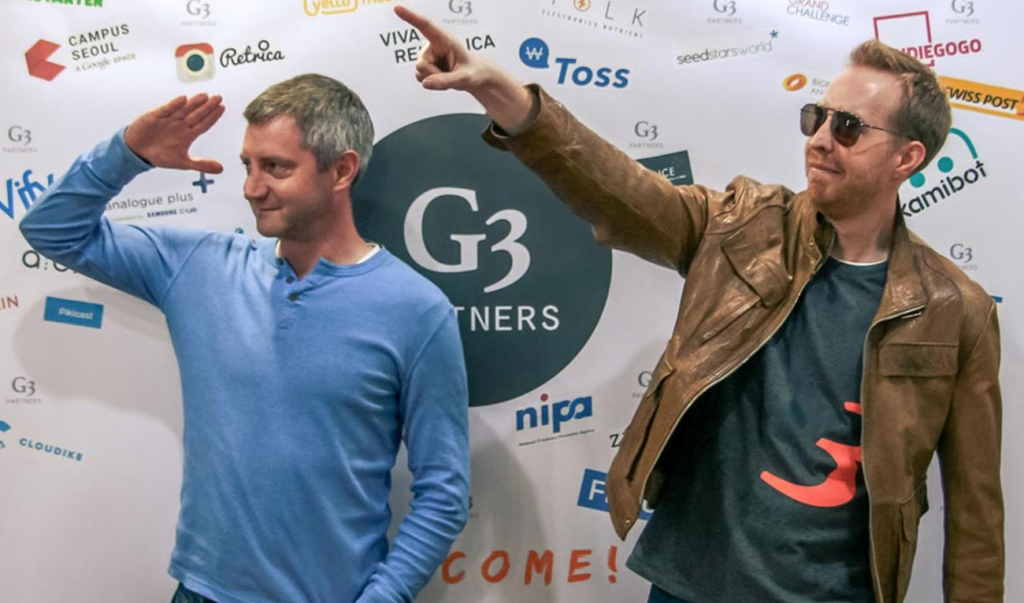 TechSauce recently had the pleasure of networking with the CEO of G3 Partners, Nathan who gave us an insightful look at marketing for startups in the ASEAN region.
G3's 'SMART' business goals are the perfect outline and guidelines to follow when creating your startup business and marketing plan. Having a detailed answer to the following questions will help you achieve your startup growth.
Specific - what exactly do you want to achieve?
Measurable - Establish clear definitions to help you measure if you're reaching your goal
Attainable - What steps can you take to reach your goal? Outline the exact steps to accomplish your goal
Relevant - How will meeting this goal help you? Does your goal relate to your mission?
Time-bound - How long will it take to reach your goal?
In terms of tech startups, marketing can sometimes be the last thing on the agenda as the main focus is on the creation of technology.
 "Most customers don't care about your technology, they care about how your product improves their lives and how much it costs"  (G3 partners)
Generating a marketing strategy that incorporates a company blog while contributing articles and talking at events will build up brand awareness. Making sure that you gain press coverage while building a social media community is imperative for a successful launch of any startup.
These are the keys and foundation of a successful and structured marketing campaign.
Making sure that 70% of your content is interesting & valuable third-party content, 20% interesting and valuable internal content and 10% promotional content is the right balance for pushing your brand and startup business out there.
Using a third party PR and marketing agency to help take care of your marketing strategy can be an ally for cultivating a strong and dynamic brand installment into the market of ASEAN and the wider economic world.
The G3 Partners have coaching, marketing, and crowdfunding as their main areas of assisting a startup to push their business forward.
The Crowdfunding aspect focuses on crowdfunding campaign consulting, Pre-funding page, campaign page, crowdfunding videos, press kit & media outreach as well as social media marketing.
Coaching, investor pitch prep, investor instructions, due diligence prep, business planning, corporate acceleration and new market strategies.
Startup PR - Press kits, press releases, feature articles, local press events, media messaging & strategies, media outreach, thought leadership and media intelligence.
G3 serves startups for real needs. 3G quickly identifies our clients actual business goals and work towards achieving them rapidly. Minimal reporting enables us to dedicate project budgets directly towards achieving stellar results.
Nathan (UK) is G3 Partners' CEO and has over 10 years' experience in supporting global communications for small and large businesses, primarily in Asia. Prior to founding G3 Partners, he was Korea's most active writer about startups, in English. He is an official Global Communications mentor at Google Campus Seoul.