Technology can be a powerful tool for transforming learning. It can help affirm and advance relationships between investors and businessmen, reinvent our approaches to learning and collaboration, shrink long-standing equity and accessibility gaps. As a matter of fact, technology is already the new revolution. The question is, to what extent can technology do good for mankind?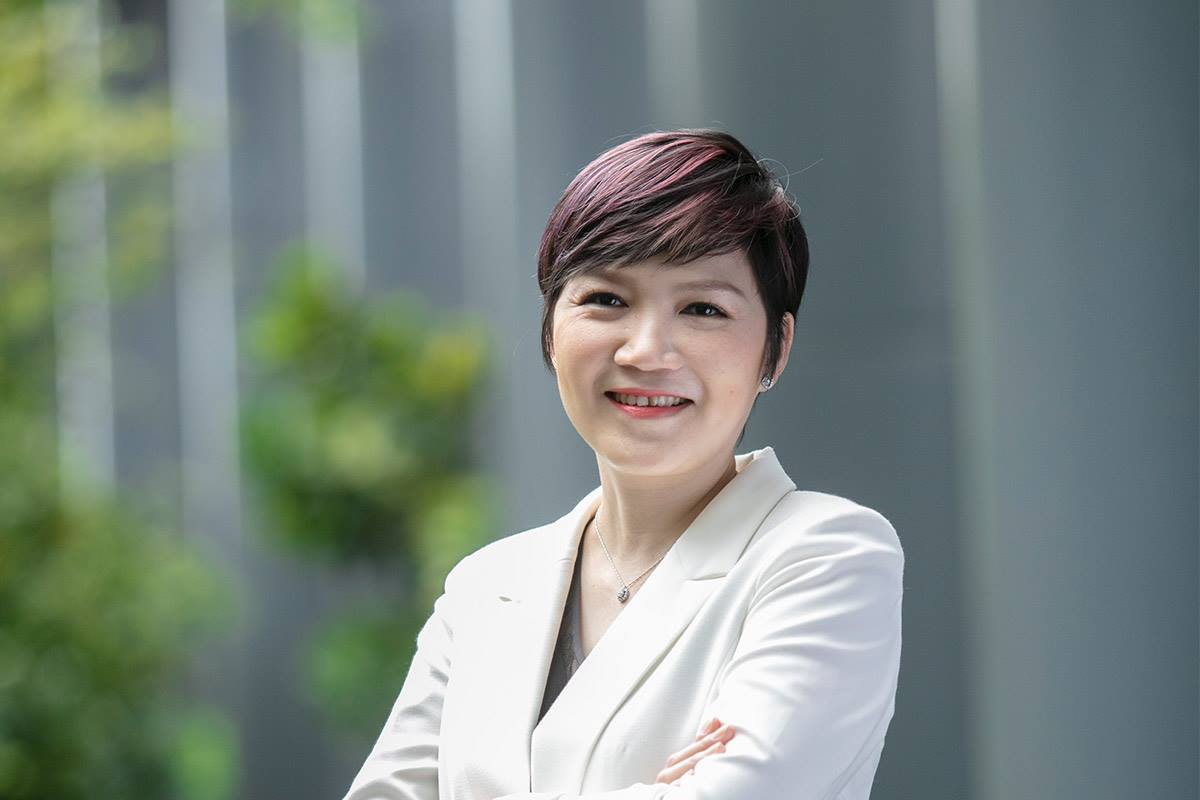 Techsauce team sits with Ms. Tan Bin Ru, CEO of OneConnect Financial Technology to have a one-on-one talk on the challenges of implementing technological advancements and how it benefits mankind with their services.
Please give us the short brief introduction about OneConnect
OneConnect Financial Technology (OneConnect) a member of one of China's largest insurance company Ping An Group. We leverage the fintech innovation to enable banks, small and medium sized businesses (SMBs) outside of China to build a robust financial services ecosystem. OneConnect offers a full suite of technology solutions ranging from Artificial Intelligence (AI), Blockchain, Cloud Platform, Biometrics Identification, and other advanced technology solutions targeted at the financial services sector. We have proven track record in deploying these fintech solutions to more than 2,600 non-banking financial institutions and 590 banks in China.
Would you please share with us the product & service that uses AI
Currently, OneConnect has products in four business disciplines including Digital Banking Solutions, Digital Insurance Solutions, Digital Investment Solutions, and SaaS Cloud Platform, covering sales, product development, risk management, operations and technology.
One of our signature AI-based auto-insurance claim system is an advanced AI engine that automatically calculates the insurance claim amount based on videos and photos of a damaged vehicle.
In Asia, we offer a SaaS platform providing higher-tier tech to banks and non-banking financial institutions, and our AI innovations including facial recognition, cloud platforms, biometrics, voice print and AI-based credit risk tools. Our AI technologies are also globally recognised - we recently won Business Intelligence's 2019 AI Excellence Award.  
What is the biggest challenge for big enterprises to implement deep technology? Please give them the advice how to overcome.
Firstly, security remains a key area of focus. As technologies within the financial industry evolve, players in the ecosystem will also need to constantly innovate and come up with new ways to ensure that payments remain secure, e.g. traditional user ID/password combination may not work.
OneConnect Financial Technology has known for some time now that there is a better way to perform authentication. Passwords have been around for decades, but that technology hasn't kept up with the pace of technology innovation – from smartphones to wearables. Today, people want more security with even greater convenience. That is why OneConnect started looking into biometrics years ago.
With our world leading facial recognition technology, which achieves up to 99.8% accuracy, the need for physical, face-to-face verification during the customer onboarding process can be eliminated, paving the way for fully digital onboarding with eKYC. This allows the traditional KYC process to be performed remotely, enabling financial institutions to acquire customers beyond their physical branch network.
Secondly, there is an increasing attention given to data privacy, and it is an issue that big enterprises need to address. At OneConnect Financial Technology, we do not hold any data in our systems. We are solely focused on providing cutting-edge technologies and solutions to our clients and partners. We will be working together with the banks employing our solutions to ensure that we comply with local laws and regulations when it comes to managing data.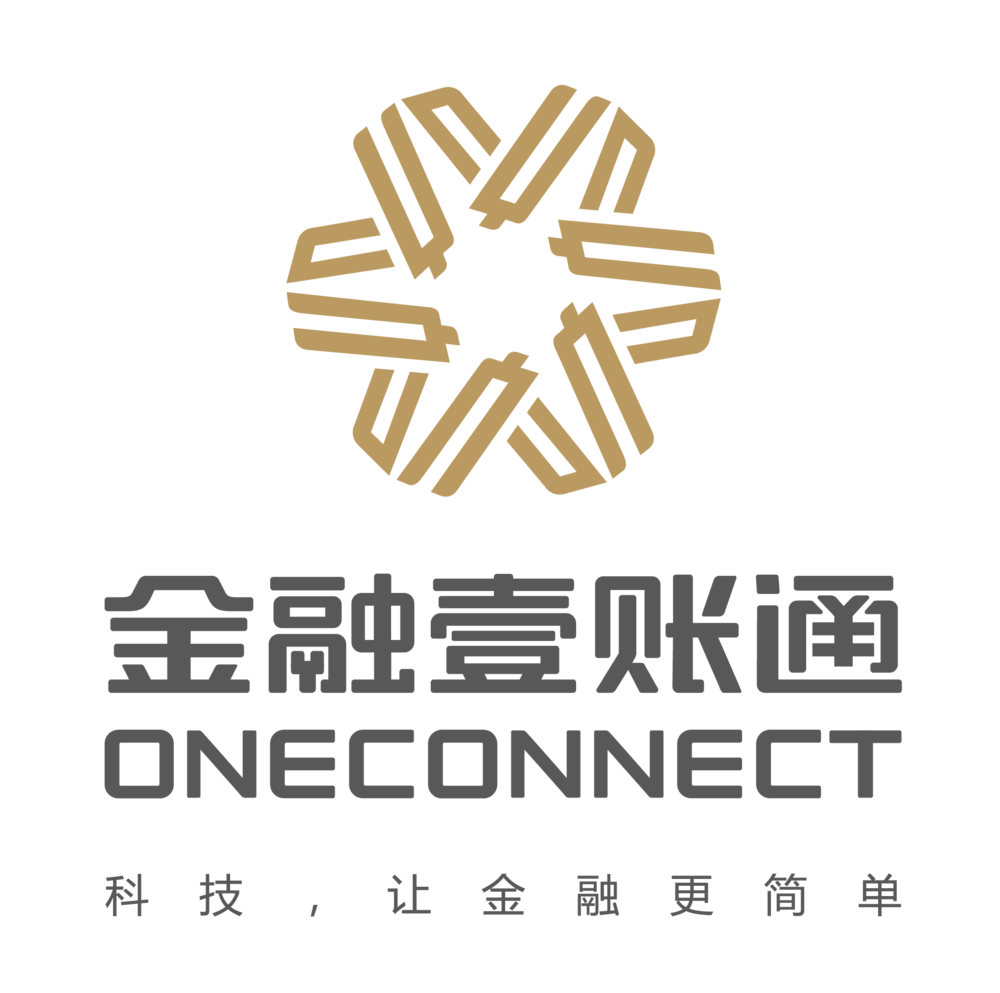 Thirdly, big enterprises need to adapt and localise technology solutions when they expand to other regions. OneConnect Financial Technology is on a mission to expand our foothold across Asia, and the bulk of that growth will be in Southeast Asia.
Asia's market dynamics and diverse population creates a different set of opportunities and challenges. Asia has more than 20 countries, each with their own economies, currencies and regulatory bodies which have their own set of rules to abide to. Dealing with cultural differences is also one of our biggest challenges when setting up operations in Asia. There is a need for us to localize the products that we offer outside of China to each of the markets to cater to the local needs. An example would be our Voice Print technology, which needs to be localized so that the algorithm is able to understand the languages used and the tone.
That is why we have also decided to set up our R&D center in Singapore to localize the products/services coming out from our China arm.
China is leading in AI, what is the key success factor behind this?
From its early days, Ping An Group recognized that technology was going to be a strategic driver in exponentially growing businesses, and it had the foresight to establish the "Finance + Technology" model. Every year, Ping An invests 1% of its annual revenue in R&D and has plans to double that investment in the next decade. With a strong commitment to double technology R&D, companies like Ping An Group is part of the driving force in the widespread adoption and application of AI in multiple businesses and sectors in China, as we innovate on new technology-enabled solutions to cater to the needs of the marketplace.

How to attract top talent (data science, AI expert) to work with your organisation?
At OneConnect, our employees are at the heart of our business. We invest heavily in our people as we believe that happy and motivated employees build the best products.
Our international headquarters opened in Singapore last November, and it houses the Innovation Lab focusing on AI, Biometrics, Blockchain, and Big Data solutions. Within a year of its inception, the office is now home to 120 employees, with 70% of headcount dedicated to R&D and engineering.
The future and exciting plan of OneConnect and Ping An in Thailand
We are on a mission to expand our foothold across Asia and the bulk of that growth will be in Southeast Asia. On top of opening our office in Singapore in November 2018, we have also recently launched a branch office in Indonesia – PT OneConnect Financial Technology – on 20 February 2019. Specifically, in Thailand, three of the top national banks have already adopted our e-KYC solutions to digitize the entire end-to-end process, and as well as, legally and securely verify the identity of new customers in just seconds. Thus, we believe our models and technology can be replicated in Asia. We will continue to ramp up our teams and scale up our presence in the region to support the vision of becoming a world-leading one-stop Fintech SaaS technology provider.
As a whole, technology can go a great length in helping mankind in various areas. With the up and coming technology solutions namely AI and biometrics Identification, it has proven high securities, functions, and efficiency. Truth is, we have grown to rely on our technology to make our lives easier. However, there are still areas technology have yet to tailored for, as with great power comes great responsibility.