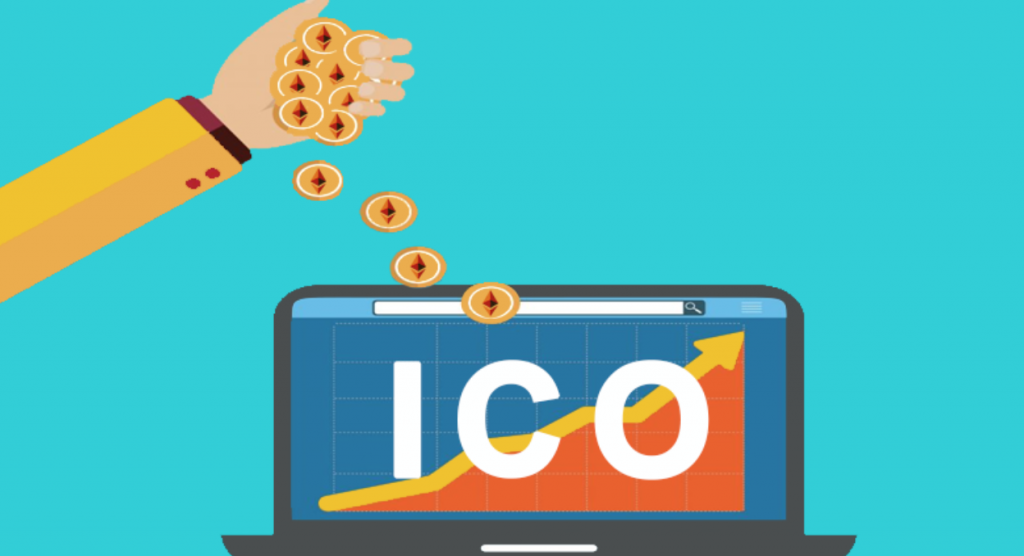 Last month at the Blockchain World Conference here in Bangkok, a panel of CEOs from the industry discussed the opportunities and differences, between trading/ investing and outlined the opportunities that come along with investing in lucrative ICO's.
On Facebook there are daily ICO's enticing you to invest, up to 50 - 60 ICO's are being launched daily. There are around 500,000 companies trying to raise money daily so there is a lot of upside in the ICO space. There is, however, a lot of scams and the way to check for scammers is their level of English. This can define the difference between a good and bad ICO.
With the promising liquidity return that investors can gain from ICO's make it a much more exciting venture.
The team's cohesiveness towards the ICO is crucial along with how and what the tokens are creating. These are specific key factors that entice investors to look into and invest in an ICO.
ICO's can raise money worldwide, can build community building projects help raise funds quickly.
What should people look out for in terms of security when purchasing a token?
The main thing is to scan the game. preparing and researching the right advisors and investors that will fight your corner and find the right employers.
Make sure that a lot of businesses are coming onto the blockchain with good projects that are going to improve the industry.
Another aspect to look out for is the control of the tokens. The government should have full control of their tokens. Too many companies try to take 20 - 30% of the token sale which you should avoid.
There are apps that are now developed to help people understand the preparation for token sale, offering guidance in the ICO landscape.
We need to educate startups on what to look for in ICO's. You need a large member of staff to run an ICO. The best ICO's to invest in is the ICO's that are implementing an infrastructure for the whole ICO. These have the whole companies interest at heart and are the most worthwhile investing in.
Implementing regulation will eventually occur however it will take a long time for markets such as the Gibraltar gaming space to consider this form of regulation.
People can lose money from a token sale quickly, therefore, regulation is needed.
People who are new to this space who find it interesting may need advice for a token sale. How do they know what to do with the token once they have got one?
Now you have the token you must consider the liqudity options that you receive once you have the tokens. You need to store your tokens safely in a hard wallet. This is crucial. We need to have a lot more failures in order to learn from and grow in terms of investing in ICOs and token sale development.
The debate of crowdfunding vs investing is still a speculative and interesting debate. If an ICO is seen to help and improve the ICO industry then it becomes more lucrative to invest in.
Japan has been one of the first to create a licensing framework for token exchanges. It took 4 years of lobbying and meetings to integrate this and hopefully it will be taken on board by other countries.