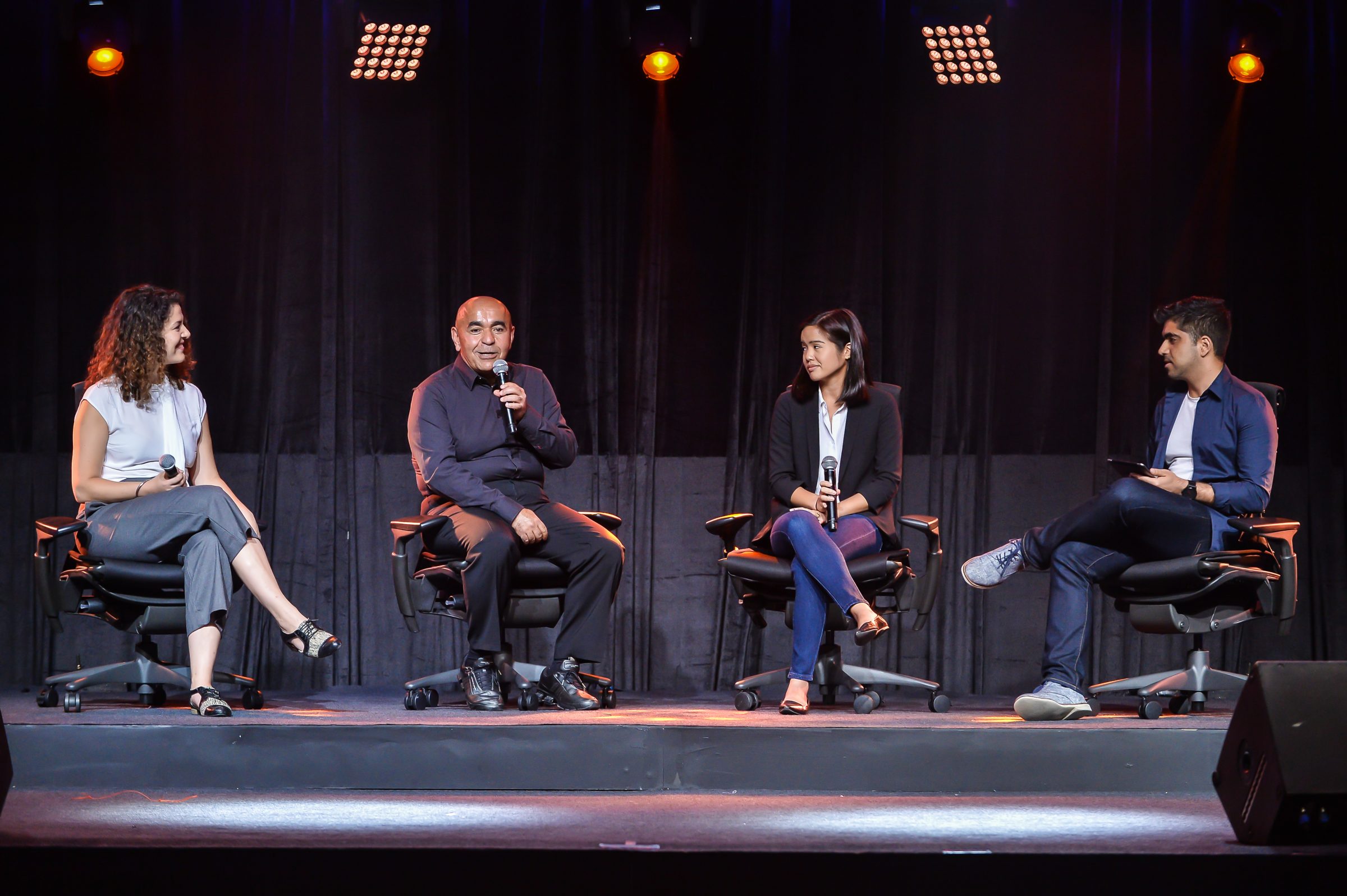 Moderator: Uptin Saiidi (CNBC)
Panelists: Nicole Yap – VP of Strategy of Digitaraya, Daniela Kandel – Director of Startup Nation Central, Kamran Elahian – Founder of Global Innovation Catalyst
In order for countries to build an innovation economy, there are many elements that need to be in place.  Elements ranging from government's and citizen's mindset, infrastructure and a country's political foundation all play a role in moving a country to an innovation economy.
The panel represented diverse geographical viewpoints, from Israel, Indonesia and the United States (US).  Combining a wealth of knowledge and experience from these regions, the discussion was both insightful and informative.
For years the world looked to the US as the center of innovation, however, over the last few years, that outlook has changed.  The US is certainly still funding and inspiring a lot of today's innovations, but the US infrastructure is severely lacking any innovation.  For example, the top ten fastest train systems in the world right now are not in the US.
When asked why the US's infrastructure is falling behind in the innovation stakes, Kamran said that unfortunately, the whole US system is in the process of falling apart.  There is no long-term solution if the trends currently being followed or implemented by the US government continues.  The priority for the US government over the last few years has been to spend most of the country's budget on the military and military initiatives abroad.  Very little capital budget is going into infrastructure development and innovation.
Also, the US government's immigration policy is starving the country of tech talent that feeds innovation and creativity.  Silicon Valley, however, does not care about ethnicity or nationality, it only cares about what you can do for the tech and digital ecosystem.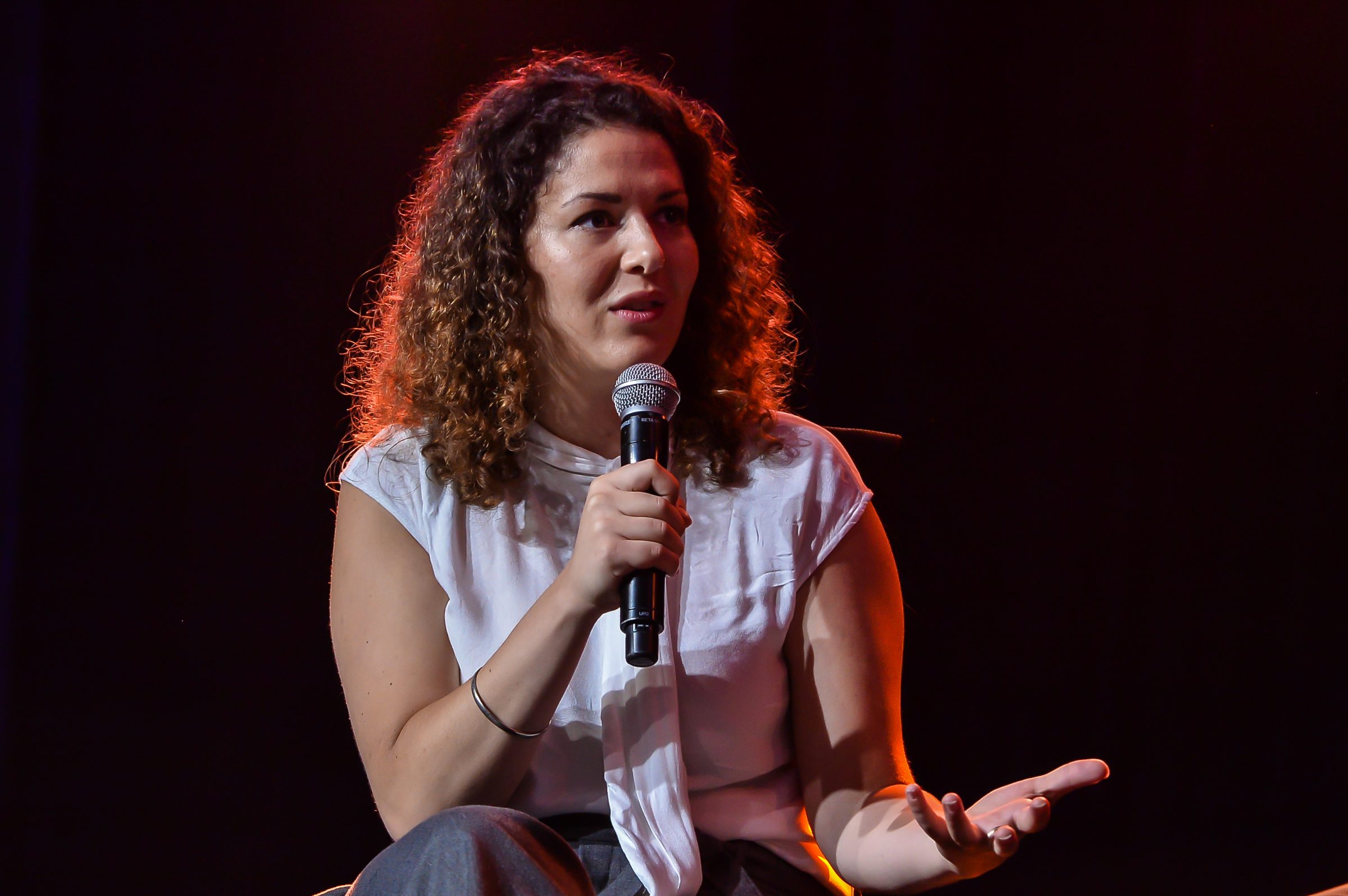 How do Israel and Indonesia differ?
Daniela explained that Israel is a great example of how an economy can grow with innovation.  Innovation is a core of the GDP in Israel.
Due to the very small market size, the Israeli tech ecosystem has thrived and built itself around exports.  The tech ecosystem is not built around a local market, as Israel had to think globally from the start.  Also, Israeli startups are always looking for collaborations and partners to strengthen the innovation and tech ecosystem.
There also has to be an acknowledgment that the diaspora of Israelis all over the globe helped tremendously in building bridges to global markets.  Governments should not look at people leaving the country as a 'brain drain', rather see expats as a 'brain deposit' for creating global networks and build bridges to other markets.
Indonesia is different from the US and from Israel in that the country had no need to look globally to grow the tech ecosystem and economy.  Indonesia has the largest market in South East Asia and is home to 4 unicorns.
There is still lots to be done by government and corporates in training people about business and how to become entrepreneurs.  Digitaraya has started working alongside the Indonesian government to start building networks outside of the country.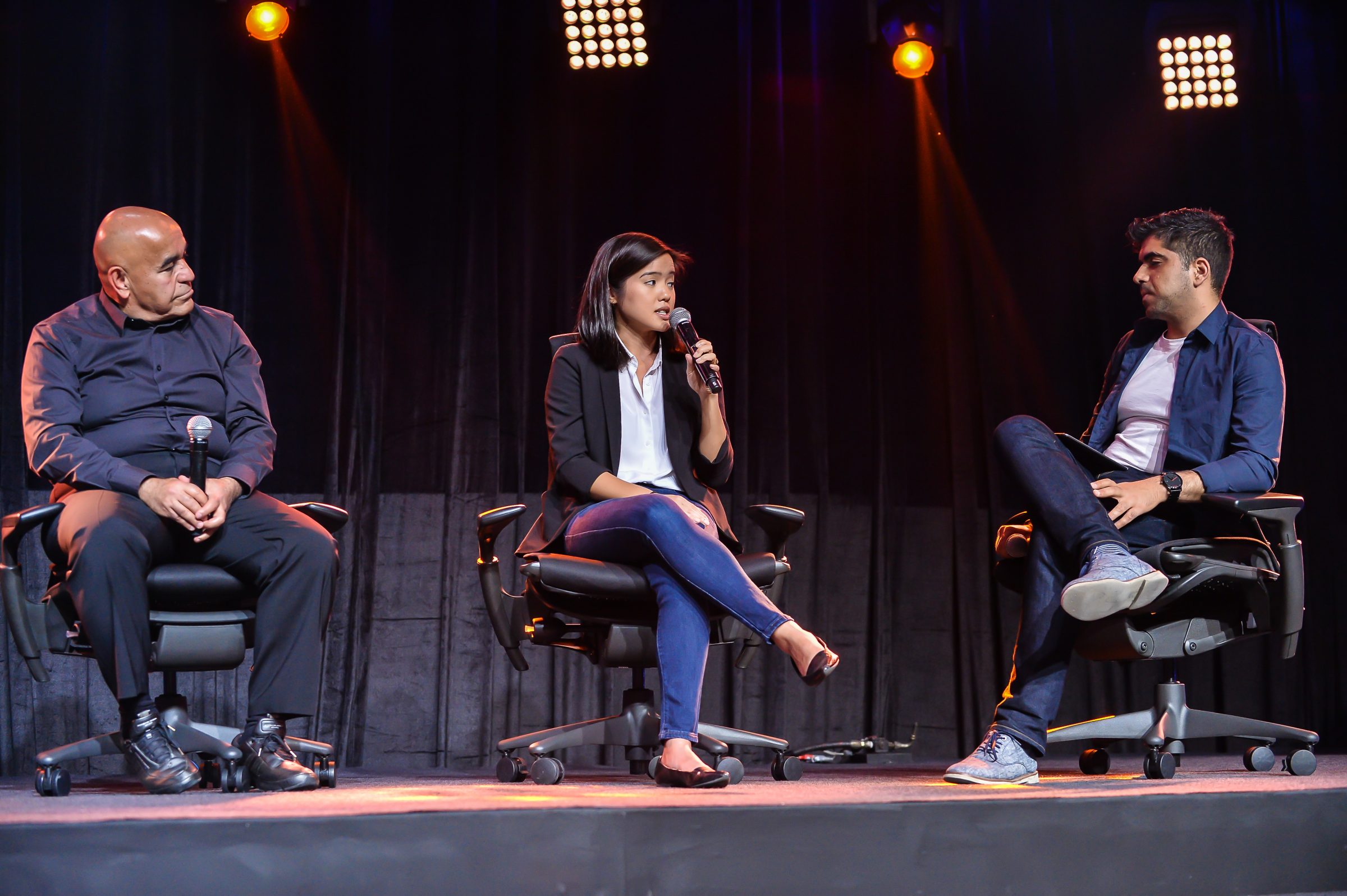 Some of the most innovative countries according to the panel
The panel agreed that Israel has long lead the way in creating and building an innovation economy.  The small market has not stopped the people and government from embracing innovation as a way of addressing economic constraints.  With a broad and outward look at global markets, the innovation economy has seen Israel lead the way in creating a great ecosystem for innovation and tech startup companies.
Kamran explained that there are little-known markets and small countries that are using innovation to great advantage.  For example, in Gaza, a company called SkyGeeks are doing incredible work under the most trying of political situations.  Finland is also embracing the innovation economy by not only laying down the foundations for an innovation economy to thrive.  Finland is also changing their education system to promote entrepreneurship and technology training.
Nicole explained that even though Indonesia has given rise to four unicorn companies, she still admires the European tech ecosystem as she believes South East Asia can still learn a lot from certain countries.  For example, Sweden is known as the unicorn factory.  South East Asian countries can look to Sweden and see what of their policies can be implemented to help foster a more open ecosystem to help startups thrive and grow.
There is no denying that the government's role in helping to build an ecosystem for an innovation economy to thrive is key.  The responsibility of the government to overhaul existing company legislation, tax laws and bankruptcy laws is vital to ensuring a country can foster a more open system for startups to grow and thrive.