Undergraduate and postgraduate students from around the world are encouraged to participate in one of the most exciting student startup competitions in Asia: the SCG Bangkok Business Challenge @ Sasin 2020, from February 20 to 22, 2020 in Bangkok, Thailand. Teams joining the Challenge will present their innovative startup business plans with an emphasis on sustainability to panels of judges, and the winning teams will receive Thailand's Royal Trophies, as well as over US$60,000 in prize money. The application deadline is December 5, 2019.
The competition is a partnership between SCG, one of the largest and oldest companies in Thailand, and Sasin School of Management (Chulalongkorn University), one of the most prestigious higher education institutes in the country. This year marks the 18th edition of the SCG Bangkok Business Challenge @ Sasin.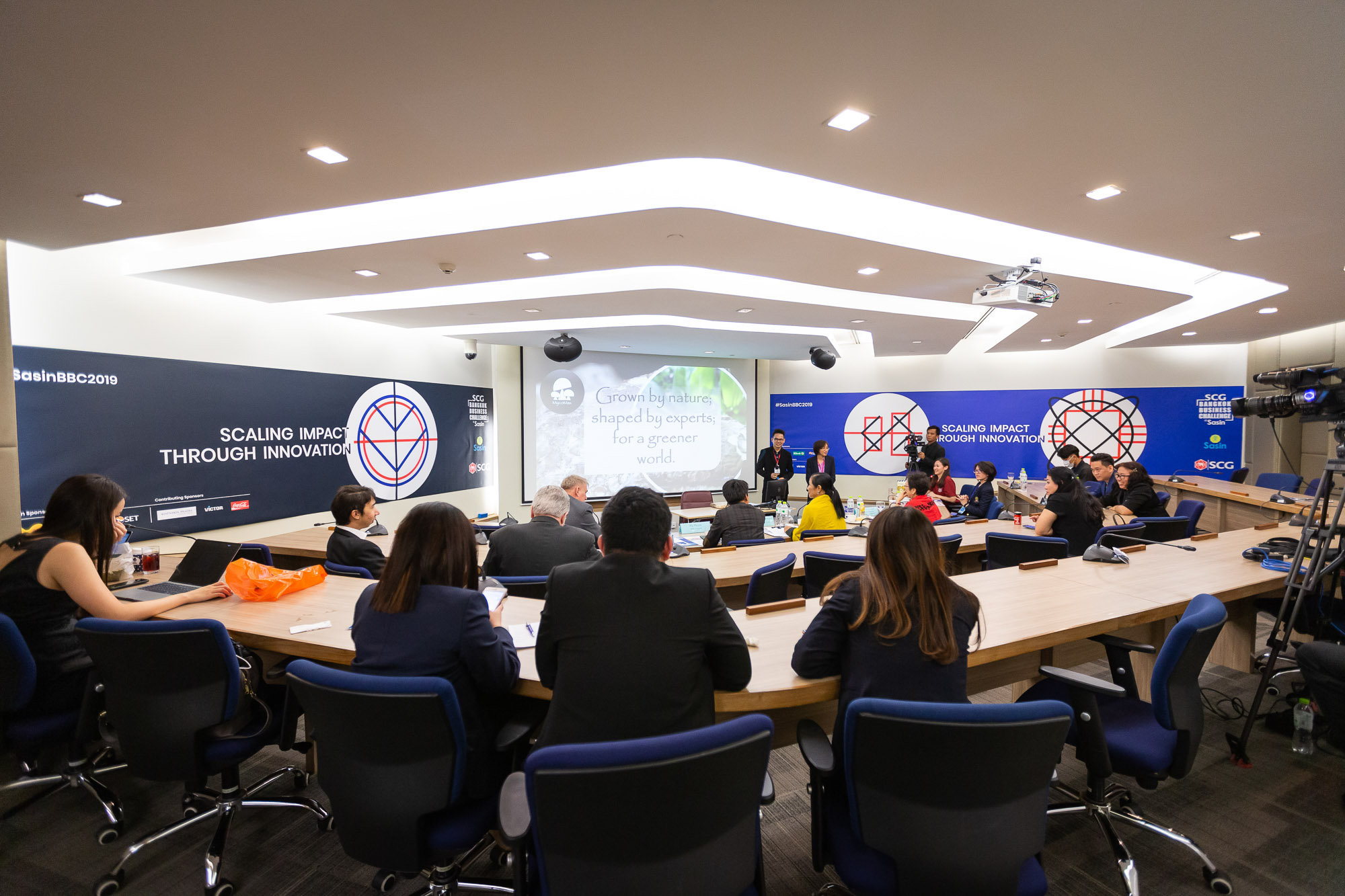 Calling for Sustainable and Innovative Startups
The competition organizers are seeking innovative student startup teams that also understand the importance of sustainability in today's business landscape. Undergraduate and postgraduate students in all disciplines -- business and non-business -- from around the world are invited to enter their startups in this year's competition.
During the semi-final round of the competition, participants will present their startups through written business plans, live pitches, and venture exhibits and will receive valuable, direct feedback from the competition judges, among whom are leading investors, venture capitalists (VCs), entrepreneurs, and business professionals who will be on the lookout for the most investor-ready startup ventures.
Not only are there opportunities to learn from real investors and entrepreneurs (and perhaps secure some initial funding interest!), but it's also a great chance for student entrepreneurs to expand their networks and learn about new, potential markets for their startups.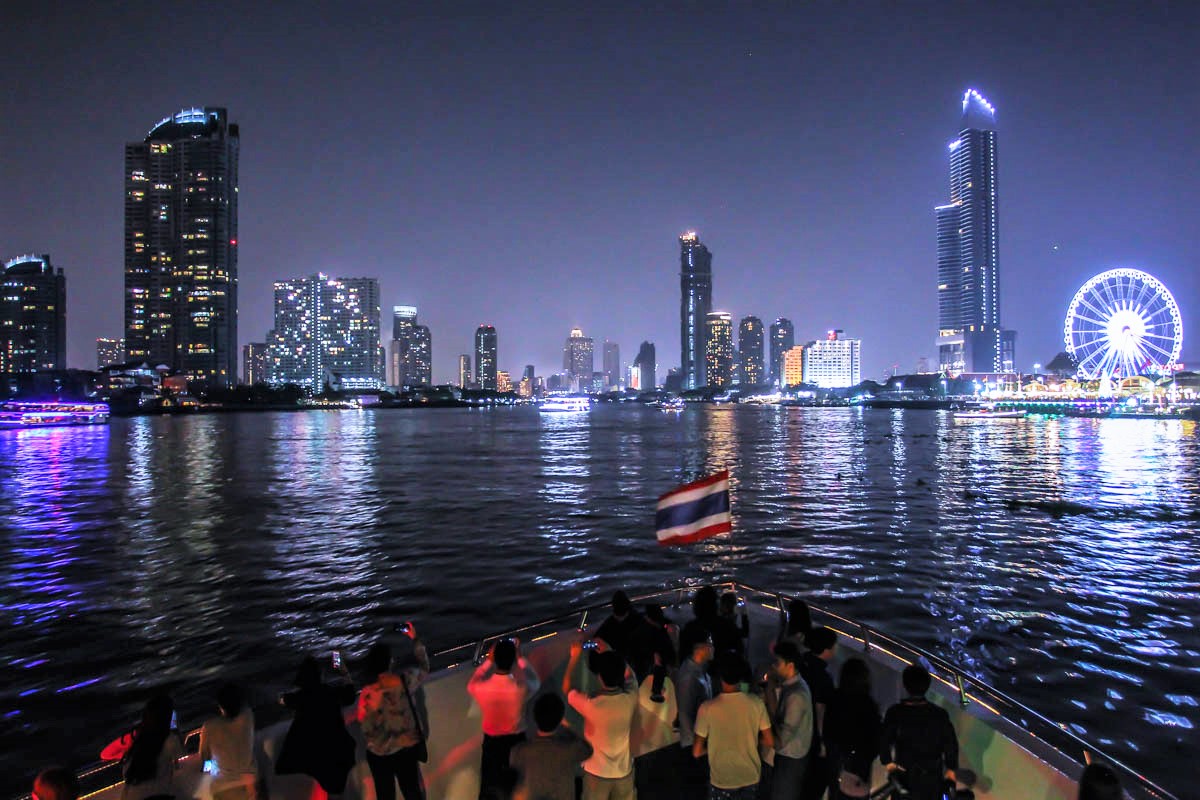 Thailand Track
Teams from universities in Thailand have a special opportunity! Introduced in 2017, the Thailand Track was created to support domestic teams and cultivate the deep-tech startup ecosystem in Thailand. Teams chosen to participate in this program will be matched up with Sasin alumni mentors in order to strengthen their skills and will then compete to be the Thailand Track winner for SCG Bangkok Business Challenge @ Sasin 2020, and a spot in the semi-final round of the competition.
Promoting Entrepreneurship for Future Generations
Widely recognized as Asia's longest-running global student startup competition, the Bangkok Business Challenge @ Sasin has, for 18 years, encouraged the creation of scalable new ventures by instilling an entrepreneurial spirit into the minds of students, and promoting entrepreneurship and innovation at universities throughout the world.
SCG Bangkok Business Challenge @ Sasin also helps create commercial value for R&D efforts, especially for those originating from university research centers, while providing an international platform in which students across the globe can compete, learn from each other, and establish stronger networks.
The competition also provides a business-matching platform for startups and potential partners and investors and brings sustainability concerns to mainstream commercial ventures.
Prizes for Winning Teams
For SCG Bangkok Business Challenge @ Sasin 2020, the prize winners will receive Thailand's Royal Trophies, along with cash prizes of over US$60,000.
Teams from around the world can register online from now until December 5, 2019, with announcements of the semi-finalists and Thailand Track participants to be made on December 20, 2019. Semi-finalists must then submit their written business plans by February 1, 2020. The semi-final and Thailand Track round draws will then be on February 6, 2020, while the competition itself will be on February 20 - 22, 2020.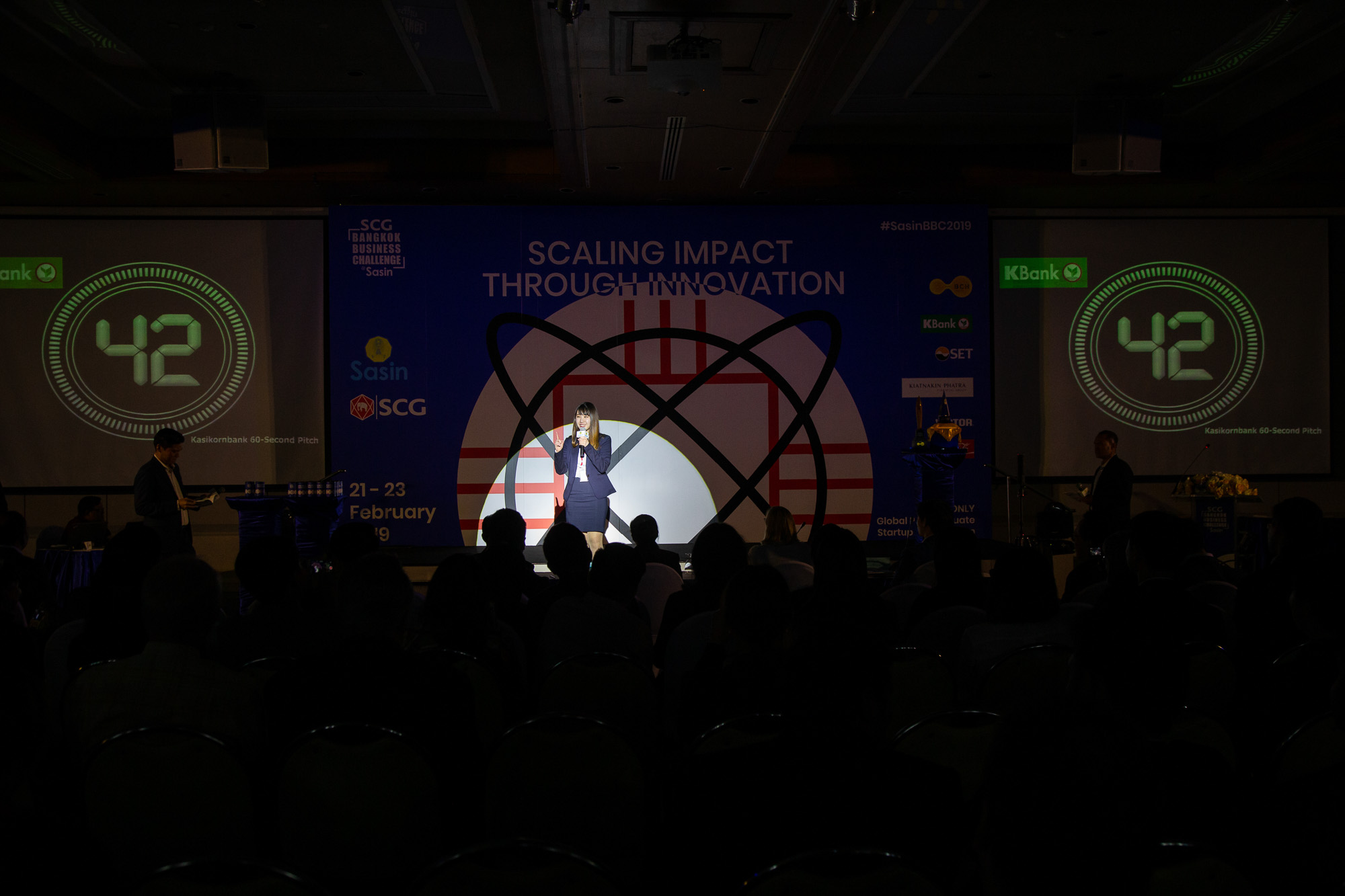 A Great Opportunity for Young Entrepreneurs
Throughout its history, the SCG Bangkok Business Challenge @ Sasin has provided a platform for students from Thailand and other countries to show their potential and present their research projects and develop their entrepreneurship mindset along the way. The event is the perfect stage for students to discover how to put their business knowledge to use while developing real startups that can create value for real customers in the market.
SCG Bangkok Business Challenge @ Sasin 2019 – Scaling Impact Through Innovation received overwhelming interest from university students from around the world. Overall, 71 postgraduate teams representing 40 institutions from 19 countries across 4 continents entered the selection round of the competition. A panel of distinguished first round judges then selected 19 semi-finalists to compete in Bangkok at Sasin earlier this year.
After presenting their startup businesses to judges and audiences at the competition, BetterLife Monitor from Nanyang Technology University in Singapore was announced as the winner of His Majesty the King's Award. The winner of H.R.H. Princess Maha Chakri Sirindhorn's Sustainability Award was Amplify Infra from Indian School of Business in India, while the Thailand Track winner was Cheewid from Sasin School of Management in Thailand.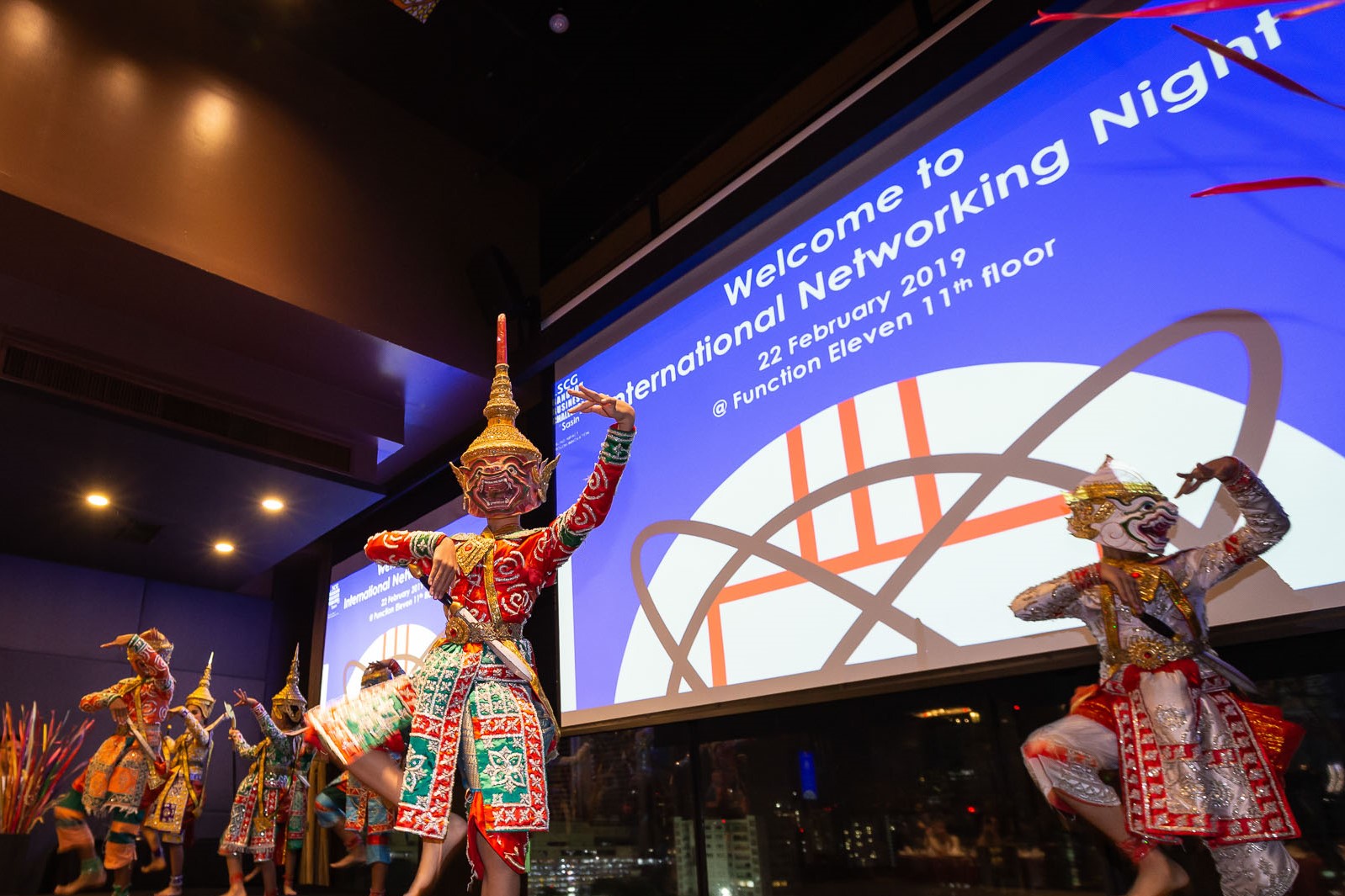 Competition History
The Bangkok Business Challenge was founded in 2002 by Sasin School of Management as the first such regional competition in Southeast Asia. Since 2011, all business plans submitted to the judging committee have been evaluated not only on their economic potential, but also on their ability to address relevant social and environmental concerns.
In 2015, the competition introduced H.R.H. Princess Maha Chakri Sirindhorn's Sustainability Award to further highlight the importance of social and environmental responsibility for all businesses, from corporates to SMEs to startups and to non-profits and social ventures.
In 2018, the competition was renamed "SCG Bangkok Business Challenge @ Sasin" with SCG stepping in as the title sponsor and co-host of the Challenge.
Apart from promoting creativity, innovation, and entrepreneurship, the competition also plays a role in developing the startup ecosystem, both locally and internationally, to create new sustainable ventures for our ever-evolving economies.
The SCG Bangkok Business Challenge @ Sasin 2020 will be held on February 20 - 22, 2020 in Bangkok, Thailand, with registration open until December 5, 2019. Undergraduate and postgraduate students interested in participating can find more information at bbc.sasin.edu