Business matchmaking is one of the sessions that many of TSGS2020's attendants would like to join. The credibility that previous Techsauce Global Summit has done leads to many investors and startups desiring a position in this year's event. However, it would be better for participants to prepare themselves before joining the venue. Here are our 6 tips for successful business matchmaking.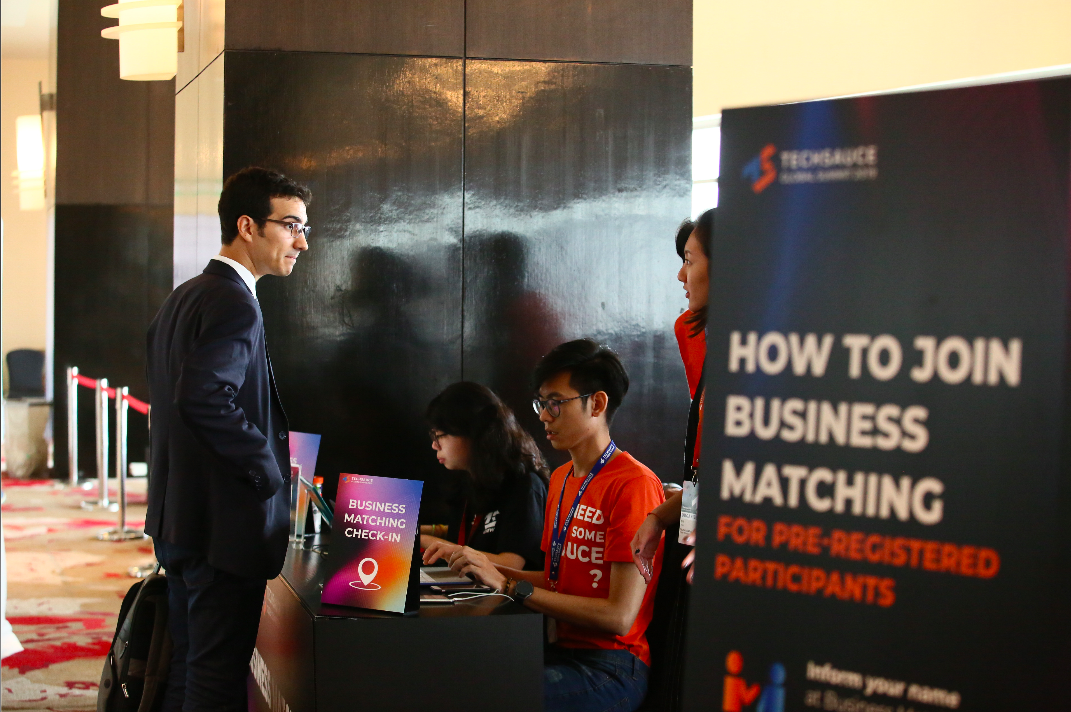 1. Do your homework
After you have confirmed your appointment for business matching session and identified the other attendees, it will be nice of you to read the profiles of them before coming to the venue. By doing this, you will have a knowledge and understanding of what the attendants' focus are, what their products are, and make a correlation between your businesses and them.
2. Practice your "elevator pitch"
Business matchmaking allows you to speak with the other attendants who are matched with you, only for around 15 minutes. In those minutes, you need to assure them that your companies are the best in the market, how your customers give positive acceptance to your products, and your value proposition. Therefore, practicing an elevator pitch will be a great choice before coming to the venue. By this action, you will be well prepared about what you want to present to your matches.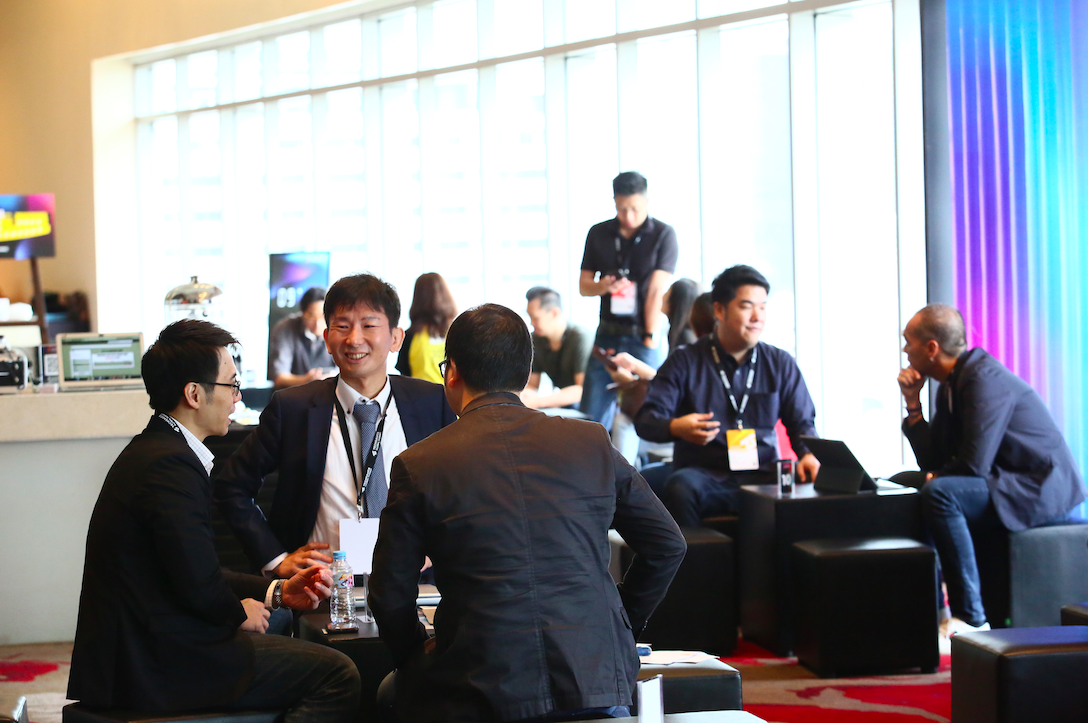 3. Dress up appropriately
Appearance always becomes a first impression of human relationship. Accordingly, as a person who represents your companies, you must bring the best appearance of yourself in business matchmaking session. Dress professionally, and for sure your matches will have a great first impression of you and your companies' images. Thus, it will lead you to a positive conversation with them.
4. Time management
The most important thing you must do is arriving on time. Because there will be other attendants that also present on the session, taking a precautious to check in earlier than the matching session time is really recommended. By doing this, you do not need to worry over checking in or going inside the venue late for the matchmaking. Therefore, your time management is really important, not only for you to create a professional air around you, but also to have an effective and on-time conversation with your matches.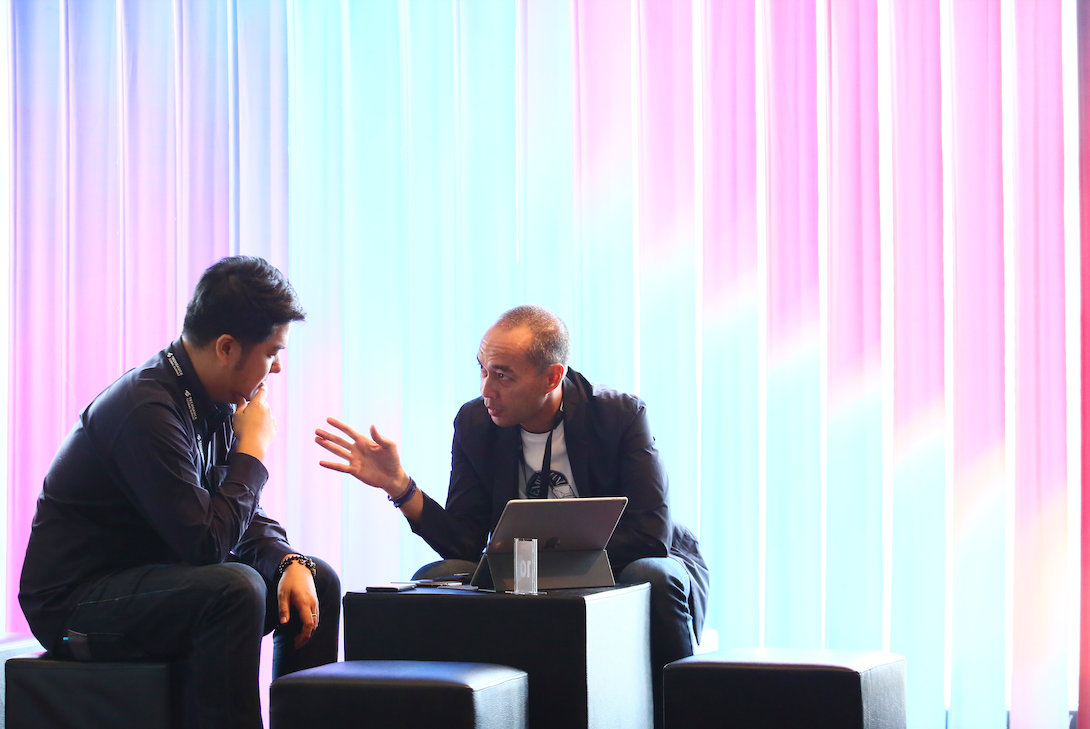 5. Bring materials supporting your pitch
Doing an elevator pitch does not mean you are pitching with your slides. Therefore, carrying along the materials which can support your explanation will be a great choice. Things like business cards, brochures, and capabilities statements about your competencies and differentiators will definitely assist your pitch to your matches.
6. Exchange contact info and follow up
No business matching is done without exchanging info with your matches. Before the time of session is closed, you definitely should ask their contacts. Business cards, phone numbers, or email can be a great access for you if you plan to communicate with them after the session is over. And it would be wiser of you to contact them right after the whole session is done. This measurement is made to let them know that you were delighted to have a conversation with them in the matching and would like to strengthen your relationship with them. Do this and you can generate your connection with your matches - or even beyond that through them!
These 6 tips will definitely help you creating a successful outcome from TSGS2020's business matchmaking. However, you need to book your tickets first to be able to attend this session. You can book here https://book.techsauce.co/summit2020/register
For further information about the summit, please follow our social media and website https://summit.techsauce.co/