With just a few days to go for Techsauce Global Summit 2018 Techsauce gets insight from SOSV General Partner William Bao Bean on the real trends for accelerators and the Chinese market.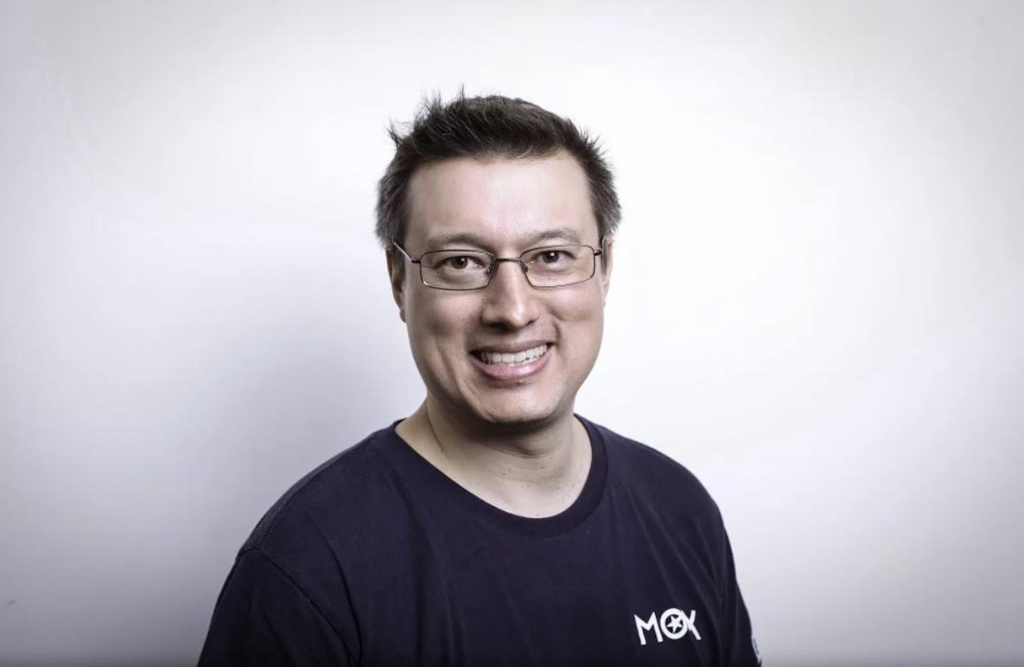 Along with being the general partner of SOSV, a US$300M AUM accelerator-focused venture capital fund, William is also the Managing Director of China investments at SingTel Innov8 Ventures and a Partner at Softbank China & India Holdings.  Prior to joining SOSV, William was an active angel investor with 39 investments between 2006 and 2014. 
This year as one of the main speakers at Techsauce Global Summit 2018, William gives Techsauce the secret sauce to understanding the Chinese market, accelerators, and what to expect at this year's summit on June 22-23, 2018.
Looking East, not West
Over the past year it is clear China is on the move.  In the past it might not have been a priority, but now it is a huge trend especially with giant conglomerates such as Tencent. 
Accelerators are looking East as well, not West.  One of the reasons being culture similarities.  China is a mobile first market, and this is the same for Southeast Asia versus western markets where PCs are still preferred.
Southeast Asia and India are the prime regions Chinese investors are looking at because there is opportunity and technology is high.  Chinese investors enter markets with unique strategies.  They know the key is knowing the market and knowing partners.  This is why most do not bring their own companies, but they rather partner up with local startups.
Chinese investors want to be the kingmaker of SEA.
The focus is on e-commerce with the success of online shopping and ride-sharing. 
Accelerators maintaining independence
When looking at trends for accelerators, William says there has been a shift for sure.  From having your corporate accelerators and accelerators with funds, we are sitting many accelerators shut down.  However there has been an increase of accelerators with funds.  There are also partnerships with corporates that are maintaining independence. 
China Leads in implementing AI
William says the Silicon Valley might be ahead in Artificial Intelligence(AI), but China is still ahead of the world in terms of implementing AI.  China is one of the biggest technology users in the world and has used tech for customer personalization. 
Warning Startups! Don't come to China is you are not ready!
Here's what William had to say when Techsauce asked for advice for startups wanting to enter the Chinese ecosystem.
It's difficult.  Don't do it.
Harsh, right?  Well just because it is a big market, doesn't mean it is easy.  William says the market structure is different.  You have to think long and hard before coming in. 
To survive you have to understand the markets enough, have enough funding, and most importantly have a competitive advantage.  If you don't have all of this, it is not going to work.
William says the hot sectors to look at are cross border e-commerce, health, education, and financial services. 
The challenge for any startup will be finding staff with expertise in Machine Learning (ML) because there is a shortage and you will have to invest in international specialists to drive services inside China.
The biggest mistake: doing it on your own
When coming to China like most markets in the world, it is important to come with partnerships and investment.  The biggest mistake startups make is trying to do things on their own.  However they need to know the local market and the best way to do this is through partnerships.
Even for Chinese investors going overseas has taken this approach by partnering up with local players.
Bigger Prizes at Techsauce Global Summit 2018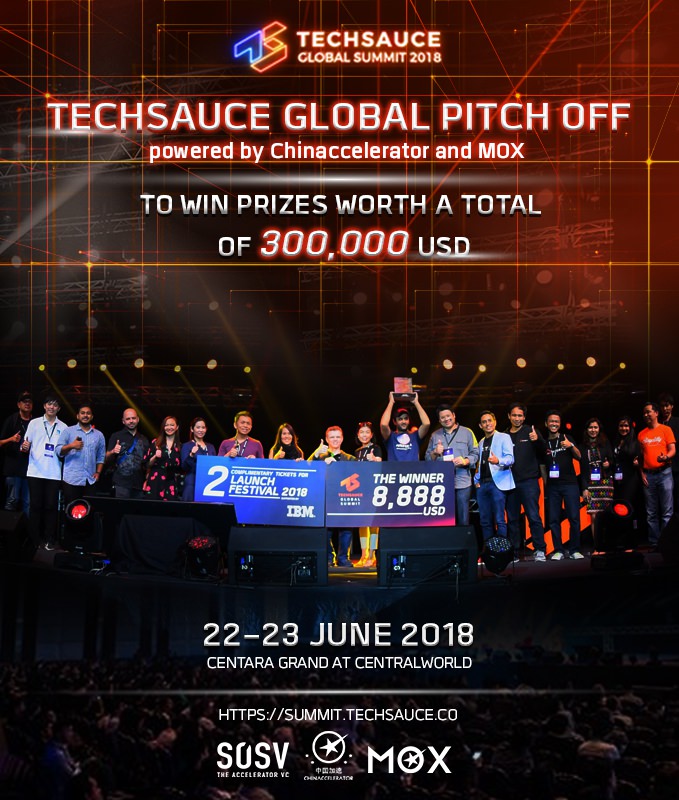 This year the grand prize for the final pitching competition for startups chosen from 20 countries in the Techsauce Global Roadshow 2018 is big.  Each startup stands to win US$80,000 investment with a US$45,000-position in the MOX accelerator program or US$130,000 investment with a  US$40,000 spot in the Chinaaccelerator program.  This makes the grand total prize value more than US$300,000.
William says the reason behind this is that in the past SOSV has realized the level of sophistication at the Techsauce Summit and it is the highest in Asia.  After attending the event William has always come away with 1-2 investments.  Williamssays,
So why not make it official? We want to support the program officially and have the highest ranking company get the opportunity to work with us.  We are looking for startups that can be a regional B2B enterprise, mobile in crossing borders, and interested in entering the Chinese market.
We don't invest in children
William says he is looking for startups that have experience and are ready for a fight when it comes to entering the Chinese market.
When you enter China you will need a partnership.  You need to treat going into the market as doing a new startup set up again.
William says startups should not need big resources until they get a product market fit through taking part in the accelerator program, building a team, and getting a product market fit. 
When it comes to pitching startups should focus on the problem not the product.  They should talk about how they will solve it and why they are the best team to do it.
Techsauce Global Summit 2018 will the Sauciest Summit Ever!
As the summit draws closer William says he is super excited because it is the first event he has partnered up with in giving a slot to accelerator programs and significant funding.
Techsauce is poised to become not just the number tech summit in Thailand, but in the region.
SOSV General Partner William Bao Bean at Techsauce Summit 2018!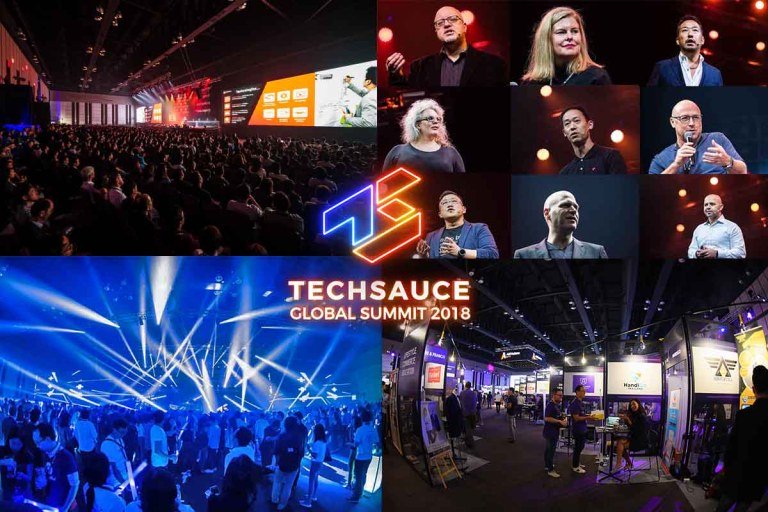 Want to know more about the Chinese market and accelerators?  You can meet William at Techsauce Global Summit 2018 on June 22-23, 2018 at Centara Grand Hotel, Bangkok!  There will be 10 stages with over 150 topics discussed, workshops, and booths of different startups and corporates.  The most important thing is you will be able to mingle with over 10,000 participants that include corporate representatives, investors, startups, and members of the media.
For corporates: http://summit.techsauce.co/corporate/index-th.php
For startups: http://summit.techsauce.co/startup/
For anyone: https://summit.techsauce.co/
See you there!