77% of the global internet searches is controlled by a single entity, where no countries, authorities, or governments have access to these data. In fact, with recent feud over Huawei security threat and the massive Facebook data breach, people have only begun to realize how their personal data is at more risk to vulnerability than ever. Can blockchain be the solution to this?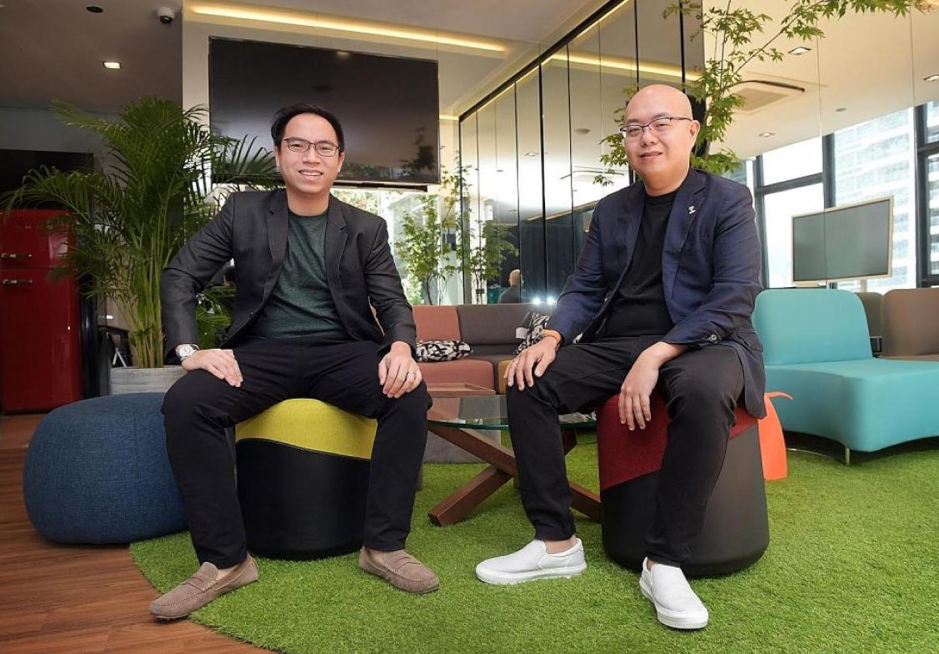 Blockchain has been the buzzword in the tech industry and ecosystem for many years, be it FinTech, real estate, cybersecurity, education, or IoT.  But unsurprisingly, many people still have the misconception of "blockchain = bitcoin" without understanding what blockchain can really do. If blockchain can distribute power, security, and transparency back to internet users while also potentially allow them to incentivize their data, now imagine what a blockchain-based search engine can do. 
We had a talk with Patrick Lee, Darren Goh, and Christofle Rio, the founding members of the world's first autonomous and decentralized search engine Boogle.io, in which we discussed the future scenario of the data flow, data privacy, monetization model, regulatory body, and the user freedom. 
Why is blockchain the solution?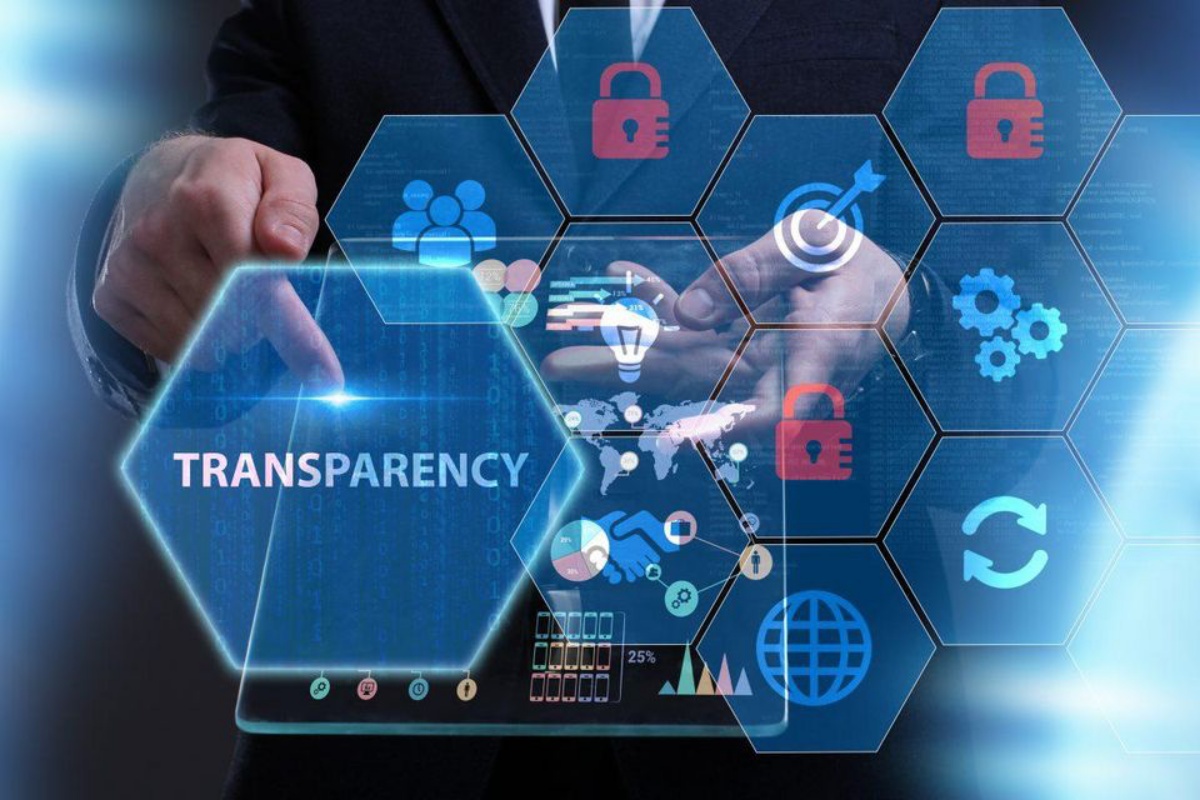 "The main drive of the search engine is to give users unfiltered access to the internet by offering true information and data privacy to the users. But what the tech giants have been doing in the past many years was controlling data flow and visibility while using this data for their own gain" - Darren Goh
Regulation on whether certain posts are allowed is based on the judgment and rules of these giants, and users have to play by their game. At the same time, ironically, those giants get to sell the users' data without their permission. All these problems can be solved by blockchain and here's why: 
Transparency - Blockchain allows users to have unfiltered access to searches information while allowing them to see how much data of theirs are being collected and visible to the public. 

Data privacy - Social media with auto sign-in or even cookies that are used by tech giants collect user data from their name, age, gender, address, email, date of birth, and other sensitive data for the purpose of monetization of these data. That's how online advertisers and other data buyers make use of the data users had given out so easily for free. But with blockchain, the only information shown to the public are age and gender. This proves to be a more secure way for data privacy yet still effective for digital marketers to run advertising.

Incentivization with tokens - Some users are very cautious about sharing their data, while some don't mind their data to be shared freely. Blockchain is a secure platform that allows users to share more of their data in exchange for tokens, in this case, Boo tokens. Share more data and get paid.
Governmental censorship: Doesn't blockchain give total freedom back to users?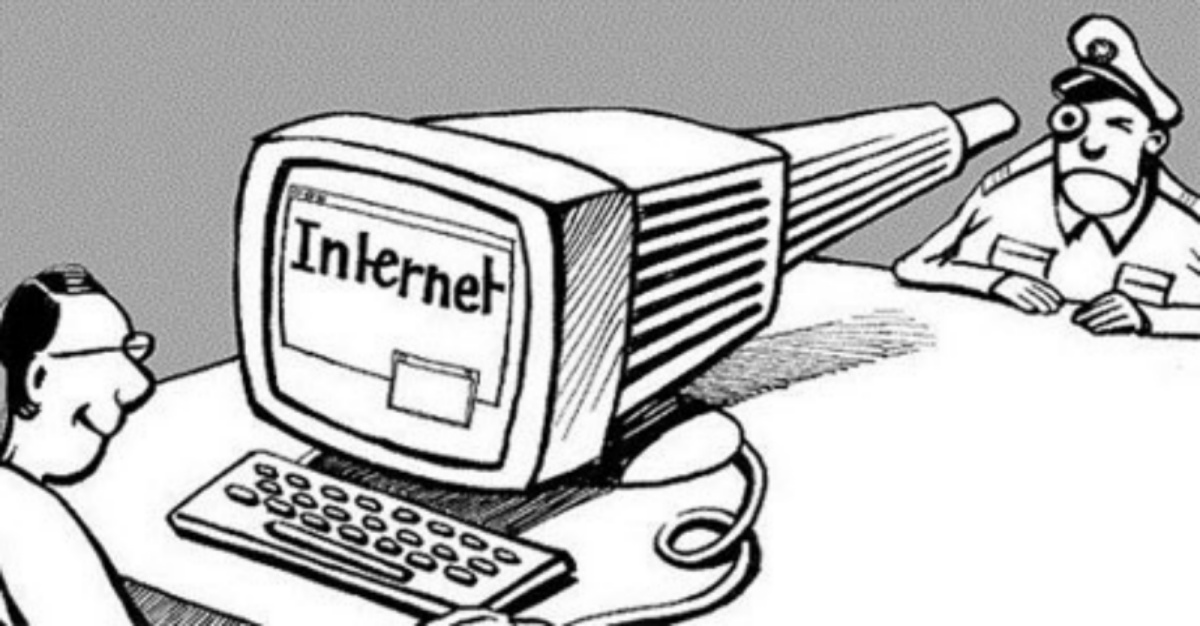 The downside of not having any person regulating the tech giants is, they are the ones monopolizing how data flows with no guarantee that data will not leak. But what blockchain can do is act as the medium or the "balancer" between the committee (users) and the authority by giving total privacy to users in terms of safety and security. What this means is, even though no single entity out there has access to data user, a sensible decentralized platform will still give minimum user analytics to the government for the purpose of maintaining the safety and security of the country. And each country will have its own node tailored to its culture and ethics. The authority will be alerted when certain default keywords that are detrimental to humanity are used. Examples of those keywords are "terrorism", "bombing", and "child pornography".
Use cases of Boogle
Data searches:

What users search will no longer be filtered by the platforms in power. 

Advertisement:

Advertising on Google Ad, Facebook, and other channels of digital marketing are getting more costly and competitive these days. The transparent nature of blockchain allows advertisers and agencies to see the last-searched keyword and its cost. 

Text messaging:

Besides private encrypted email and completely anonymous messaging features enabled by blockchain, users can gain complete freedom and security over the messaging app they're using. Some countries like China have banned certain communication platforms and this has caused a lot of communication difficulties for many people. With blockchain, users will no longer be restricted in that sense.

Payment:

Not only is blockchain shaping payment system to be more secure than ever, it is also reducing the operating costs of those transactions and making transactions more real-time. Besides, it also makes loans a much easier process by eliminating the need for credit intermediaries. 

Entertainment media:

With blockchain, media platforms can serve different outreach to different people without the fear of being banned.  
What's your opinion on a blockchain-based search engine? Feel free to share your thoughts.