At this year's Taiwan Startup Stadium, Show me the Baht Bangkok, Techsauce sat in on the 'Fundraising 101' taught by real VCs, devised of Fireside chats enabling startups to ask questions and learn factual information to facilitate their startup business plan.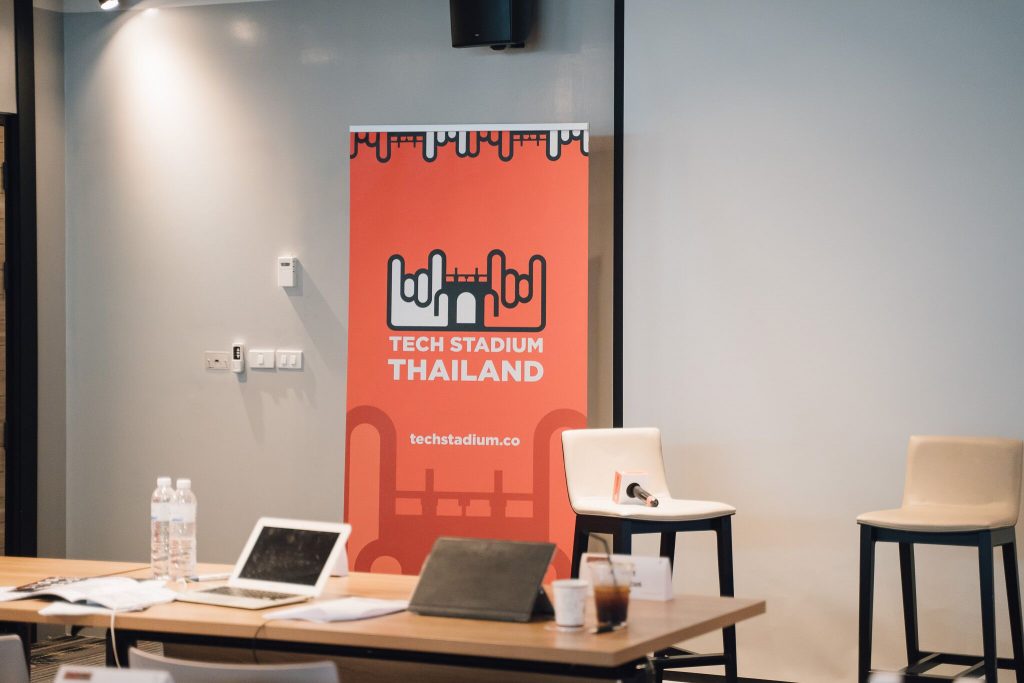 When startups meet with investors to gain their approval and win their level of funding it can be an incredibly intense, nerve-racking experience for startups who may be unprepared or have not conversed with Venture Capitalists before.
The Fireside chats that this conference has created with top VCs locally and internationally has allowed for an open platform outside of the investment meeting rooms to prep for the real deal & where information can exchange freely.
Investor & Founder Fireside Chat 1: Whom should you go to CVC/VC/Angel?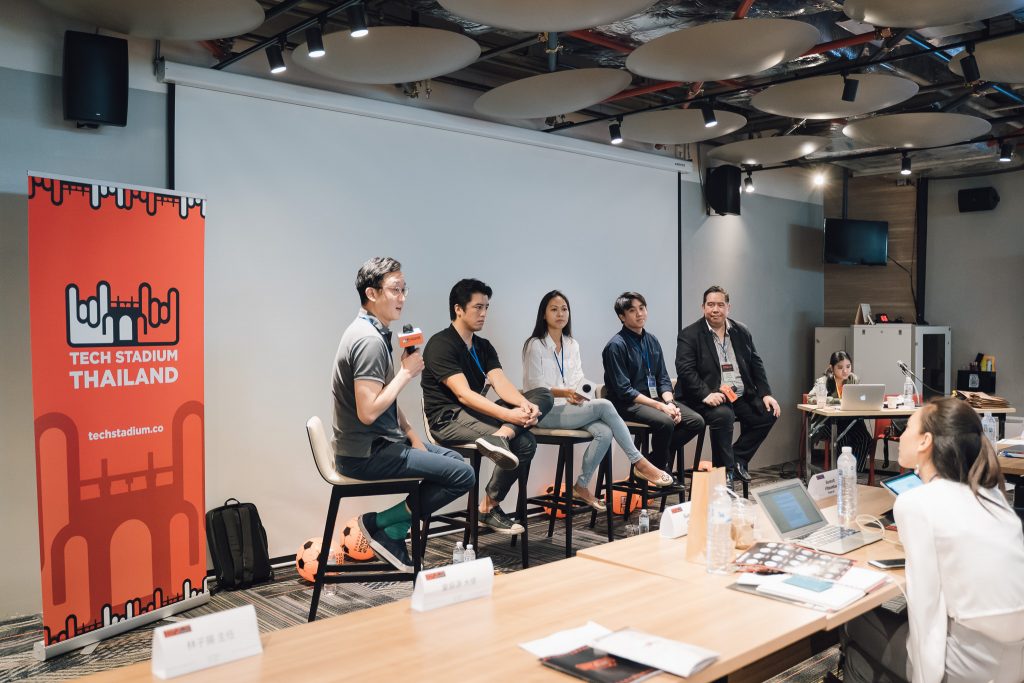 This panel of Bangkok's top Venture Capitalists of varying degrees were debating and explaining the differences between CVS/VC/Angel investment types. The Startups at this event are mainly looking for the first level of investment/Seed funding.
Joseph: We usually work with higher investment packages such as upwards of $1 - 2 million. The right investors for this sort of investment would be an angel investor or a seed fund firm. Angel investors are less likely to scrutinise your business plan and are more likely to go along with a great idea.
Angela: For this sort of package its best to ask family and friends, look for crowdfunding and find various sources before asking for formal, corporate investment.
Jon: The reality now is that we have many startups with Deep Tech at their core that can quickly raise 150k with excellent traction. I encourage you to do it via bootstrapping & spend less before going to a VC.
If my startup has seed funding, how do I ask VCs for $1 million upwards and would you class that as Series A?
Sam: You can see a lot of series A in Thailand right now and Taiwan. If you are going to look for a VC look at their portfolio and their website. It shows the VC traction in the market and will be able to help if you both have compatibility. If you are looking for upwards of $1 million investment then yes we would class this is as Series A investment.
Within Thailand, the more dominant form of VC is the Corporate VC, What do I need to do to appeal to CVC's?
Sam: Regarding CVCs (as I work at one of the top CVCs in Thailand) we have to find ways to help startups grow faster. We have the leverage of pricing which differs us from ordinary investors. Understanding product market fit (PMF) which most startups in the Thai region don't know what it is and don't know how to measure it is a problem.
It's something that we specialise in at the Bangkok Venture Club. With regards to PMF there are qualitative and quantitative research that needs to be carried out. It's crucial that startups learn how to raise funds. Some startups are lucky enough to grow with a VC without understanding the PMF.
However, having growth is all internal and comes from retention which understanding PMF can measure this metrics. Core retention analysis is a vital step as it is more controlled and takes care of the internal structure of the company instead of being an empty shell who raises funds but hasn't done the proper research which ultimately can lead to failure and burn money.
It would help if you had qualitative feedback first from your product market fit which you can run using the Sean Ellis Test.
http://steenkamp.tumblr.com/post/15766708874/the-sean-ellis-test.
It helps you to learn your customer needs and market development enriches and widens your knowledge which makes you more appealing to Corporate Venture Capitalists as you have more of a structure.
We talked a lot about CVCs, and later stage investment: What are some of the things that may hurt my investment chances?
Joseph: You find a VC that you are compatible with and are very forth coming with their investment but if you hide anything from them, this may hurt you down the line. It's important to be extremely transparent the entire time. If you raise capital at the seed funding stage things will run smoother as you will have a higher rate of traction.
Investor & Founder Fireside 2: Fundraising in SEA region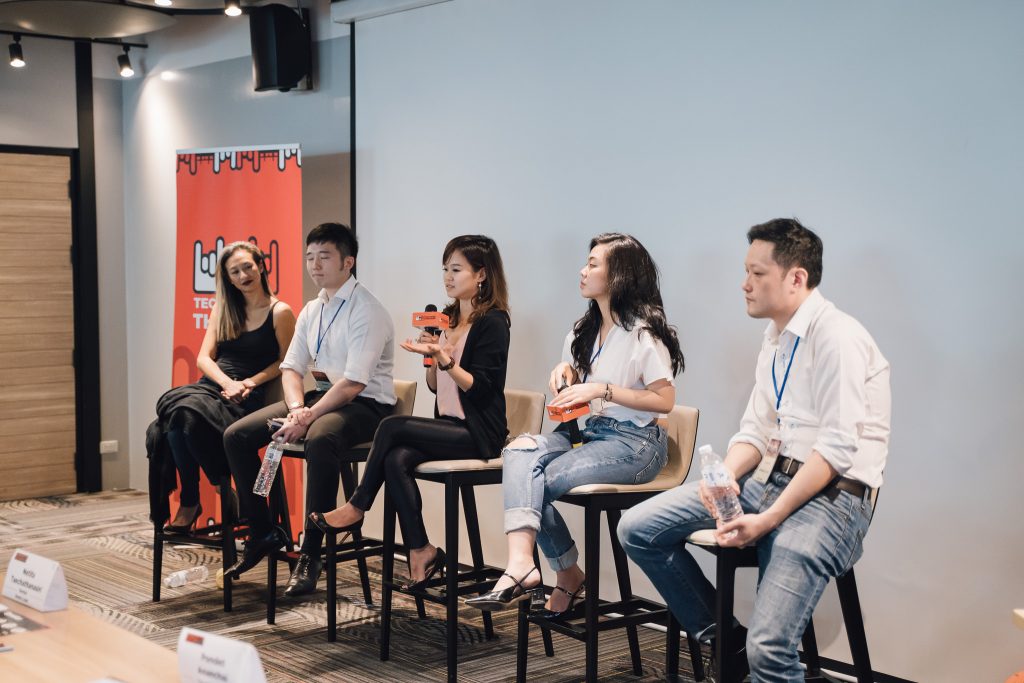 What is the current change you want to see in South East Asia?
Joel: Current trends in SEA section: SEA has the 4th largest internet users in the world which would exceed the US by 2020. There is more smartphone penetration in Thailand with more than 90% accessing the internet through their smartphone. We see how quickly the growth is happening which is making it desirable to invest in.
Shanon: I used to be an entrepreneur, and there is much emphasis on planning your business strategy. Mergers and acquisitions are huge trends right now in south-east Asia and are closing many purchases from China, for example, 'Alibaba' and 'Lazada'. As an investor, it was easy for startups to go to an investor and gain capital with just an idea or prototype of an app with less traction. We see less of seed funds, and see much more mature, well planned and sophisticated startups emerging from south-east Asia.
Karissa: The demand for startups is high with an influx of Chinese and American investors. It is what is trending right now in the markets.
Yani: I think if you compare south-east Asia to the US, for example, there is much opportunity in the region but there needs to be better education, develop your business model to be really in-depth and expand infrastructure & e-commerce which will help give opportunity for startups in the region.
What advice do you have for startups approaching investors?
Shanon: Do it as early as possible. Talk to investors and ask in-depth questions about them and their business. It strengthens the ties and increases the investor's interest in the startup. Its all about the metrics and figuring out the exact level of fundraising you want to achieve. Traction is critical with the list of sales, retention and customer rates and a high cost of acquisition.
Joel: Getting to know an investor and establishing milestones with them early on helps with your future fundraising rounds. In Singapore and the region, we've been seeing more high quality startups.
Karissa: You have to make a good impression to the investor by treating them like real personal relationships. VCs need to understand startups and its all about the people, communication, team and getting to know them personally. It will encourage the investment to happen quickly.
Shanon: Coming from the entrepreneur side you need to manage your finances as a startup for VCs to be attracted to your business. Also, try to find out what companies they have invested in, it will give you a good indication if you are compatible or not. It's like a marriage where you need to be as open as possible. Getting a lawyer is also crucial, and there are many startup lawyers out there. You need to project how much you want to have in detail or what kind of trajectory you want. When you raise seed, you need to always look at the bigger picture and how you will increase to the next round of investment. So many startups die because they don't think about their cash flow.
Investor & Founder Fireside: Exit Strategies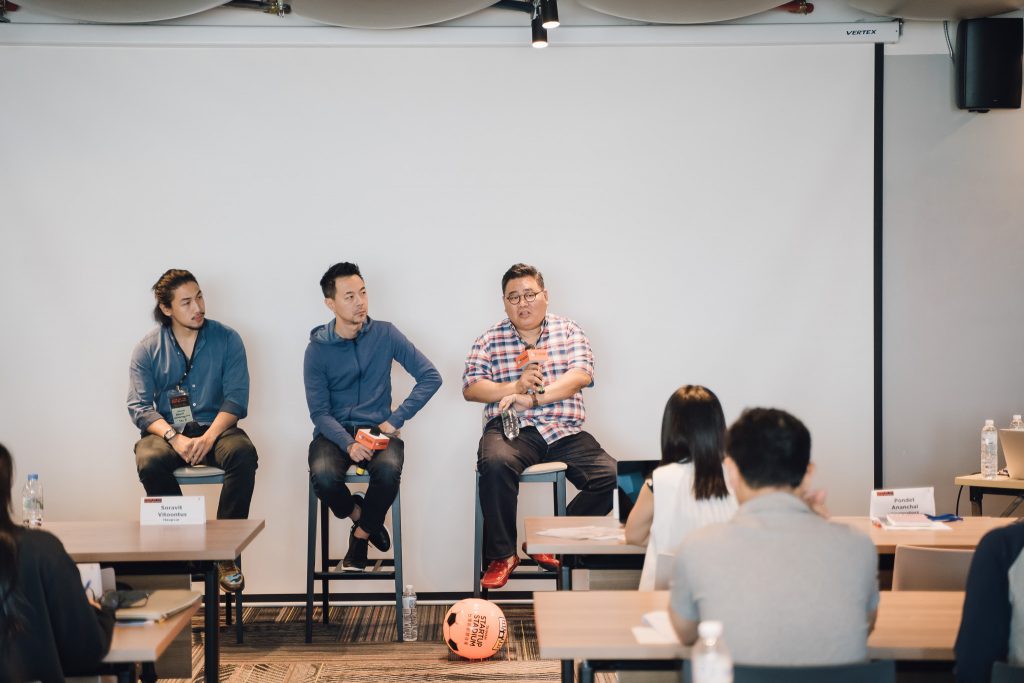 How would you explain the exit strategies and what advice do you have for startups deriving an exit strategy?
Jason: It takes time for a business to grow and it also takes time for a business to exit, while exiting a market it can happen in many ways across different markets. It's a long-term gig, and you have to be prepared in the beginning to focus on profitably and making progress while keeping customers happy. Good things will happen, and it will bring value.
Preecha: There is much improvement with ICOS and raising money and then the creation of the white paper which is creating an easier exit for companies.
Access is also a crucial term, its important for your investors. The exit is nothing in the grand scheme of things; however 'access' is more of a responsibility that brings value to your customers.
The exit comes in other forms such as 'partial exit'. You give part of the company away, someone else runs it, and there are upsides to it. IPO is something you need to be involved in when you raise money, and it will help your business.
Kurt: Focus on growing your business, and the people will come. Opportunity and timing are crucial as well for startups. Don't get so hung up on the exit strategy.
Preecha: Focus on what is your strong point and what is the value at the moment versus the market size and exit. The exit could be in the next ten years, so it's important to focus on communication and growth with the founders but always have the exit strategy in the back of your mind.
List of investors that participated in the fireside chats:
Kampanat Jon Vimolnoht: Krungri Finnovate
https://www.linkedin.com/in/kampanat-vimolnoht-09b6b859/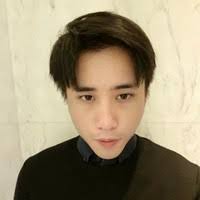 Angela Toy: Golden Gate Ventures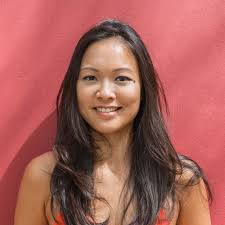 https://www.linkedin.com/in/angelatoy/
Joseph Huang: Infinity Ventures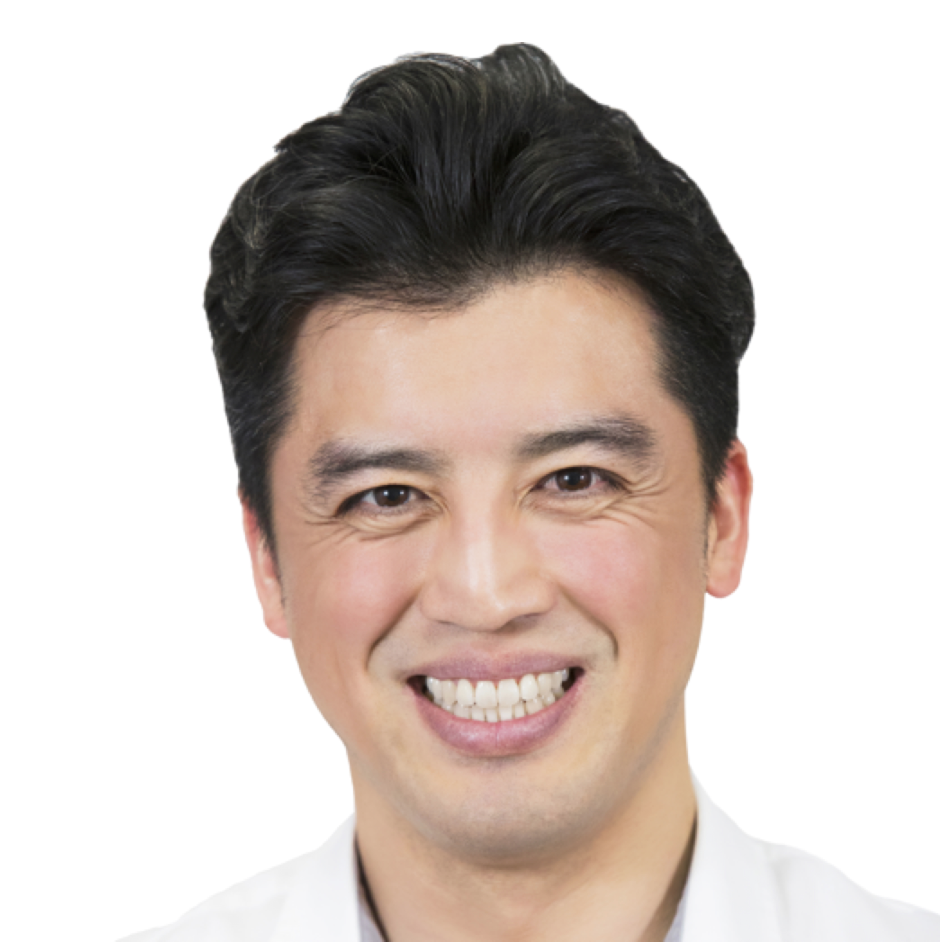 https://www.linkedin.com/in/josephhuang/
Arthur Chen: BE Capital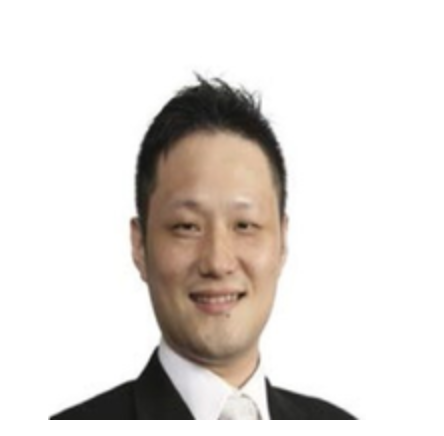 https://www.linkedin.com/in/arthur-yen-yu-chen-29155394/
Shannon Kalayanamitr: Gobi Partners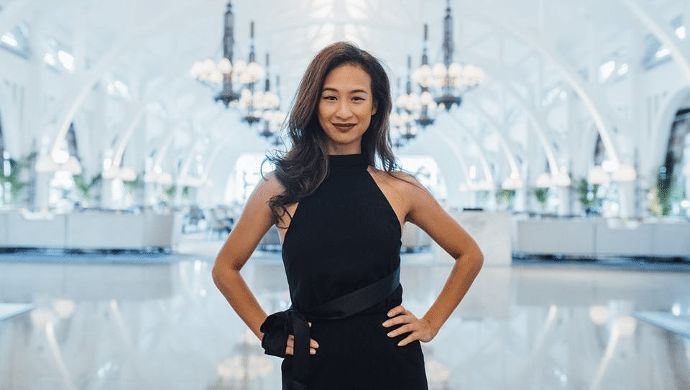 https://www.linkedin.com/in/shannonkalayanamitr/
Joel Ang: Wavemaker Partners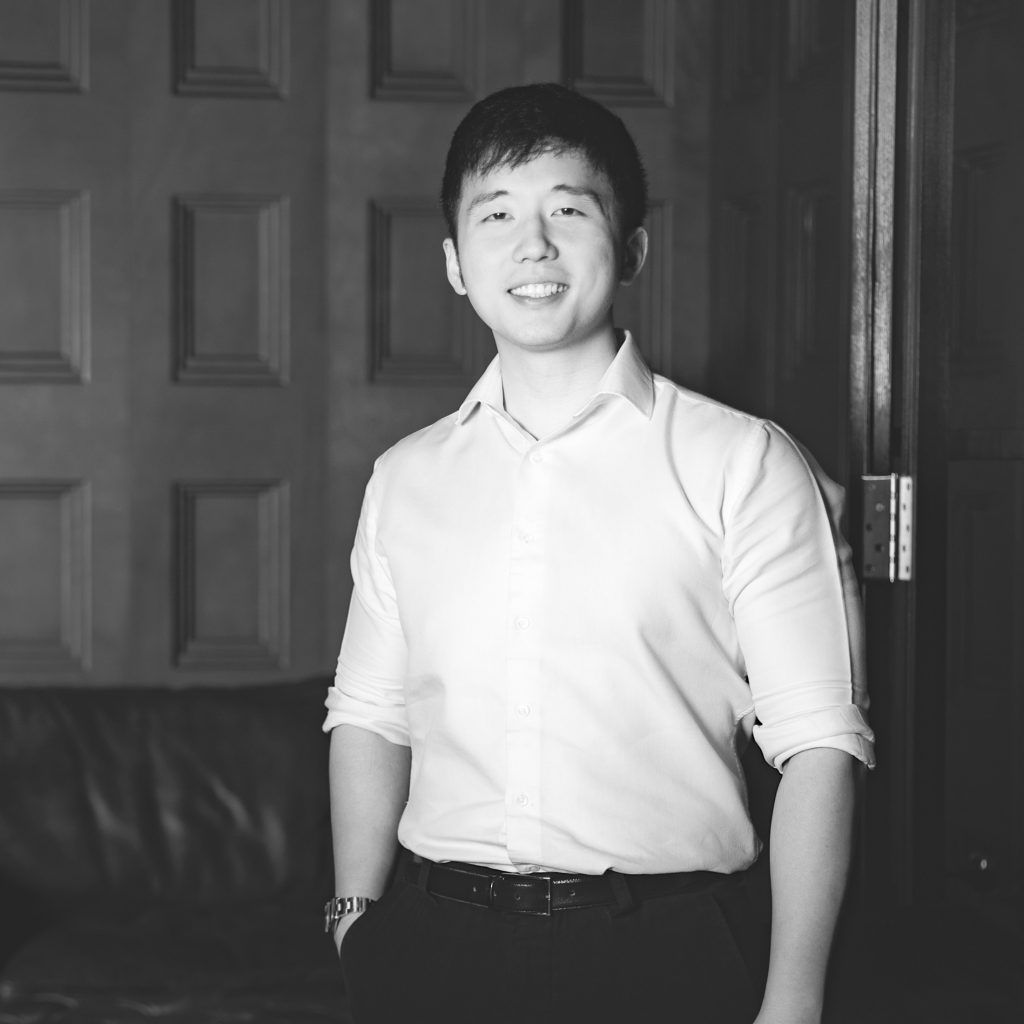 https://www.linkedin.com/in/joel-ang-8518b584/
Karissa Adelaide: Ventuarra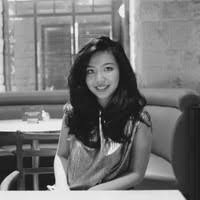 https://www.linkedin.com/in/karissaadelaide/
Preecha Praipattarakul: MOL Group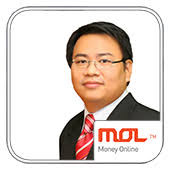 https://www.linkedin.com/in/preechalin/
Jason Chang: Ace Capital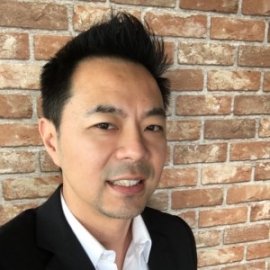 https://www.linkedin.com/in/jasonchangsg/
Kurt Chen: New Future Venture Capital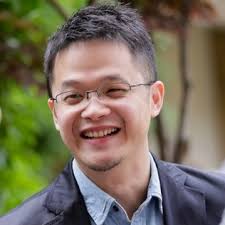 https://www.linkedin.com/in/kurt-chen-8021a01/
Surawat (Sam( Promyotin)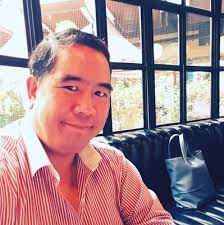 https://www.linkedin.com/in/surawat-promyotin-27330123/