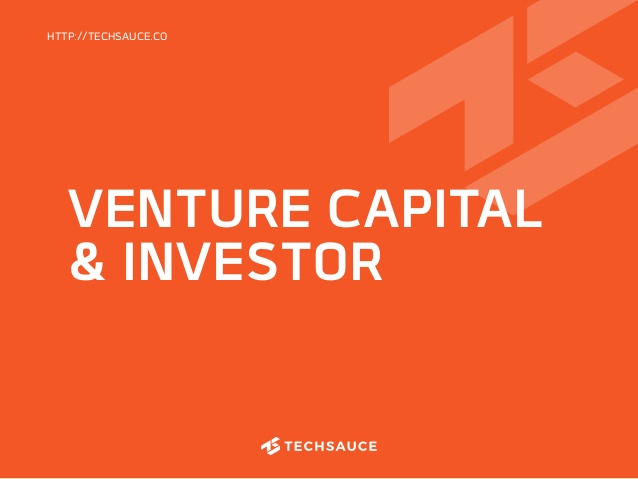 With the rise of digital ecosystems, successfully building strong infrastructures playing a vital role in today's tech startup field, such as Silicon Valley, looking at what it takes to build strong foundations for a desirable marketplace while recreating the structure in these emerging frontier markets is the key to progressing South-East Asian countries.
The Defining Characteristics of Each Successful Ecosystem:
Silicon Valley: Biggest output of tech startups. Strong early stage funding ecosystem. More mentors. Most Ambitious. High Risk.
New York City: Diverse. Niche Focus. Marketplace and Social Network focus. High risk.
London: Well educated. Bet big on perceived proven winners. Project Management / E-Commerce Focus. Low Risk
China: High financial investment. Strong Unicorn and AI development. Top markets for venture capitalists.
The Thai ecosystem is still progressing, learning and adopting the internal makeup of successful ecosystems. There are several elements that collectively contribute to building the stable economy for startups to grow and expand in Thailand.
This Techsauce series will be delving into each section of the Ecosystem and looking closely at the unique role that they play in strengthening this platform for economic, industry and business development.
First up -  The Venture Capitalists
This particular set of investors are a vital part of supplying the necessary financial support from the earliest stages, allowing for startups to gain access to funding that may not have been readily available before. They are the native and homegrown investors who understand the culture, economy and startup scene innately. These key players can help Thai startups develop the fastest without much negotiation as they are internally in tune with the Thai business and economic climate.
"Thailand's Startup Ecosystem is growing rapidly from next-to-nothing We hope, with 500TukTuks and 500 network, Thailand's Startup Ecosystem will hopefully produce the first Unicorn.Thailand could potentially be at the center of the startup ecosystem in SEA." – Krating Poonpol, Venture Partner (Thailand)
Below is a list of the top VCs in Thailand.  
A successful example of a Thai VC investment collaboration is the 500 startups recent investment in Fashion store Pomelo.
500 Startups is the most popular and most financially giving in terms of seed round funding which is the most accessible and sought after form of investment in Thailand. 500 startups is a US founded VC that established a sub-fund in Thailand called 500 tuk-tuks. They have supported, mentored and financially encouraged hundreds of startups in Thailand and have an impressive portfolio that you can access at https://500.co/500tuktuks-fund/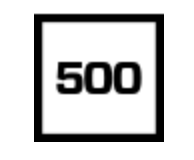 Pomelo, a Thailand based Fashion & Beauty startup announced recently that it has raised US$11 million in Series A round of funding, led by Jungle Ventures with the participation of other investors include Andre Hoffmann, 500 Startups and Jonathan Price. After this funding round, Pomelo is currently at Series A stage. This is a defining example of a Thai tech e-commerce startup that has successfully gained investment and expanded to make a financial profit.
These VCs are really contributing extensive financial support to the Thai startup scene and play a vital role in strengthening this emerging ecosystem.
One of the influential Venture Capitalists in Thailand that will also be present at this year's TechSauce Global Summit is Siri Venture.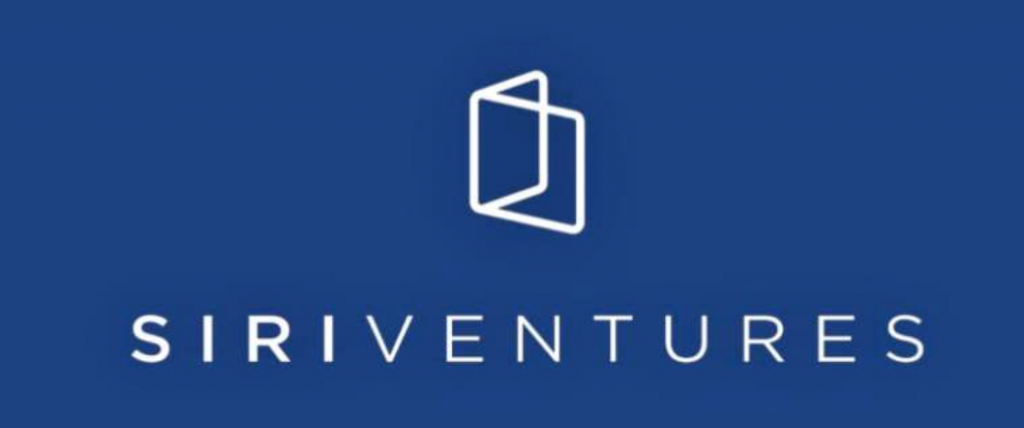 SIRI VENTURES, a venture capitalist focusing on full-scale research and development of Property Technology (PropTech) in partnership between Sansiri and Siam Commercial Bank, announced 2018 business direction and a major move in creating collaborations with local and international partners to open up new platforms to push modern people's living experience forward with the use of Property Tech.
The company allocated an investment of 1.5 Billion Baht for three years to develop innovations that are seamlessly integrated into everyday life in the digital age. 
Siri Ventures will invest and hold a 10-25% stake in each tech startup as this proportion is suitable to allow startups to freely innovate.
Siri Ventures will also encourage startups to run their own business and sell products to other developers. This really instils strength, stability and growth in the Thai Startup scene, particularly revolutionizing the Property Tech industry.
Since its development, Siri Ventures has spent 40 - 50 million baht in four startups across Thailand.
1 - An indoor farm called 'FarmShelf'
2 - Home automation Software developer
3- Appysphere
4- Thai Voice Artifical Intelligence.
The key attributes of their investment plan are as follows:
1.Startup Investment: focusing on technology that is in line with Sansiri's core business with an investment of 1,500-million Baht in three years.
2.Ecosystem Partnership: Creating collaborations with partners to drive the development of a sustainable ecosystem for PropTech and LivingTech startups.
3.Lab & Development: enhancing Home Service Application to open up the door to a new dimension of living for Sansiri residents, as well as reaching new prospective customers through the network of local and international partners.
Another interesting key VC in Thailand is Nvest Venture.

This Investor is particularly attracted to Robotics and has heavily invested in 'HG Robotics Company Limited'. 'HG Robotics' is a company that focuses on developing an information and motion management platform for unmanned systems. 
It designs Autonomous Surface Vehicles for Royal Thai Navy, safety enhanced flare stack inspection drones for REPCO and an autonomous underwater vehicle (AUV).
This specific niche of technology, 'Robotics' will enhance and revolutionise certain aspects of industries and is continually supported financially and mentored by Nvest Ventures.
The following VCs are also major players in the ecosystem of Thailand.
InVent
500 Startups
Vnet Capital 
Lombard
Krungsri Finnovate 
Digital Ventures of Siam Commerical Bank (SCB) 
Dtac Accelerate 
Bangkok Venture Club
The next chapter of Techsauce's series that is taking an in-depth look at the ecosystem will be discussing the Incubators & Accelerators which are facilitating growth, development, funding and mentorships for the Thai Startup scene and ecosystem.
This year at the end of June, Techsauce are holding their annual global summit. This is the perfect opportunity for all the components of the ecosystem to come together, network, grow and develop.
for all the details