Visa's can contribute to the biggest struggle in Thailand and can be a big headache for most foreigners. However, recently the Thai government has made improvements to increase the connection between foreigners, business and Thailand specifically for people who work in the Tech industry. It's still very hard to gain a work permit and can take a lot of effort, jumping through hoops and unnecessary stress to gain full access to the security of a work permit. The embassies keep changing the rules out with Thailand which has become confusing as of late and is making it more difficult to secure the work permit. With the Visas under control, business proceedings can continue with much less stress.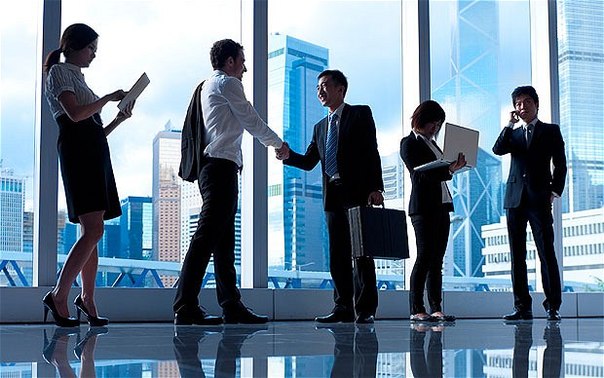 As a social media marketer, content freelancer and business entrepreneur with a flair for the digital nomadic life can make business less predictable than having the more stable, fixed job position.  However, this way it is much more fun, flexible, and allows for freedom of creativity.
Bangkok has a lot to offer in terms of networking, events and conferences that can curate more business, clients and a framework of stability for business, entrepreneurship and growth that is worth investing in Thailand.
Foreign investment is becoming stronger as the ecosystem strengthens with a lot more connections and opportunities in all industries. Within the social media and content sector, it's becoming more and more imperative and a necessity for brands, businesses, including corporates to produce unique content that will benefit their industry.
As a content producer, research and analysis of competitors, it is crucial in the development of businesses, startups and progressing the unification of emerging markets to the rest of the world. This industry will progressively become more powerful and demand a central role as the voice for startups and investors to understand each other in the online community as the business world becomes ever more digitally and technologically centred.
The next instalment will be looking at the run up to the Techsauce Global Summit and more on business developments as Thailand progresses further, globally connecting and becoming an epicentre of business for south-east Asia.