Touch screens and rhythm tapping games just make sense, which is why there are probably millions of them out there in the various app stores of the world. In Thailand, however, the only big name in rhythm games is Thapster, the rhythm game app released in 2012 that became widely popular thanks to its use of real Thai pop music.
Four years since its launch, Thapster currently boasts 300-million individual games over 7-million downloads, and over a million likes on its Facebook page. It has also been launched abroad in various SEA countries, as well as the wider Asian market, and has received various awards.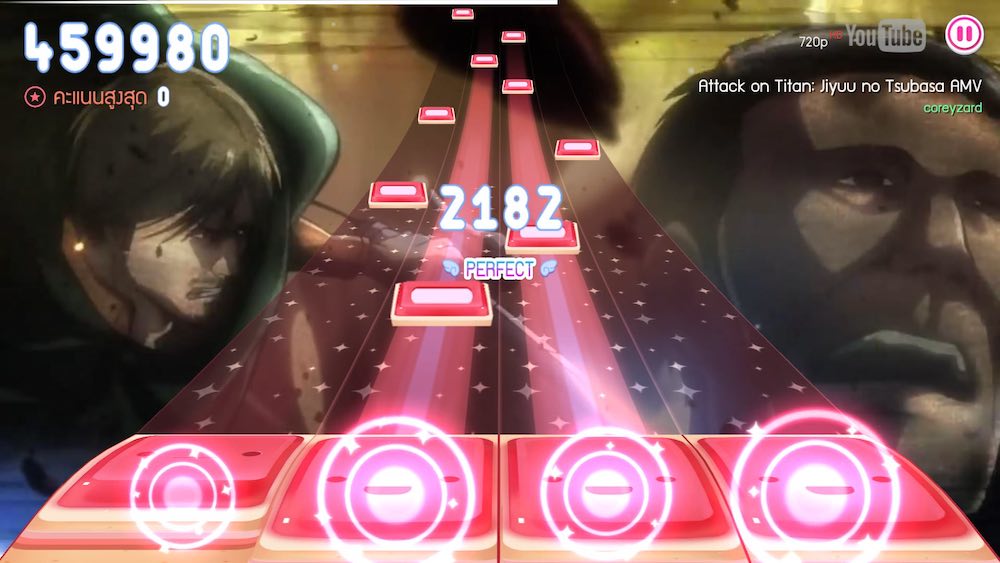 Image from Thapster Facebook Page
Sharing the story of one of Thailand's most successful gaming apps, CEO of Thapster Ratapatr Chotimongkol took to the stage of Techsauce Summit 2016's Gaming Stage.
Story of Thapster
Established Sinoze as a game developing company 3 years ago, working with a handful of founders in cafes and restaurants.

In the beginning, focused on researching competitors in order to create a build that was unique.

Tested the market for the first time at the Last Fat Fest (2012). The feedback was widely positive. Officially launched the app several months later.

Challenges after game was launched:

The game was free, so the customers never had to pay anything. Didn't have a limit on free play.

We didn't have any kind of ad network, and a large portion of our player base, which were kids, didn't have access to credit cards.

Three months into the launch, we didn't even have money to pay our own salaries.

Many developers don't really think about monetization when they are developing their app. It should actually be one of the first things you think about.

"Rebounded" when we secured the investment of AIS Intouch. We had to change our business plan quite often to find what worked.

Problems in hiring; not many talented developers in Thailand, so we had to hire a lot of foreigners.

Lead to miscommunication and culture problems.

We didn't really have solid management or KPI at the time, which conflicted with foreigners' style of work.
Lessons from the mistakes
Done is better than perfect. Better to allocate resources in ways that generate multiple sources of revenue than to focus on one thing to perfection.

Focus on new market penetration

Launching in foreign countries, with partnerships in local publishers for access to foreign music content.

Also rely on local knowledge of each country's music market to determine which songs would be most appealing to local users.

Find mentors in the industry that can provide useful knowledge.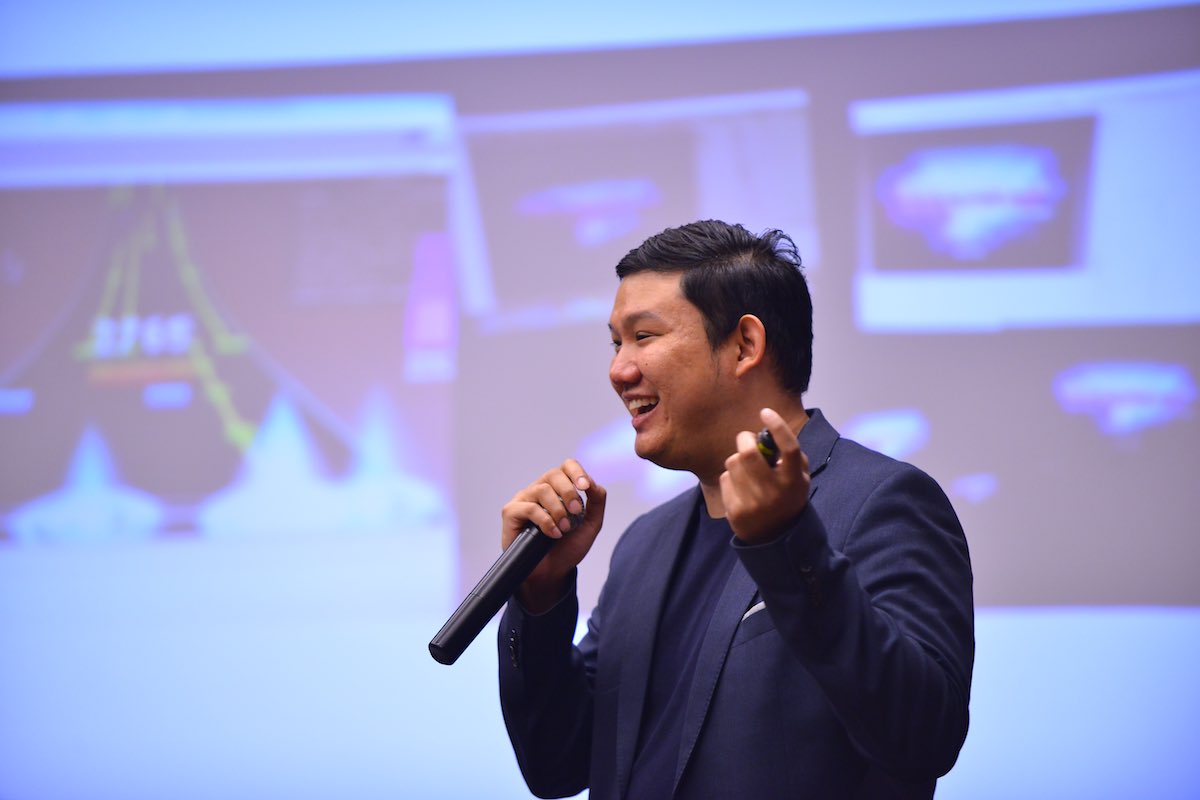 CEO of Thapster Ratapatr Chotimongkol