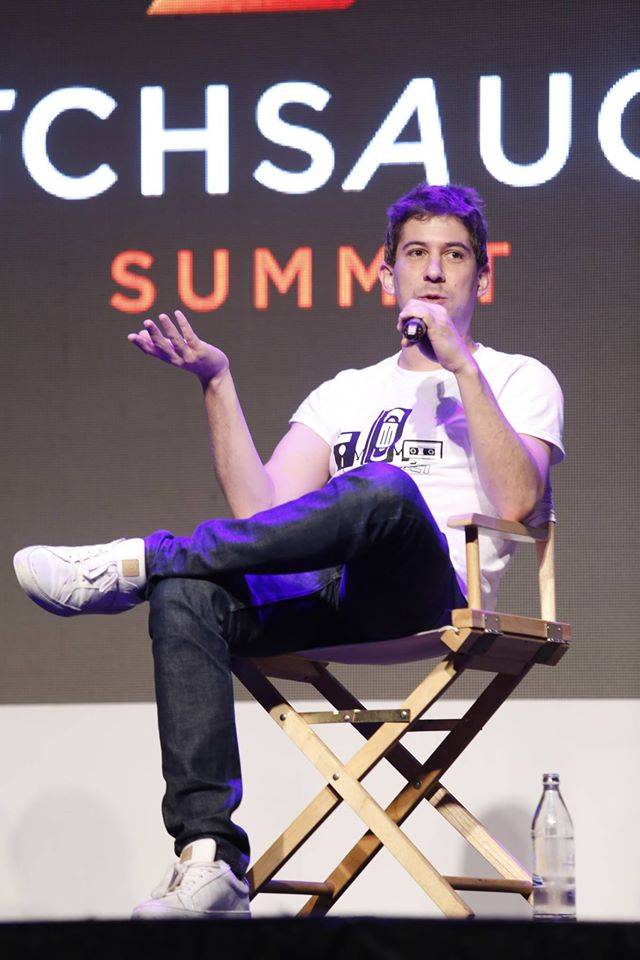 Tikhon Bernstam was named one of the top 15 CEOs to watch by Business Insider in 2012. He co-founded Scribd and Parse – the latter of which was acquired by Facebook for $85M in stock in 2013. How did Parse grab Facebook's attention? And why did Facebook acquire the platform only to discontinue it two years later and open-source everything? Wonder no more in this interview with the fiery young CEO.
What is Parse?
Parse is an application development platform in a cloud consisting of multiple back-end tools for mobile developers. It provides shortcuts and drag-and-drop functionality that make mobile application development 10 to 100 times faster. To date, it provides the infrastructure for hundreds of thousands of mobile applications – everything from push notifications to social integration with social media platforms like Facebook and Twitter.
Question #1: So, you built up Parse for two years and then Facebook bought you. How did you make your company interesting enough for the big companies to want to acquire you?
Parse was actually a gamble. It's hard to imagine this, but in 2011, not everyone felt mobile would be a really big deal. It sounds crazy that 5 years ago that was true. But Parse was a gamble that if we built a platform for mobile applications to make it 10x faster and easier, that someone would want that. Parse's platform for developers is a money loser; it makes all the money selling push notifications to marketers – that's the dirty secret. It's really important to know who your customer is and to know who's gonna pay – who in an organization is actually gonna pull out their credit card and pay you, who gets promoted and who makes more money by using your service. If you can't answer that then you're probably in trouble.

Question #2: How did you actually get the attention of the big guys?
I spammed the hell out of Hacker News – the social news website & forum focused to computer science and entrepreneurship run by Y Combinator. I would write top 10 listicles, like "Top 10 Mistakes that Developers Make in Mobile Apps," and put that on Hacker News – then I'd have 20 friends upvote it. If it didn't go viral, I would just go and write a script that would upvote it. If no one wanted to read it, I'd just make bots that wanted to read it. (laughs)
Question #3: There were a few companies that were interested in Parse besides Facebook. How did you find the best company that you wanted to sell to?
Yeah, we turned down half a dozen acquisition offers for us before Facebook. I actually wanted to sell to Apple, to be honest. We would have fixed iCloud – if you're a developer you know what a challenge iCloud is to work with. So, we would have gone in and fixed it. They would have taken out Android and let Parse become iCloud – which would have fixed the glaring problem that Apple has. But ultimately, Facebook offered more money and our venture capitalist blocked the sale to Apple.
Question #4: Facebook acquired Parse for 85 million USD, but then two years later, they made a sudden announcement that Facebook was going to discontinue Parse. Why? What happened?
They got what they wanted out of it; they own the dominant platform that was powering hundreds of thousands of mobile applications. They became influencers in mobile. Mark Zuckerberg says the biggest mistake Facebook ever made was not focusing on native mobile apps early and it is why Instagram beat them. It was a very expensive mistake. And so Facebook made a big switch and focused on making native mobile apps. If you remember Facebook's original app which was HTML5 – you would pull it down to refresh and you'd sit there waiting 40 seconds to get one update. But that's what happens when you optimize for your developer experience instead of your user experience, because it was easier to make a cross-platform up than to support native Android or native iOS. But ultimately you have to do what's best for the user. So that's what Zuck says was Facebook's biggest mistake ever.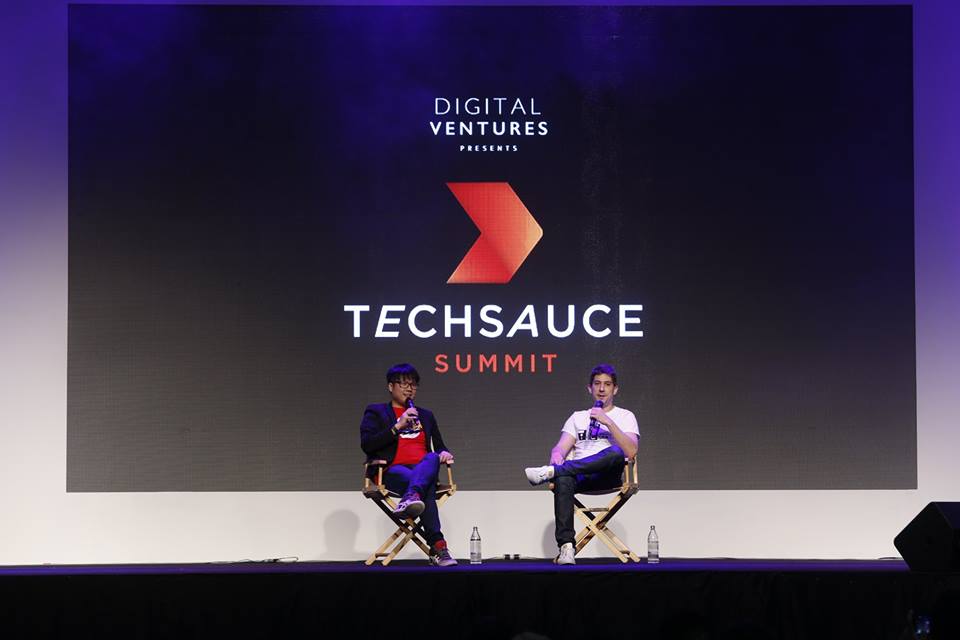 Question #5: So Parse is gone; Facebook open-sourced it. You mentioned Facebook did a really good job at discontinuing the product. Can you explain a bit more about that?
Yes – in fact they gave everyone a year's notice. They open-sourced everything. They even open-sourced an exporter so you can export your app. They helped other companies go and host your Parse app for you. I think it's the best example of how to wind down a company.