While in Cambodia, the fast pace that Phnom Penh is going through regarding developing their tech startup scene, innovating and providing outlets for product developments is on an unprecedented level and has seen international attention from investors who are propelling Cambodia forward.
Techsauce had the privilege to attend the Seedstars event where there was a variety of startups pitching for investment and recognition for their innovative products/services which set to advance Cambodia into a more prosperous and socially accommodating country.
Within South East Asia, Cambodia has always been known for tourism. However, industries such as robotics and AI were frontrunner industries at this year's Seedstars event where the winner won 500,000 equity funding investment.

Pi Pay is Cambodia's first innovative cashless payment platform with a consumer-focused app that incorporates merchant payment services with a range of features. The social and lifestyle features include Chat, Maps and Friend Finders.
This online payment service will help Cambodia's economy by increasing convenience, reliability with security on a world-class payment technology infrastructure. Pi pay has teamed up with the broadest range of partners in Cambodia in dining, entertainment, high-end retail and lifestyle brands which is encouraging Cambodia to become a market leader in online e-commerce payment in ASEAN.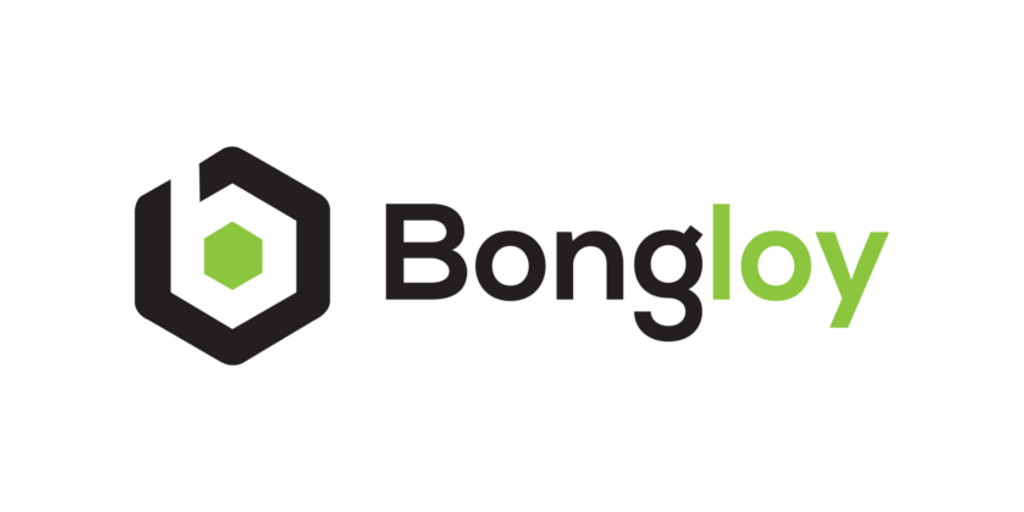 Bongloy is a flexible API based payment solution that enables merchants to acquire payments online. This payment infrastructure is progressing Cambodia forward by connecting local and international payment providers to facilitate Cambodian businesses to accept payments from Cambodia abroad which is growing the economy.
Bongloy has sophisticated features to help build and facilitate businesses that are focusing on mobile apps, subscription service or online storefronts for your website.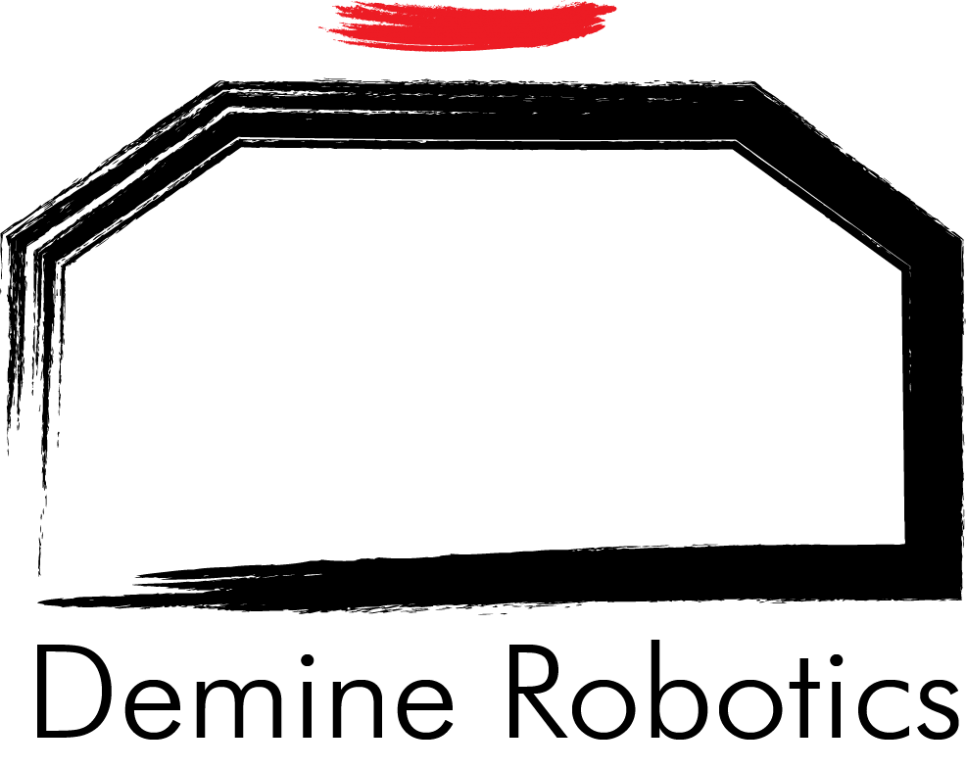 This inspiring startup is focusing on solving a humanitarian problem. Cambodian children are always at threat from Landmines. Cambodia has the unfortunate distinction of being one of the most heavily land-mined countries in the world – with an estimated 4 to 6 million land mines in the country.
Worldwide, landmines are a significant issue. The United Nations estimates that there are 4,000 to 6,000 landmine-related deaths each year. Landmines also have an economic effect on mined countries – in Cambodia, for instance, fertile land cannot be farmed due to the presence of landmines.

Joonak Delivery won the equity investment from Seedstars which will propel their startup to expand immensely and facilitate the rest of Cambodia.
Joonak integrates technology to develop practical solutions for business distribution purposes. This form of technology has increase connectivity on a B2B and B2C level.

Cambodia's first food delivery service has a goal to bring your favourite food, bakery and drink from your favourite restaurants, bakeries and cafés right to your doorstep. It doesn't matter if you're at home, office or school, our professional delivery team will get there on time while your food and bakery is still warm and your drink is still hot.
Now you can choose from hundreds of menu items. From Khmer to Japanese to Italian and Indian. Moreover, from fast food to seafood. We serve you all from 8 am to 9 pm.

Cambodia's first design startup for digital gamers. This innovative startup produces unique gaming experiences for its players.
Their game JAILBREAK has been downloaded more than 100 000 times on Google Play Store and Apple AppStore in just 4 months and won The 1st Place of 2017 National (Cambodia) ICT Award which is a massive achievement for a Cambodian startup and has increased the notoriety of this gaming startup.

This young and innovative startup is an innovative mobile application that helps people to book and allocate the perfect beauty salon in Cambodia, call independent beauty providers to your doorstep.
Malis is a mobile application that you can easily book a spot at the beauty salon, or call for a independent beauty provider to your doorstep.
The mission of this application is to provide an excellent user experience for both vendors and clients. Cambodians need help to find the right beauty services, find a reasonable price and book appointments properly.

Due to the lack of proper infrastructure, logistics has never been fast, efficient and transparent in Cambodia. Rushero is an on-demand logistics platform that connects local SMEs to nearby professional Motorbike & Tuk Tuk Drivers who can transport different size of goods to anywhere across the city within 60 minutes. The cool technology allows SMEs (online & offline retails) to make delivery booking on their convenience and allows them to get an instant quotation and delivery real-time tracking.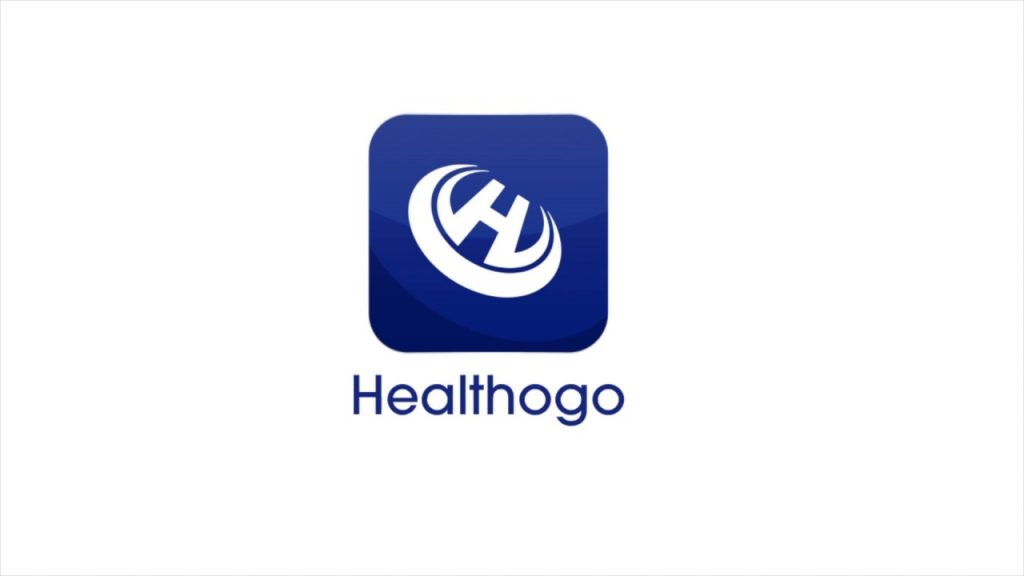 This health tech app is revolutionising Cambodia's health industry by enabling treatment to become available to everyone. This platform sources healthcare solutions services by sourcing the nearest services close to you, sourcing the prices and helping you find the cheaper options and also helps you see the right doctor regarding your ailments.

Cambodia's Education Tech solution system. The Educational market is vastly growing in Cambodia and is impacting schools by tackling administration problems. SALA platform allows schools to scale faster and lower their admin cost by moving schools to paperless administration and streamline enrolment processes.