We've heard a lot about venture capitalists (VCs) investing in growing startups, but how familiar are we with venture builders? Did you know that online shopping ecommerce giant like Lazada is not a stand-alone startup but instead was born inside a venture builder? It's time to educate ourselves with this transformative startup operational model adopted by many successful venture capitalists out there.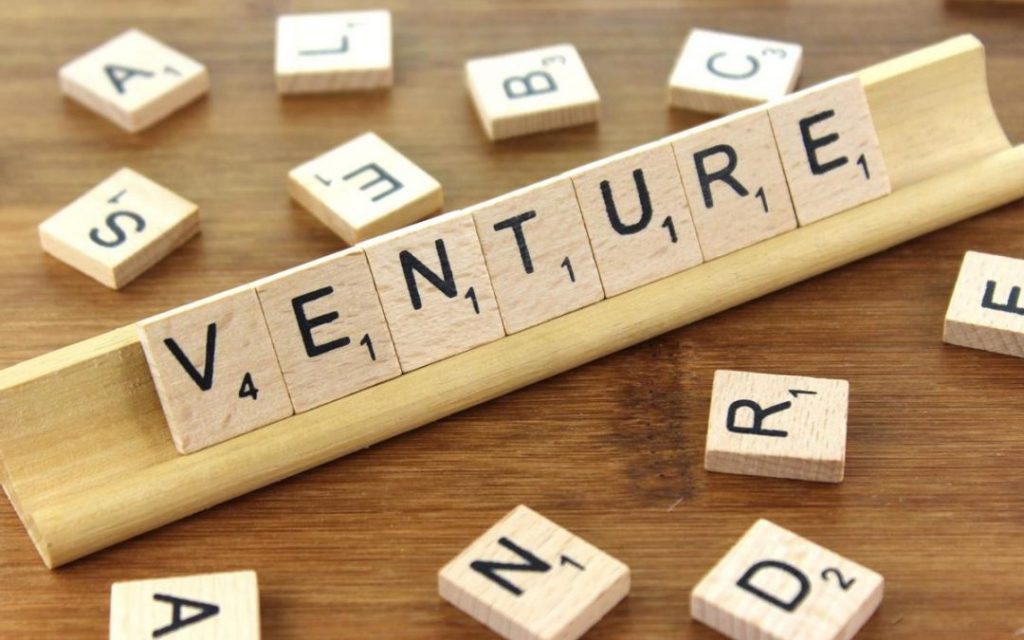 Venture Builder business model
Building a startup is never easy. Sustaining it is another story. More often than not, it's a very risky process which demands radical investment of time, money and energy. Due to this, VCs and accelerators have shifted their focus to building their own startups in-house, growing them, and taking them to exit, which are exactly what venture builders do.
Venture builders, also known as startup studios, are often mistaken with startup incubators, accelerators or venture capitalists. These three distinctive criteria are what make venture builders different from the other players in the startup ecosystem:
They create startups in-house from the earliest stage
They build several startups at a time through repetitive process
They create an infrastructure that enables efficient startup building process
Simply put, venture builder model can be defined as the overlap between venture capitalist and accelerator, but these startup builders are very much more involved with the business operation and venture creation process than the other two. With a business model that takes advantage of the best of both world, challenges that are often faced by most VCs can be mitigated to new opportunities which not only emphasizes on talents and the reuse of startup experience, but also sustains the business' chance of success in the long-run.
A different approach and resource management
 Venture builders use shared resources to establish a fully operational company. With a different approach from conventional startups, venture builders collaborate with the co-founders, talents or a network of entrepreneurs to pull the resources they already have to build their products in-house. They build startups by pouring resources through mentorship, training, salary, or provision of marketing experience instead of just through cash provision like what most VCs do. If a startup project fails, the people would still remain in the organization; they will learn from the failure and reuse the knowledge to re-build a different project in a similar field. This way, the talent management is more efficient to conventional startups where talents are not wasted.
Company structure
 The culture of the startup will follow that of the venture builder as it owns a bigger portion of equity in the startup as compared to regular VCs. All the administration, HR, IT and legal work are handled by the venture builder. In some cases, all the equity is owned by the members of the venture builder itself. Venture builder is like a platform where entrepreneurs can join a team of like-minded people and are provided with resources and opportunities to succeed in their startup ventures – a strong infrastructure is already there. This way, they don't have to go through excessive risks and tough road to kickstart their businesses.
Examples of successful venture builders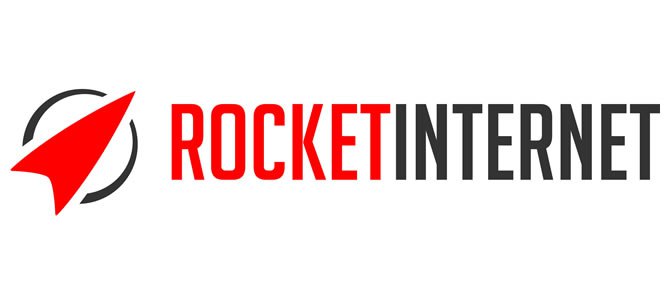 Founded by three German entrepreneurial brothers in 2007, Rocket Internet's active portfolio stretches across 100 companies in six different continents with a total valuation of US$ 34.5 billion (EUR 30 billion) as of 2017. Notoriously known as a "startup clone company", this Berlin based venture builder's major focuses are on ecommerce and on-demand companies like Lazada and Food Panda, which are now owned by Alibaba and Delivery Hero respectively.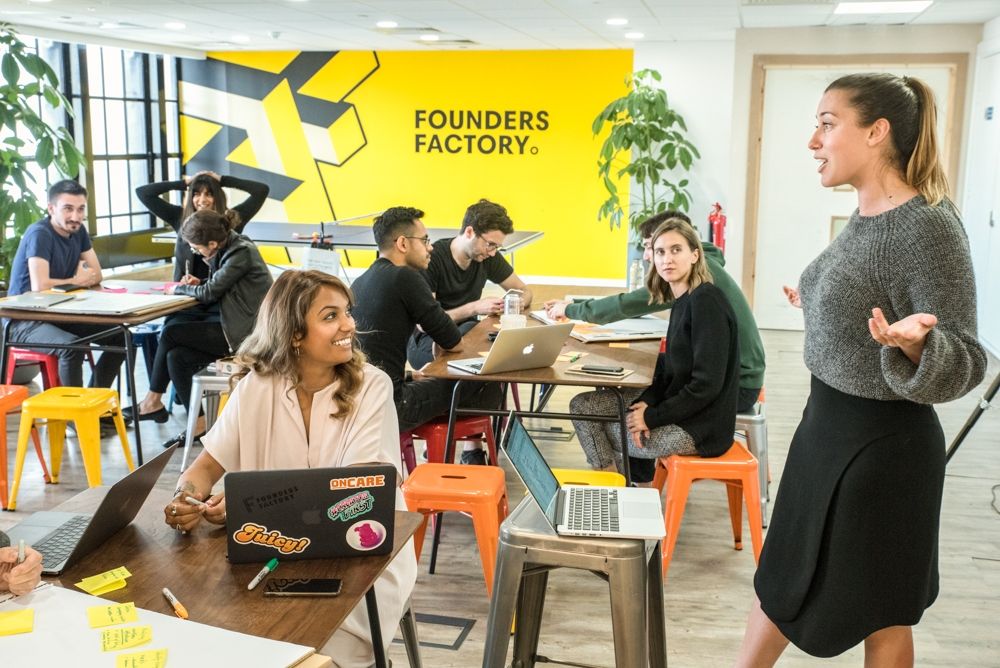 Founded in the UK in 2015, Founders Factory is a fast-growing venture builder that has accelerated over 67 startups and incubated 15 startups across different industries ranging from AI & big data, to beauty, education, fintech, media and travel. With partnerships and investments from big corporations like L'Oreal, Mark & Spencer and The Guardian, Founders Factory is always ready to help startups from starting the business to scaling it. Currently assembled with 60 full-time experts, this world class startup studio is not just set to mentor the entrepreneurs, but also to help with product validation, data access, market insights, operations, credibility and capital.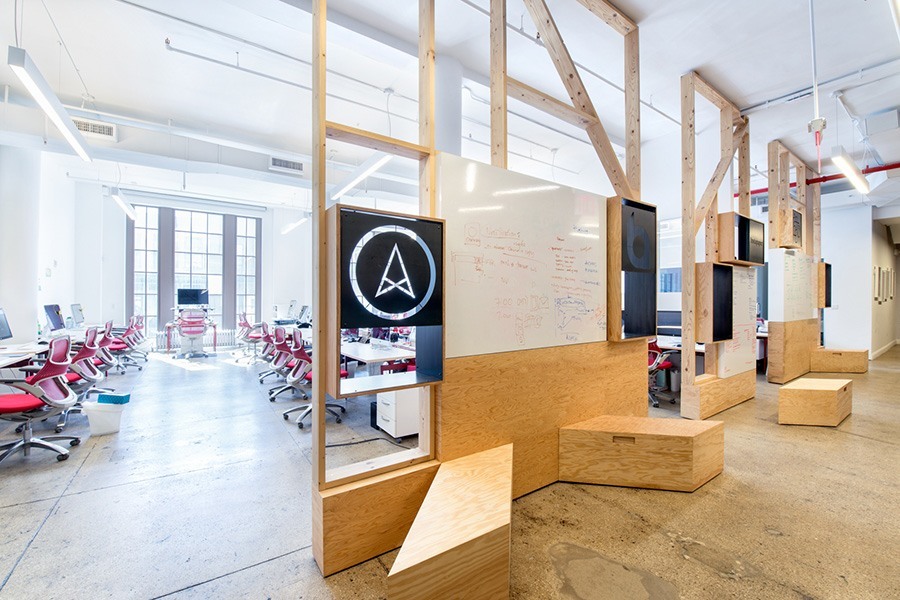 Based in New York, Betaworks invests in seed and early stage startups in the field of media and technology with the goal of equipping great people to be greater. They were one of the earliest investors of internet companies like Tumblr and Kickstarter.
This big scale venture builder not only helps startups build their companies, but it also runs programs to mentor and guide entrepreneurs on data science, branding, product development, platform strategy, and fundraising. Betaworks is currently working with great startups like Dots, Giphy and Poncho.
All in all, entrepreneurs and organizations these days are not merely interested in investing X equity in a startup and expecting Y in return, but rather, they are shifting more towards the venture builder model in order to play a bigger impact on the startup venture and efficiently allocate their risks, resources and talents for greater chances of success in the long run. At the same time, venture capitalists have also been investing in venture builders to minimize their risks for the return on investment as the startup studio model has proven to be more reliable operationally and financially.